Building And Pest Inspection Bribie Island
Bribie islands property inspection experts, Providing same day photographic digital reports carried out by a Two-man team.
Click For Home Page or scroll for more info.
East Coast Building And Pest are Bribie Islands number one Termite Management and Building and Pest Inspection company.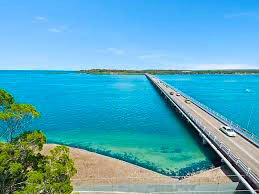 Our local team consisting of Licensed Builders and Timber Pest Inspectors have been providing Pest control and Building inspections for over 10 Years. Our team service Bribie Island and all areas of the North Side Brisbane.
Bribie Island offers a fantastic lifestyle with a range of property types to choose from. Having a building and pest inspection carried out by our two-man team will ensure any issues are uncovered prior to settlement.
We carry out above standard building and pest inspections with all the latest inspection detection tools and techniques, East Coast Building And Pest are also one of the only companies in the area with a full QBCC license in Both Building and Pest categories.
---
Inspection services Bribie Island

   
   
    
Bribie Islands local Building and Pest Inspection Specialists.
---
Building And Pest Inspection Bribie Island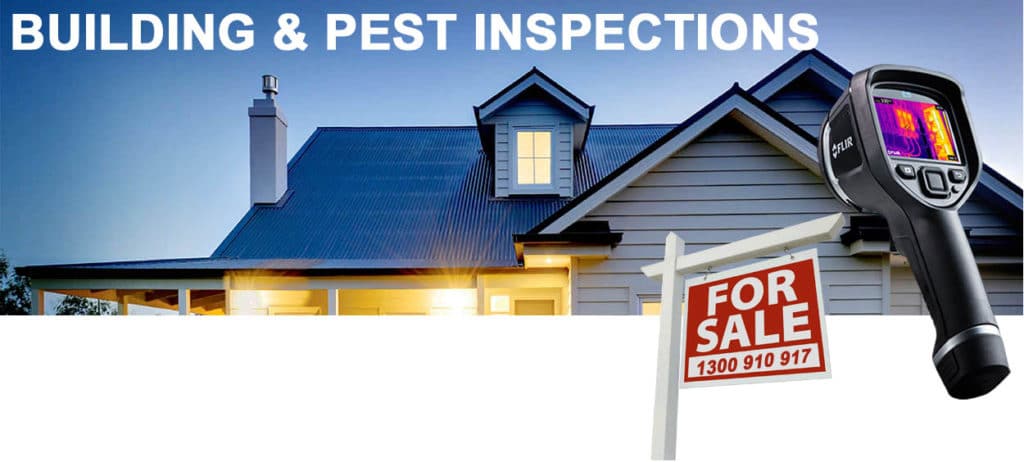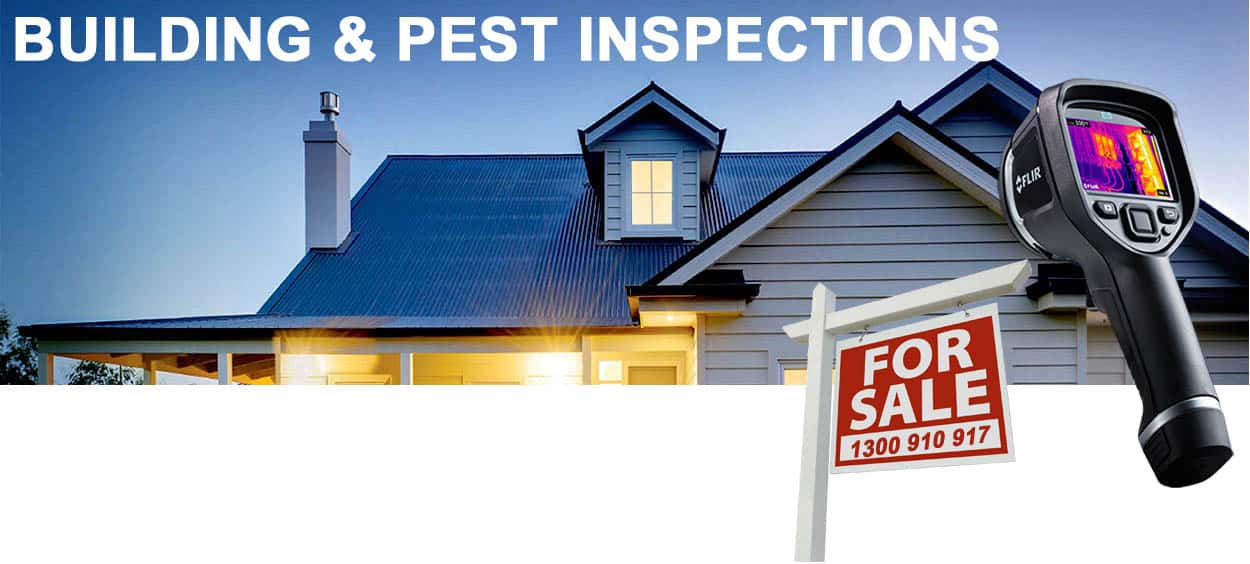 If you are buying a property in the Bribie Island area be sure to obtain a building and pest inspection. We provide a 2 man team to inspect your future property purchase. A Licensed builder, and Timber pest inspector both with years of experience are trained to pick up on any defect.
A Pre Purchase Report is a document outlining any major defects, safety concerns, timber pest activity or conducive conditions found during an inspection by one of our Building inspectors or Pest inspectors. We identify problems that range from major structural defects to Moisture detection.
Click Below


When buying a new property or investment we provide
▶ 2 Man team, QBCC Licensed Builder, and Pest Technician.
▶ Structural, Safety and defect identification.
▶ Assessing Timber Pests, Mould, Moisture, Decay, and Borer.
▶ Free Thermal Imaging Included.
▶ Termite radar the Termatrac T3i on every Job.
▶ Same day digital photographic reports.
▶ Advice, Recommendations, and consultation.
▶ Aerial rooftop drone inspections, also
▶ Asbestos testing if requested as an extra.
▶Quick same day and affordable service.
Some common issues that can be identified in an Inspection.
Common issues identified in a building and pest inspection that can cost the homeowner or lead to further issues down the track are,
▶ Poor building design and amateur workmanship.
▶ Expired chemicals used as a prevention against termite attack.
▶ Attachments or renovations with no termite protection.
▶ Building faults may exist such as structural and general poor workmanship.
▶ Slab faults that can have cracks or movement.
▶ Balconies and verandahs not affixed correctly.
▶ Attachments and renovations with no council approval, certificates and have been carried out by inexperienced renovators.
▶ Conducive conditions, Eg leaks, Poor drainage, Mould, and Moisture.
▶ Issues arising from poor maintenance or lack of maintenance.
▶ Health hazards and safety issues including live wires, no electrical safety switches or asbestos.
▶ Roofing condition is poor and allowing moisture penetration.
▶ Previous or current timber pest activity including termite, Borer, and decay.
– Click For More Building And Pest Info
---
Termite Control & Inspections Bribie Island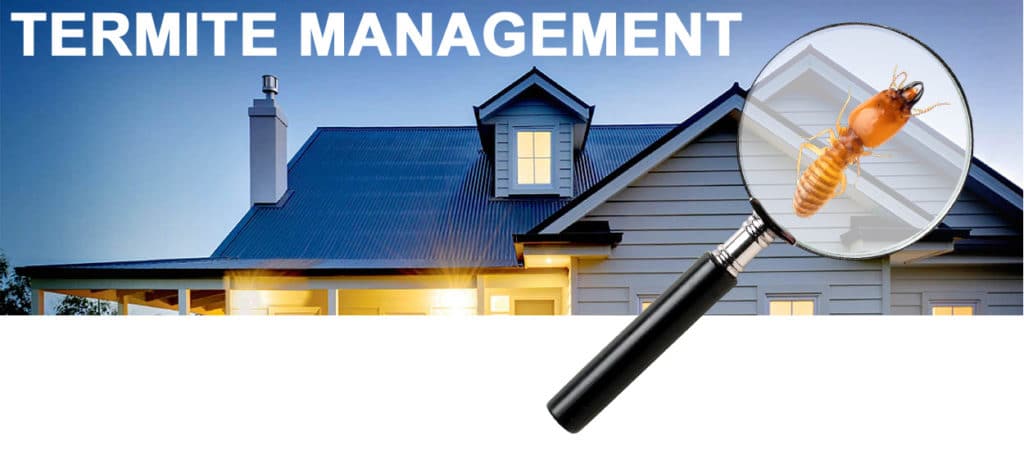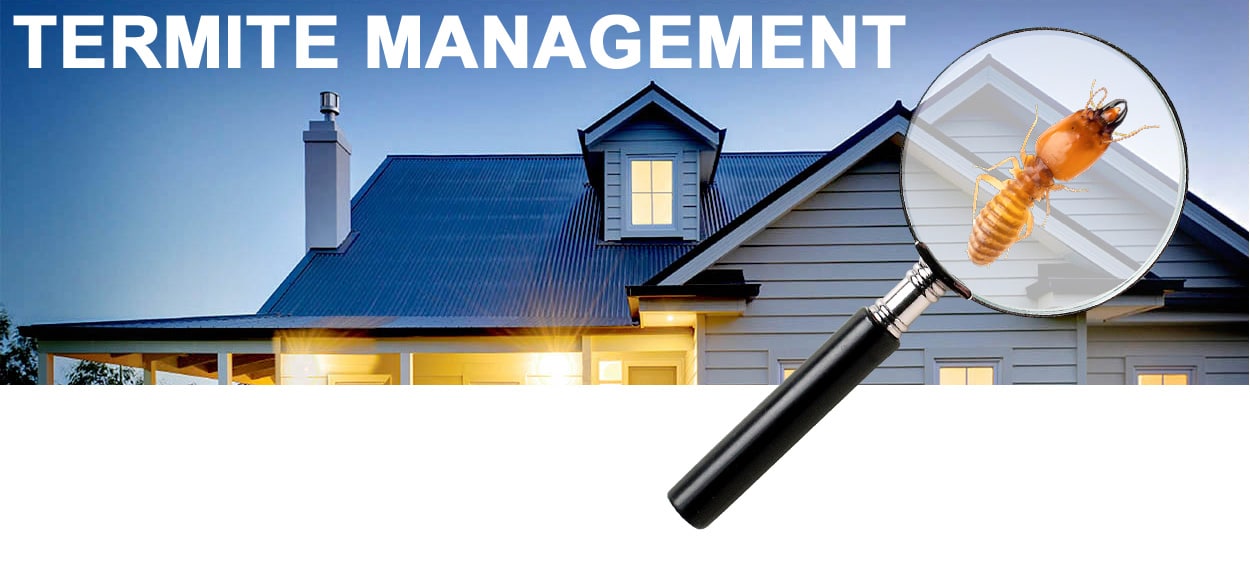 Termites are a real threat to homeowners on Bribie Island. Also, The statistic provided by the CSIRO is termites affect 1 in 3 homes.
With this threat, you can rest assured as our local inspectors on Bribie Island are experts in Termite detection and can provide an affordable Termite treatment plan to suit any structure.
Click Below


▶
We use Thermal Cameras and Termite Radar Equipment.
▶ Providing digital photographic reports with all termite inspections.
▶ Accredited installers and can provide $100,000 warranty against termites.
– Click For More Termite Management Info.
We Are Accredited Termatrac Operators
All out Technicians at East Coast Building and Pest are accredited with the Termatrac T3i, Make sure your inspection includes the Termatrac T3i with which ever company you choose. Not all inspection companies have access to the Termatrac T3i.
What is the Termatrac T3i?
The Termatrac T3I  is the world's number 1 Termite detection device. For this reason, the Termatrac T3i is a unique piece of equipment that can identify thermal, moisture differences and most importantly termite movement in timbers behind concealed areas via a microwave radar. Therefore, using radar technology allows us to detecting possible activity behind walls without having to remove the walls. Furthermore, eliminating the extra expense of returning to re-inspect areas of concern.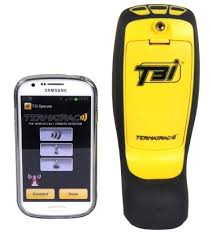 ---
We can also provide pest control if you are moving in or out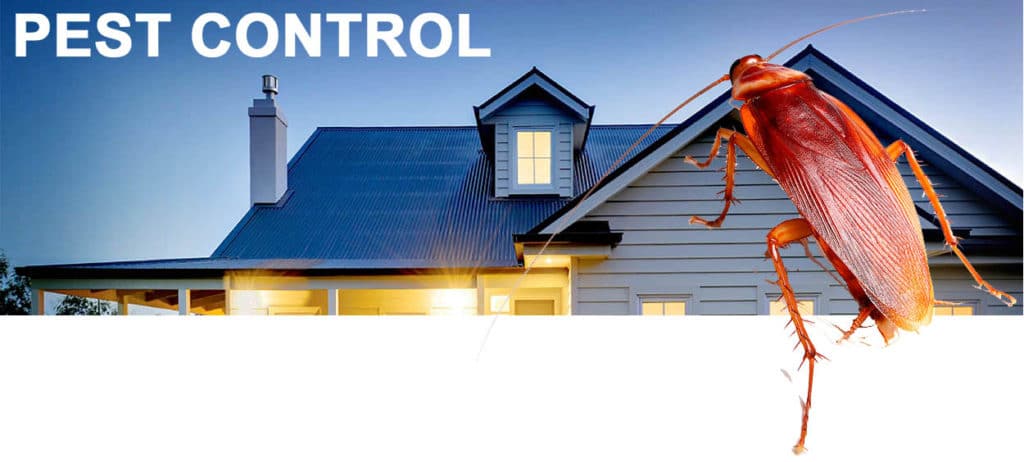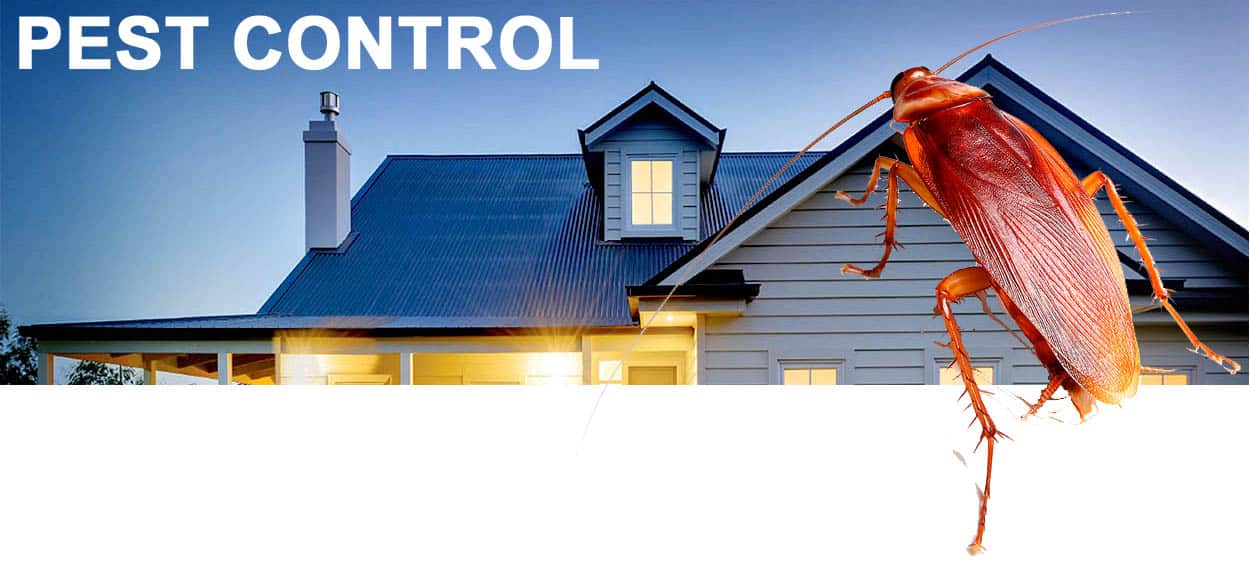 Bribie Island and surrounding suburbs face an ongoing issue with Pests. Ants Cockroaches and spiders to name a few. We can provide a Pest Control service that is affordable, safe and guaranteed.
There are many pests that residents on Bribie Island face. The list goes on. But rest assured East Coast Building and Pest are well experienced in treating all pests.
Click Below


▶ Safe treatment methods.
▶ Options that are effective against all pests.
▶ Affordable Pest Control Bribie Island with the same day response.
▶ Also, Pet and child-friendly with natural options.
– Click For More Pest Control Info
---
Thinking About Meth Testing your Property
Combine and save, Add a Meth Test to your Building and Pest inspection, Pest control or Termite inspection to ensure your not buying or renting a Health hazard for your family to live in or renting your investment property out with dangerous chemical residuals !
Did you know Australia is one of the world's fastest-growing markets of methamphetamine. An Australian Crime Commission Report revealed more than 740 laboratories used to make methamphetamine were detected around the country and 340 of them in QLD alone. The costs of removing such damage caused from residues used in a Methamphetamine lab or from heavy users can easily be in excess of $100,000.
CLICK HERE TO FIND OUT MORE


Were happy to take care of all your Pest Control and Building and Pest Inspection requirements.
Servicing Residential, Body Corporate, Real Estate, Commercial, Child Care and More.
Feel free to contact us on 1300 910 917 for an obligation free quote today