Building And Pest Inspection Caboolture, Moreton Bay
East Coast Building And Pest is Caboolture's most trusted property inspection team.
Click For Home Page or scroll for more info.
East Coast Building And Pest provide local licensed builders to carry out Purchase Inspections, Building inspections and pest reports in Caboolture and surrounding suburbs and all the way South to Brisbane.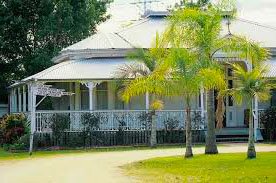 Caboolture only 44 kilometers from Brisbane is an urban center providing its residents with lifestyle, ease of transport and affordable land. With such close access to the Sunshine Coast and Bribie Island, Caboolture offers a great lifestyle opportunity.
Property types vary in Caboolture from magnificent Queenslanders to modern houses.
If you are looking to purchase a home or investment property in Caboolture we provide expert advice, feel free to give us a call. Our team is happy to help.
---
Property Inspection pricing for Caboolture

Caboolture's local Building and Pest Inspection Specialists.
---
Building And Pest Inspection Caboolture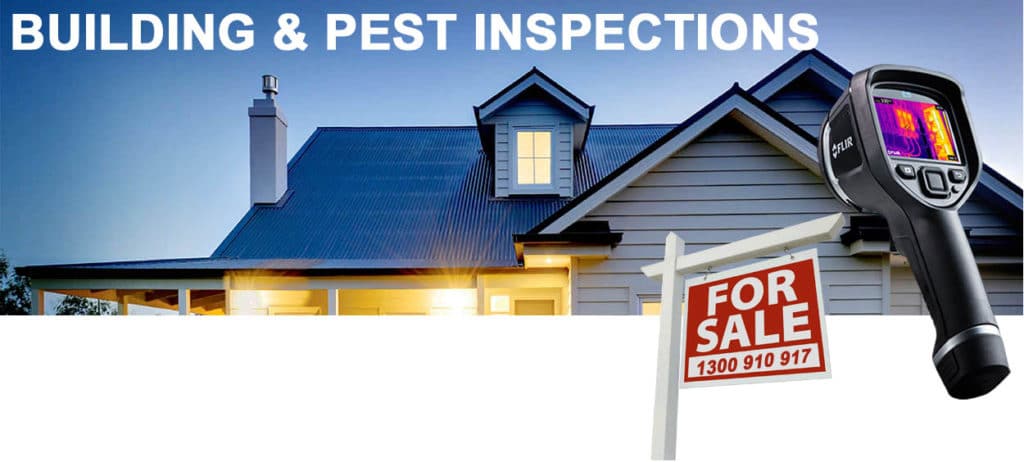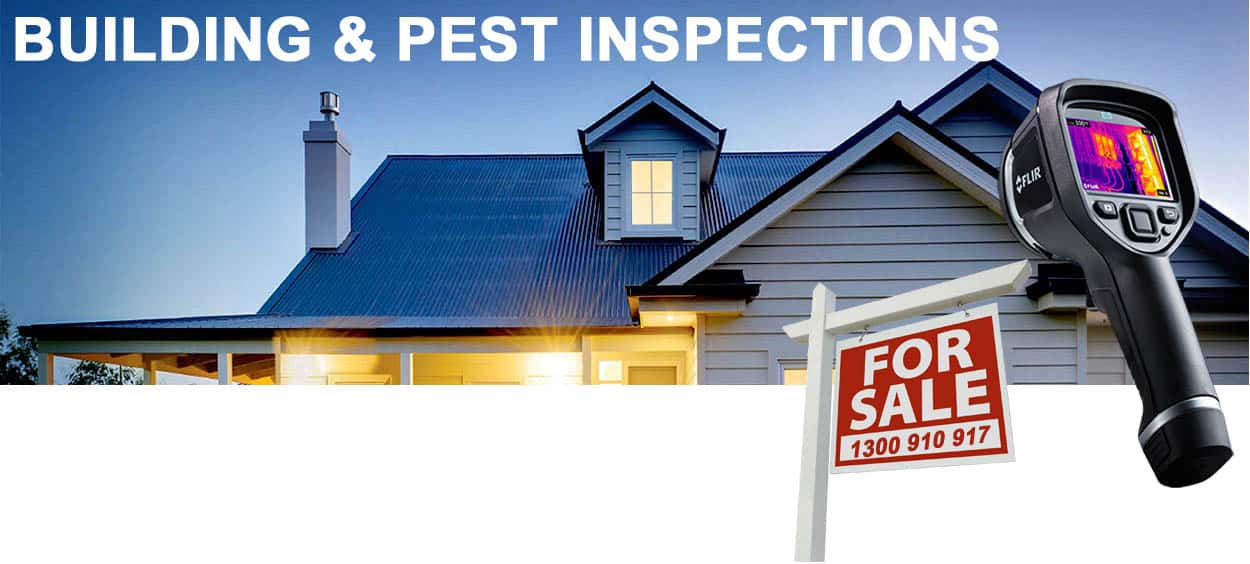 The building types in the Caboolture vary from brick built in the 80s and 90s to old Queenslanders and new aged modern styled homes. It is so important to ensure that if you are buying a new property that you have it inspected by someone who knows what they are doing. We provide two inspectors on all pre-purchase inspections.
This includes a licensed builder and a timber pest specialist with years of experience. We use the latest detection equipment and provide same day reports.
Click Below


▶ We organize access and set the dates with the agent and vendor.

▶ Builders provide advice for repairs or renovations.

▶ We can inspect the rooftop at heights with a drone.

▶ There is no extra charge for thermal imaging or same day reports.

– Click For More Building And Pest Info
---
Termite Inspection Caboolture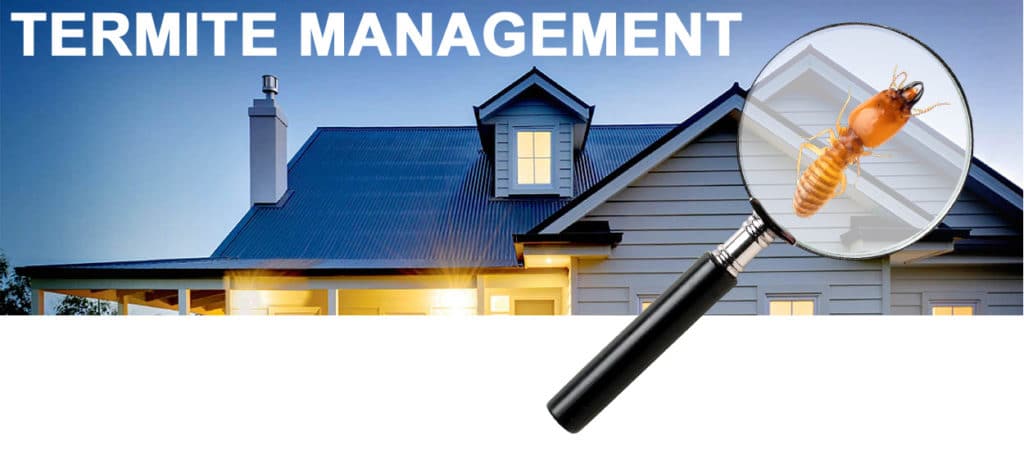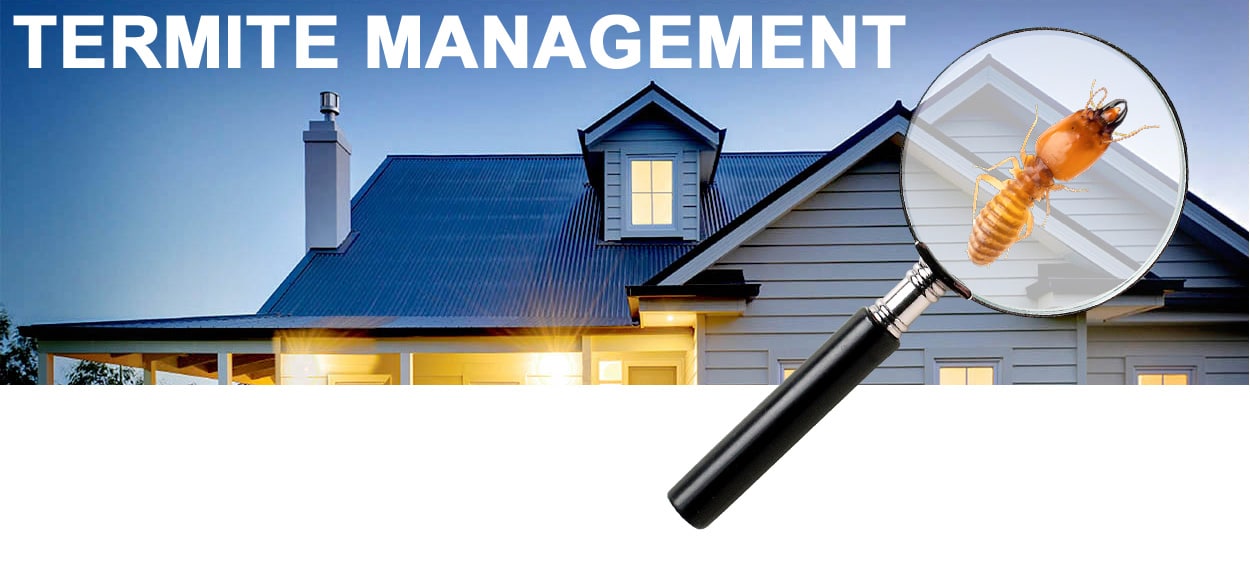 Caboolture is located in a high-risk area for Termites. Moreton Bay is well known for high termite activity and getting your annual inspection can safeguard you from the damages termites cause over a long period of time. We use state of the art equipment to ensure early detection of termites on your property. Our inspectors will provide a full photographic report with recommendations so you can remain termite free.
Click Below


▶ We provide inspections with Termite Radar and Thermal Camera.

▶ Our technicians can provide you protection against termites,

▶ Our Termite Management Services are affordable and realistic.

▶ We can offer $100,000 warranty against termites.

– Click For More Termite Management Info
---
We also provide pest control throughout Caboolture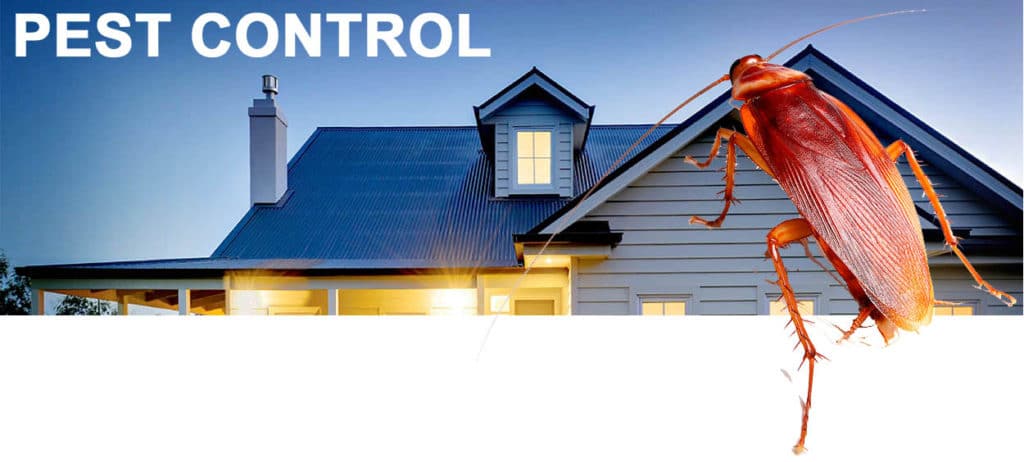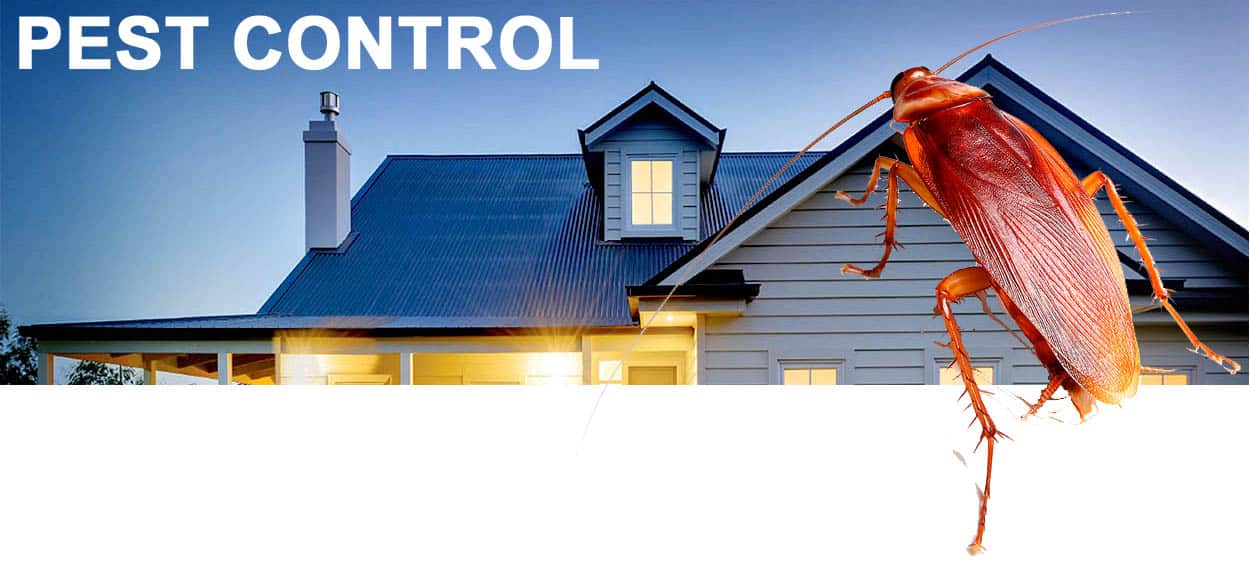 East Coast Building And Pest provide pest control to the Moreton Bay area and Caboolture. We can provide pest control solutions to suit all situations including Residential and Commercial. The heat in summer means insects are rife and anyone living in Caboolture will tell you its essential to get your house sprayed once a year. Call us today for a free quote on your annual pest control.
Click Below


▶ Full Pest Control starting at $159, Cockroaches, Ants, and Spiders. 6-12 Month Warranty.

▶ Friendly and well-trained staff.

▶ We treat pests in all areas of the house.

▶ We provide pest control to all Moreton Bay area including Commercial.

– Click For More Pest Control Info
---
Thinking About Meth Testing your Property
Combine and save, Add a Meth Test to your Building and Pest inspection, Pest control or Termite inspection to ensure your not buying or renting a Health hazard for your family to live in or renting your investment property out with dangerous chemical residuals !
Did you know Australia is one of the world's fastest-growing markets of methamphetamine. An Australian Crime Commission Report revealed more than 740 laboratories used to make methamphetamine were detected around the country and 340 of them in QLD alone. The costs of removing such damage caused from residues used in a Methamphetamine lab or from heavy users can easily be in excess of $100,000.
CLICK HERE TO FIND OUT MORE


---
Pest Control, Termite Management and Building Inspections Caboolture and Moreton Bay