Building And Pest Inspection Kallangur, Moreton Bay

Pest Control and Building and Pest Inspections Kallangur. 1300 910 917
Click For Home Page or scroll for more info.

We at East Coast Building And Pest pride ourselves on providing an efficient and trusted service backed by professional staff who know there stuff when it comes to Termites, Pests and Buildings.
Our affordable pest control and building and pest inspections throughout Kallangur and Moreton Bay are carried out by licensed and insured builders and pest inspectors with decades of experience.
---
Building And Pest Inspection Kallangur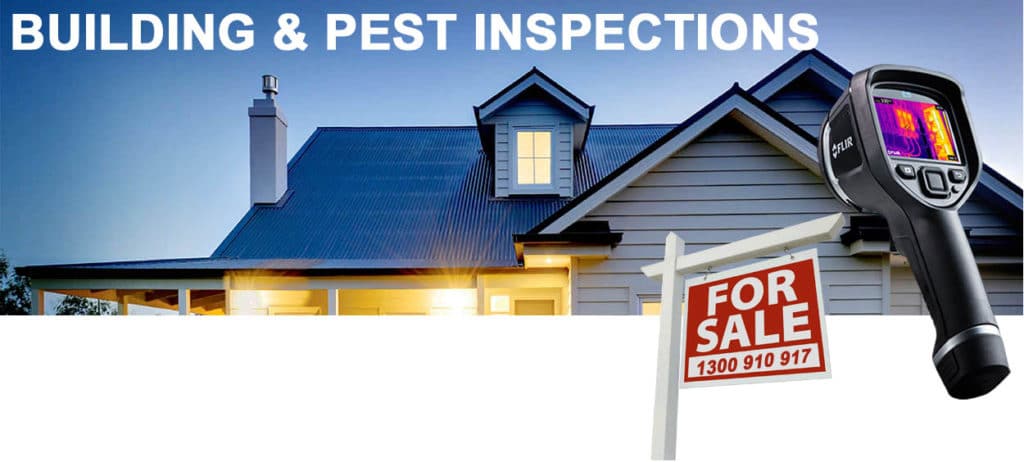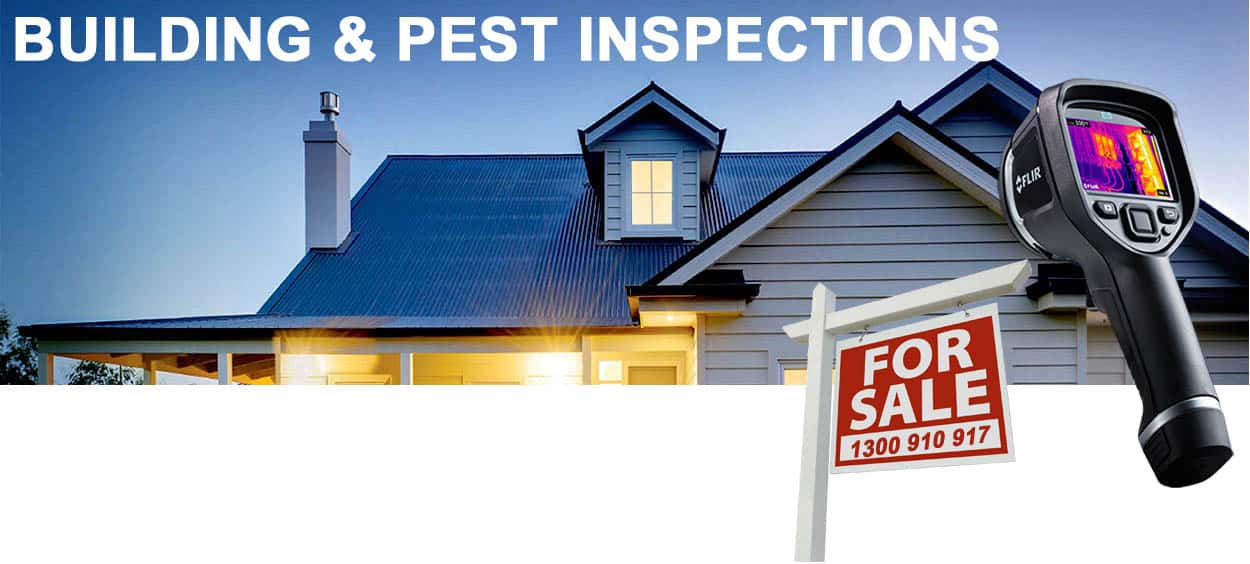 If you are looking to purchase a property in Kallangur we can provide an inspection that ticks all the boxes. Our building and pest inspections are provided by two inspectors. A licensed builder and also a timber pest inspector. We provide a speedy release of reports on the same day and we can also organize access and bookings with the agent at no extra cost.
Click Below


▶ Providing an affordable however above standard building and pest inspection Kallangur.

▶ We do not charge extra for the use of modern equipment including Termatrac Termite Radar and also Flir thermal cameras.

▶ Our reports are easy to read and also full of valuable information, recommendations and images.

▶ We use on all inspections, an aerial drone to assess areas we may not be able to gain access.

– Click For More Building And Pest Info
---
Pest Control Kallangur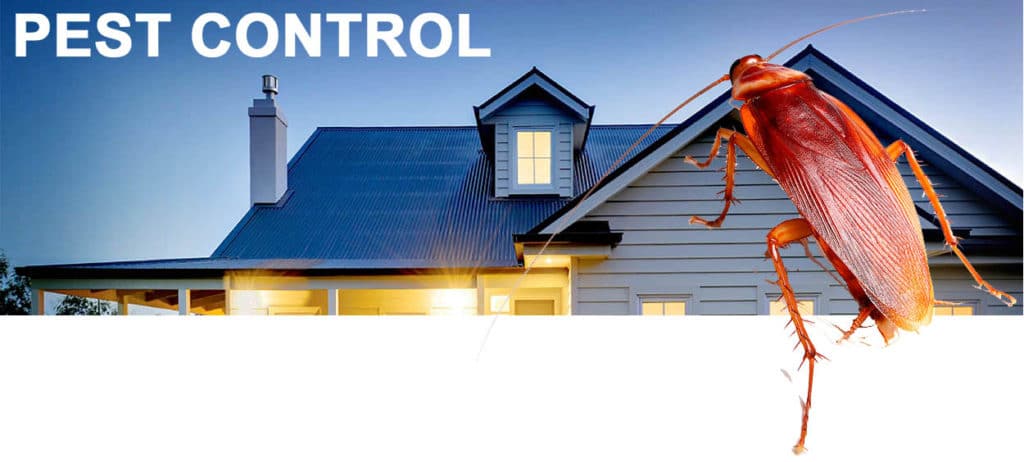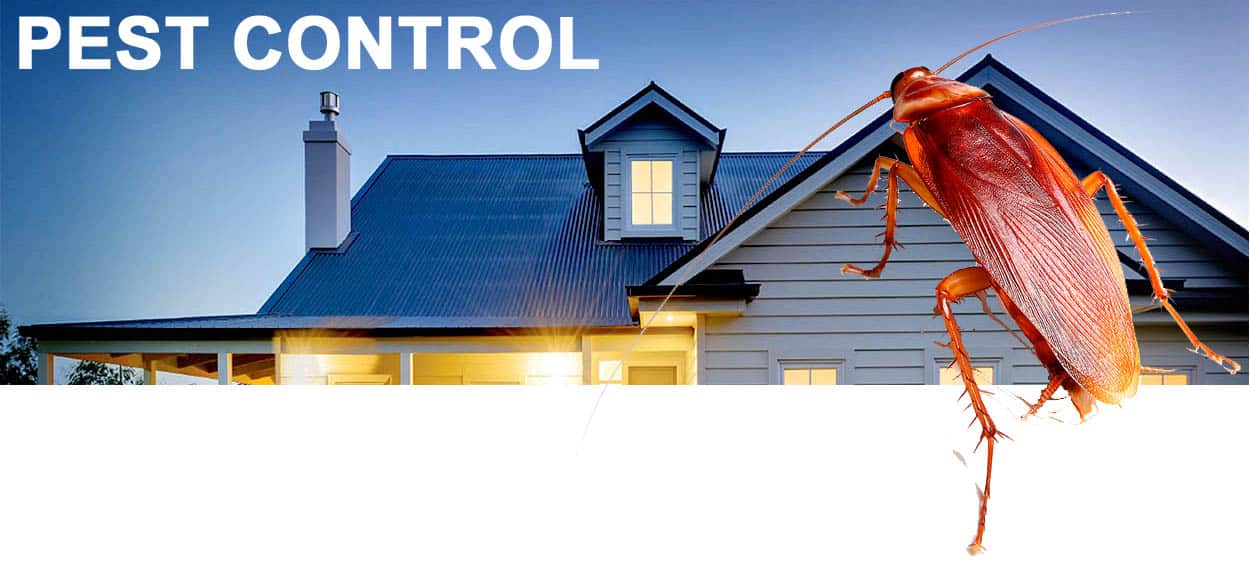 Are you facing on going pest issues in Kallangur? We can eradicate any pest issues you may have including Rodents, Spiders, Fleas, Ants, Cockroaches and also many more. Our methods of treatment are safe and also include the use of the best and most modern pest control products on today's market. See why we are best rated for Pest Control Kallangur.
Click Below

▶ Providing Pest Control to Kallangur, Moreton Bay and also all areas in between.

▶ We even provide a warranty on all our work.

▶ In addition to Residential, We also have commercial pest control treatment plans.

▶ The modern pest sprays and products we use are safe and do not smell.

– Click For More Pest Control Info
---
Termite Inspection Kallangur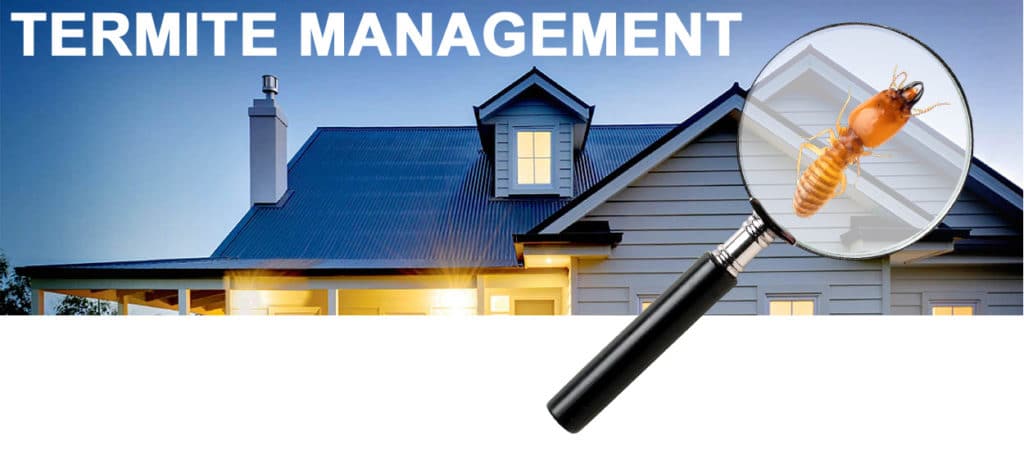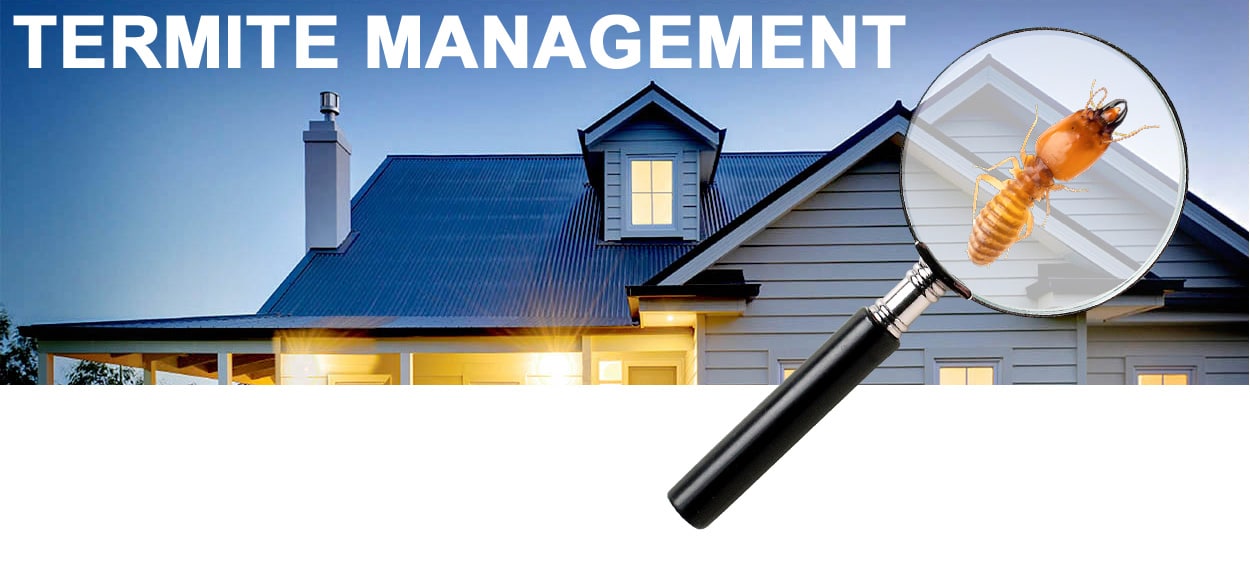 We provide termite management services for Kallangur. These services also include Termite Inspections, Termite Control and even Termite protection. We carry out all our termite work to current Australian standards. Our staff are experienced, licensed and insured. We are happy to provide on site free quotes on active termites or termite management services.
Click Below

▶ We include all the features of modern day technology in detecting termites. This even includes thermal equipment and radar devices.

▶ All inspections receive a detailed photographic report and also consultation.

▶ We have local experience in Kallangur and also Moreton Bay.

▶ We are accredited installers of major termite control products. This means our staff are further trained and can also provide a manufacturers warranties.

– Click For More Termite Management Info
---
Providing Pest Control Kallangur and also Building And Pest Inspections. 1300 910 917.