Building And Pest Inspection Ningi, Moreton Bay

Pest Control and Building and Pest Inspections Ningi. 1300 910 917
Click For Home Page or scroll for more info.

Are you after Pest Control, Termite Management or Building And Pest Inspections in Ningi, Moreton Bay?
East Coast Building And Pest have assisted home owners and businesses alike in Ningi and surrounding areas of Caboolture for years.
Our team of highly trained pest and building inspectors will ensure you are pest free or are receiving the right advice when obtaining a building and pest inspection.
---
Building And Pest Inspection Ningi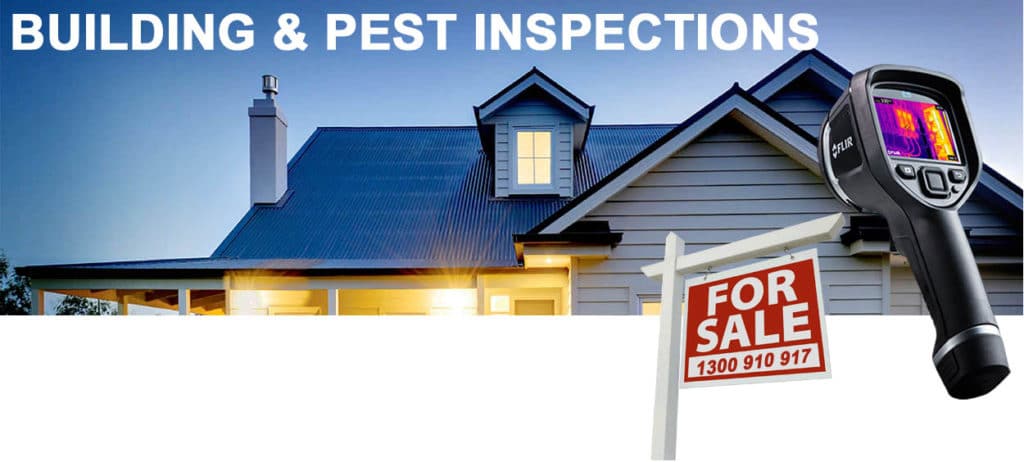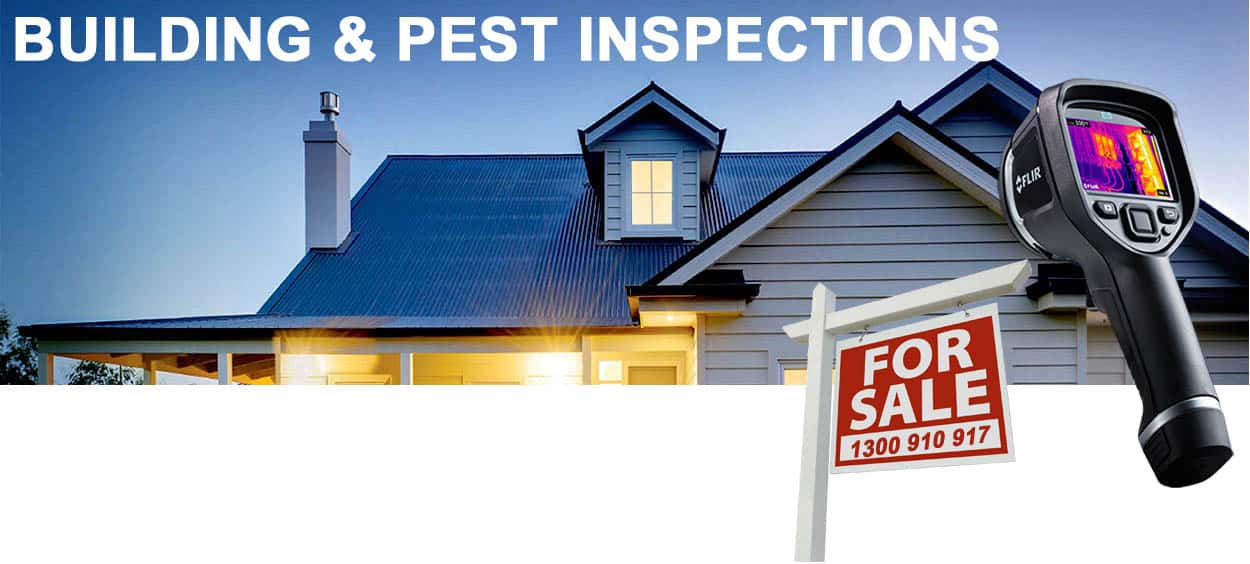 Are you buying a property in Ningi? Only engage a trusted and licensed company. A licensed builder and pest inspector undertake all inspections. Also, Our pest technicians are further trained in timber pests including termite behavior and ecology. Furthermore, A building and pest inspection also covers all major defects, safety and structural. Therefore, Ensure you know what your buying before you sign the dotted line.
Click Below


▶ Rapid response. We email your report same day of inspection.

▶ Our inspectors have had over 10 years experience each.

▶ We inspect all areas of the property.

▶ Also, Provided on all inspections is Termite Radar and Thermal Imaging at no extra cost.

– Click For More Building And Pest Info
---
Pest Control Ningi, Moreton Bay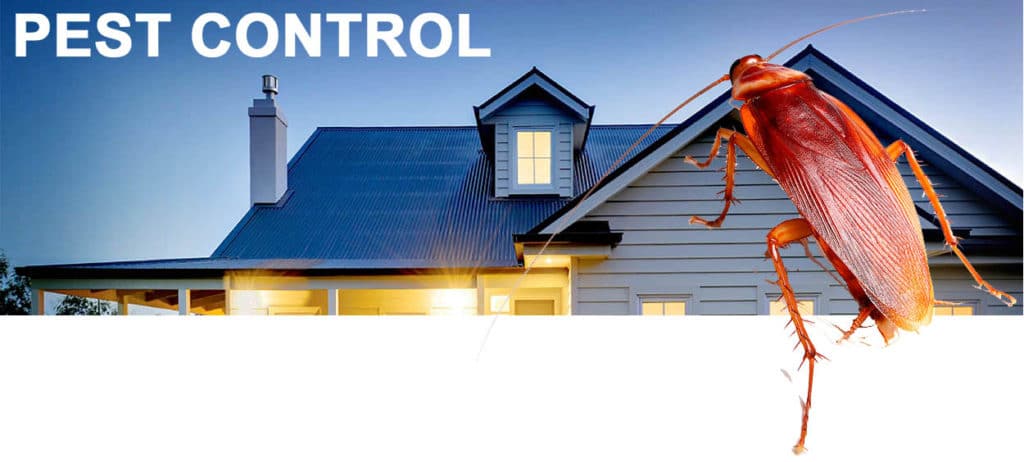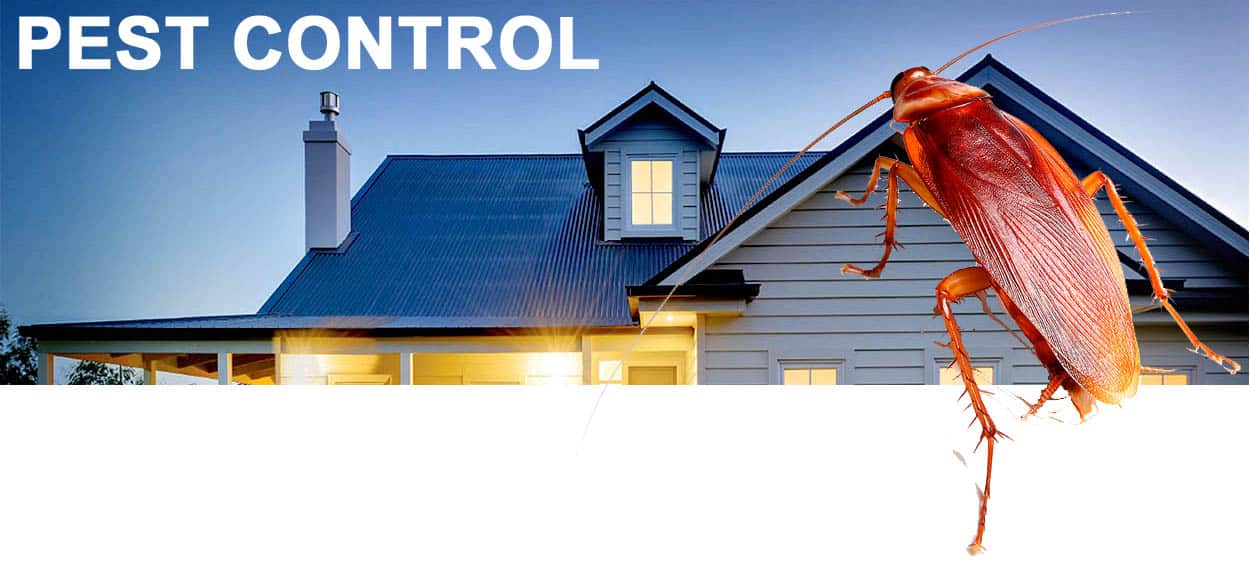 Ningi is surrounded by state forests. Thus, Pests are a real issue in Ningi. We can take care of all your pest issues that include annual pest sprays, baiting rodents, flea treatments, treating ants, cockroaches and more. Our pest control experts are locals and highly trained in dealing with any pest issues you may be facing in Ningi. Call us today for an obligation free quote.
Click Below


▶ We treat a range of pests in Ningi from $89 and provide a warranty.

▶ Local, trained and friendly staff.

▶ Pest control is safe for your family and pets.

▶ Don't live with pests, call us today. 1300 910 917.

– Click For More Pest Control Info
---
Termite Inspection Ningi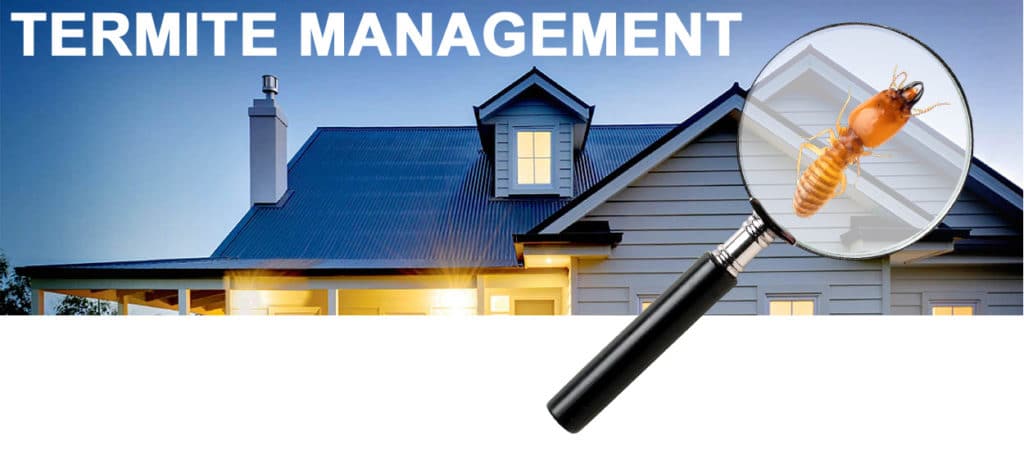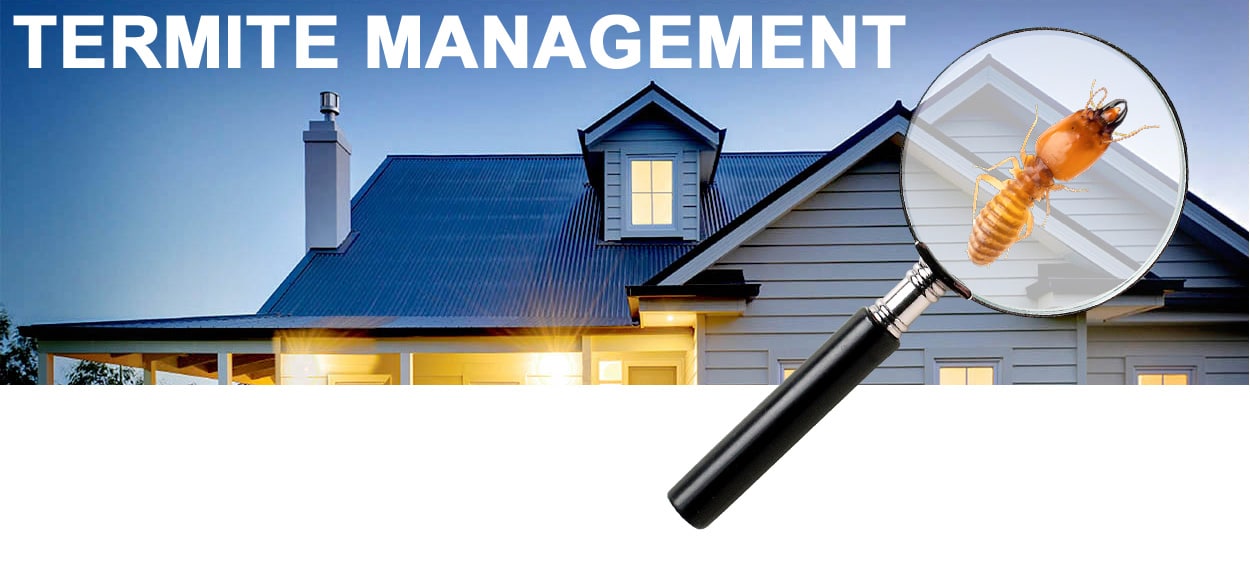 Ningi is surrounded by gum trees and located in a high risk environment for termite attack. gum trees are a natural nesting place for termites. Also, If your considering a termite inspection in Ningi, make sure your inspection is carried out by licensed, experienced and trained professionals who carry the right equipment. Thus, East Coast Building And Pest are all of the above and will attend to any termite concerns you may have in Ningi.
Click Below


▶ Termite inspections carried out to and above Australian Standards.

▶ We include thermal imaging and termite radar on all inspections.

▶ Our technicians provide termite treatments and protection with warranty.

▶ Affordable and proven services.

– Click For More Termite Management Info
---
Call us today for any questions you may have with Pest Control or Building and Pest Inspections in Ningi. 1300 910 917