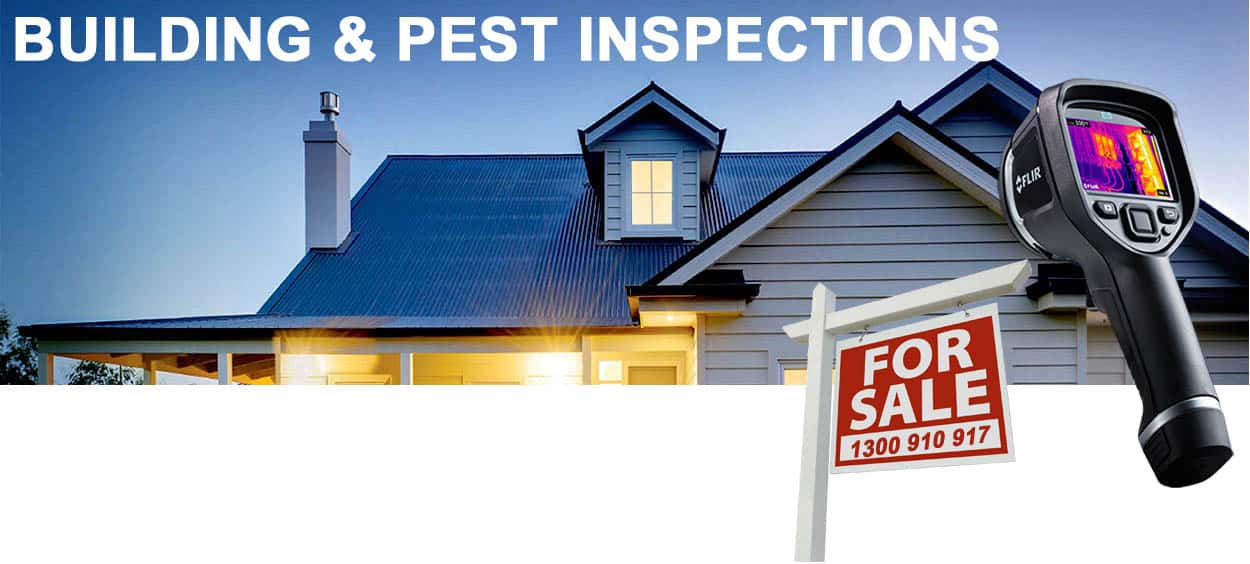 Building And Pest Inspection Byron Bay
Property & Pre-Purchase Building and Pest Inspection Services.
Local knowledge for the Byron Shire.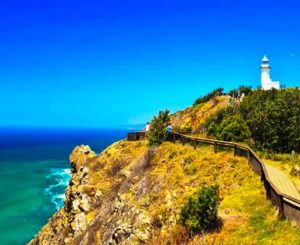 East Coast Building & Pest are a local Northern Rivers building and pest inspection company servicing Byron Bay. East Coast Building & Pest offer our Byron Bay customers more when you book a building and pest inspection. Our two-man inspection team consists of a licensed builder and also a timber pest specialist who provide same day photographic reports, Free thermal imaging, termite radar and aerial drone at the most affordable price.
In addition, our expert consultants encourage you to attend the inspection so we can provide professional on-site advice and recommendations with your new Byron Bay property investment.
Our inspections cover all aspects of moisture, renovations, timber pest activity, safety, repairs, renovations and even local council requirements with new and existing structures.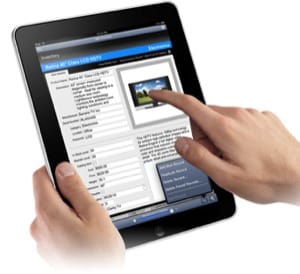 Byron Bay everyone knows has it all, wonderful weather, beautiful ocean beaches with all the pluses of a large country town by the sea, without the hassles of large city living. On top of that, the property prices in Byron Bay continue to rise.

The Byron Shire is also nestled in the reach of the beautiful coastal rain forests of Northern N.S.W and The Richmond River.
Buying or investing in a property is a big decision, with the local economy on the rise, There is no better time to buy in Byron Bay than now. A building and pest inspection is an essential part of buying a home for your financial and investment security. Having a local born and bred inspection team who know the area, local building codes and local termite risks will ensure you are making the right decision with confidence.
---
Whats Included in a Building And Pest Inspection?
If you're looking to buy a property in Byron Bay make sure you have it inspected by a professional company who provide a two-man team including a licensed builder and also a timber pest inspector.
N.S.W have laws different to Q.L.D, Where in N.S.W you do not need to be a licensed builder to carry out pre-purchase inspections. Don't risk having an inspection carried out by someone who has done a 3-day course, Our inspectors are licensed builders and also timber pest specialists.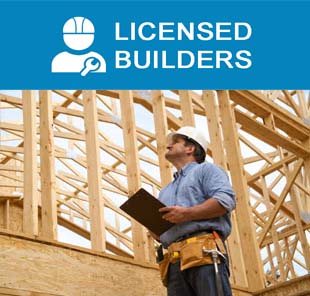 ▶ 2 Man team, Licensed Builder, and also a Timber Pest Technician.
▶ We inspect all areas of the structure including the subfloor and roof void, Rooftop and outbuildings.
▶ Same day photographic reports sent via email in PDF format.
▶ Honest and nonbias consultation, advice and recommendations.

▶ The latest in detection equipment at no extra charge including Thermal Imaging and Termite radar the Termatrac T3i.
▶ We work for you, not the agent or the vendor. We provide a nonbiased report.
▶ Arial rooftop drone inspections can be arranged, Our inspectors are CASA licensed.
▶ Asbestos testing can be carried out if requested as an extra.
---
Some common issues identified in a Building and Pest Inspection in Byron Bay
Ensure that when you invest in a property you know the ins and outs of the building.
Unfortunately, some properties may have issues that are not visible to an untrained eye. Not all houses are going to have problems but why risk it? Some common problems that can cost the purchaser down the track are,
▶ Poor Building Design and poor renovations.
▶ Termite protection has expired or is nonexistent.
▶ Building Faults, Structural Cracking, Safety Issues Including Asbestos.
▶ Homebuilder, quick "flip it" renovation jobs and poor workmanship.
▶ Conducive conditions that will attract termites including leaks, moisture mold, and decay.
▶ Termite Damage or even Active Termites.
▶ Noncompliance including safety switches, window heights, pool fencing and more.
▶ Slab design faults.
▶ Drainage, guttering, and poor ventilation.
---
Common Questions & Answers
When should I expect the report?
We are the only company in the area to provide reports directly after the inspection. Not only that we call you to discuss the findings.
---
Why is a two-man inspection team better than one?
If you are investing your life savings into a new property would you risk it on one person's advice who may not be a licensed builder and may recommend in the report to seek advice from a builder? Or the advice from two professionals both experts in their own field, A licensed builder and timber pest inspector.
---
What areas do you service?
We service all areas of Byron Bay Shire, There is nowhere we won't travel to get the job done.
---
Do you accept card or cash?
Our inspectors can accept cash or card on the day or EFT transfer prior to inspection.
---
What will a building and pest inspection cost?
We charge $250 for a pest only or $495 for a combined building and pest inspection on a standard 3 bedroom home. Prices vary depending on the size of the property and the additional services if you may require.
---
What other inspections can you provide?
We have a suite of inspection services that can assist with the purchase of your new home or investment. As an additional service, we can test and confirm asbestos. Also, we can provide a drone to inspect rooftops where access via a ladder is not possible. The other service in our suite is the residual surface test for methamphetamine manufacture. Please ask when you are placing a quote to see if any of these services are recommended.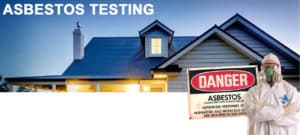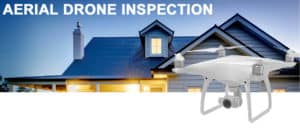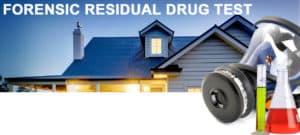 ---

Providing pre-purchase building and pest inspections to Byron Shire and surrounding areas.