Building And Pest Inspection Mullumbimby, 2482
East Coast Building And Pest are Mullumbimby's local and most trusted building and pest inspection specialists.
Click For Home Page or scroll for more info.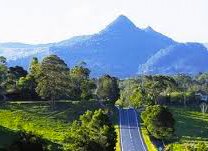 Servicing Mullumbimby, N.S.W, East Coast Building & Pest provide a service that is second to none. When buying a new home or investment property in Mullumbimby we provide two inspectors for the price of one. Our team consist of a licensed builder and also a timber pest specialist.
Mullumbimby or Mullum, Has taken off with the recent price rises in The Northern Rivers areas. The biggest little town in Australia lies at the base of Mount Chincogan and is within close distance to Byron Bay. Depending on the area of Mullumbimby, The type of building design varies from older 1950s houses to more modern brick veneers.
If you are looking to buy a house in Mullumbimby you want to have it inspected by a local team who know building types and also areas where pest activity is high. Included in our building and pest inspection service is same day reports full of photos, The use of termite radar and thermal equipment to help identify possible hidden moisture or timber pest activity in the walls at no extra cost.
---
Inspection prices for Mullumbimby

---
Building And Pest Inspection Mullumbimby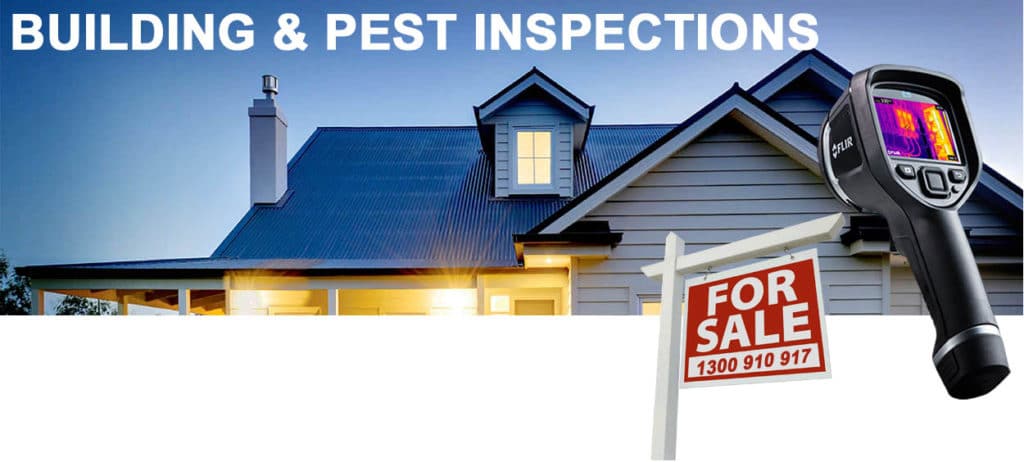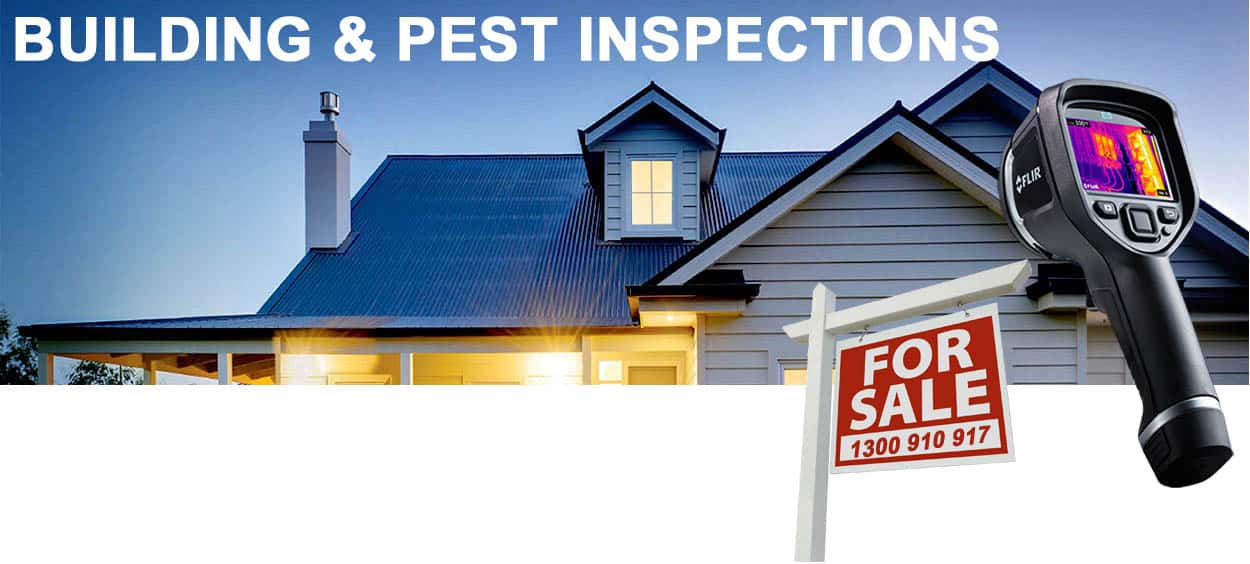 Mullumbimby is hot on the property market and is one of the most beautiful places to invest into within Northern Rivers. Before you buy, ensure you have your new property inspected by carrying out a pre-purchase building and pest inspection.
The process is simple. We organize access to the property with the agent and send out our two-man team. The builder inspects the property to ensure it is safe, compliant and structurally sound. The pest inspector looks for termites, termite damage, decay, moisture, mold and and other issues that may attract timber pests.
Our inspectors have the latest tools and are experienced ensuring you know what your buying is going to cause you no hassles.
Click Below


▶ We don't waste time, Reports are sent on the same day.

▶ Licensed builder and timber pest inspector.

▶ If we cannot get on the roof because it is too high we have an aerial drone.

▶ We inspect all areas of the house including subfloors, rooftops and roof space.

▶ We are happy for you to come along so we can explain the findings.
– Click For More Building And Pest Info.
---
Termite Control Mullumbimby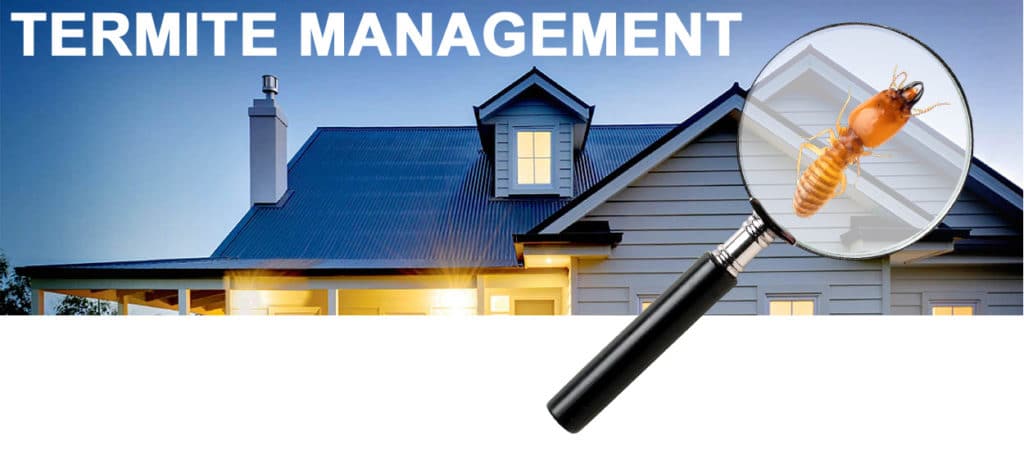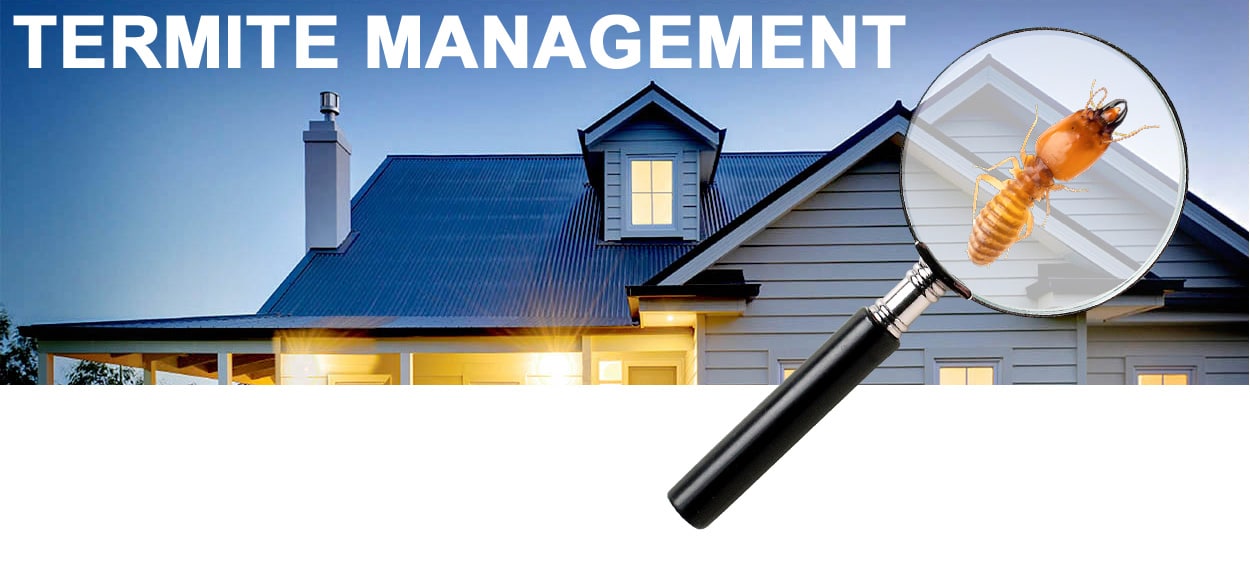 Termites are a known threat to homeowners in Mullumbimby. The main issues that attract termites are moisture, mold, decay and building design.
Ensuring that you maintain annual inspections will reduce the risk of termite attack. We provide a range of treatment options that are non-toxic and meet Australian Standards AS3660.
East Coast Building And Pest are accredited installers of all major termite management products including Termidor, Altriset, and Sentricon.
Click Below


▶ We provide Termite Inspections using High Tech equipment including Termite Radar and Thermal Cameras.

▶ We can provide termite treatments, Barriers, and non-toxic baiting systems.

▶ Our prices are affordable and backed by local and long-term experience with accredited installers.

▶ Our termite qualified experts have been in the game for over 20 years.
– Click For More Termite Management Info.
---
We can also provide Pest Control services when you move in.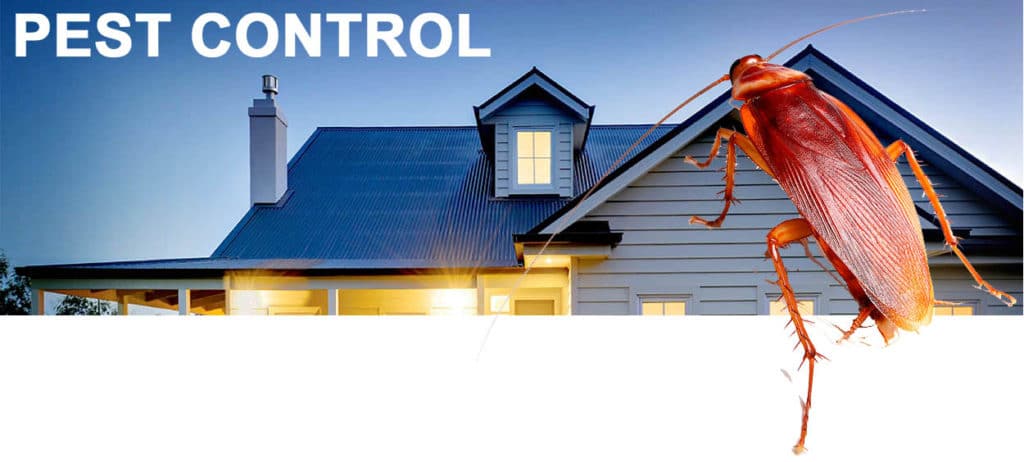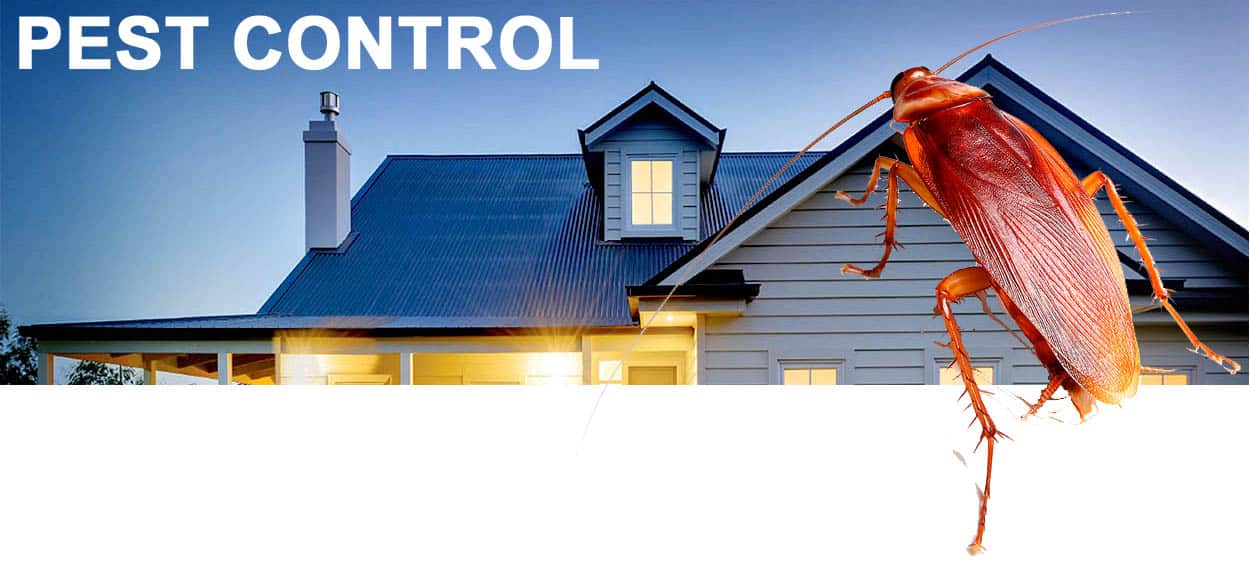 If you are moving into a new house or require annual pest control we have you covered. We treat all types of pest infestations in Mullumbimby.
We have a natural pest control option that is an industry first. Click here to find out more about natural pest control.
Pest issues are now a thing of the past for the environmentally friendly like-minded people who do not like toxic sprays or residual chemicals. Our products are used on organic farms. Call today for natural pest control in Mullumbimby.
Click Below

▶ We treat all types of pests in Mullumbimby.

▶ A warranty is included on our pest control services.

▶ Our pest control plans are 100% natural and pet-friendly

▶ We pride ourselves on an environmentally responsible policy to pest control.

– Click For More Pest Control Info
If you are looking for a local and quality inspection company in Mullumbimby, Call today.
1300 910 917.