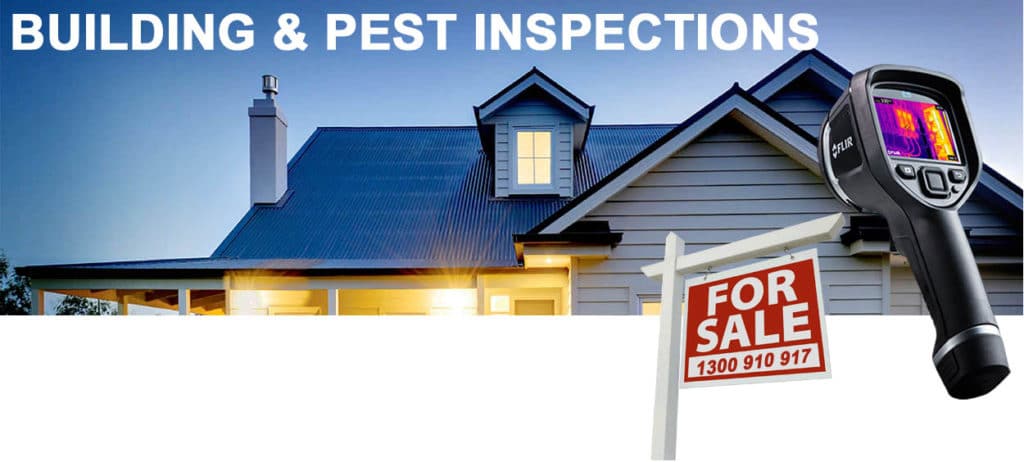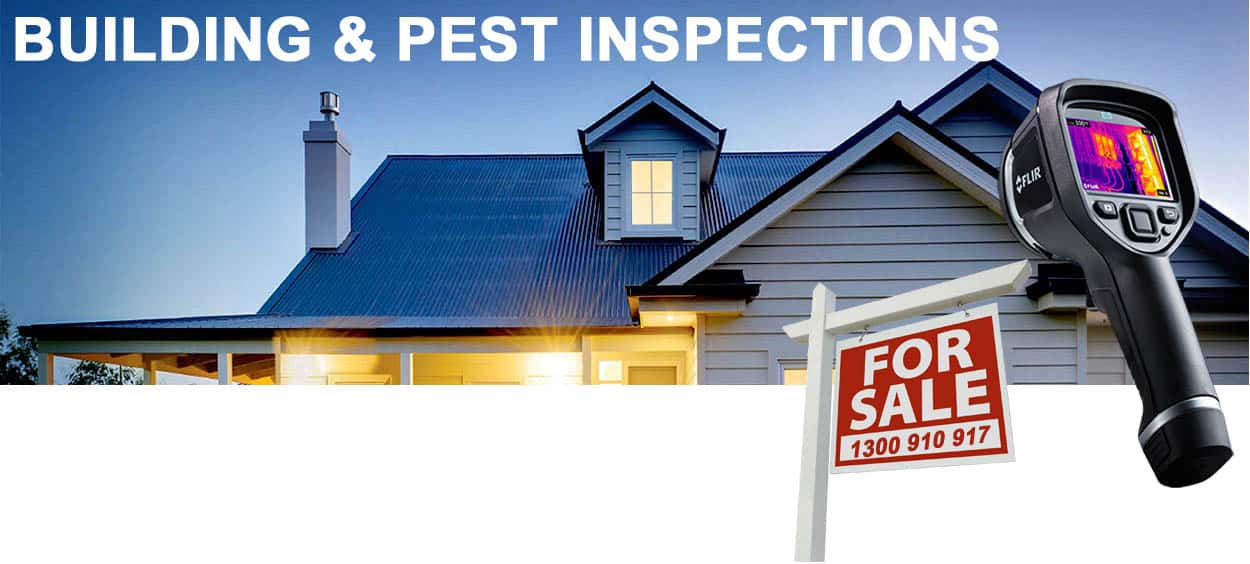 Building And Pest Inspection Ocean Shores, Northern N.S.W
Building and Pest Inspection specialists servicing Ocean Shores
Click For Home Page or scroll for more info.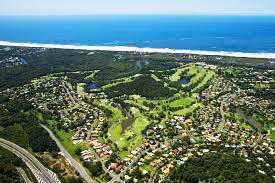 Ocean Shores located in Northern NSW only a stone's throw from Byron Bay and The Tweed. Ocean Shores is a beautiful coastal town undergoing a property boom at current. It's easy to see why our clients are purchasing in the area, Ocean Shores provides a coastal lifestyle within reach of some of Northern NSW's most popular destinations and best kept secrets.
If your buying a property in Ocean Shores, Have our local building and pest inspectors give it the all clear today.
Property Inspection prices for Ocean Shores

---
Building And Pest Inspection Ocean Shores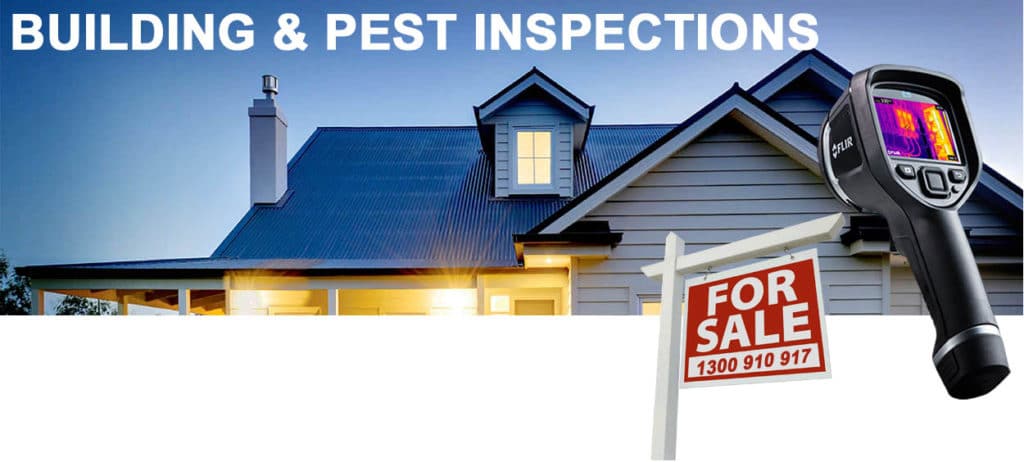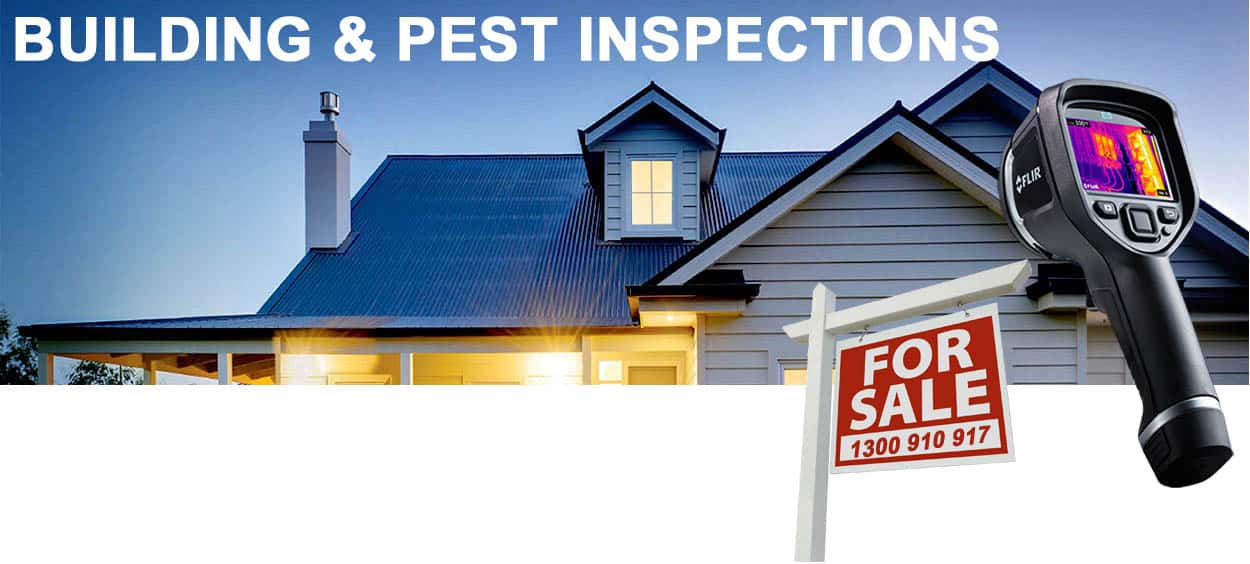 Obtain a no hassle building and pest inspection in Ocean Shores with East Coast Building And Pest. Our building and pest inspections include two inspectors, A licensed builder and also a timber pest inspector. Our team uses the latest in high tech equipment at no extra cost. We also include reports returned in 3 hours.
▶ Two-man team, Qualified and licensed building inspector and also a termite specialist.

▶ We assess structural and safety.

▶ No time wasted! Reports back in 3 hours.

▶ We carry all the latest equipment including Thermal cameras and termite radar, used at no extra cost.

– Click For More Building And Pest Info
---
Termite Inspection Ocean Shores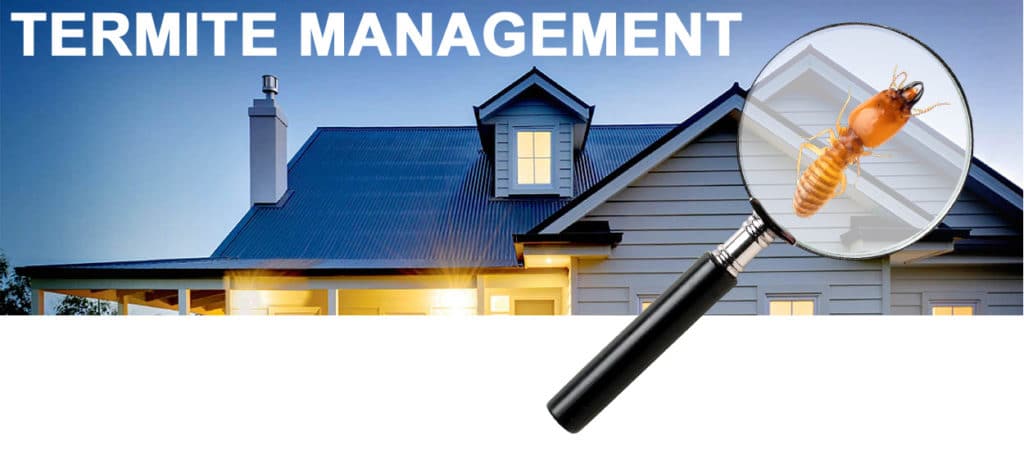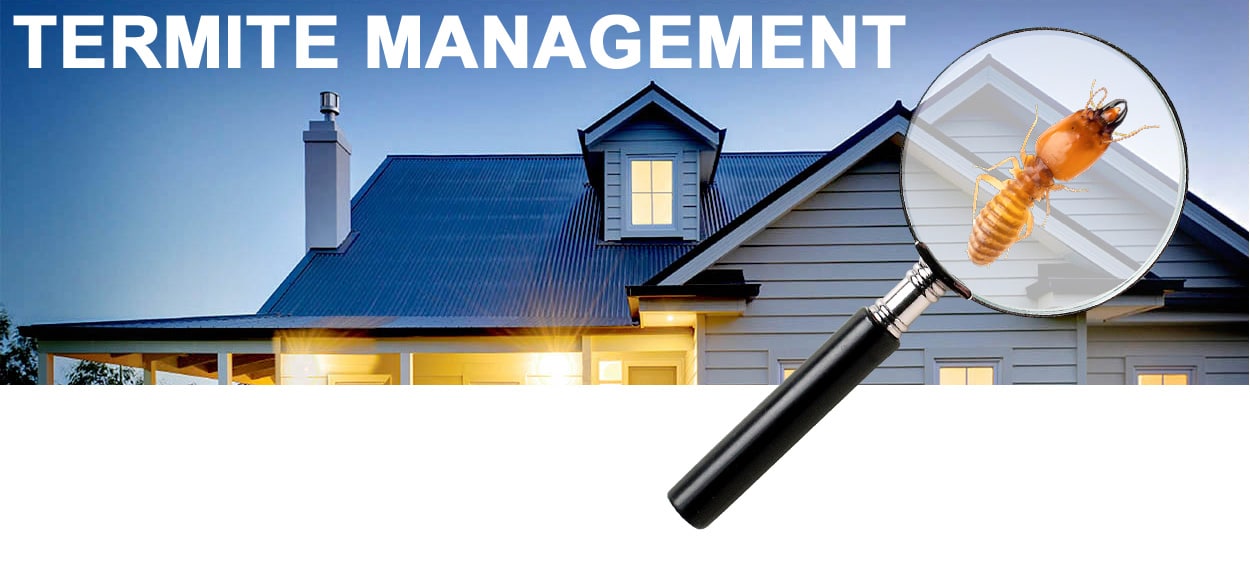 Our team at East Coast Building and Pest are experts when it comes to termites in Ocean Shores. We not only provide timber pest inspections we actively treat termites and install all forms of termite protection including pre-construction and post-construction termite management systems.
▶ We carry out termite inspections with a thermal camera, and the worlds latest termite radar device.

▶ We can provide annual inspections to property owners, strata, real estates and more.

▶ All our inspections are backed by a full photographic digital report provided same day.

▶ We are further trained, accredited installers and can provide insurance against termites for up to $100,000

– Click For More Termite Management Info
---
We also provide Pest Control services in Ocean Shores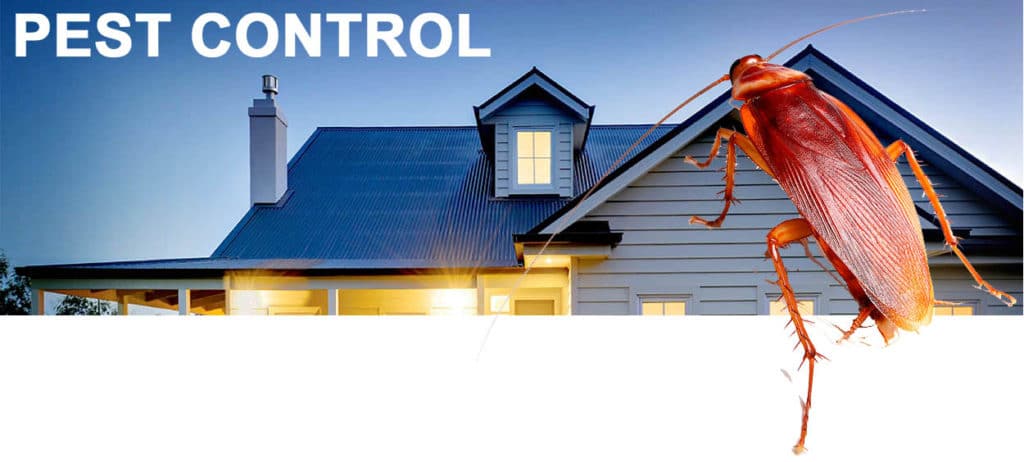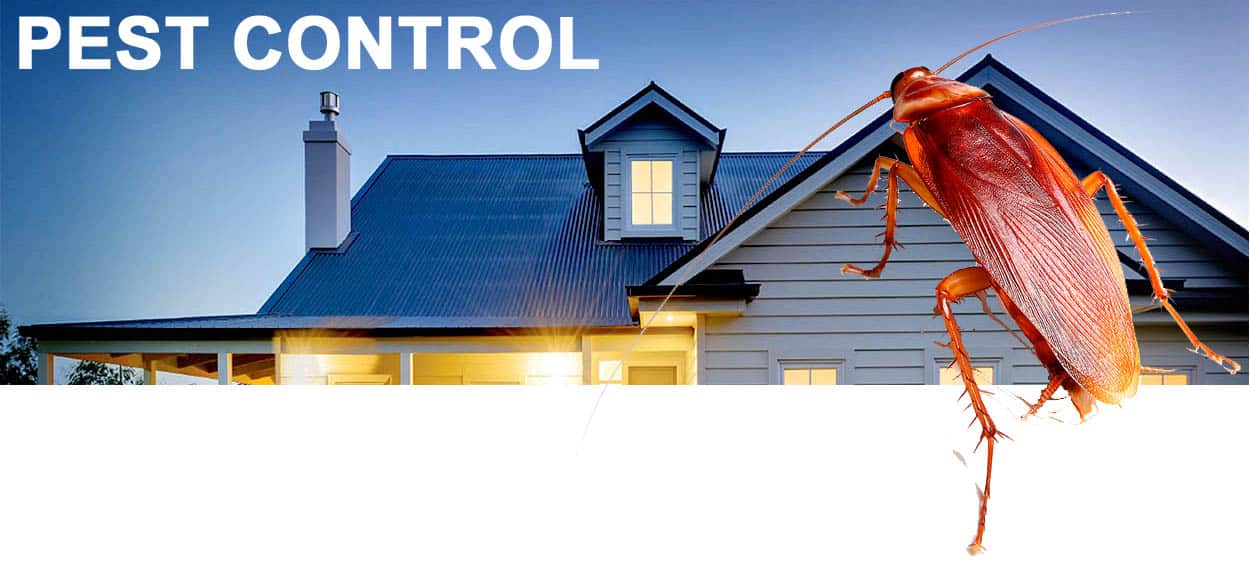 Our timber pest inspectors are actively working in the field. We provide a range of pest control solutions to suit your needs. Commercial pest control, Residential pest control. Don't move in with bugs! Call us today.
▶ Licensed and experienced pest inspectors.

▶ Affordable pest control options.

▶ Our treatments are safe for the family and also the pets.

▶ In addition to residential pest control Casino, we can service commercial including Pubs Restaurants, Body Corporate and more.

– Click For More Pest Control Info
Ocean Shores one-stop shop for expert building & pest inspections.
Call us today 1300 910 917.