Building And Pest Inspection Oxenford, Gold Coast
Buy a house in Oxenford knowing its fault free with our affordable inspection reports.
Expert inspections by a licensed two-man team using the latest equipment including thermal and radar.
Click For Home Page or scroll for more info.
Oxenford's inspection providers that tick all the boxes
Oxenford and Studio Village on the Coomera River is a great location for home buyers and investors. Oxenford has easy access to the big 3 theme parks, Has good schools and a quality transport system.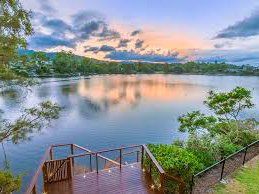 Oxenford is within close distance to the CBD and M1.
Oxenford has grown considerably over the years with developments expanding inland over old farms.
If you are a first home owner or investor, Ensure you obtain an inspection that ticks all the boxes. We provide an affordable service with no shortcuts. Inspections consist of two local inspectors, a licensed builder, and timber pest expert. Providing same day reports and no extra charge for the latest inspection equipment including thermal camera and termite radar.
---
Building inspection prices Oxenford


---
Building And Pest Inspection Oxenford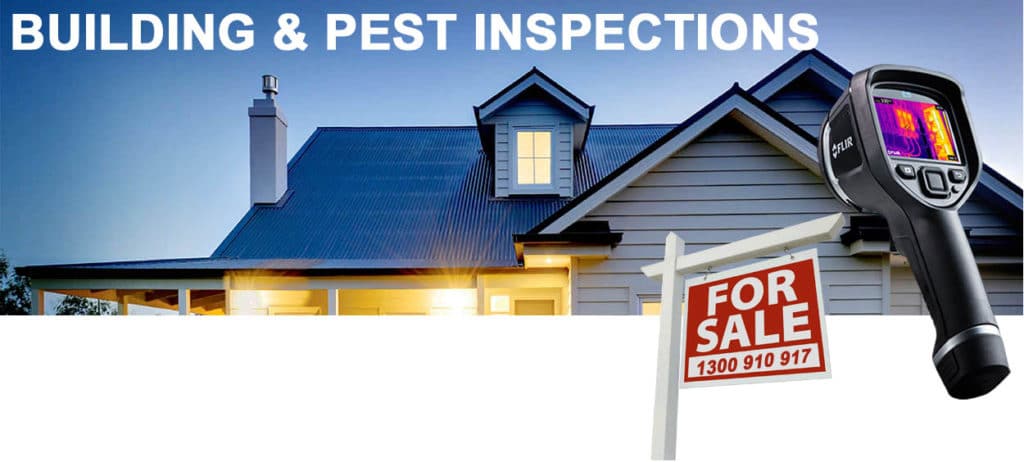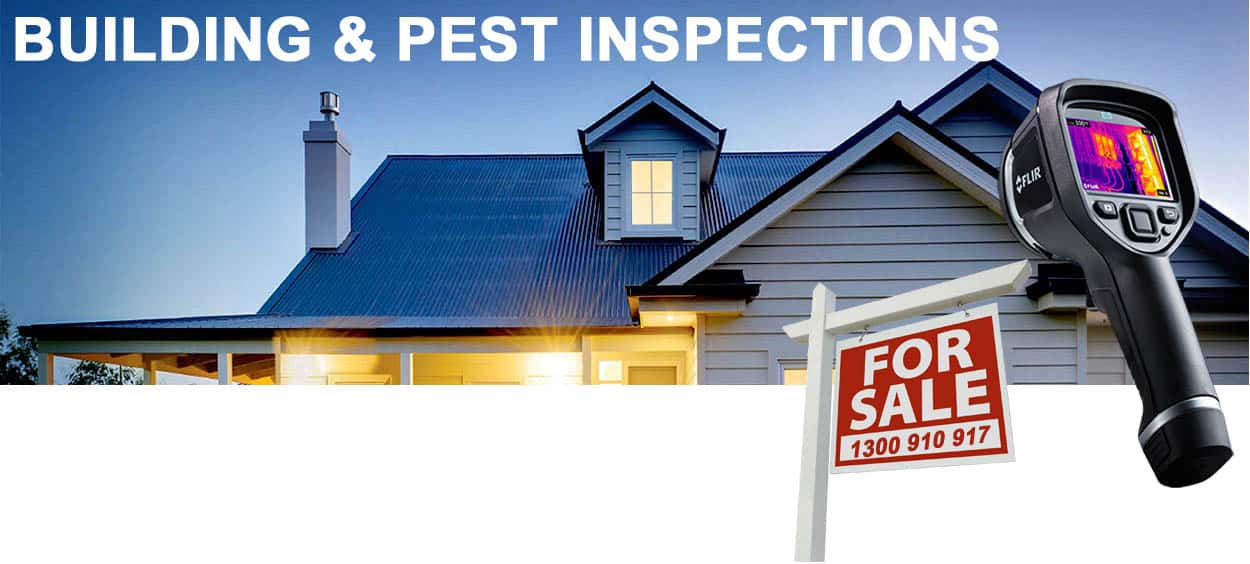 Getting ready to buy a property in Oxenford? Or wishing to sell and need to know there are no nasty surprises that may hinder the value of your home? Knowledge is key when it comes to building and pest inspections. That's why we provide a two-man inspection team.
A licensed builder and also a timber pest inspector. Included in all inspections are same day reports, all the latest equipment including thermal cameras, Aerial drone, and termite radar.
With all this, we paint a picture of the property that's easy to understand and will enable you to make the right decision.
Click Below


▶ Same day digital photographic reports provided
▶ Licensed and insured inspectors who have had over 10 years experience.

▶ We inspect all areas of the property including roof voids, subfloors, yards, and outbuildings.

▶ We are happy for you to be onsite during the inspection so we can run through findings first hand.

– Click For More Building And Pest Info.
---
Termite Inspections & Control
Oxenford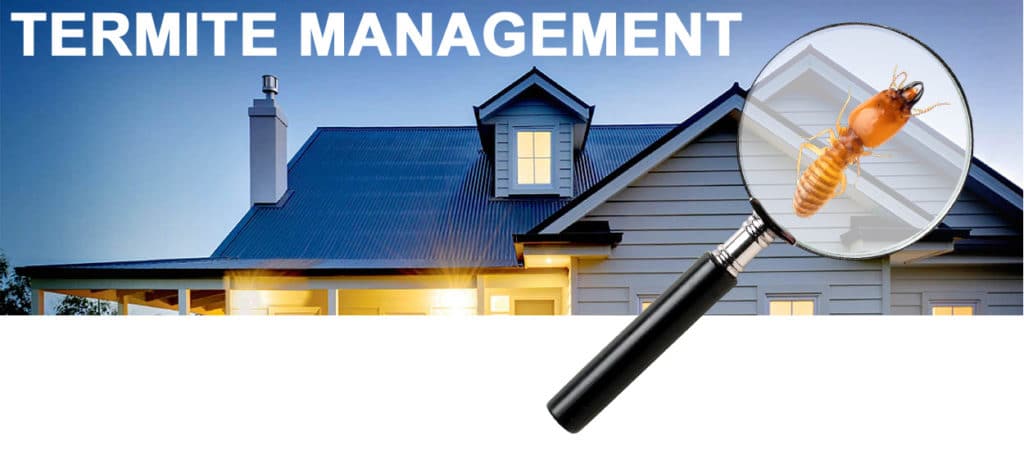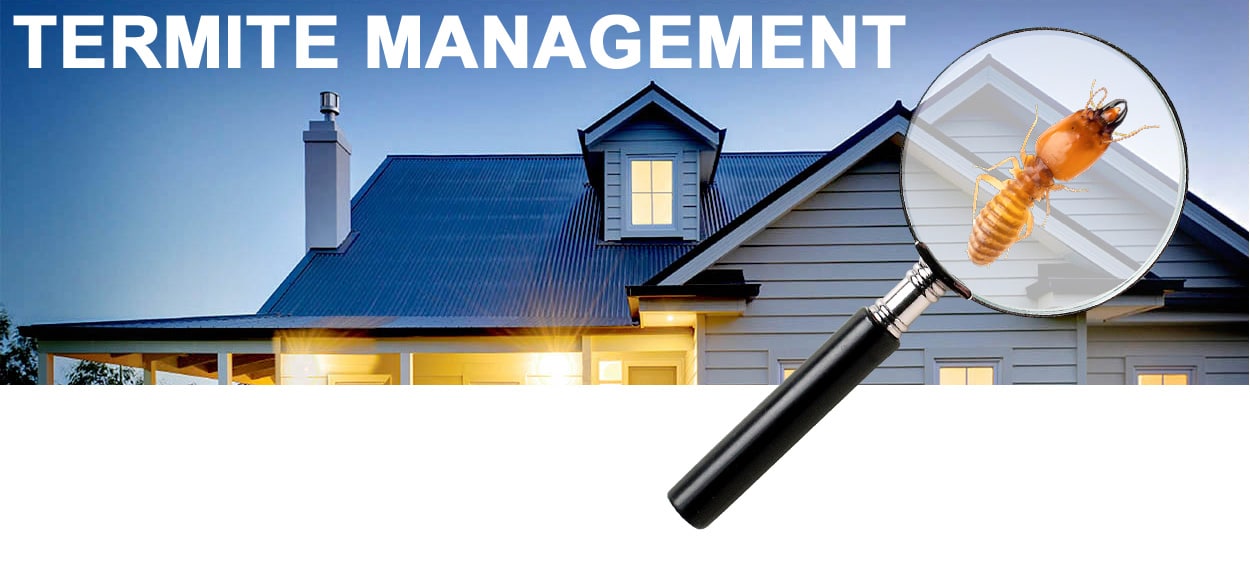 Many of the newly built properties in Oxenford do have termite protection installed. Many homeowners may be paying way to much for annual warranty inspections yearly.
East Coast Building And Pest can provide annual Termite inspections that will still guarantee your warranty for a fraction of the price. Our inspectors are experts when it comes to termites, we are licensed, insured and carry all the latest equipment in pest detection.
Click Below


▶ We are accredited with major labels and can provide inspections to ensure your warranty is maintained.

▶ Our pest inspectors are further trained and accredited. We pride ourselves in further development.

▶ We can provide termite management plans that are affordable and work.

▶ Also, Licensed installers of pre-construction systems, We understand building design.

– Click For More Termite Management Info.
---
We can also provide pest control when you move in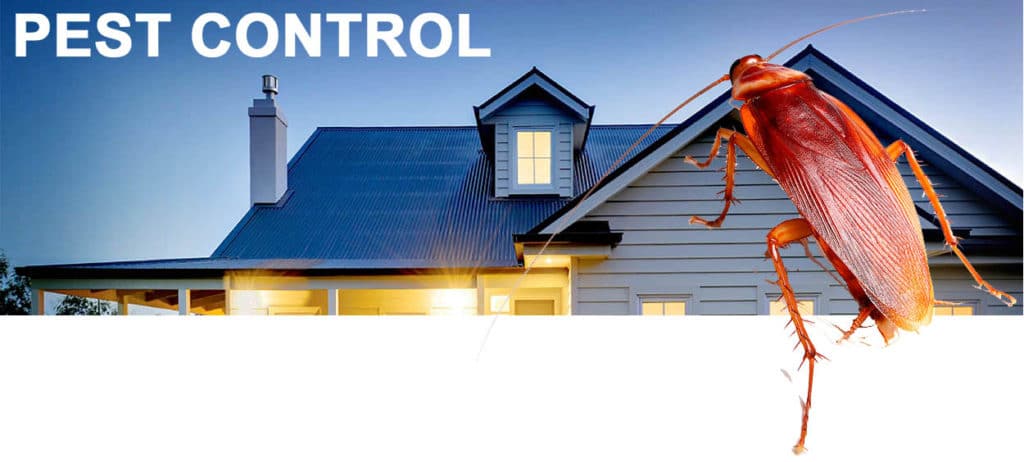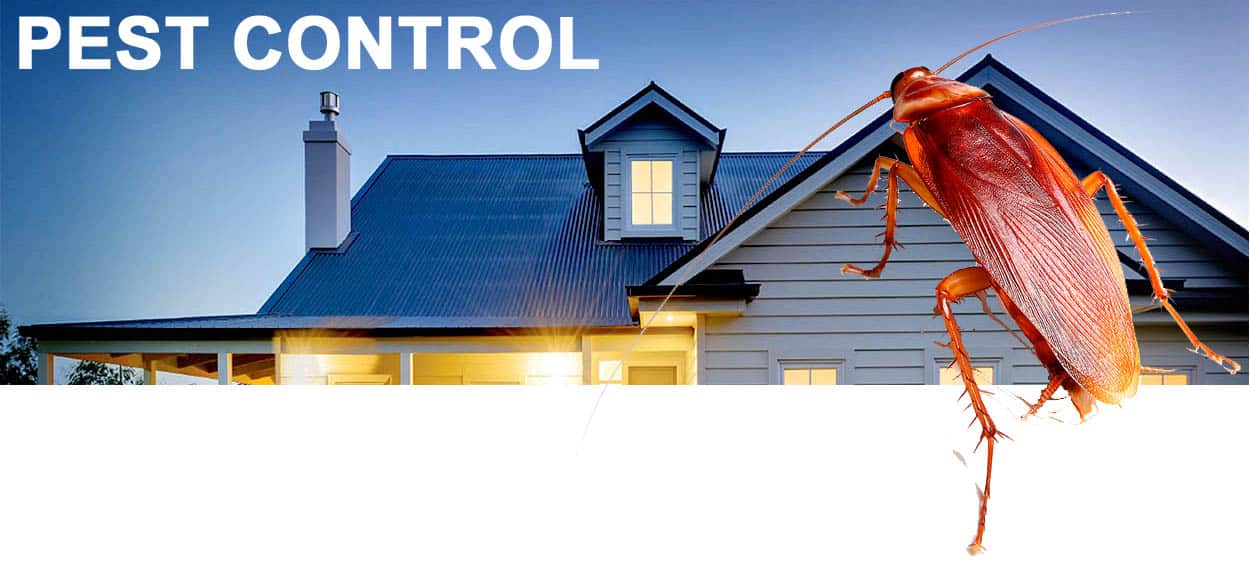 If your living in Oxenford and you need a pest control that will last out the year you've come to the right place. Not only will we guarantee to eradicate your cockroaches, spiders, and silverfish we include ants.
Our long-lasting treatments are safe, pet-friendly and cost-effective. All our technicians have years of experience, are always on time and friendly.
Click Below


▶ We control all types of pests in Oxenford.

▶ We provide up to 12 Month warranty.

▶ Commercial, residential and body corporate

▶ We have natural options that are nontoxic.

– Click For More Pest Control Info
If your after a pest control and building and pest inspection company in Oxenford you can trust,
Give us a call 1300 910 917.