Building And Pest Inspection Evans Head, Northern N.S.W
Building and Pest Inspections, Pest Control & Termite Mangement Evans Head.
Click For Home Page or scroll for more info.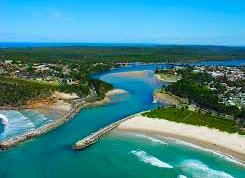 East Coast Building And Pest provide an above standard Building and Pest Inspection service in Evans Head, N.S.W.
We provide a two-man team for all our building and pest inspections that include a licensed builder and also a pest inspection specialist. Our inspections include same day dispatch, Thermal camera, Moisture detection, Termite Radar and more.
Evans Head is paradise being in between Bunjulung National Park and the Broadwater National Park with the best beaches for surfing, swimming and scuba diving. Evans Head is a coastal town with one of the biggest holiday parks in Northern N.S.W. Evans Head is going through a property rise and now is a good time to buy or invest.
Our local team servicing Evans Head are licensed, insured and happy for you to attend the inspection.
---
Building And Pest Inspection Evans Head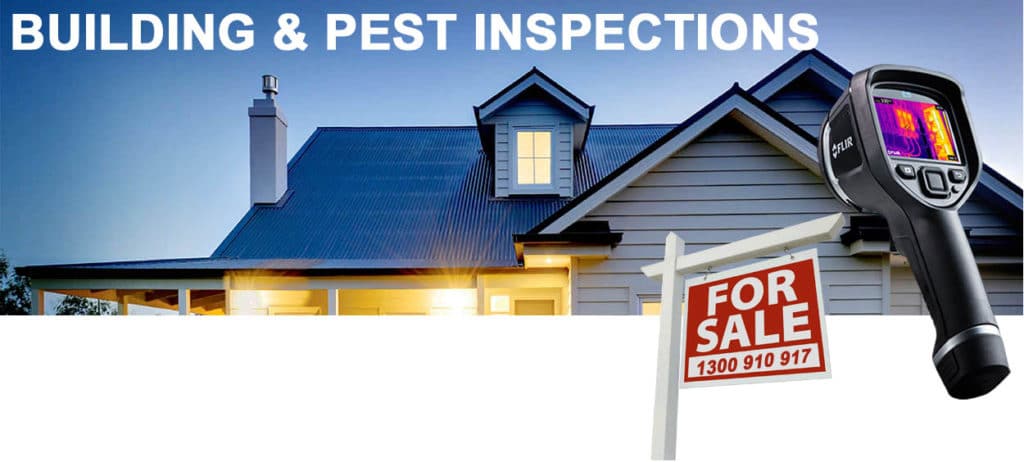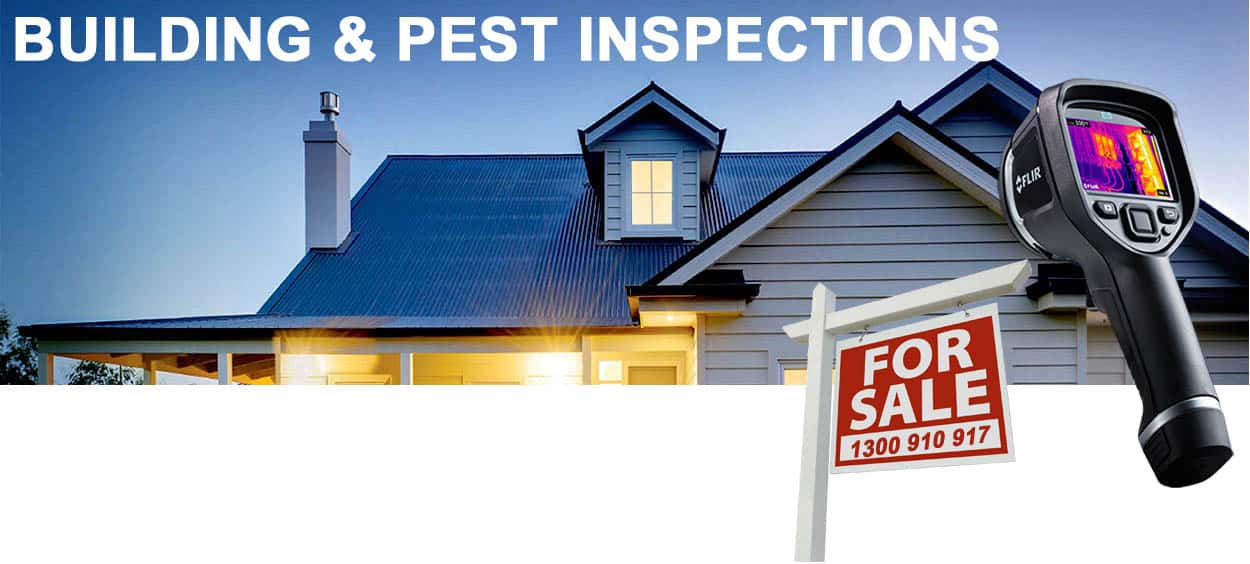 The biggest investment of your life should have a building and pest inspection carried out by a company you can have confidence in. What sets us apart from the rest is our building inspector is a licensed builder and in addition, he is accompanied by an experienced timber pest inspector.
Having a two-man team ensures you are receiving professional advice and things won't get missed. Unfortunately, in N.S.W to many purchasers are getting caught out as they have been provided information or lack of by someone who is not experienced. In addition, we provide same day reports, Thermal imaging, Termite radar and can organize access with the vendor or agent at no extra charge.
Click Below


▶ We send your photographic reports same day.

▶ A licensed builder can provide adequate information. We don't just identify, we provide recommendations.

▶ We carry the latest termite detection equipment that includes thermal and radar.

▶ We can also provide pre-sale and pre-auction pest and building inspections.

– Click For More Building And Pest Info
---
Pest Control Evans Head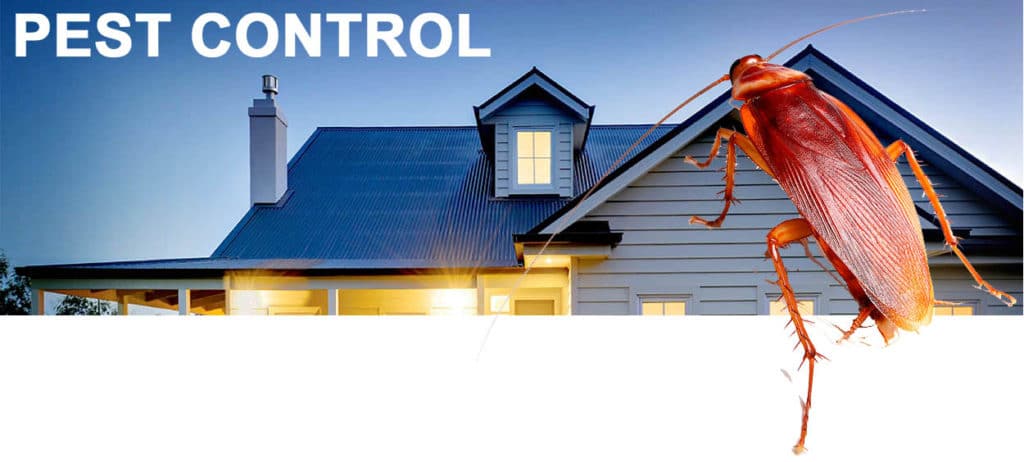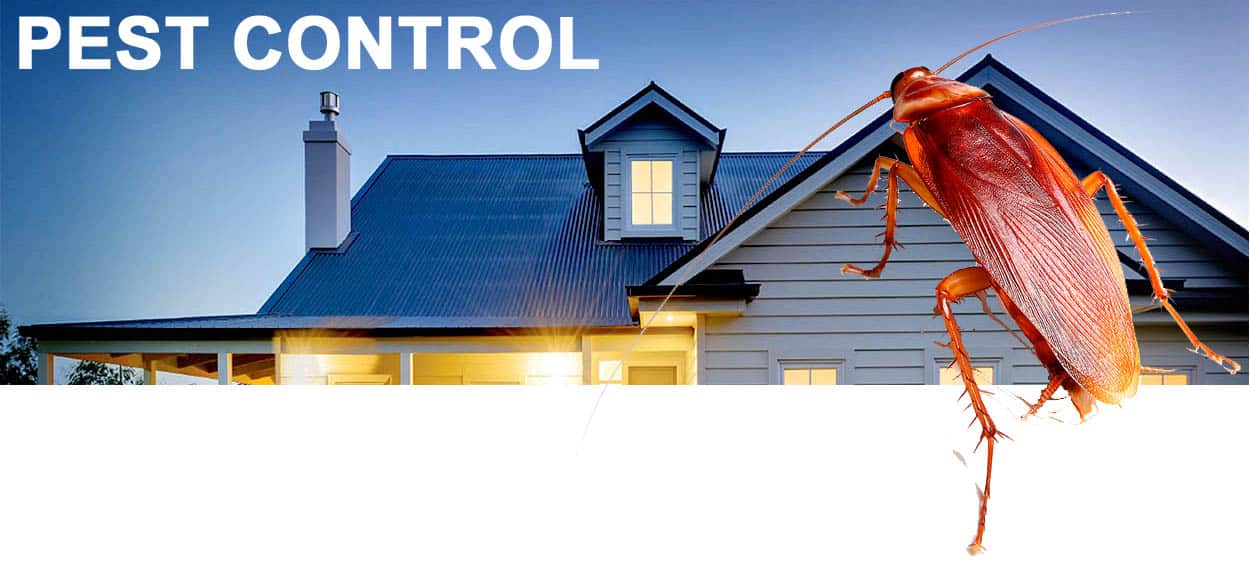 The coastal town of Evans Head is located in Richmond Valley Shire of the Northern Rivers. We carry out a range of pest control services for residential and commercial clients.
Some of our pest control customers in Evans Head include Motels, Pubs, Clubs, and more. We provide a pest control service in Evans Head that is second to none. Affordable, Effective, Long lasting and pet-friendly.
Click Below


▶ Pest control options to eliminate any infestation.

▶ Local and experienced pest controllers.

▶ Pest Control starting at $110.

▶ Specialists in effective treatment of sand flies in Evans Head.

– Click For More Pest Control Info
---
Termite Inspection Evans Head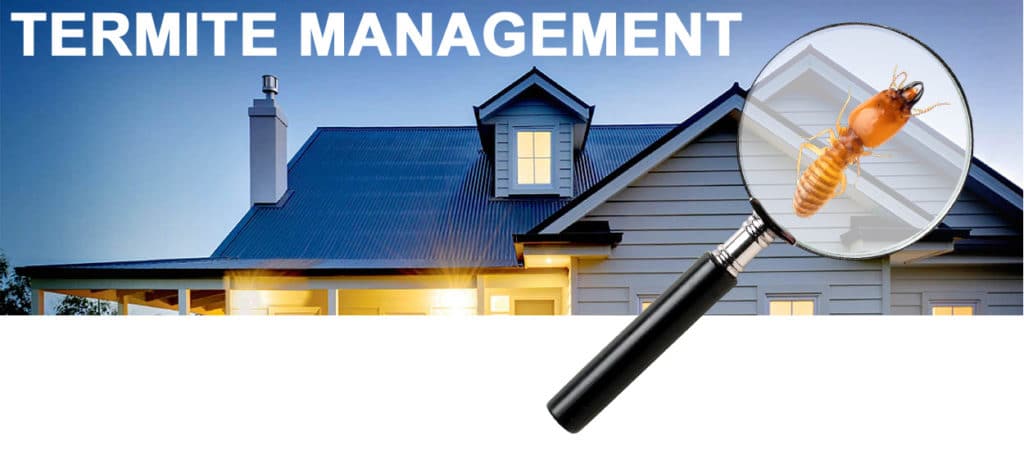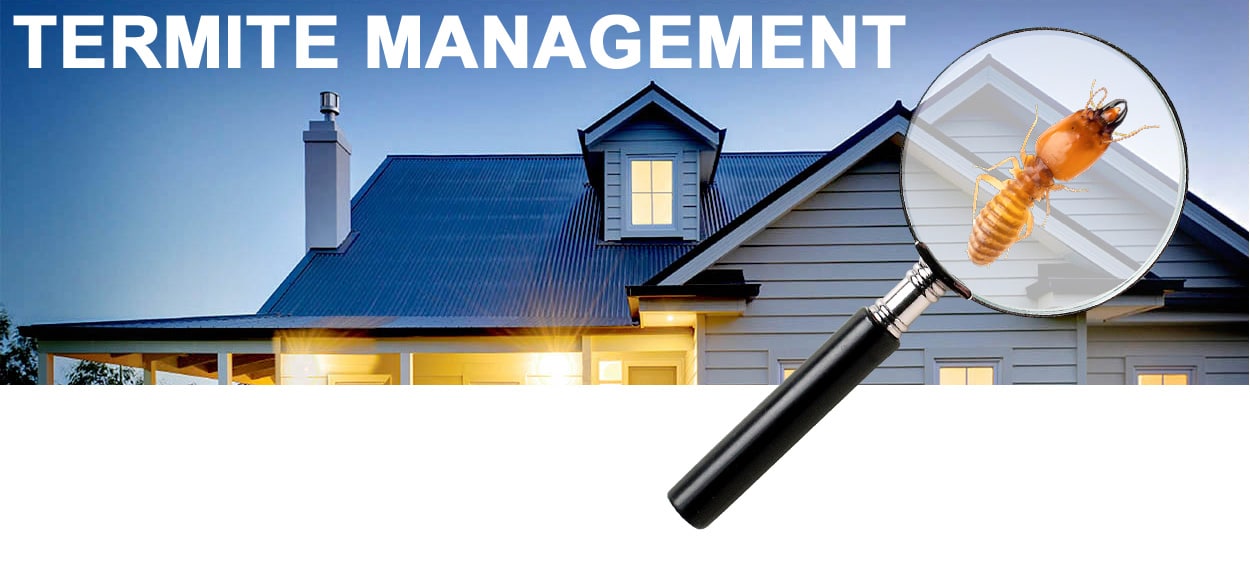 Any Evans Head local will tell you that someone they know has had termites at one stage. The 2 main issues in Evans Head that enable termites to wreak havoc is the building design of some of the older houses and the fact that Evans Head is in a high-risk zone.
We provide annual termite inspections, termite treatments, and protection. Our work is carried out to strict Australian Standards by licensed and accredited timber pest specialists.
Click Below


▶ We provide you with the right advice to protect your home against termites.

▶ Annual inspections are key to providing a safeguard against termite attack.

▶ Accredited with all labels means we have undergone further training in termite management and are up to date.

▶ Furthermore, Our pest inspectors carry all the latest equipment including moisture meters, Thermal camera, Termite radar and more.

– Click For More Termite Management Info
---
East Coast Building And Pest, Local Building and Pest Inspection Specialists Evans Head