Building And Pest Inspection Grafton.
Building And Pest Inspection Grafton also servicing all areas of The Clarence Valley.
1300 910 917
Inspection Options Grafton,


   
Other inspections include: Aerial Drone Inspection, Residual Drug Test, Asbestos Test
Providing inspections to all Grafton and surrounds,
The historic city of Grafton was established in 1851 and is well known for its beautiful Jacaranda trees and graceful heritage buildings. Sitting along the banks of the Clarence River Grafton is the thriving commercial hub of the Clarence Valley.  With such a huge investment a Pre Purchase Building And Pest Inspection Grafton should form an vital step of purchasing your new home. The current statistic is that termite's effect 1 in 4 homes. As a result, Termites are a common problem affecting homeowners annually resulting in major financial losses every year. Other important issues that can devalue Grafton properties is building faults such as Cracking, Poor workmanship and Renovations being carried out with no approvals. Also, other major issues identified are structural and safety. Your new investment should be inspected by a licensed builder and also a pest inspector.
Whats Included in a Building And Pest Inspection Grafton.

▶ An experienced 2 Man team, Licensed Builder, and Pest Technician.
▶ Inspecting Structural, Safety and Material Defects.
▶ Assessing Timber Pest Past and Present, Mold, Moisture, Decay, and Borer.
▶ Free Thermal Imaging.
▶ Termite Radar Termatrac T3i, Worlds #1 Termite Detection Device.
▶ Receive your digital photographic report same day.
▶ Advice, Recommendations, and Consultation.
▶ Arial roof top drone inspections.
▶ Asbestos testing if requested as an extra.
---
How will a Building And Pest Inspection Grafton help me with my new purchase?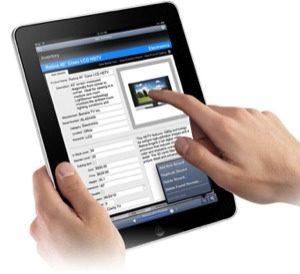 Our easy to read and understand building and pest inspection reports come packed with images and recommendations to help you make the right decision with your new investment. Not only do we provide a professional photographic report our two inspectors are happy to discuss the findings on the day. We will provide a follow up phone call if you cant make the inspection. We don't just identify issues we also provide recommendations on how to resolve them, if you wish to purchase the property.
▶ We provide professional unbiased advice on the condition of the property and what works may be required.
▶ Our state of the art equipment can identify hidden issues such as Termites, Moisture and other building faults.
▶ Honest advice and consultation from an experienced and licensed builder.
▶ Recommendations on how to protect or lower the risk of termite attack.
▶ Identifying structural defects that you may have not been aware of.
▶ Safety Issues including mold, electrical and material.
---
Termite Radar,
The Termatrac T3I  is the world's number 1 termite detection device. For this reason, this unique equipment can identify thermal, moisture differences and also termite movement in Timbers via a microwave radar. Using radar technology can detect possible activity behind walls without having to put holes or rip off plaster board thus eliminating extra expenses.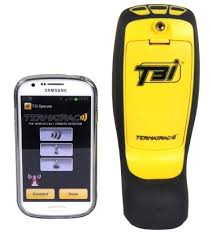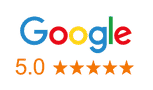 Building And Pest Inspection Grafton also servicing The Clarence Valley.
Free Quote: 1300 910 917