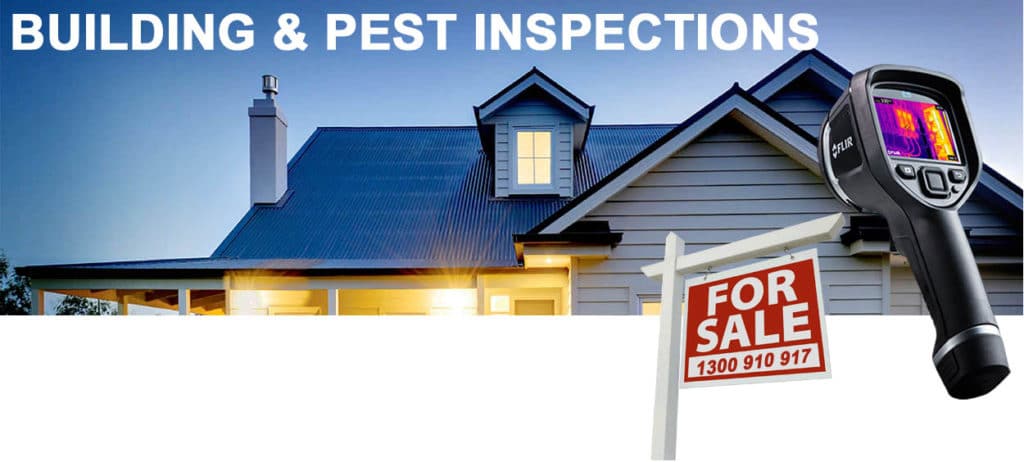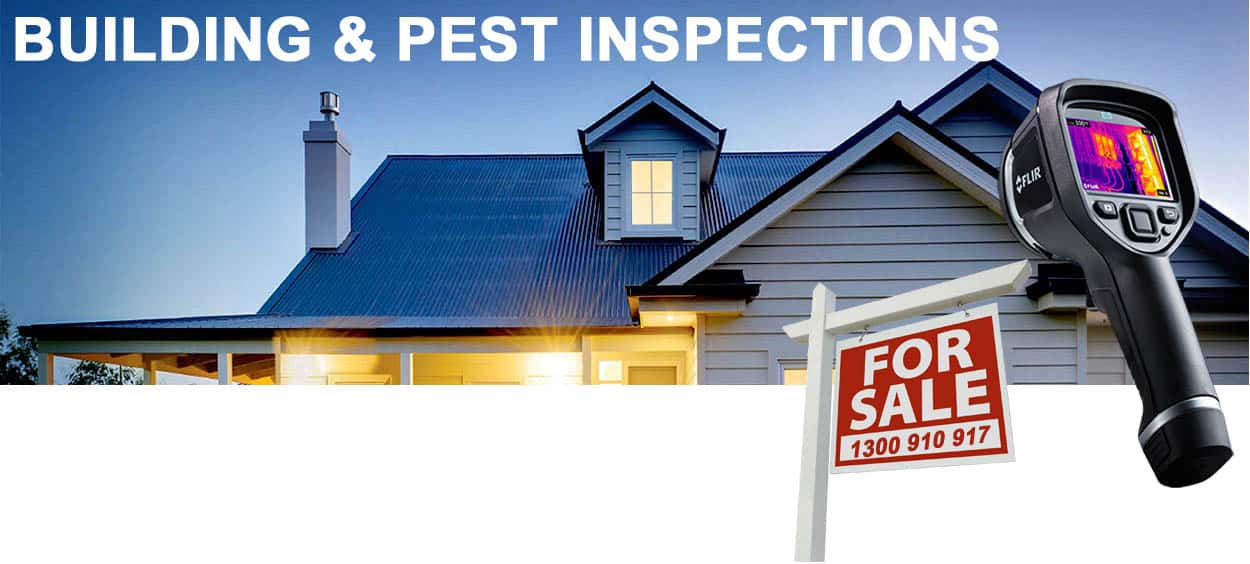 Building And Pest Inspection Iluka, Northern N.S.W
Pest Control and Building and Pest Inspections Iluka. 1300 910 917
Click For Home Page or scroll for more info.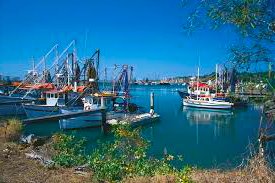 We have provided building inspections, termite management and pest control to Iluka home owners and purchasers for years. We know first hand what issues Iluka and also The Clarence faces when it comes to pests, termites and building design.
Iluka is a small village on the mouth of the mighty Clarence River opposite Yamba. Iluka offers purchasers lifestyle and affordability. Iluka boasts a world heritage littoral rain forest, un populated beaches and some of the best fishing Australia has to offer. House types vary in Iluka from brick veneers to older hardwood and weatherboard cottages, Our local inspectors have a deep understanding of all types of building designs and common issues structures face in Iluka.
If your looking at buying a new home in Iluka or need annual pest control, call us today. Local, Friendly and licensed builders and also timber pest inspectors.
---
 Property Inspection prices for Iluka

---
Building And Pest Inspection Iluka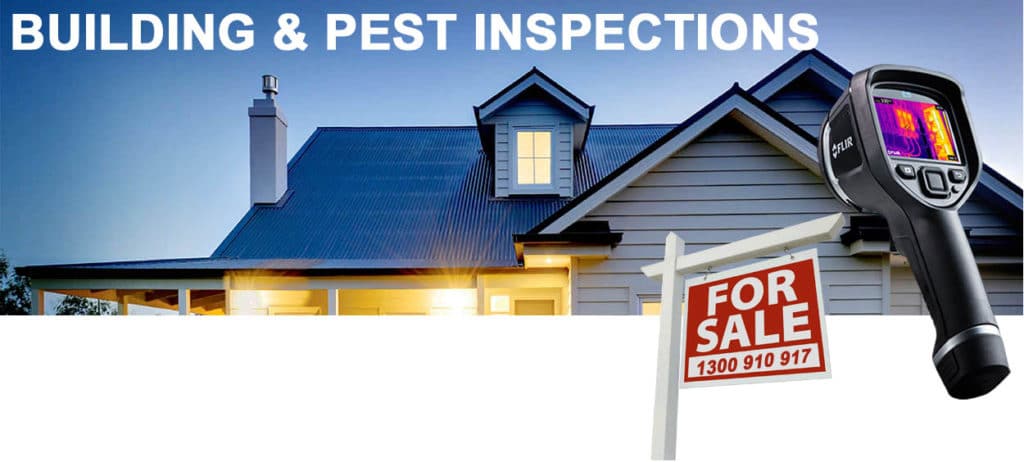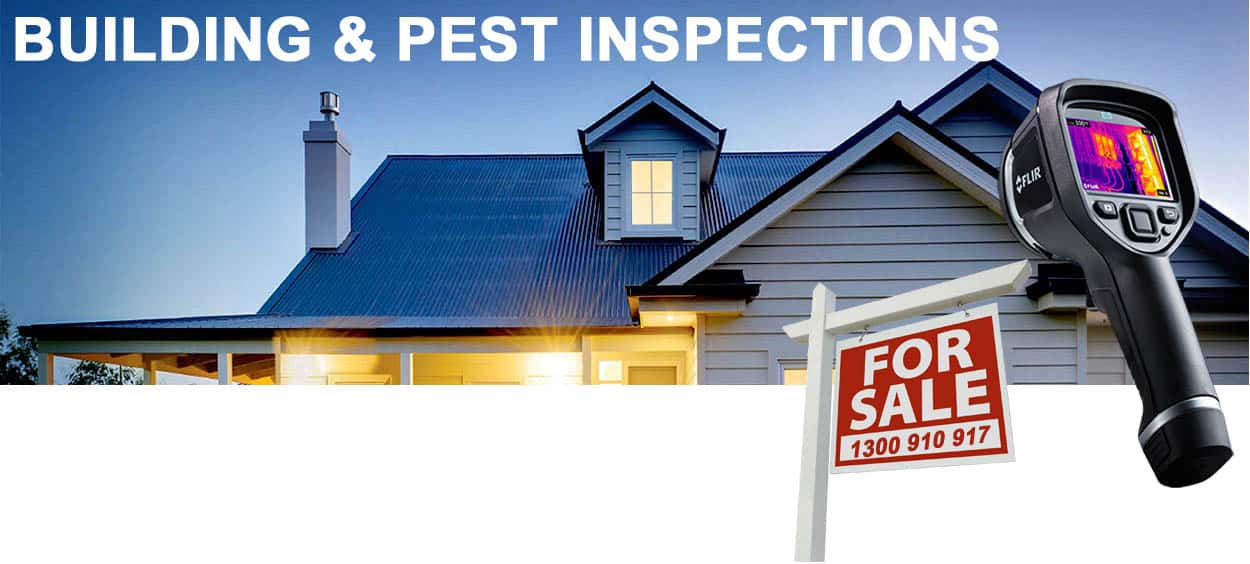 Don't risk buying a house with issues in Iluka. Some houses in Iluka may have issues that need rectification and this rectification can cost thousands. This is because of termites and also most importantly bad building design, building faults and safety issues. Our building and pest inspections are carried out by two inspectors, a licensed builder and also a timber pest inspector.
Click Below


▶ Any inspection in Iluka can be booked same day with also a report provided on the same day of inspection.

▶ Licensed builder to carry out the building inspection.

▶ Pest Inspector with further training and over 10 years termite knowledge.

▶ Thermal cameras, Termite radar and also moisture detection equipment at no extra cost.

– Click For More Building And Pest Info
---
Termite Inspection Iluka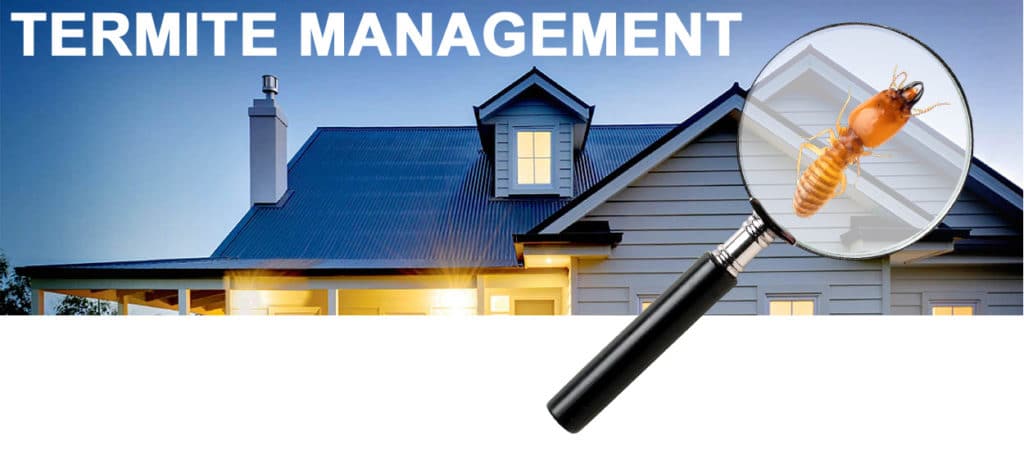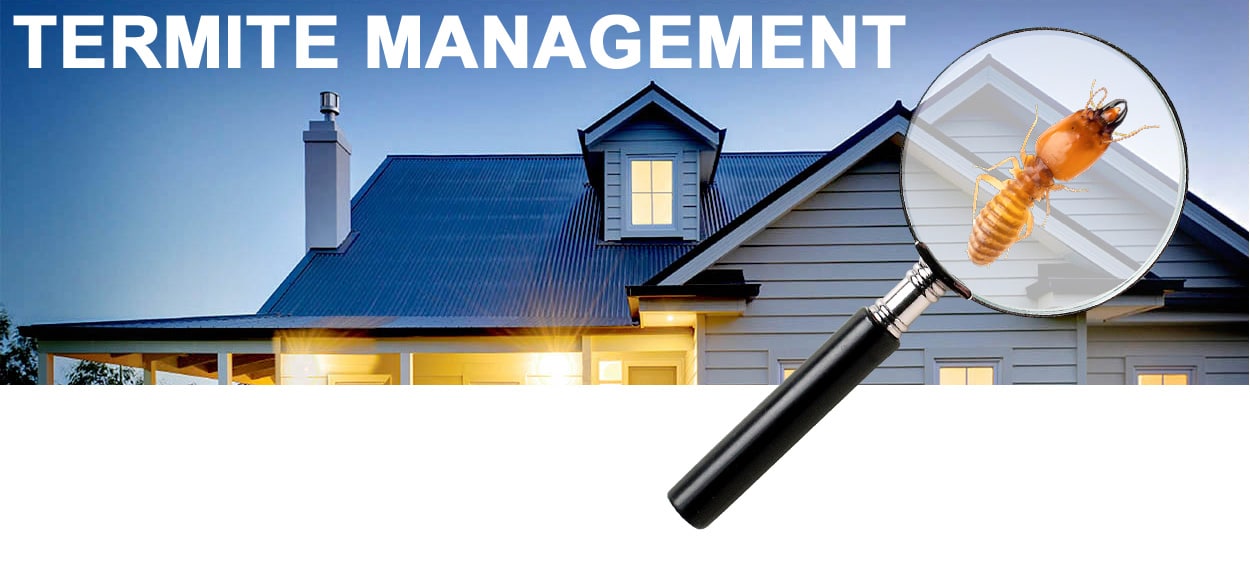 Termites in Iluka is common local knowledge. The reason is that Iluka is in a high risk environment being surrounded by gum trees and native fauna. The other issues is that issues around houses can attract termites and home owners generally don't realize why. Thus, Annual inspections are essential to all houses in Iluka. We provide termite inspections, protection and treatments.
Click Below


▶ Termite treatments or barriers are not always required, just identifying issues that may be conducive to termite attack and reducing the risks.

▶ Licensed timber pest inspectors with years of experience. We provide the right advice every time.

▶ Thermal Imaging Cameras, and Termite radar included on every inspection.

▶ Termite Inspections are cheaper than an annual service on your car, and may prevent allot more damage and cost.

– Click For More Termite Management Info
---
Pest Control Iluka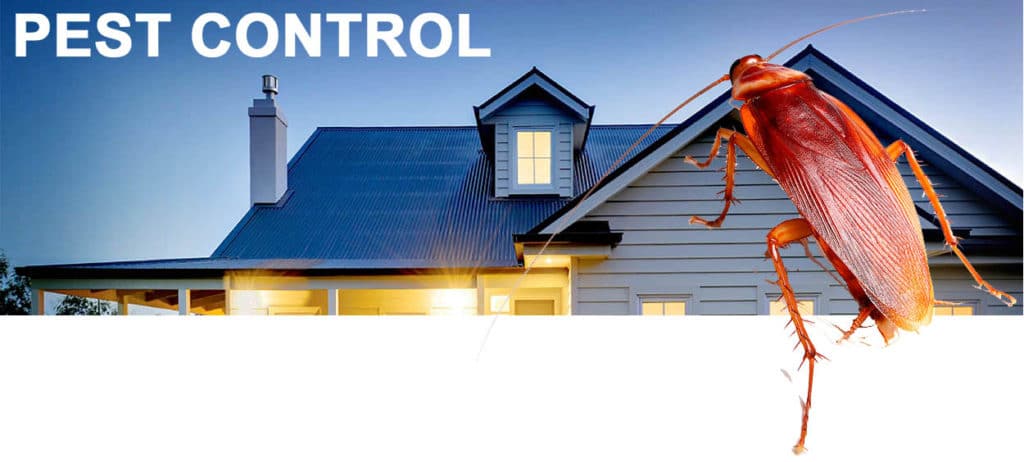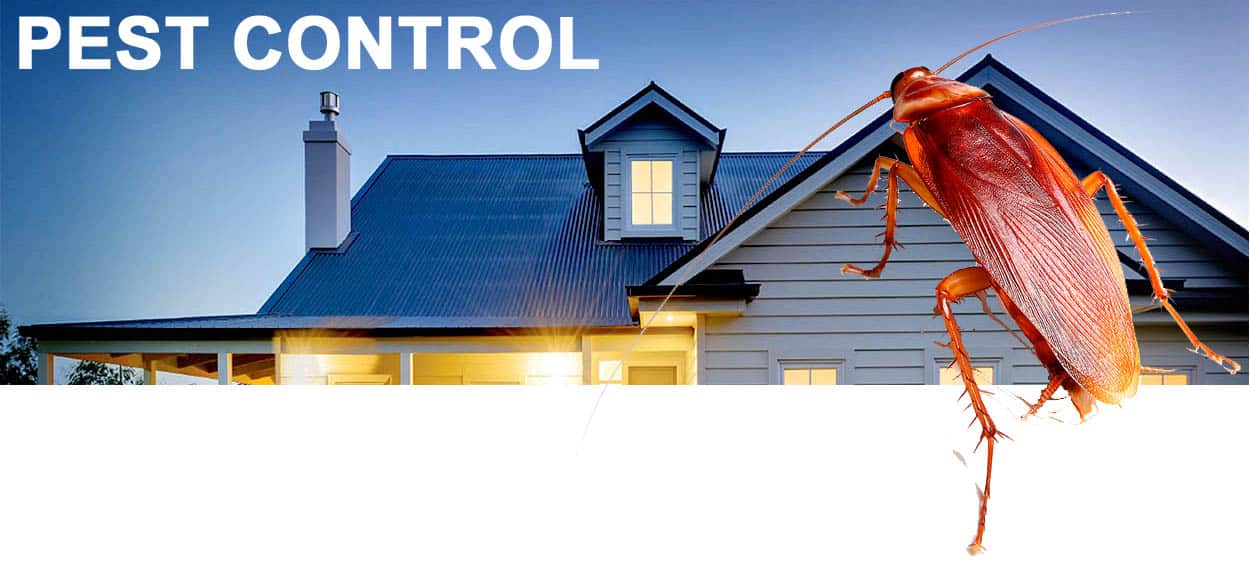 The coastal town of Iluka sits on the mighty Clarence River, Northern N.S.W. Although a haven for locals of holiday makers who want to relax or take it easy, one thing that can disrupt this is pests. We provide pest control that will end any infestation. From ants, cockroaches, spiders, fleas and also even rodents. Our pest control services in Iluka are safe, guaranteed and also long lasting.
Click Below


▶ Affordable pest control Iluka, provided by skilled and also experienced local operators.

▶ We provide pest control Iluka covering all pests also even even termites.

▶ Always on time and also providing a same day service.

▶ We provide a pest control plan that is long lasting, safe for you your family and also the pets.

– Click For More Pest Control Info
East Coast Building And Pest, Iluka's number one for Pest Control, Termite Management and also Building and Pest Inspections