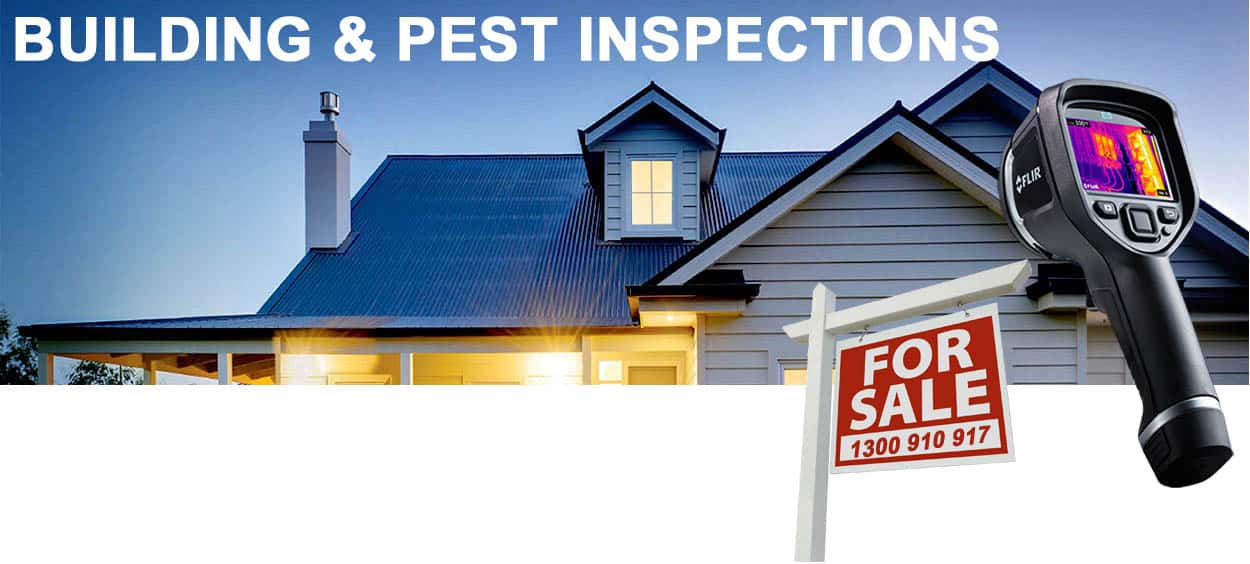 Building And Pest Inspection Lismore, N.S.W
Lismore's building and pest inspection specialists.
We provide inspections throughout all areas of Lismore including Clunes, Goonellabah, Richmond Hill, Tregeagle, Bexhill, Wyrallah, Koonorigan, Clovas.
Why choose East Coast Building And Pest for your inspection needs.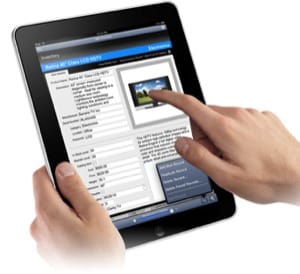 East Coast Building And Pest provide an inspection service throughout Lismore that is second to none. Our inspection package includes a licensed builder to carry out the building and safety inspection and also a timber pest inspector for all timber pest issues that include termites, borer, moisture, mold, and timber decay.
In addition, we use the latest detection equipment that includes a thermal camera, termite radar, and aerial drone at no additional cost. Our service is the only one that also guarantees same day reports within two hours of the inspection.
If you are obtaining quotes for a building and pest inspection in the Lismore area make sure you choose the right company. The requirements in N.S.W means anyone can complete a 3-day course and become a building inspector and easily obtain a termite inspectors license.
When booking with East Coast Building And Pest our package includes a licensed builder and also a timber pest specialist who treats and deals with timber pests on a day to day basis. A professional team with a combined experience of over 30 Years.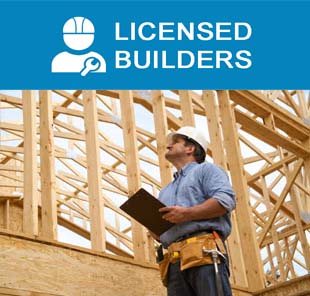 ▶ 2 Inspectors, Licensed builder + Timber pest specialist.
▶ High tech equipment to assess all areas of the structure others cannot.
▶ We provide same day reports so you are not delayed.
▶ Our inspectors provide advice and also recommendations not just, a tick and flick form.

▶ No extra charge for travel or the use of equipment that is required to be used.
▶ Our inspection reports are confidential, We deal with you and you only.
▶ Using a drone can inspect rooftops where others cannot.
---
Some Common Questions & Answers.
Lismore is in a flood zone, Where can I obtain information?
You can contact the local council in Lismore for detailed flood zoning maps.
---
If a major structural issue is identified what is the next step?
Major structural issues are not always come across on a day to day basis. Our licensed builder can provide advice on structural issues. He will recommend in the worst case that an engineer is engaged.
---
Do you provide quotes for building repair?
No. It is against Australian Standards for a building inspector to identify issues around the property you wish to purchase and then provide a quote for works. This is biased. It is up to you to engage a third party for any repair works.

Providing pre-purchase building and pest inspections to Lismore and surrounding areas.