Building And Pest Inspection Maclean, Northern N.S.W
Maclean's most trusted local Building and Pest Inspection team. 1300 910 917
Click For Home Page or scroll for more info.
Maclean's Property Inspection Specialists
East Coast Building And Pest provide Building Inspections, Termite control and Pest management in Maclean and surrounding areas of The Clarence Valley.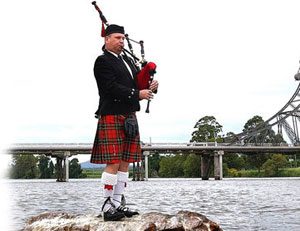 We are your one-stop shop that offers an affordable service backed by years of expertise and also local knowledge. Our local inspection team includes a licensed builder and also a timber pest specialists.
Maclean set on the mighty Clarence River is a picturesque northern N.S.W town with a Scottish heritage. Maclean is known as the Scottish town in Australia and this can be seen with street signs in Gailige, Tartans of the local family's names painted on power poles and the annual highland games every Easter. Living in Maclean you will become accustomed to hearing the bagpipes playing on a Sunday afternoon whilst feeding on local prawns and seafood.
If you are looking to buy a property in Maclean Northern N.S.W we provide honest and nonbias advice to help you make the right decision when investing in Maclean.
Inspection options for Maclean, N.S.W

---
Building And Pest Inspection Maclean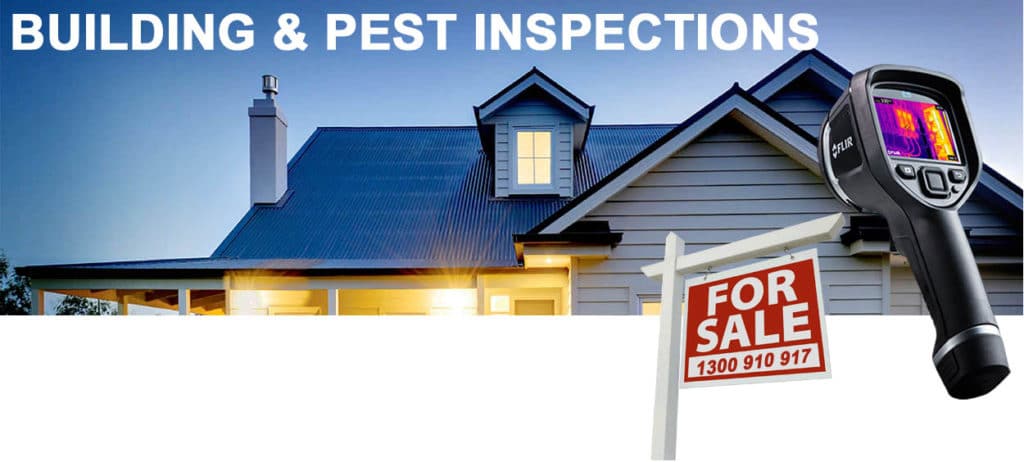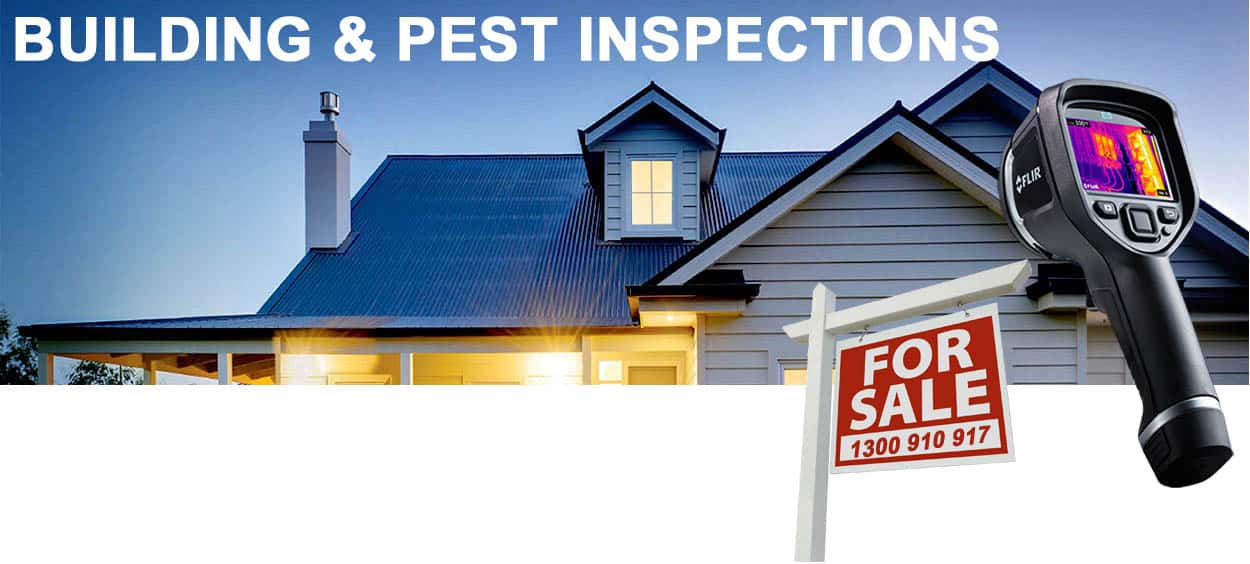 You can find many houses in Maclean from hardwood the early 1900s to even Modern brick veneers in Gulmarrad. We ensure you are receiving the right advice. Our pre-purchase inspections are carried out by a licensed builder and also a pest inspector, with both decades of experience. Our inspection reports are photographic, easy to read and also provided same day.
Click Below


▶ Not only do we inspect, we provide advice and understanding on your new purchase.

▶ A Two-man team. Builder and Pest Inspector.
▶ We organize the keys, access, and the dates.

▶ Reports also include thermal imaging and termite radar data, and also moisture detection. We can even test for asbestos.

– Click For More Building And Pest Info
---
Termite Inspections Maclean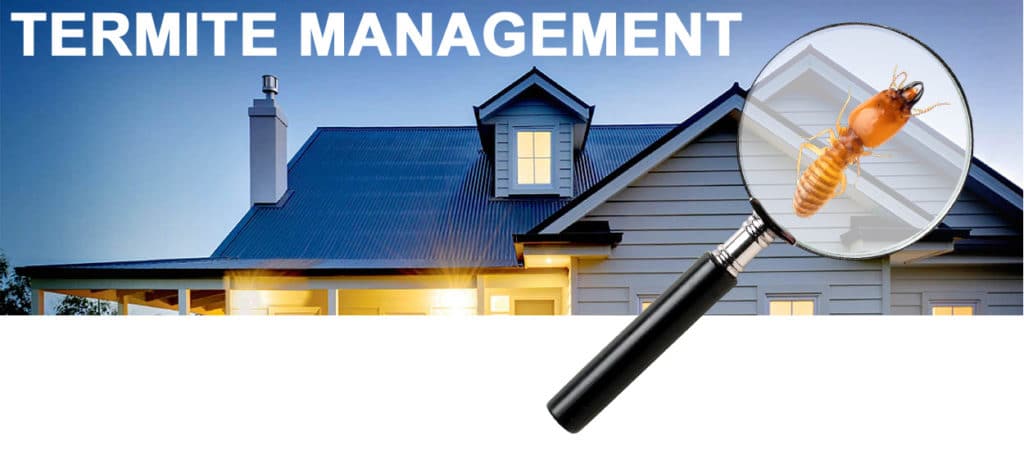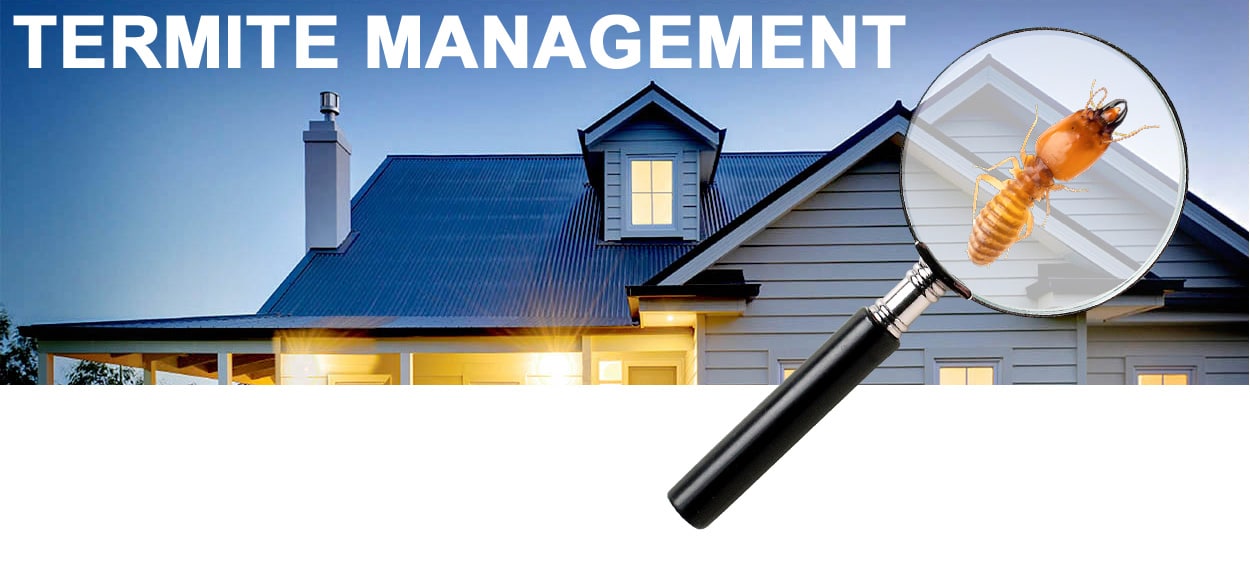 East Coast Building And Pest can also provide termite inspections, treatments and even termite protection to Maclean residents and business owners. We are licensed, accredited installers of all major labels and also use the latest in high tech equipment. Coupled with proven methods of detection and protection against termites.
Click Below

▶ If you have come across termites in your home, don't disturb them, call us today.
▶ Termite inspections are also provided with a digital photographic report.

▶ Termite treatments and inspections are carried out to current Australian Standards.

▶ We can also provide pre-construction termite protection for new homes, We are accredited Kordon installers.

– Click For More Termite Management Info
---
We can also offer a Pest Control Service in Maclean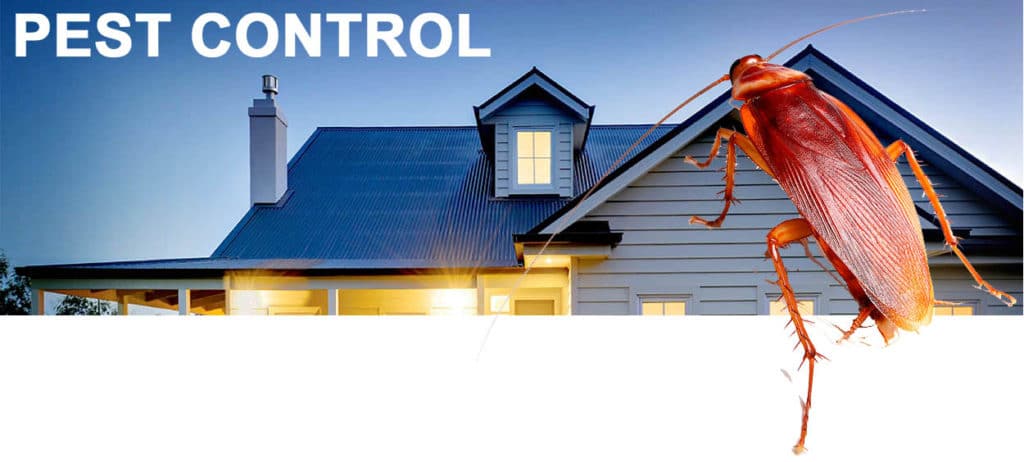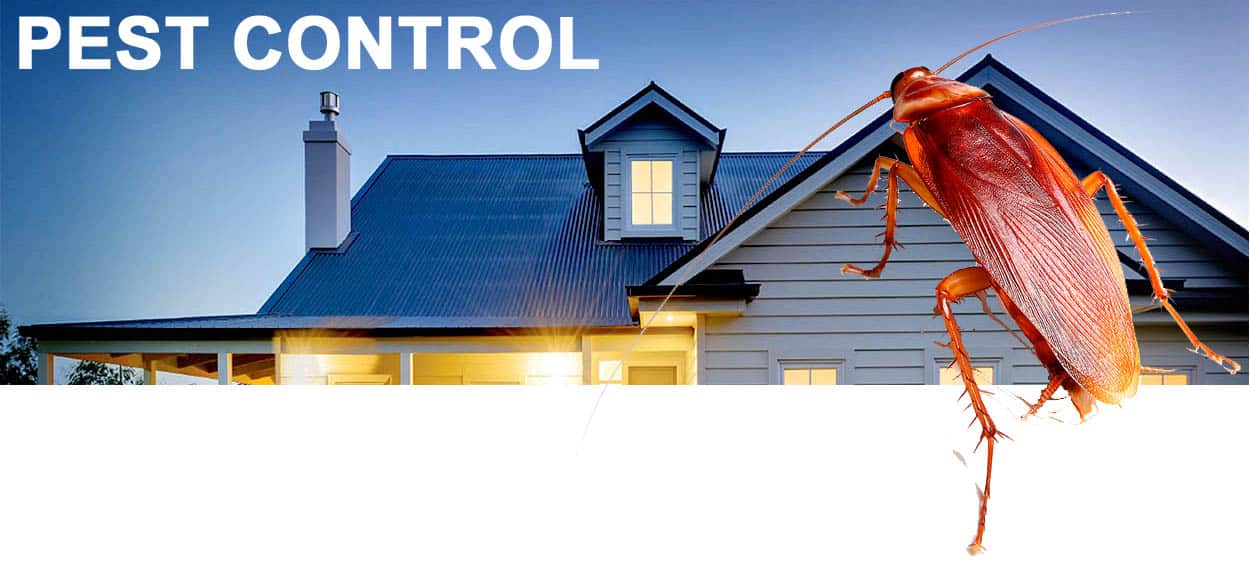 If you are after pest control Maclean, our services will eradicate any pest infestation. Whether its fleas, rats, cockroaches or even nuisance ants. East Coast Building and Pest guarantee all our work and also provide up to a 12-month warranty.
Click Below

▶ Based in Maclean we can provide the same day service.
▶ All our products and treatment methods are safe and pet-friendly.

▶ Pest control options starting at $89

▶ We treat all areas of the house including roof void, Internals, Externals, sheds and also yards.

– Click For More Pest Control Info
---
East Coast Building And Pest, Maclean's local provider of Pest Control, Termite Management and also Building and Pest Inspections