Building and Pest Inspection Woolgoolga, N.S.W
East Coast Building And Pest is Woolgoolga's choice for building, pest and property inspections.
Click For Home Page or scroll for more info.
East Coast Building And Pest provide pre-purchase building and pest inspections, building inspections, and pest management to Woolgoolga, Coffs Coast, and surrounding areas. Our team consists of licensed builders and timber pest experts.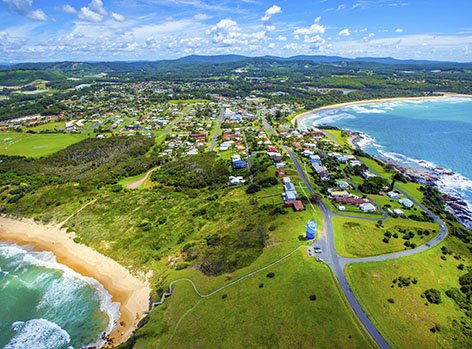 We provide a building and pest inspection service that is second to none.
Woolgoolga has been hot on the property list lately with hardly any houses remaining. Once a property is listed it is snapped up quickly. Woolgoolga or Woopi as the locals call it is a beautiful coastal town only 25 kilometers from Coffs Harbour, has a bustling town center with cafes, schools, and parks. Woolgoolga is a sought after area for property investors and first home buyers.
Included in a building and pest inspection in Woolgoolga is the latest in fault detection equipment including free thermal imaging, a licensed builder and also a licensed pest inspector (two inspectors) with two photographic reports provided on the same day.
---
Inspection options for Woolgoolga




Other inspections include: Aerial Drone Inspection, Residual Drug Test, Asbestos Test

---
Building And Pest Inspection Woolgoolga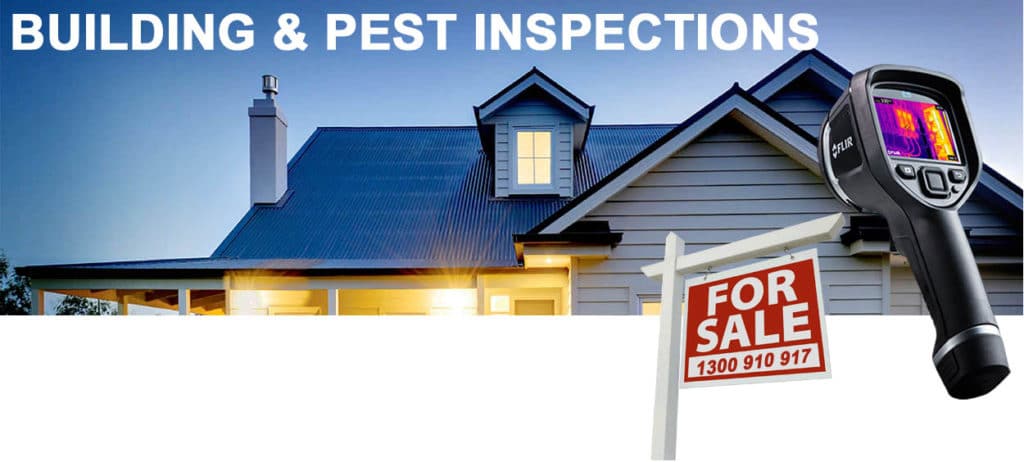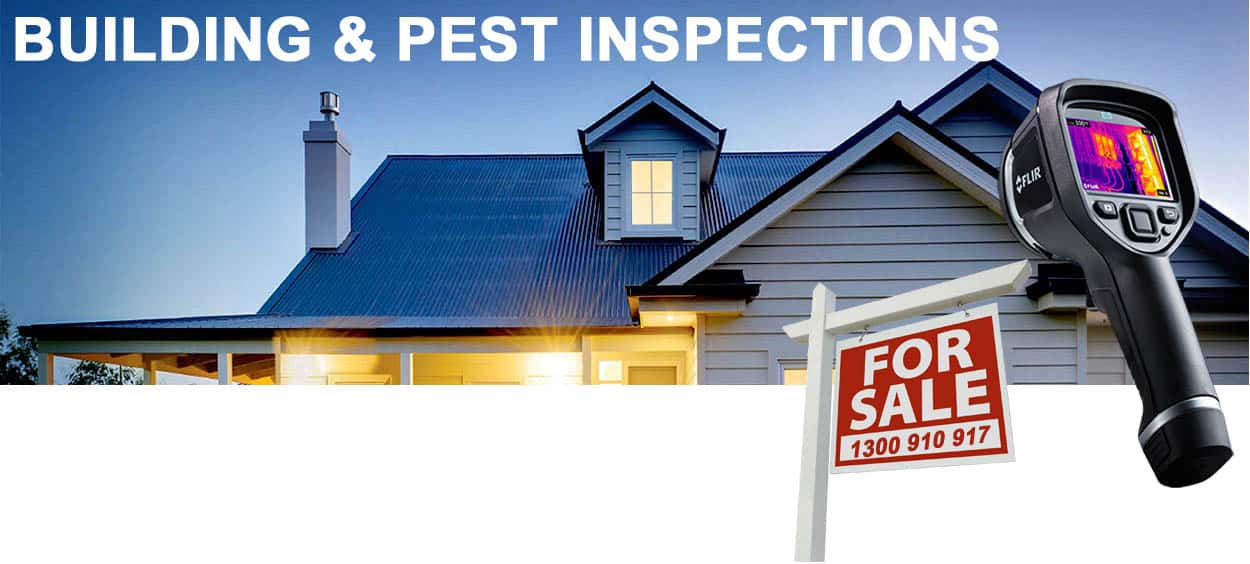 You should make obtaining a building and pest inspection the top of your list if you are buying a property in Woolgoolga. If you take the risk of buying a property without a building and pest you could face issues that can cost thousands. These issues include Termite damage, building faults such as cracking, moisture. Other issues include safety such as structural and electrical. If you are looking to buy in Woolgoolga we are happy to help.
Click Below


▶ We use the latest in inspection technology including radar and thermal at no extra cost.

▶ We produce same-day digital photographic reports.

▶ Provide a two-man team, a licensed builder, and timber pest inspector.

▶ Booking and organizing all parties is provided at no extra cost.

– Click For More Building And Pest Info
---
Termite Control & Inspections Woolgoolga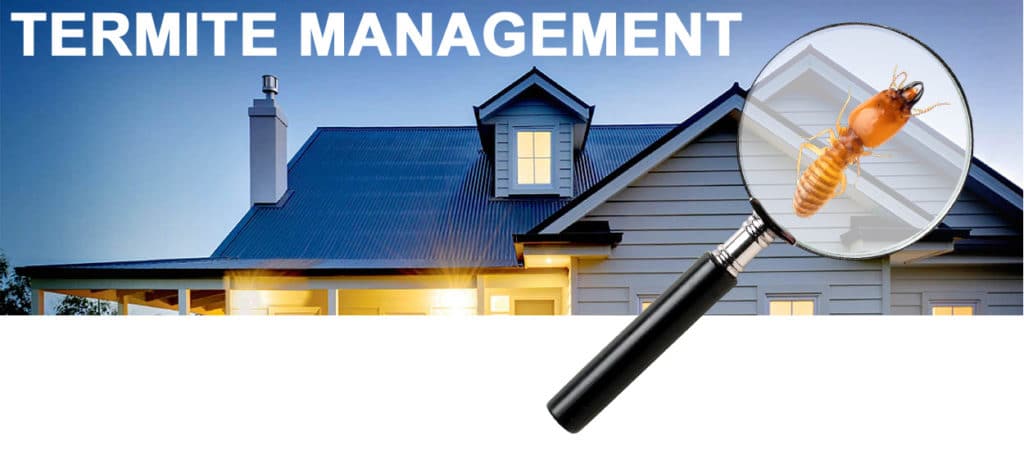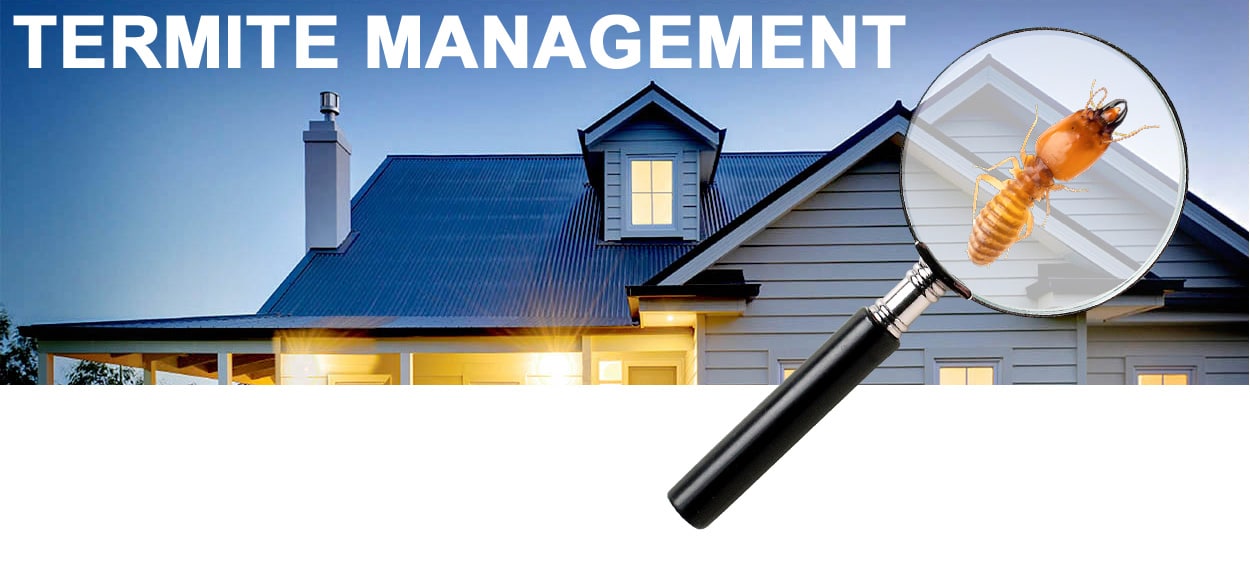 Termites are a known threat to Woolgoolga. Woolgoolga is surrounded by gumtrees in a rural environment, this naturally raises the risk of termite attack. Homeowners should have their property inspected for termites every 6-12 months. Our timber pest specialists provide a same day response and free quotes on the treatment of active termites. We provide the latest options in termite protection. Termite treatment methods include baiting, dusting, liquid foam and chemical barriers.
Click Below


▶ Expert termite inspectors with 10 years experience.

▶ Treatments of active termites.
▶ Termite radar and thermal detection to enable noninvasive and destructive identification.
– Click For More Termite Management Info
---
When moving in, We can also provide Pest Control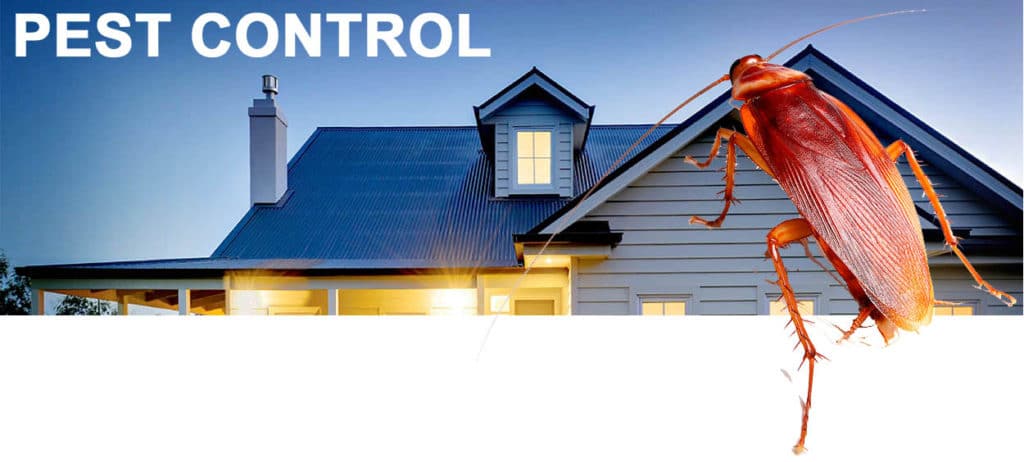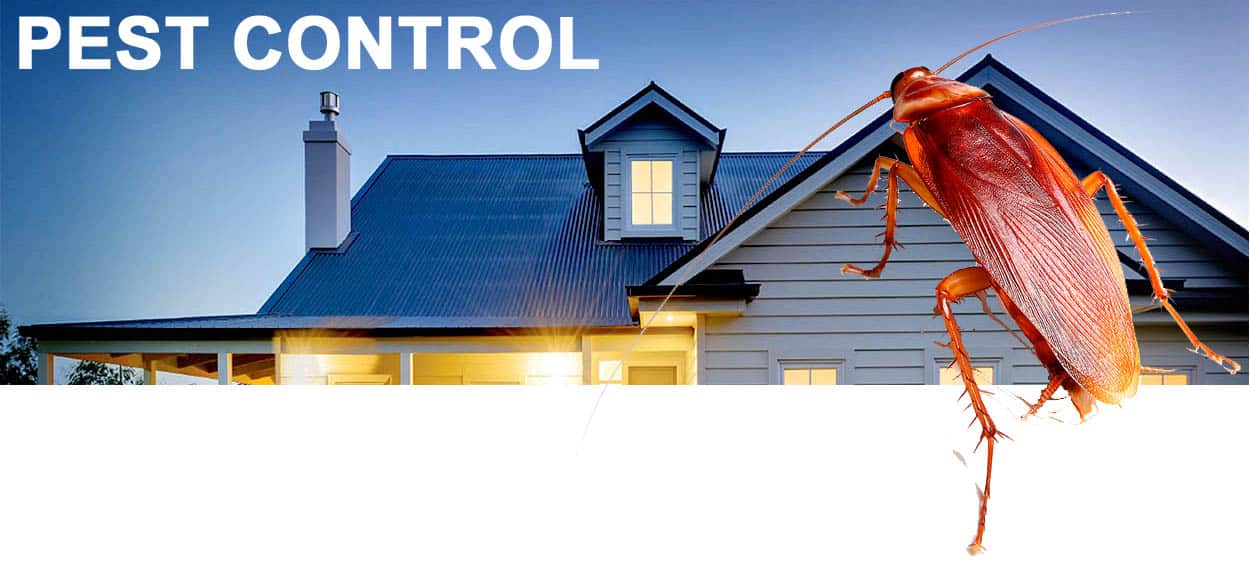 Our local pest technicians service Woolgoolga and surrounding areas of The Coffs Coast. Our team of pest specialists provides effective relief from pests. We have many long lasting and safe pest control options to suit residential and commercial customers in Woolgoolga. We use the latest products coupled with years of expertise to ensure you maintain a pest free environment.
Click Below


▶ Safe treatment products and methods.

▶ Expert and friendly pest control technicians.

▶ Pest Control options to suit all situations.

▶ Pet and child-friendly with natural options also available.

– Click For More Pest Control Info
---
A Local company you can trust. Providing Building and Pest Inspections and Pest Control services.