Building And Pest Inspection Yamba, Northern N.S.W

Pest Control and Building and Pest Inspections Yamba. 1300 910 917
Click For Home Page or scroll for more info.

When it comes to pest control or also building and pest Inspections in Yamba, East Coast Building And Pest are your local experts. We provide a range of Pest Control and Building Inspection services throughout Yamba, and also the Clarence Valley.
If your after building and pest inspections our two man inspection team are local, insured and licensed builders and pest control experts who have further termite training and experience. Our inspections are backed by experience and confidence.
We also provide a range of affordable and effective pest control and termite management services.
---
Building And Pest Inspection Yamba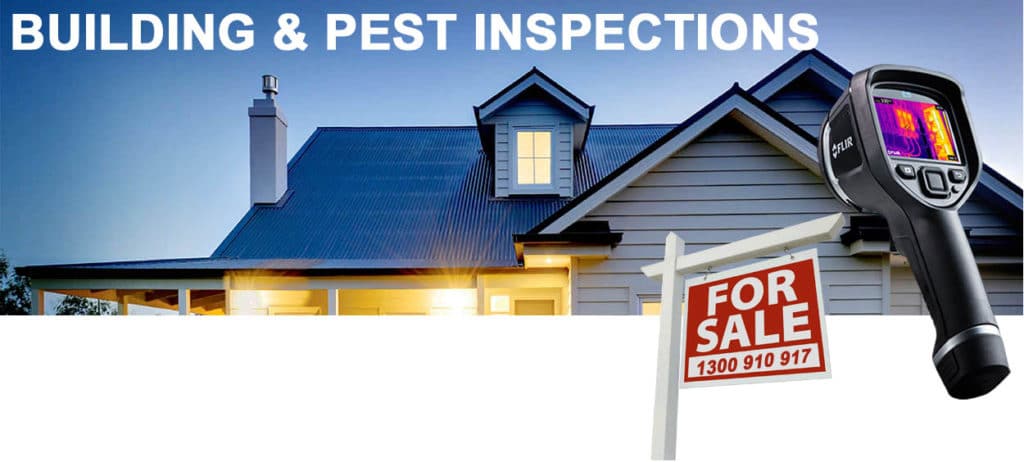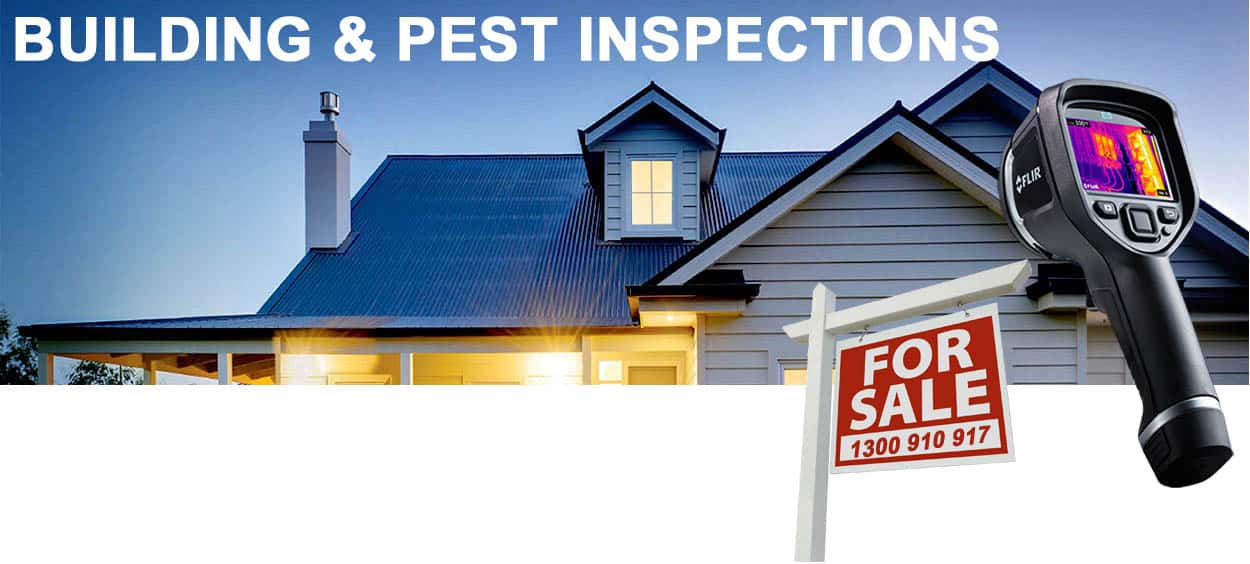 The laws in N.S.W at this point in time allows non licensed people who have had no building experience, Inspect and comment on houses on behalf of a purchaser. The issues this poses to buyers and also agents and vendors is that the wrong or limited advice is being provided. Thus, Sales fall over and issues get missed like structural defects and termites, leaving the purchaser out of pocket. When booking with us we provide a licensed builder and also a timber pest inspector. A two man team.
Click Below


▶ Two same day digital reports with photographs.

▶ Two inspectors to inspect the property.

▶ Pre purchase, Pre sale and special building inspection reports.

▶ We use the latest equipment and can inspect at heights using a drone. Also, we can provide asbestos testing if requested.

– Click For More Building And Pest Info
---
Pest Control Yamba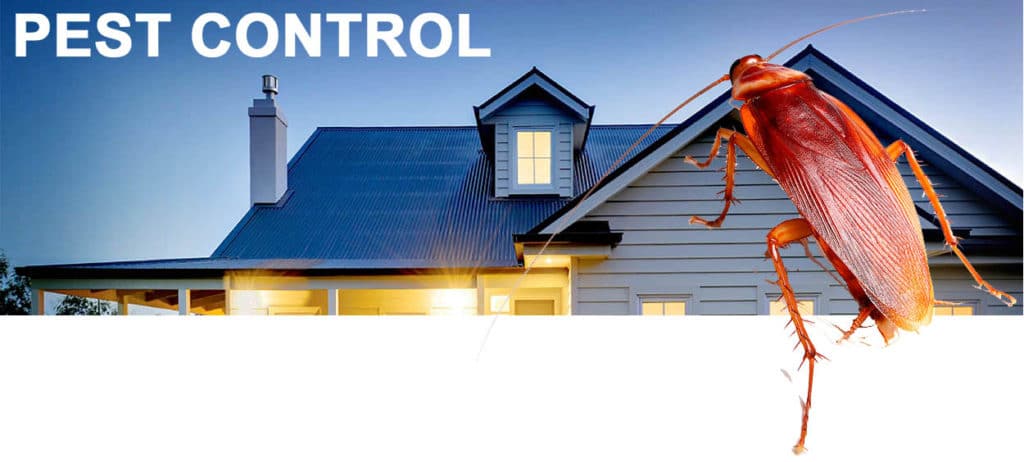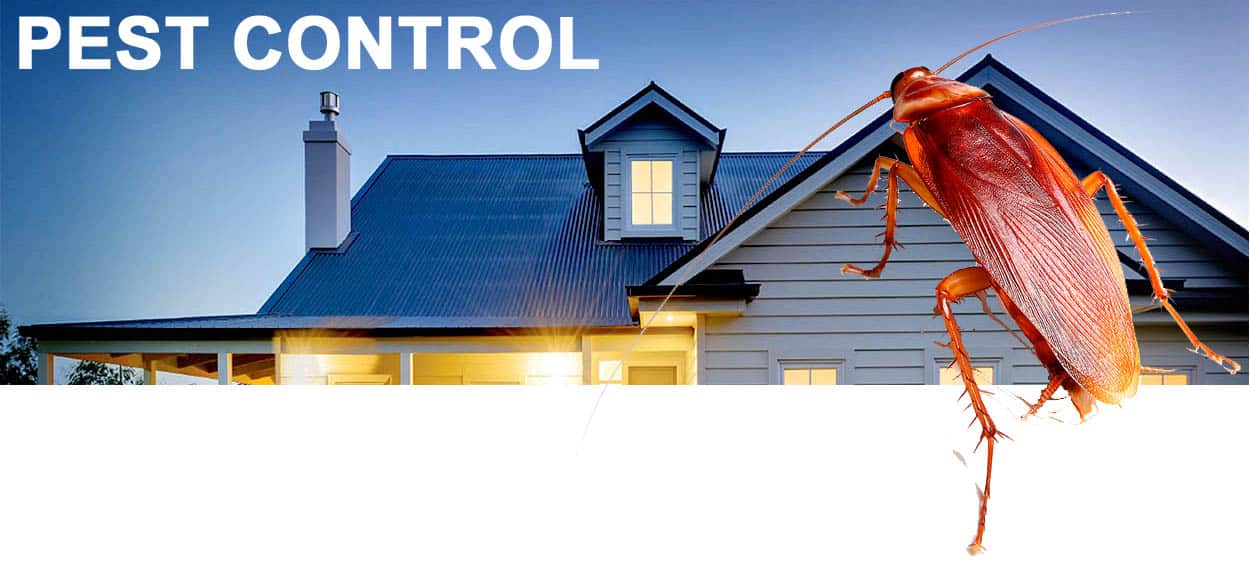 Yamba on The Clarence River is a Northern N.S.W coastal paradise. However locals understand common pests in summer are a nuisance. We have pest control options for Mosquitoes, Sand flies, Ants and even Cockroaches, Rodents and more. Our annual pest treatments are affordable, safe and also long lasting.
Click Below


▶ End of lease pest control options starting at $89

▶ Licensed and experienced local pest controllers.

▶ We can control all pests including commercial, cafes, restaurants and even more.

▶ Natural non synthetic pest control product options available, Thus, An industry first.

– Click For More Pest Control Info
---
Termite Inspection Yamba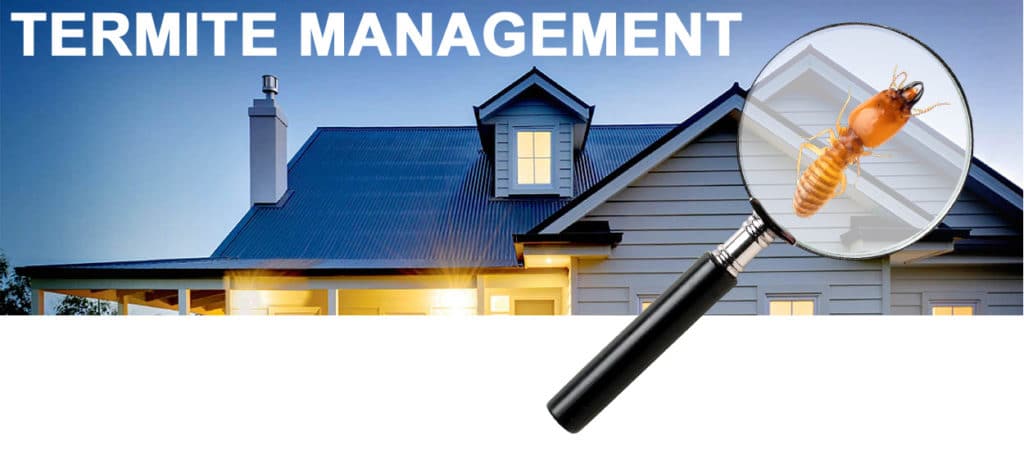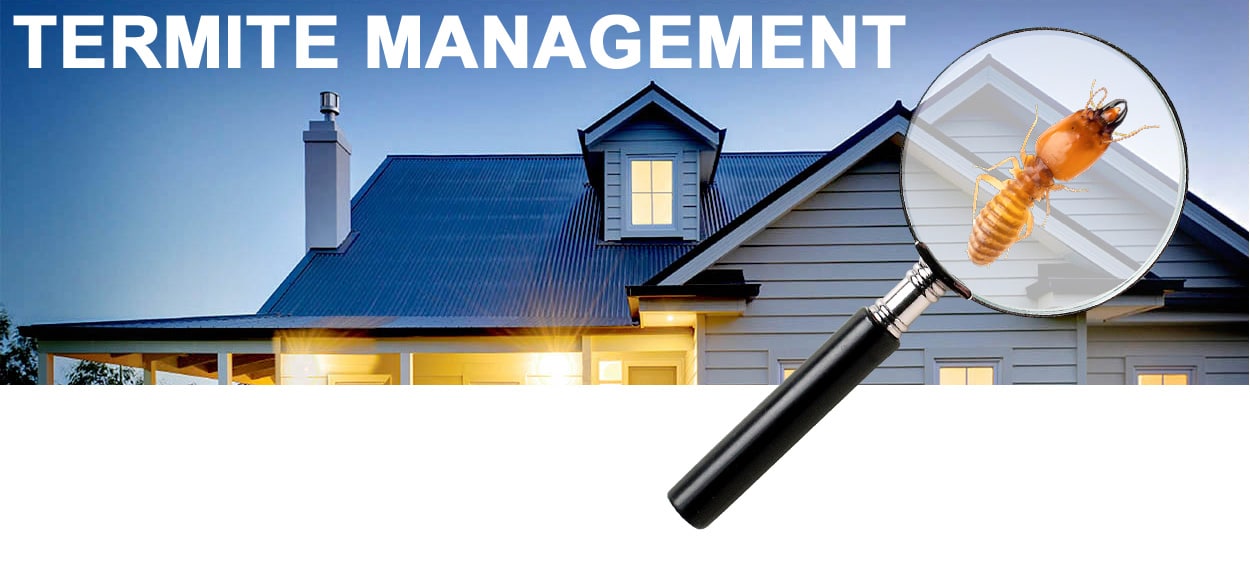 A common myth is that termites are not as bad on the coast. Unfortunately, Yamba like Maclean and Ashby and also all other towns located in a high risk environment face the threat. The good news is that we are experts in termite detection and protection. We use the latest high tech equipment. Also, Our inspectors are all further trained in termite behavior and ecology.
Click Below


▶ We provide the right advice not just quotes on termite barriers. Not all houses require toxic treatments.

▶ Annual inspections are the best step in ensuring your home is at less risk of financial damage caused by termites.

▶ Accredited, further trained, licensed and insured.

▶ Furthermore, We carry the latest high tech pest detection equipment including thermal cameras and termite radar.

– Click For More Termite Management Info
---
East Coast Building And Pest, The local experts for Pest Control, Termite Management and also Building Inspections Yamba