Pest Control Coffs Harbour
Click or Call today for a free quote 1300 910 917
East Coast Building And Pest is Coffs Harbour and Coffs Coast's best rated pest control company.
Our service to you is safe, affordable and backed by our 100% satisfaction guarantee that we will eradicate your pest issues or your money back!
For Commercial Clients Click Here
Pest Control Options
How do we provide such a good pest control service in Coffs Harbour? Firstly knowledge is everything, our team of local pest control experts are trained & licensed for all pest infestations and also further accredited for timber pests including termites.
Our team are accredited applicators and installers of major pest management products ensuring you get what you pay for.
Pest control has come a long way since the 80s and 90s and the products used are safe and effective. We also provide an industry first natural pest control option that uses non synthetic pest control products.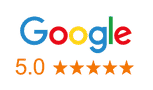 Some of the pests we treat in Coffs Harbour
Click to find out more

Commercial Pest Control Coffs Harbour
We provide a range of pest control options for Coffs Harbour businesses. From Restaurants, Offices, Schools, Kindergartens and more.
There are common commercial pests in the Coffs Coast region that we are experts at dealing with. These include German cockroach infestations, Food storage pests, Rodents, Birds, Termites and more. Pests are enough to make you want to pull your hair out, however trying to run a business with pests is impossible . We provide safe work method statements and follow HACCP guidelines. Call us today we are here to help.
Residential Pest Control Coffs Harbour
Are pests creating havoc in your home? We guarantee to eliminate it.
Some of the pests that Coffs Harbour residents face annually is nuisance ants, cockroaches, fleas, termites and rodents. We have a range of pest eradication services that include: End of lease, Premium pest control for all pests, Natural pest options and more, Our pest control services are backed by a 100% satisfaction guarantee with up to a 12 month warranty. Why wait call today and be done with pests, for good.

---
Common Asked Questions
What sort of warranty do you provide with your pest control?
Yes we provide up to a 12 month warranty on selected pest control services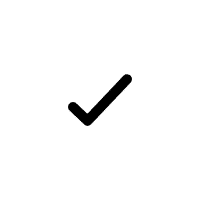 Are the products you use safe?
Our products are premium quality not knock offs or watered down. They are safe for you your family and the pets and are applied by licensed and trained professionals.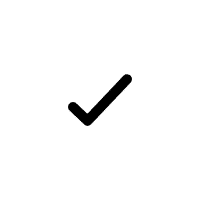 Do i need to pack everything away before you come to spray?
No however, Its best when before a pest treatment is applied that you do a general tidy up, mop the floors. That's all.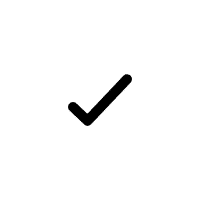 How do we pay ?
We take the following payment options on site.

---
Quote & Booking Form.

15 minute response time.
[pirate_forms]
Pest Control Coffs Coast Locations
Arrawara, Woolgoolga, Mullaway, Sandy Beach, Emerald Beach, Sapphire Beach, Moonee Beach, Nana Glen, Coffs Harbour, Orara, Toormina, Sawtell