Pest Control Lismore
Click or Call today for a free quote 1300 910 917
East Coast Building And Pest guarantee to eradicate all your pest issues in Lismore.
Our expert team provide a pest control service that is safe, effective and affordable 100% satisfaction guaranteed or your money back.
For Commercial Clients Click Here
Pest Control Lismore – Services
Our pest control services are backed by a full warranty and are carried out by licensed and trained professionals who are also experts in inspecting and protecting your home against termites.
Why does our pest control service stand out from the others?
With over 10 years experience we use only the best products available on the market and can even offer a natural alternative. Our treatments guarantee to eliminate your pest issues and on top of that they are safe. We provide a same day service and booking is easy. Simply give us a call 1300 910 917, were happy to help.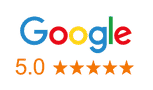 Common Pests found in Lismore, N.S.W
Click to find out more

Commercial Pest Control Lismore
We are experts in providing pest control and pest management plans for business throughout Lismore.
Businesses are aware of the financial problems pests can have. Not having a pest plan can be disastrous for any form of business. Food handling must comply with state laws to ensure pests are free from food areas including clubs, pubs, and cafes. Common pests found in commercial settings are rodents, cockroaches, birds and termites to name a few. East Coast Building & Pest have a treatment plan for all types of pests and establishments in Lismore. Call today for a free commercial pest consultation.
Residential Pest Control Lismore
Don't let pests invade your home. Our Lismore pest controllers are experts in protecting and eradicating.
We provide a 100% satisfaction guarantee with up to a 12 month warranty on our pest control services. We provide this because we are confident in eliminating any pest issue you may have. We have treatment plans for pests that include, Ants, Termites, Spiders, Carpet Beetles, Fleas and more. Any pest issue you have, we have it sorted, call our Lismore office today 1300 910 917.


---
Common Asked Questions
How safe it the products you use to treat pests?
We only use the best products available on today's market. All these products are safe and do not smell. We also have an industry first natural alternative if you prefer.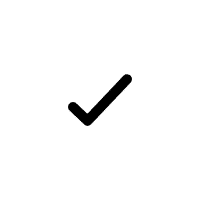 What should i do before and after you finish?
Before we come to carry out a pest treatment we ask that the house is tidy and foods are away. After we leave we ask that you do not mop or clean for 3 days.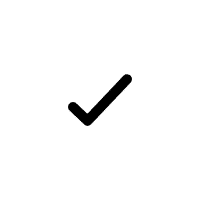 Will the spray effect the animals?
No, Our products are pet friendly. The technician will inspect prior to treatment and advise what is required.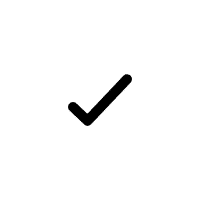 Do you have payment facilities ?
Yes, We take the following payment options on site.

---
Quote & Booking Form – Pest Control Lismore
Pest Control Lismore and surrounding areas
Goonelabah, Byron Bay, Lismore, Ballina, Nimbin, Girrards Hill, The Channon, Dunoon, Stoney Chute, Myocum, Mullumbimbi, Alstonville, Corakai, Woodburn, Broadwater, Evans Head, New Italy