Forensic Residual Surface Test
Brisbane, Gold Coast, and Northern N.S.W
Call today for a free quote
1300 910 917
If you are purchasing a new home or suspect the manufacture or use of illicit drugs in your property, carry out a surface test and find out before it is too late.
East Coast Building And Pest provide forensic residual surface testing. This unique form of testing is used to check if your property is or has been affected by the harmful residual compounds found in the use or manufacture of illicit drugs.
Health issues and property damage cannot be seen by the naked eye with the use or manufacture of drugs such as Methamphetamine. The illegal manufacture of Methamphetamines such as Ice can have a major impact on the health of others in the vicinity not to mention the new tenants moving into the property or workplace.
Methamphetamines will affect you and your family's health, Your business, and your business clients. Also, The costs of removing such damage from residues used in an illegal Methamphetamine lab can easily be in excess of $10,000.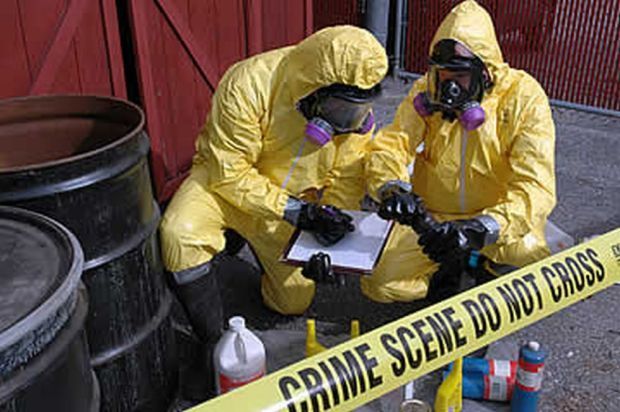 Australia is one of the world's fastest-growing markets of methamphetamine. An Australian Crime Commission Report revealed more than 740 laboratories used to make methamphetamine were detected around the country and 340 of them in QLD alone.
Our unique Forensic Residual Surface Test is suited for the following,
Home Buyers
Landlords
Tenants
Property Managers
Estate Agents
Concerned Parents
Schools
Employers
Hotels and Motels
Also, Used Car Buyers
Rental Companies
Storage Unit Owners
Also, Charter Companies
Our Forensic Residual Surface Tests can cover,
All illegal drug compounds including Ice, Methamphetamines, Ecstasy, Cannabis, Amphetamine, PCP,  Heroin, Opiates, LSD and Ketamine.
Further tests can determine whether or not the illicit drug has been used or manufactured on the property.
Multiple rooms, certain areas or a compiled report.
Our service includes a Technician to access and take samples from the property and or workplace and can provide results on site. Also, A more detailed test can be carried out to pinpoint if manufacture or use has occurred.
For a free quote call us today 1300 910 917
Brisbane, Gold Coast, Byron Bay, Lismore, Grafton, Coffs Harbour.