Banks will not Insure your home for Termite Damage. However, there are options.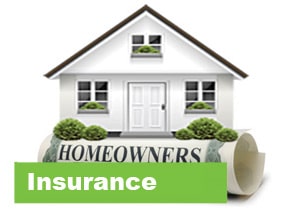 Rapid Insurance will provide Insurance on homes if a Termite Management System Is Installed. Also, Other forms of Insurances are provided by the manufacturer of the product Installed.


Termite Insurance
Rapid Timber Secure Insurance $100,000 Termite Cover
Rapid Insurance Solutions can provide an option to ensure your property is covered once all steps are carried out. Also, This insurance will depend on the building type. Insurance costs $360 for 5 Years cover. Furthermore, the terms of the condition for baiting and monitoring systems is that East Coast Building And Pest must carry out management of stations every 6-8 weeks. Also, Properties with chemical barriers must have an inspection carried out 12 Monthly. All conducive conditions in the report provided must also be attended to.
By choosing East Coast Building And Pest Termite Management you will have confidence in knowing all work is carried out to the highest standard by licensed and qualified professionals. Don't risk it. Termite management is serious, we provide ongoing protection, quality services and support 24/7 to ensure a pest free environment
.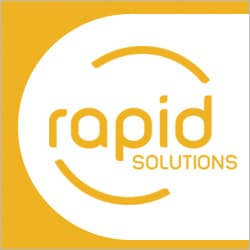 ---
Termidor $2,000,000 Assurance Warranty
Click banner to find out more

Call today to receive further Termite Insurance Information.


---