Building And Pest Inspection Bonogin
Inspection Services Bonogin
   
   
    
Local knowledge for the Bonogin.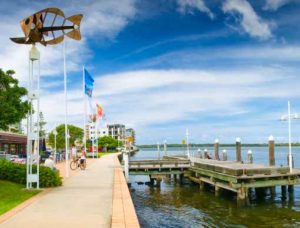 East Coast Building & Pest are your Gold Coast local building and pest inspection, Termite management and pest control company servicing Bonogin. Bonogin surrounded by Conservation Areas located in Bonogin Valley. The surrounding conservation connects to Springbrook National Park and Bally Mountain Conservation Area and is home to an array of native animals including many species of Termites.
If you are investing in a property in Bonogin, Ensure you have it inspected with East Coast Building And Pest providing a two-man inspection team that consists of a timber pest specialist and also a licensed builder. We use all the latest in fault detection equipment including thermal cameras, termite radar, and Moisture meters. In addition, we provide same-day digital reports to save any delay in the contract.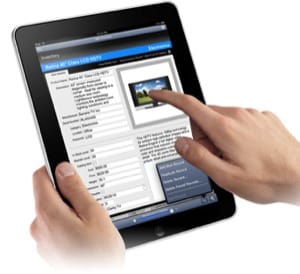 Some environmental areas of Bonogin pose a high risk to building elements that include damp valley conditions and more pressure from subterranean termites species. Our team have conducted thousands of inspections on the Gold Coast and know all too well what issues home buyers can face in Bonogin and surrounding areas. 
---
What is provided in a Building And Pest Inspection?
If you're looking to buy a property in Bonogin ensure your inspection is carried out by a two-man team that includes a licensed builder.
East Coast Building And Pest provide a two-man team, A Licenced builder and also a timber pest inspector both with over 30 years combined experience.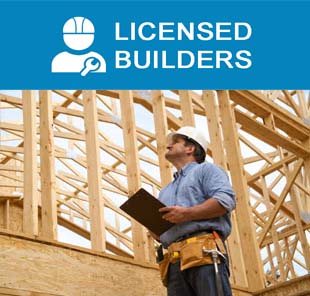 ▶ 2 Man team, Licensed Builder, and also a Timber Pest Technician.
▶ We inspect all areas of the structure including the subfloor and roof void, Rooftop and outbuildings.
▶ Same day photographic reports sent via email in PDF format.
▶ Honest and nonbias consultation, advice, and recommendations.
▶ The latest in detection equipment at no extra charge including Thermal Imaging and Termite radar the Termatrac T3i.
▶ We work for you, not the agent or the vendor. We provide a nonbiased report.
▶ Asbestos testing can be carried out if requested as an extra.
---
What building issues could you uncover in Bonogin?
Ensure when you are investing your money you know what weaknesses the property may have.
Most of the time we inspect buildings the majority of the issues are classed as general maintenance however others may be more serious and require further work. Some issues can include,
▶ Shoddy workmanship and noncompliant renovations.
▶ Termite protection that has expired or is nonexistent resulting in termite activity or damage.
▶ Building Faults, Structural Cracking, Safety Issues Including Asbestos.
▶ Homebuilder, quick "flip it" renovation jobs and poor workmanship.
▶ Conducive conditions that will attract termites including leaks, moisture mold, and decay.
▶ Termite Damage or even Active Termites.
▶ Noncompliance including safety switches, window heights, pool fencing and more.
▶ Slab design faults.
▶ Drainage, guttering, and poor ventilation.
---
Common Questions & Answers
How long does the process take?
You can call our office our staff will book the job with the agent and after the inspection, within 3 hours you will receive the report.
---
Why is a two-man inspection the best choice as opposed to one?
The old saying goes, Two eyes are better than one. Not only that, someone who is trying to carry out a timber pest inspection and also looking for building faults would be hard pressed. Generally, a single operator may not have had the experience treating or dealing with termites, A thorough understanding of termite ecology and behavior is a must.
---
What areas do you service?
We service all areas of the Gold Coast!
---
Do you accept card or cash?
Our inspectors can accept cash or card on the day or EFT transfer prior to inspection.
---
What will a building and pest inspection cost?
A combined building and pest inspection Varies in Bonogin due to the wide variety of home sizes. Prices vary depending on the size of the property and the additional services if you may require. Please call for an accurate quote.
---
See our recent reviews
---

Dean Walkley

– Very thorough inspection, with great advice. Would recommend Andrew to others.
---

Michael Antolak

 – I have been looking around for a Pest controller and was recommended by people to use East coast building and pest. But I was very impressed with the thorough investigation carried out by Andrew. Absolutely outstanding! highly accommodating, friendly, professional and cheaper than expected. I'd recommend you all to everyone! Thank you so so so much.
---

Ally Williams

 – I can't recommend East Coast Building and Pest enough. They were professional, very thorough and both the building and pest inspectors took the time to call me afterwards to explain exactly what the different elements of their reports meant. Buying a house is stressful at the best of times so I am grateful that East Coast made the building and pest part easy. Special thanks to Jade who booked the inspections at short notice and Robert and Brad for their work.
---

Natalie Sanders

 – We had a building and pest inspection done today and the guys were very thorough friendly will definitely be using them in the future thanks so much for the great service guests hard to find here on the coast.
---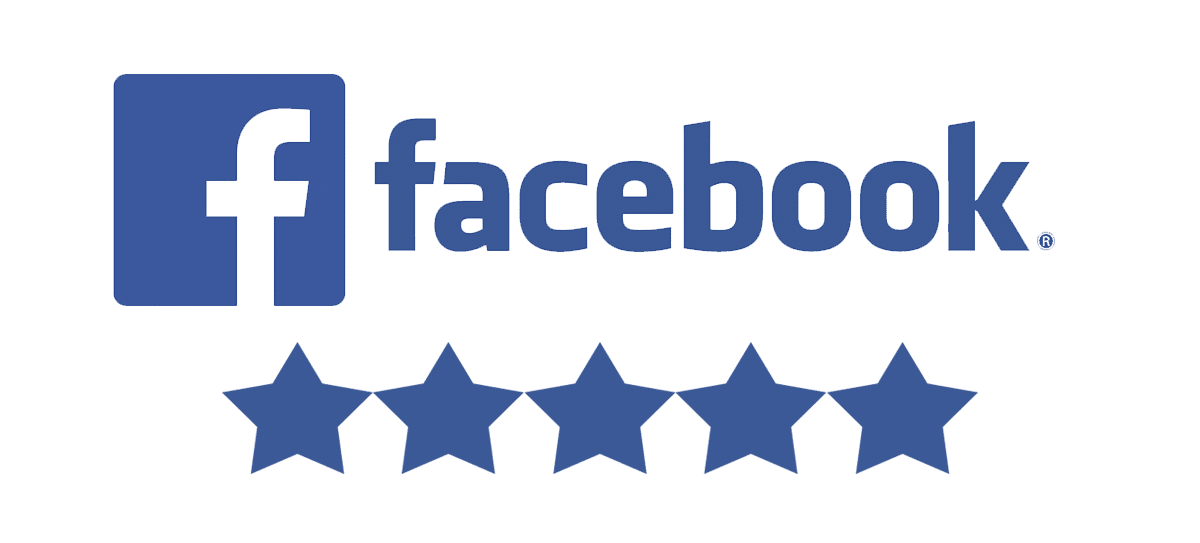 See our Facebook reviews
---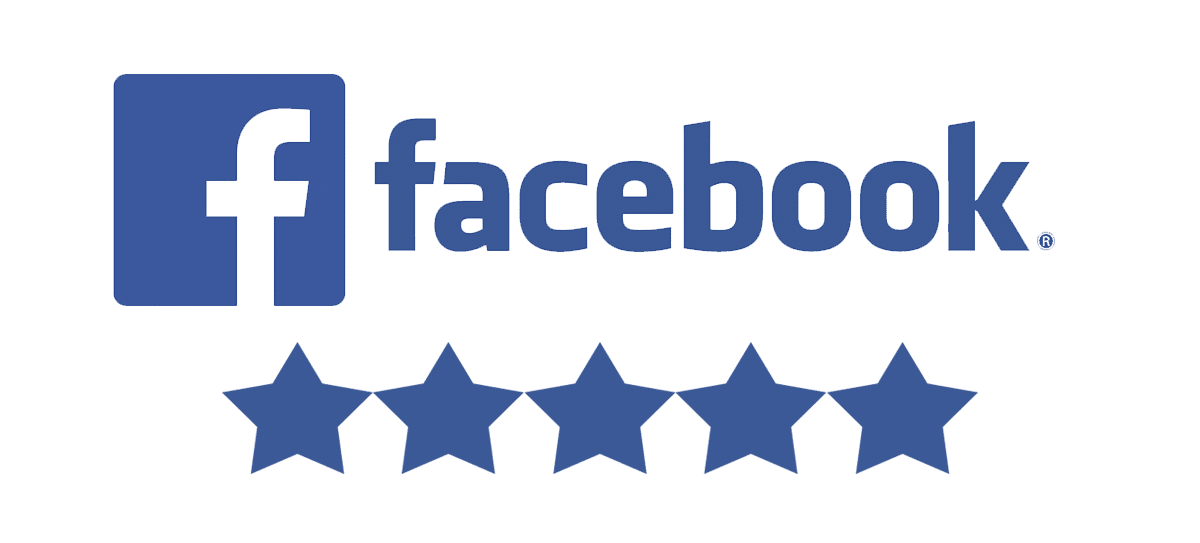 Susan Re Neilson

– Yet again an amazing service. Our son and daughter in law use this company. Fast service and so accommodating with dates and times. Keith is amazing he is very professional, informative, very cheerful and friendly. Cannot recommend East Coast Building and Pest highly enough. Thank you again see you next year
---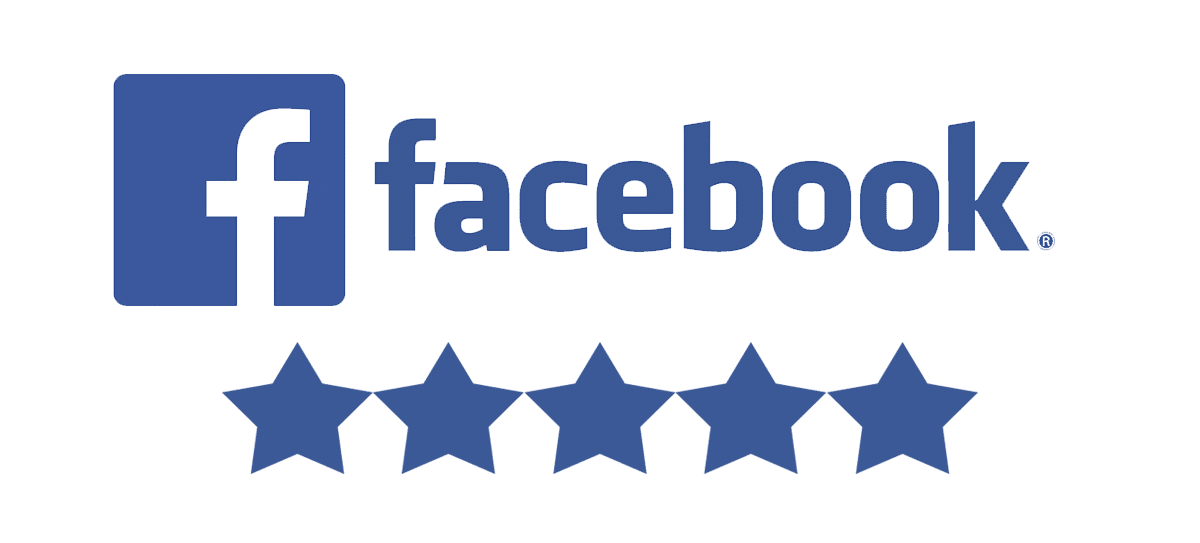 Phillip Greve

– 5 stars all the way these guys were amazing from the time I booked the job in to the time I received the reports. The reports were great and they were there every step of the way not only did Andrew and Bruce explain everything to me at the inspection I was able to contact them the next day with a question from reading the report that Andrew answered right away. Fantastic job guys!!!!
---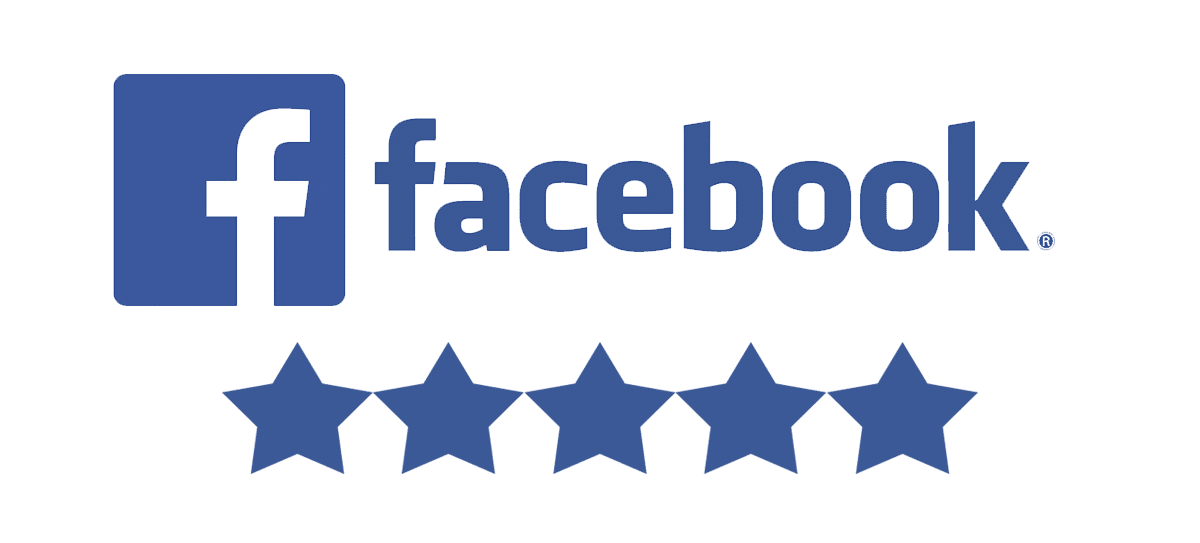 Caroline Dunkley

– I can not recommend the services of East Coast Building and Pest enough. I used them for the purchase of my own home. But I also refer them to all my conveyancing clients as a result. So thorough and helpful and go above and beyond.
---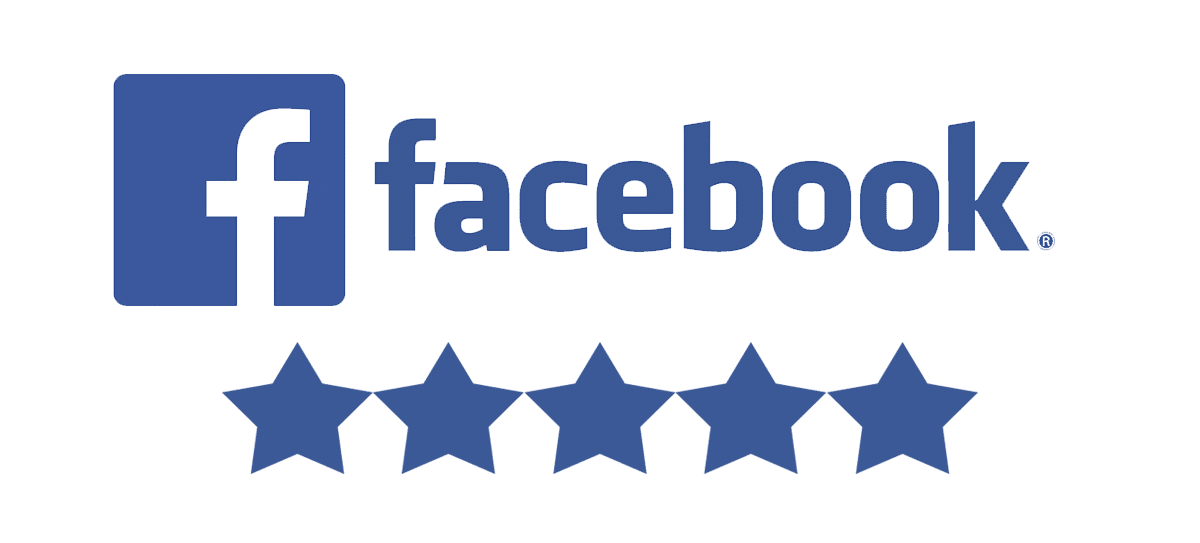 Magda Durham

– We got them to inspect the property before we purchased our home. They were very informative with the inspection and had great customer service. I would highly recommend them.
---