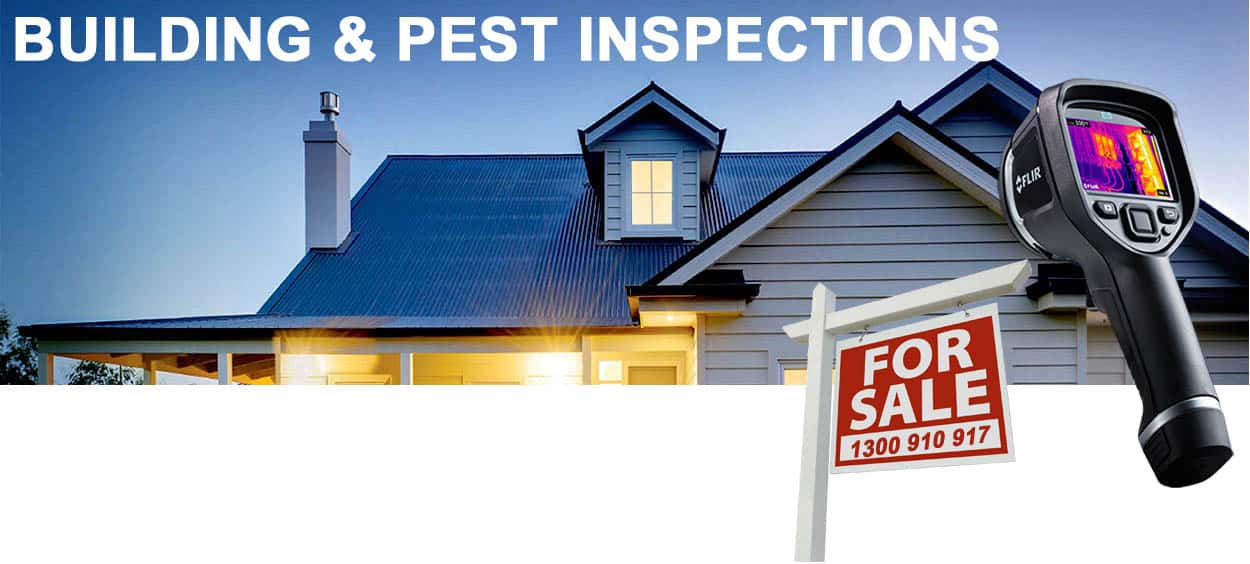 Building and Pest Inspection Logan City
Logan Citys best-rated building and pest inspection company.
Call us today for an affordable and free quote.
1300 910 917
Inspection services & pricing Logan City
   
   
    
We can provide additional services for your inspections:  Residual Drug Test, Asbestos Test
Buying a House? – Logan City is poised for a property boom this year.
With the median house price surging in Logan City and surrounds is the investors choice for solid return. Logan City is a safe investment for investors and first homeowners alike. Logan City offers good returns for investors and affordable houses for first homeowners with an affordable entry cost.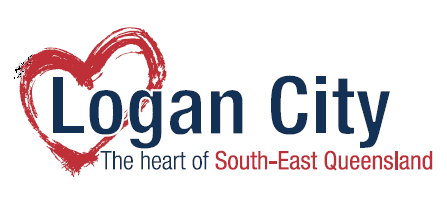 With this real estate and development boom happening in Logan City, you should always consider the importance of a building and pest inspection to ensure that the property you wish to purchase ticks all the boxes. Call East Coast building And Pest today to organize an inspection carried out by a two-man team with same day reports at an affordable price. 1300 910 917.
---
Logan City's most trusted building and pest inspection company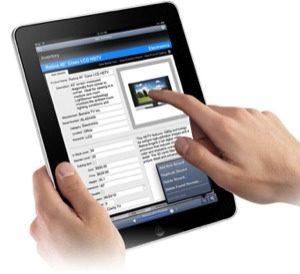 ▶ The most vital factor when booking a building and pest inspection is to ensure you book a two-man team. One for the building and one for the pest. Our two-man team is both experts in their own field, A licensed builder, and also a timber pest specialist.
▶ Make sure the company you engage has the right licenses and does not subcontract the works out.
▶Our inspectors encourage you to be onsite to verbal and show you the findings. We will also provide two photographic reports on the same day emailed to you with photographs.
▶ Inspectors now must carry the right tools to be able to further identify the difference between moisture and termites, East Coast Inspectors carry thermal cameras, Termite radar, and moisture detection tools. These noninvasive tools will identify any issues unseen to the naked eye.
▶ Most building and pest inspection companies will not be able to inspect two story rooftops. This is due to Australian Standard requirements not permitting an inspector to go over 3.4 Meters on a ladder. Our inspections can include an aerial drone for a small extra cost to be able to inspect rooftops.
▶ Our price includes GST, Travel and booking the job with the agent, vendor, and tenants.
Call us to book your hassle free building and pest inspection in Logan City today.
---
Logan City, There are two reasons why you should get your investment inspected.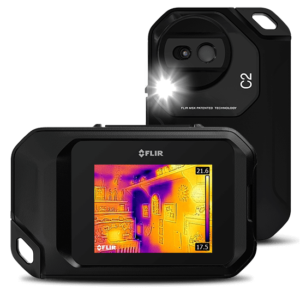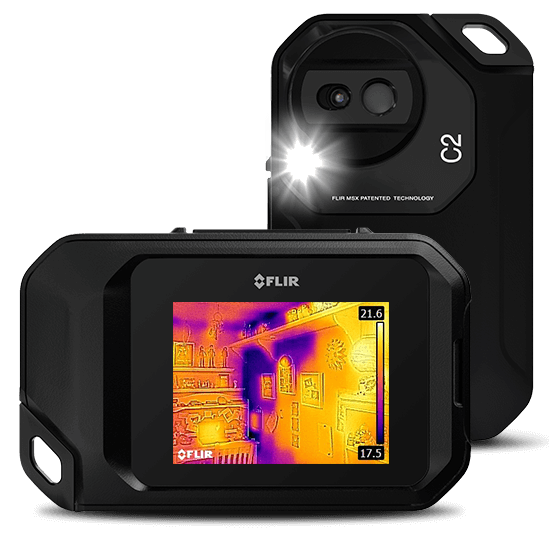 1) Building faults, Safety issues, and poor workmanship can affect the property value.
Most properties located in Logan City have no issues and the investor receives a report with all the boxes ticked. Although this is the case, Some properties may be overvalued due to the fact that there are issues unknown to the vendor, the agent and the purchaser. Some issues that can devalue a house in Logan City is termite damage behind walls, Structural issues such as cracking or movement and safety issues typically found on older houses in the areas that include electrical safety, Exposed asbestos, Moisture, and mold.
2) Termites are a threat to all homeowners in South East Queensland.
Most companies that offer a one-man inspector generally means that the inspector is a builder and has received his termite ticked by an online course. Having a two-man team ensures that you are receiving in addition to a licensed builder a timber pest inspector. A specialist working within the industry knows the types of termites that are a treat, the ones that are not, and also the best methods of protection and risk reduction. Termites are a real threat to homeowners in South East Q.L.D, make sure you invest your money into a building with the right advice.
---
Building & Pest Inspections commonly asked questions.
Do you service all areas of Logan?
Yes, We service all areas of Logan City and as far out as Kagaru and Peak Crossing.
---
Do you post or email the report?
We email two reports after the inspection.
A building inspection and also a pest inspection report.
---
How much is a building and pest inspection?
A combined building and pest inspection for a standard sized house in Logan City start at (
Call for a qoute
).
Prices vary depending on bedrooms and bathrooms and if there are any additional areas that require inspection such as a granny flat.
---
What happens if you find termites?
Our inspector will notify you of the findings and if you wish to continue with the purchase we can advise the owner to treat the termite activity or provide protection.
 See below for more info.
---
What is termite radar?
Termite radar is a modern tool that enables a timber pest inspector to identify the difference between moisture and termites. On older equipment, termite activity can be confused with moisture. A building and pest inspection must be carried out noninvasive meaning the inspectors will not open walls or put holes in plaster. As termites mostly never expose themselves having Termite radar on your inspection is a must. Feel free to call our office for more information.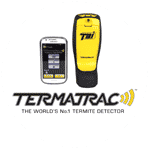 ---
"Having inspected thousands of houses, East Coast Building And Pest are Logan Citys most local and trusted inspection company"
1300 910 917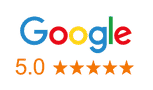 Some of our Service Locations for Logan City
Bahrs Scrub, Bannockburn, Beenleigh, Belivah, Berrinba, Bethania, Boronia Heights, Browns Plains, Buccan, Carbrook, Cedar Creek, Cedar Grove, Cedar Vale, Chambers Flat, Cornubia, Crestmead, Daisy Hill, Eagleby, Edens Landing, Flagstone, Flinders Lakes, Forestdale, Glenlogan, Greenbank, Heritage Park, Hillcrest, Holmview, Jimboomba, Kagaru, Kairabah, Kingston, Logan Central, Logan Reserve, Logan Village, Loganholme, Loganlea, Lyons, Maclean (North & South), Marsden, Meadowbrook, Monarch Glen, Mount Warren Park, Mundoolun, Munruben, New Beith, Park Ridge, Park Ridge South, Priestdale, Regents Park, Riverbend, Rochedale South, Shailer Park, Silverbark Ridge, Slacks Creek, Springwood, Stockleigh, Tamborine, Tanah Merah, Underwood, Undullah, Veresdale, Veresdale Scrub, Waterford, Waterford West, Windaroo, Wolffdene, Woodhill, Woodridge, Yarrabilba