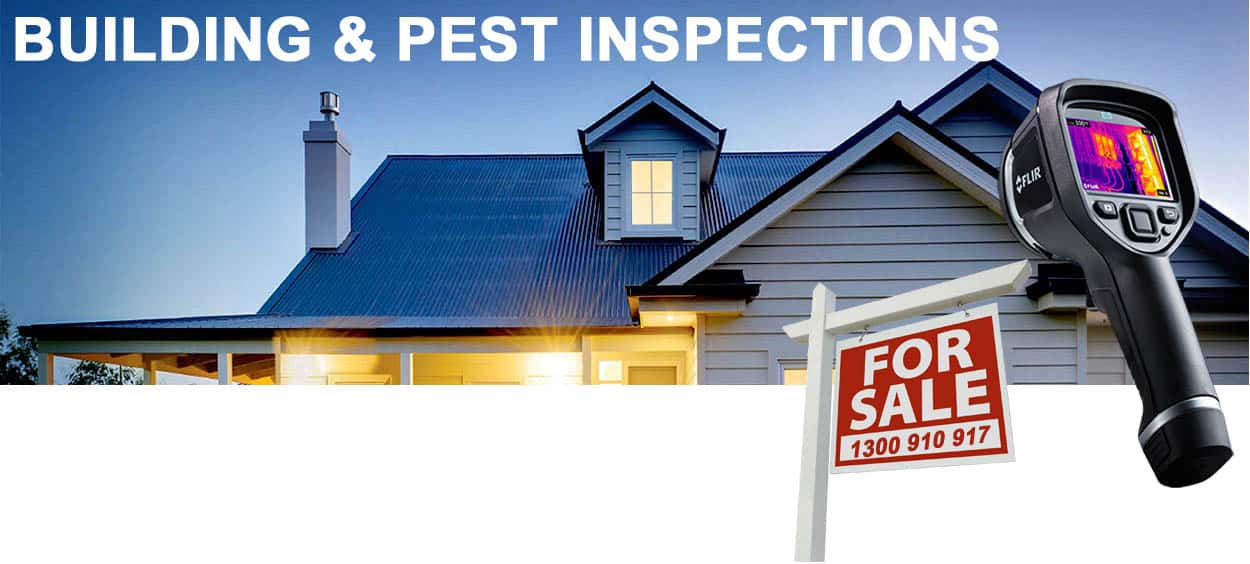 Building and Pest Inspection Yarrabilba
Call Yarrabilbas pre-purchase inspection experts today for an affordable free quote.
1300 910 917
Yarrabilba Inspection options, Click below


We can provide additional services for your inspections: Aerial Drone Inspection, Residual Drug Test, Asbestos Test
Yarrabilba is an ideal place to invest in Logan City.
Formally a part of the Shire of Beaudesert, Yarrabilba is now officially a part of Logan City. In 2010 it was announced that Yarrabilba was to be the newest development city with 20,000 houses being built for up to 50,000 residents.
Yarrabilba comprises of five neighborhoods that are; The Retreat, Oak Leaf, The Avenues, Sunrise Crossing, and Vista. Yarrabilba has a newly built State School completed in 2018. Yarrabilba is a great location to invest in with many new houses having been constructed.
Our local inspection team is happy to help with any of your building and pest inspection needs that include Pre Purchase Building and Pest Inspections, Handover Reports, Pest and Termite Inspections and many more, Call us today for a free quote.
---
A quality inspection service that ticks all the boxes.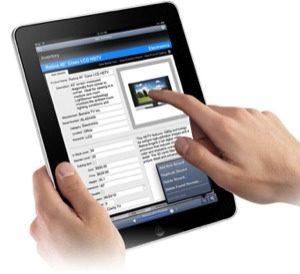 ▶ A two-man inspection team is vital when covering Building and Pest, We include a licensed builder and also timber pest inspector.
▶ East Coast Building & Pest have the right license to inspect both Building and Pest. Be aware of companies who may not be licensed for completed residential building inspections and outsource this work to a third party.
▶ Our inspection reports are emailed to you straight after the inspection. This means there is no hold up on the contract.
▶ Our total price includes GST, Travel, No hidden extras.
▶ We use the latest equipment required for building and pest inspections including thermal, Radar and moisture detection devices.
▶ Also, we are licensed to fly our state of the art aerial drone to inspect rooftops where most companies cant access via a ladder.
▶ Our building and pest inspection reports are easy to read have loads of photos and recommendations.
▶ We provide ongoing building and pest consultation at no extra cost.
▶ Our office will organize access with the agent and vendor, So you don't have to.
▶ We service all areas of Yarrabilba and surrounding suburbs.
Call to book a building and pest inspection in Yarrabilba today.
---
Why obtaining a building and pest inspection in Yarrabilba is vital.
Although most of the houses in Yarrabilba are newly built, There can still be some issues?
Having a building and pest inspection on any aged property is important. In many cases, we have uncovered more issues on a newly built house than a house that was built 50 years ago.
Some issues that can be identified on a new house is, Poor workmanship, Inadequate building procedures having been completed, And elements such as termite protection missing, Defects such as moisture penetration, Rust, and corrosion. Having an independent building inspection will ensure the property you are purchasing and the builder's warranty is maintained to the right standard so when you go to sell the property there are no hassles.
Pest inspection requirements for new houses.
Most newly built houses in Yarrabilba are constructed with physical termite protection. This protection is designed to prevent termites entering the structure undetected. If this system has not been installed correctly termites can cause major damage to the internal frame of the house. Most homeowners are not aware that if you have a failure and the house has been inspected every 12 months there will be a warranty in most cases, However, if you miss an inspection you may void any warranty. Annual inspections are a must, even in new houses!
Click for further information to help understand building and pest inspections.
---
Some Common Asked Questions about Building & Pest Inspections
Is your inspector licensed?
Yes, In fact, When booking a building and pest inspection in Yarrabilba we provide a two-man team, A timber pest specialist who not only can identify the species of termites but also has treated and installed termite protection in houses for over 10 Years. We also provide a licensed builder who will identify structurally, safety and other building issues.
Take Note: Any company you engage in for a building and pest inspection must have license class (Termite Management and also Completed Residential Building) do the QBCC search to find out.
---
What happens after the inspection?
You will receive a courtesy call to discuss findings and we will email 2 digital reports straight away.
---
What price is a combined inspection?
For a standard 3 bedroom house on a slab, We charge $495 inc GST. This includes the two inspectors.
---
Is it OK if I come along to the inspection?
Yes, We encourage our clients to be onsite so we can walk through all the aspects of the inspection.
---
The Termatrac T3i is an important tool!
When you receive a pest report on the property you wish to purchase, The last thing you want to hear is that its undetermined for sure if there are termites in the wall. Via the use of noninvasive high tech equipment including the Termatrac T3i, We can tell the difference between moisture and termites hidden deep in the walls. This will save having any doubts and or have to return at an additional cost to open up walls.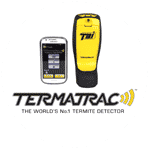 "Call Yarrabilbas Building and Pest Inspection specialist's today"
1300 910 917