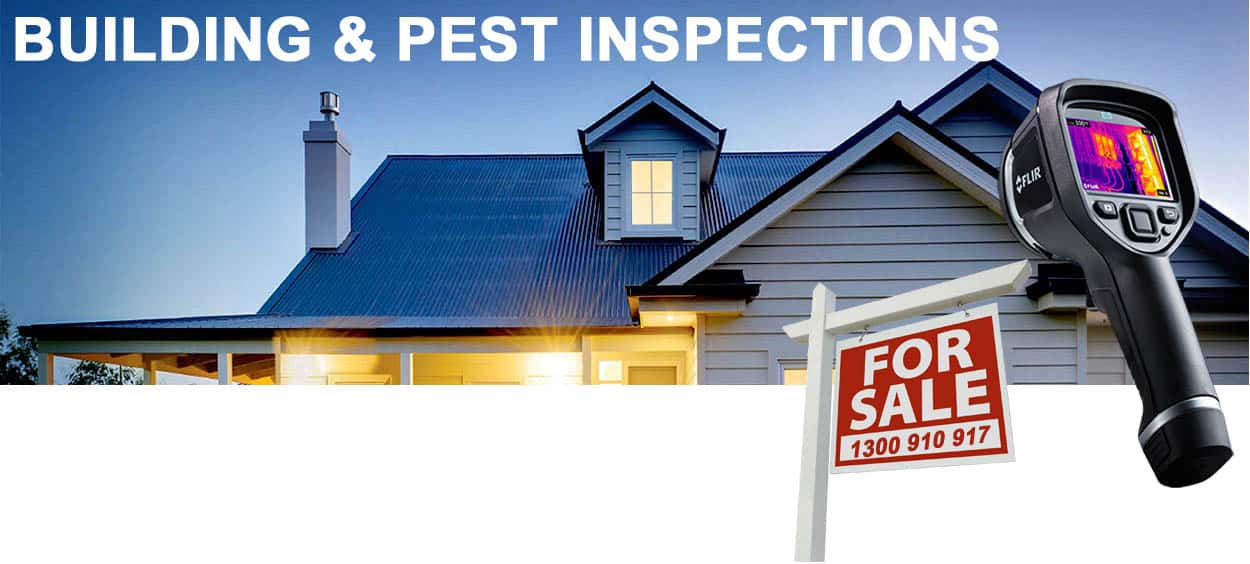 Building And Pest Inspection Scenic Rim
East Coast Building & Pest provide building and pest inspections to areas in The Scenic Rim.
When purchasing a new property our service includes two local inspectors and the same day service.
Phone: 1300 910 917
Inspection options for the Scenic Rim

   
   
    
Buying a property in the Scenic Rim? Our service is backed by experience.
East Coast Building and Pest are a two-man inspection team covering areas in the Scenic Rim.
Phone: 1300 910 917
---
What makes the Scenic Rim one of the most spectacular places to buy a property in South East Queensland?
The Scenic Rim is a picturesque region located in South East Queensland, Australia, known for its natural beauty and outdoor recreational opportunities. The area is characterized by its rolling hills, and lush rainforests as well as its proximity to national parks, including Lamington and Border Ranges, and World Heritage-listed Main Range.
One of the most striking features of the Scenic Rim is the diversity of its landscapes. The region is home to a wide range of ecosystems, including sub-tropical rainforests, eucalyptus forests, and wetlands, which are home to a wide variety of plant and animal species. The area is also known for its scenic drives, such as the drive along the rim of the crater of an extinct volcano, which offers panoramic views of the surrounding countryside.
Furthermore, the Scenic Rim is relatively close to major urban centers like Brisbane and also the Gold Coast, making it a popular choice for people looking for a retreat from the hustle and bustle of city life while still being accessible to amenities and job opportunities.
Overall, the Scenic Rim's natural beauty, recreational opportunities, and also its proximity to urban areas make it one of the most spectacular places to buy a property in South East Queensland.
Phone: 1300 910 917
---
Why it is vital to have a Building and Pest Inspection in the Scenic Rim?
Building and pest inspections are important because they can identify any potential issues with the property you are considering purchasing. A building inspection will assess the condition of the property's structure and highlight any significant defects or maintenance issues. A pest inspection will identify the presence of termites or other pests that may be causing damage to the property.
Having this information before you purchase a property can help you make an informed decision about whether to proceed with the purchase or negotiate with the seller to address any issues that are identified. It can also help you budget for any repairs or treatments that may be required. In the Scenic Rim region of Queensland, it is particularly important to have a pest inspection because the region is prone to termite activity. Termites can cause significant damage to the structure of a property if left untreated, so it is important to identify and address any infestations as soon as possible.
▶ We cover all areas in the Scenic Rim
▶ Inspections include two inspectors, using the latest equipment and technology.
▶ Providing same day reports.
▶ Local inspectors.
▶ Licensed, Insured, expert professionals.
▶ Also no additional travel costs.
Phone: 1300 910 917
---
What is included in a timber pest inspection?
▶  We inspect all accessible areas of the property including subfloors and roof cavities.
▶  Check for previous termite damage and treatments.
▶  Assess the risk of the property and what measures are required to be put in place.
▶ Tools to check for moisture.
▶ We use the Termatrac T3i Termite Radar and also Thermal Cameras to aid with our      inspection.
---

Building inspections include the following.
Providing same day photographic reports, Saving any delays with the contract.
▶ Full photographic digital reports generated by a licensed builder and pest inspector.
▶ Identification of structural faults.
▶ Noncompliance issues and also poor workmanship.
▶ Faulty, deteriorated and inadequate building elements.
▶ Furthermore Inadequate renovations and non compliance for Scenic Rim.
Phone: 1300 910 917
---
Commonly Asked Questions
How much do you charge to service the Scenic Rim?
Houses in the Scenic rim can vary in size and also building designs, it is recommended to call for an accurate quote based on the property you are looking at purchasing.
Can I come to the inspection?
Firstly we encourage you to be onsite, also if you cannot make the inspection we will contact you straight after to explain our findings. Your report will be sent via email on the same day.
Do you commonly find issues?
Firstly it is not uncommon for building and pest inspectors to find issues during a building and pest inspection in The Scenic Rim. Some of the issues that may be identified include:
▶ Structural problems, such as foundation issues, cracking or problems with the framing of the building
▶ Termite Infestations or Previous damage
▶ Moisture and also drainage issues
It is important to note that the presence of these issues does not necessarily mean that the property is not suitable for purchase. However, it is important to be aware of any issues that are identified so that they can be properly addressed before the purchase is finalized.
Phone: 1300 910 917
---
What is the Termite Radar?
The Termatrac T3i is an important inspection tool that is now a requirement.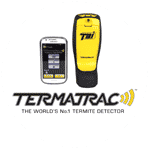 East Coast Building And Pest comply with current Australian Standard Updates to carry out further tests in high moisture areas. High moisture can also indicate termite activity. The use of the Termatrac T3i Radar can help in determining the difference between termites hiding behind the wall or a water leak.
---
---
Some of our Service Locations Scenic Rim
Beaudesert, Beechmont, Benobble, Biddaddaba, Binna Burra, Birnam, Boyland, Canungra, Cedar Vale, Cryna, Eagle Heights, Ferny Glen, Flying Fox, Illinbah, Gleneagle, Kerry, also Kooralbyn, Lamington, Lamington National Park, North Tamborine, O'Reily, Sarabah, Tabragalba, Tamborine, Tamborine Mountain, Witheren, Wonglepong