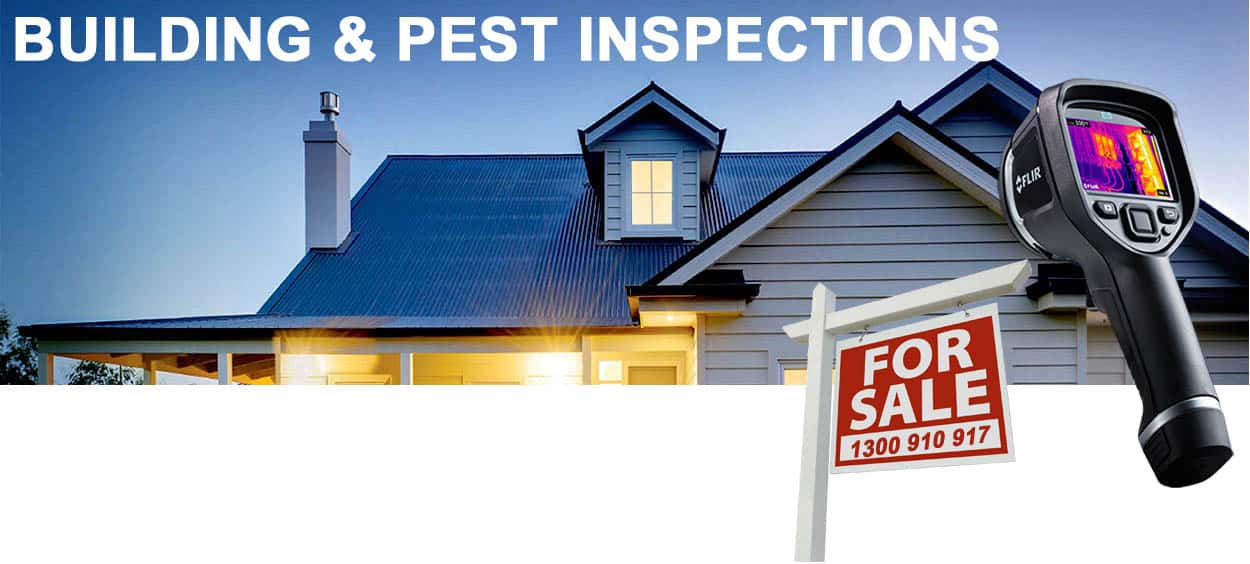 Building And Pest Inspection Scenic Rim
East Coast Building & Pest provide building and pest inspections to all areas of The Scenic Rim.
When purchasing a new property our service includes two local inspectors and the same day service.
Phone: 1300 910 917
Inspection options for the Scenic Rim

   
   
    
Buying a property in the Scenic Rim? Our service is backed by experience.
East Coast Building And Pest are a two-man inspection team covering all areas of the Scenic Rim. What sets apart is the fact that we are licensed to inspect both building and pest. If you are unsure if the company you are engaging does not have the right license, knowledge or experience you can google the QBCC website. They should have both residential building and termite licenses.
Most companies subcontract half of the inspection meaning the inspector may not be covered if something goes wrong. Our team consists of a licensed builder and a timber pest specialist who knows the local area and the risks home buyers face.
Phone: 1300 910 917
---
What makes the Scenic Rim one of the most spectacular places to buy a property in South East Queensland.
With Beaudesert being the main town, The Scenic Rim is a rural location positioned in South East Queensland lying within the catchments of the Bremmer, Logan, Albert, Coomera and Nerang Rivers. The center is positioned also within the Teviot Ranges surrounded by world heritage listed National Parks and wildlife.
Many houses for sale within the Scenic Rim are located in stunning high altitude environments surrounded by bushland. Living day to day in the Scenic Rim offers a lifestyle that involves recreation, wildlife, and healthy and peaceful living.
Phone: 1300 910 917
---
Why it is vital to have a property inspection in the Scenic Rim
Being located in a rural setting on mostly uneven blocks, The property types in the Scenic Rim are much different than the city having a slab on ground brick veneers. Many pole houses exist throughout the ranges. A building and pest inspection will help uncover potential safety and structural issues with the building not to mention timber pests such as termites.
▶ We cover all areas of the Scenic Rim and Teviot ranges.
▶ Inspections include two inspectors, using the latest equipment and technology.
▶ Providing same day reports.
▶ Local inspectors.
▶ Licensed, Insured, expert professionals.
▶ No travel costs.
Phone: 1300 910 917
---
What is included in a timber pest inspection?
There's nowhere we don't inspect for termites and borer.
▶  We inspect all areas of the property including subfloors and roof cavities.
▶  Check for previous termite damage and treatments.
▶  Assess the risk of the property and what measures are required to be put in place.
▶ Tools to check for moisture.
▶ We use the termite radar Termatrac T3i and also thermal cameras to see behind the walls.
▶ If you have any additional requirements for your property, building or pest inspection we are happy to include.
---

Building inspections include the following.
Providing same day photographic reports, Saving any delays with the contract.
▶ Full photographic digital reports generated by a licensed builder and pest inspector.
▶ Identification of structural faults.
▶ Noncompliance issues and also poor workmanship.
▶ Faulty, deteriorated and inadequate building elements.
▶ Safety issues, That include current legislation and requirements for landlords.
▶ Inadequate renovations and non comliance for Scenic Rim.
Phone: 1300 910 917
---
Commonly Asked Questions
How much do you charge to service the Scenic Rim?
Generally, our price starts at $495 including GST for a standard sized home or $440 for a unit.
Can I come to the inspection?
We encourage you to be onsite, and also if you cannot make the inspection we will contact you straight after to explain our findings. Your report will be sent via email on the same day.
Are your inspectors licensed?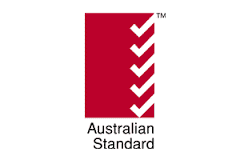 East Coast Building And Pest are QBCC licensed with years of expertise. Current QBCC requirements are that companies who carry out pre-purchase inspections must be licensed builders and licensed timber pest inspectors. QBCC also requires the company to have both licenses a completed residential inspectors license and also timber pest license, You can search via QBCC.
Do you commonly find issues?
Common issues are minor that the vendor or the agent did not know about. In some instances, there are major issues that are identified that has saved the purchaser a lot of money and heartache. Don't take the risk, Have it inspected.
Phone: 1300 910 917
---
What is the Termite Radar?
The Termatrac T3i is an important inspection tool that is now a requirement.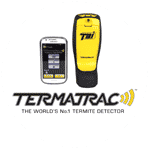 East Coast Building And Pest comply with current Australian Standard Updates to carry out further tests in high moisture areas. High moisture can indicate also termite activity. With this tool, we can determine the difference between termites hiding behind the wall or a water leak.
---
Thinking About Meth Testing your new Property Purchase
Combine and save, Add a Meth Test to your Building and Pest inspection to ensure your not buying a Health hazard for your family to live in !
Did you know Australia is one of the world's fastest-growing markets of methamphetamine. An Australian Crime Commission Report revealed more than 740 laboratories used to make methamphetamine were detected around the country and 340 of them in QLD alone. The costs of removing such damage caused from residues used in a Methamphetamine lab or from heavy users can easily be in excess of $100,000.
CLICK HERE TO FIND OUT MORE


---
Some of our Service Locations Scenic Rim
Beaudesert, Beechmont, Benobble, Biddaddaba, Binna Burra, Birnam, Boyland, Bromelton, Canungra, Cainbable, Cedar Vale, Cryna, Eagle Heights, Ferny Glen, Flying Fox, Illinbah, Gleneagle, Kerry, Kooralbyn, Lamington, Lamington National Park, Nindooinbah, North Tamborine, O'Reily, Sarabah Tabragalba, Tamborine, Tamborine Mountain, Witheren, Wonglepong