Termite Baiting System Gold Coast
Brisbane, Gold Coast, and Northern N.S.W
1300 910 917
Call today for a free Termite management quote.
Why do I need a Termite baiting system
Following eradication of active termites from inside or in close proximity to the building, we recommend a termite management system as a preventative measure against ongoing or future termite attacks. This could be a Termite baiting system or a Chemical treated zone (chemical barrier).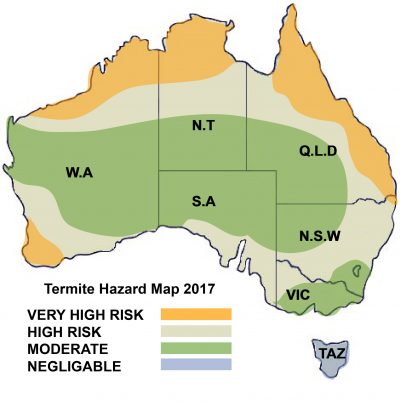 Protecting your home with a suitable termite baiting and monitoring system Gold Coast
Termite baiting and monitoring systems is one of the Termite management options East Coast Building and Pest offers. Termite monitoring systems offer both early detection of termite activity and an opportunity to bait Gold Coast termite activity.
Traditional Baiting and monitoring stations consist of a plastic bait station installed at intervals of 3 meters in the ground around the structure. The stations contain wood and in some cases an attractant suitable for termites. When termites are foraging they will find the timber. Again, Termite Baiting and monitoring systems are not only installed around buildings but if required throughout other areas of the property with conductive conditions for termite activity.
Once Termite activity has been intercepted, we use Termite baits to eradicate termite activity. Regular Termite baiting and monitoring systems require closer inspection frequencies (every 6 weeks to 8 weeks). This will allow for detection of termite activity before consumption of the food source and to allow for our technician to add a Termite bait matrix. Termites will then start to consume the bait matrix. Following consumption termites will take the bait back to the colony, Colony eradication will then commence.
Dow agro – Sentricon AlwaysActive Gold Coast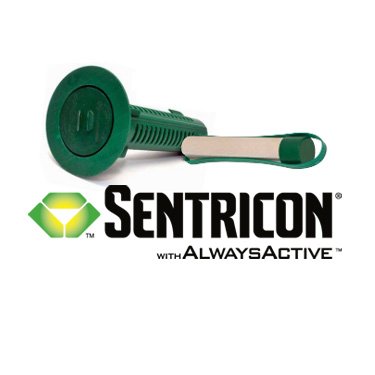 A new termite Interception system, Sentricon AlwaysActive provides the latest in termite baiting technology. With the active ingredient in Sentricon Always Active rods, placement of termite bait stations in the same 3 meter intervals. However rather than wood monitoring station the Sentricon always active rods are the food source, attractant and termite bait matrix.
Thus, At East Coast Building and Pest we promote active baiting systems as we feel this is a more effective way to protect structures over a traditional type wood system.
---
Basf – Trelona Gold Coast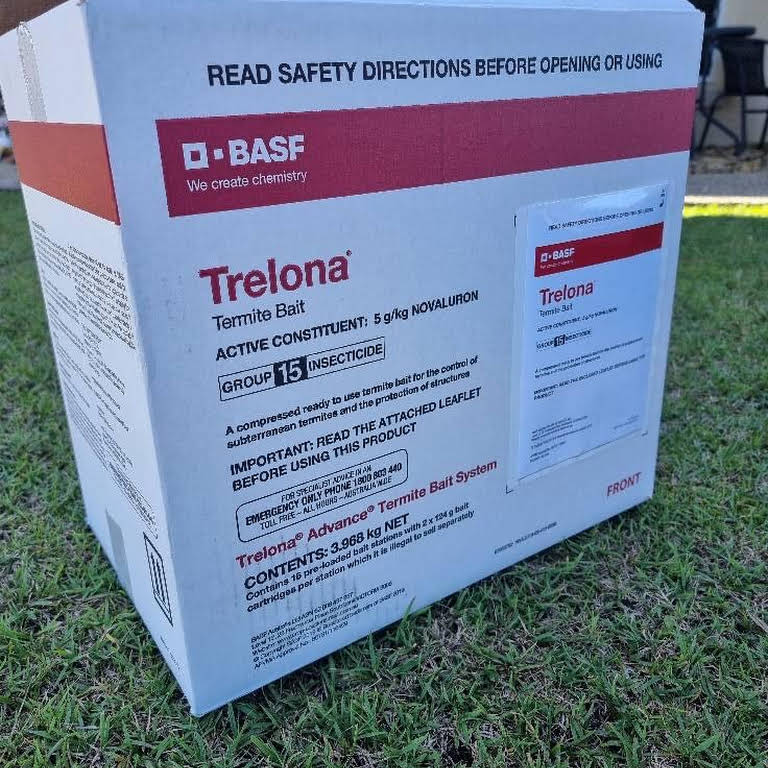 Termite baiting is to protect dwellings by eradicating termites as they forage around your home. The new Trelona ATBS Termite Baiting System is for pest control professionals.
Trelona ATBS combines some of the latest research in termite ecology with one of most advanced active termite bait matrix. Also, The system is sturdy and is discrete, the system is designed to encourage feeding. The system can be an active system, providing year-round protection! The advanced bait matrix, containing the revolutionary termite bait technology makes it irresistible to termites.
---
Termite baits or chemical treatments Gold Coast
Firstly, There are two types of post construction termite management options that are used to protect existing buildings from termites! a Chemical treated zone or a Termite Baiting and monitoring system. Each have their pros and cons and in some cases more suited to one building design over another. One of our Termite management technicians can advise the best option for your property.
•      Chemical soil treated zones – Applied Chemical to the soil around the structure creating a Chemical treated zone which either repels (repellant) or kills termites on contact ( non repellant). Although incorrect sometimes referred to as a Termite Barrier.
Termite baiting systems have three key advantages over liquid soil treatments
•      Chemical Treated Zones are not suitable for every structure. Some building designs or soil conditions are not suited.
•      Baiting systems are target specific and are an environmentally friendly way to eliminate termites. This may be more suitable for a nature reserve or national park for instance.
•      Baiting systems can achieve colony elimination remotely. This will remove the termite pressure from the suspect termite colony reducing an element of risk of a termite attack in the future.
---
---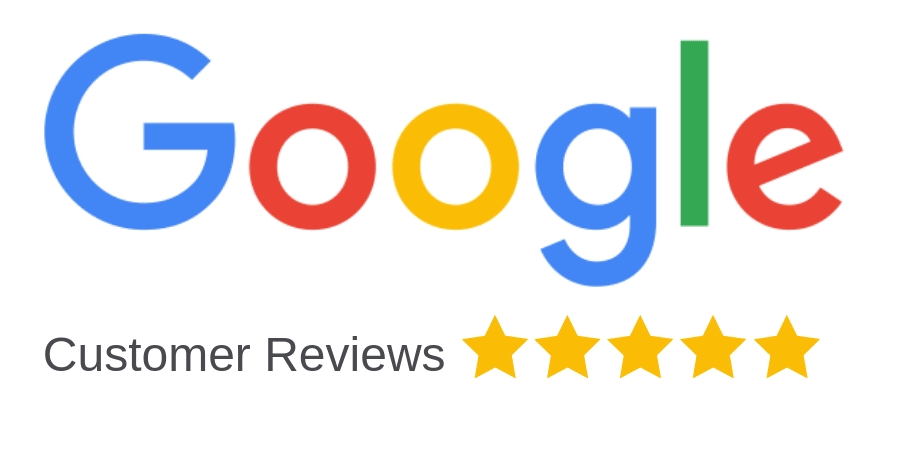 East Coast Building And Pest are you Gold Coast most trusted and experienced Termite management and also, Pre-Purchase Building And Pest Inspection Company with years of experience with a large happy customer base.