Building And Pest Inspection Tamborine Mountain
The Local pre-purchase building and pest inspection specialists servicing Tamborine Mountain and The Scenic Rim. Choose Local and get the right advice!
1300 910 917
Inspection options below, Click for a quote




Buying a House on Tamborine Mountain? Our Building and Pest inspections include,
▶ A two-man inspection team. A licensed builder for the building inspection and also a timber pest specialist for the pest inspection.
▶ Information on structural integrity.
▶ Termite activity past and present.
▶ Other timber pests including decay and borer.
▶ Safety assessment of all building elements.
▶ Full color photographic digital reports produced on the same day.
▶ The use of a thermal camera.
▶ The use of Termatrac T3i termite radar.
▶ Expert local knowledge and advice.
---
Important information if you are buying a property in Mount Tamborine or The Scenic Rim.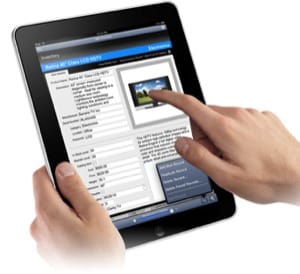 Tamborine Mountain and The Scenic Rim is a beautiful area of The Gold Coast and it is no wonder why people are looking to relocate to this area. As a local company, we know all too well the risks that can challenge homeowners in these areas.
Risks include the ongoing threat of termites. Mount Tamborine and The Scenic Rim are located in a rural setting surrounded by gumtrees that can lay home to some of the most aggressive species of termites in Australia.
With this threat, We provide expert assurance when you are buying a property that the right measures are in place and the building has been maintained. Obtaining a building and pest inspection will help identify active termites. We also assess if the structure is adequately protected or if existing termite damage is potentially hidden behind the walls. Termites can cause hundreds of thousands of dollars worth of damage, Don't take the risk.
What issues do you uncover in your building and pest inspections?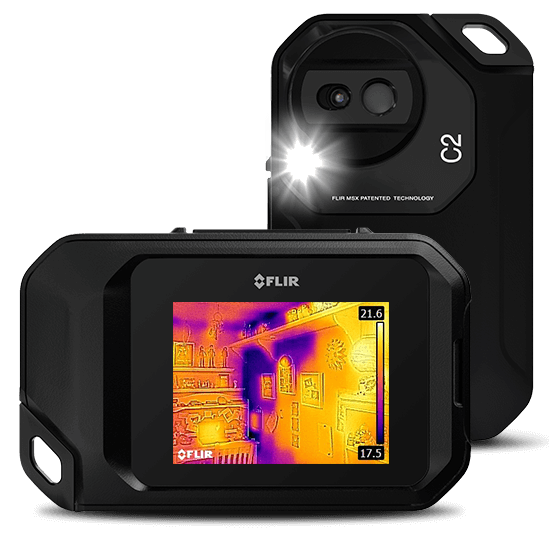 When inspecting buildings in Scenic Rim and Mount Tamborine we find some common issues with buildings. Some issues the owner or the agent had no idea about. Our inspectors are experienced and have a trained eye ensuring even small faults are identified. Some of the most common faults are listed below.
▶ Poor and armature building workmanship.
▶ Poor site drainage on slopes leading to structural issues.
▶ Termite damage that has gone untreated or not repaired properly.
▶ Renovations or attachments to original buildings with no termite protection or certification.
▶ Leaks, High moisture, and timber decay.
▶ Verandahs and balconies that do not have adequate supports.
▶ Insufficient waterproofing to wet areas.


---
Why two inspectors are better than one.
Yes, you can save money and get the cheapest inspection on the Gold Coast. But ask yourself would you invest your hard earned life savings into a property on the advice from someone who does not have the right tools or has never treated or dealt with termites? We can not stress enough that it is so important to have two inspectors to assess your investment, A licensed builder with years of experience building houses and also a timber pest specialist who has the right tools and is trained to use them whilst having had experience treating and protecting houses against termites. Termite behavior and ecology and knowing what products were used and when they expire is an important factor in assessing the risk imposed against houses.
---
The building and pest inspection service that is second to none.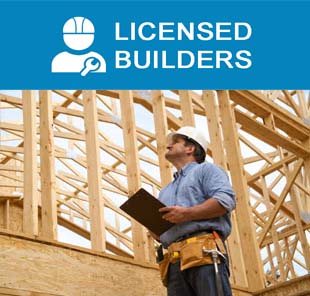 ▶ Our company is QBCC licensed to carry out both the building and the pest inspection. Most companies subcontract the building or the pest to another firm. This way insurances may not cover you if an error is made.
▶ We provide same day reports that are easy to read and are full of photographs and recommendations.
▶ We do not charge extra for the use of tools such as thermal or termite radar.
▶ We organize inspection times with the agent so you do not have to worry about entry notices.
---
Termite radar, Why is this tool so important to a building and pest inspection?
The Termatrac T3i is only available to operators who have had training and accreditation. This tool enables the inspector to differentiate between moisture and movement. Termites will provide a high moisture reading, however, traditional moisture meters do not detect movement. The use of this tool will save you money as it will enable the inspector to detect movement behind walls saving you to return and carry out an invasive inspection.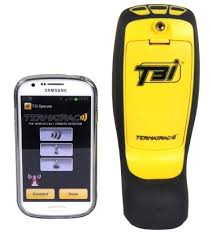 ---
We also offer additional inspection options for Tamborine and Scenic Rim.
East Coast Building And Pest are your one-stop shop. Don't waste time having to call up other companies if an issue is found, We provide additional inspection services that can be included in a building and pest inspection that includes Asbestos testing and aerial drone roof inspections for roof tops over the safe access guidelines.
Thinking About Meth Testing your new Property Purchase
Combine and save, Add a Meth Test to your Building and Pest inspection to ensure your not buying a Health hazard for your family to live in !
Did you know Australia is one of the world's fastest-growing markets of methamphetamine. An Australian Crime Commission Report revealed more than 740 laboratories used to make methamphetamine were detected around the country and 340 of them in QLD alone. The costs of removing such damage caused from residues used in a Methamphetamine lab or from heavy users can easily be in excess of $100,000.
CLICK HERE TO FIND OUT MORE


---
Local building and pest inspection experts servicing Scenic Rim, and Mount Tamborine.