Click to see our range of services
We provide a range of Building and Pest Inspection & Pest Control services on The Gold Coast, Brisbane and Northern N.S.W. 1300 910 917
Building and Pest Inspection
Pre Purchase, Building and Pest Inspection Specialists. Providing same day reports.
Building Inspections
Providing a range of Building Inspection reports including Handover, Structural Strata and Dilapidation
Asbestos Testing
Licensed to sample and confirm asbestos via NATA approved laboratory.
Bird Control
Birds can be a nuisance. They can damage equipment and pose risks to hygiene in food areas.
Methamphetamine residual testing
If you are purchasing a new home, renting or suspect the manufacture or use of illicit drugs in your investment property
Termite Management
Trained and licensed experts providing Inspections, Treatments and protection.
Pest Control
Proven, Safe and effective treatments for all aspects of residential pest control.
Commercial Pest Control
No matter what business your in, We can provide a suitable pest solution for your establishment.
Brisbane, Gold Coast To Northern N.S.W
Local teams using the latest Building and Pest inspection technology and pest control chemistry.
Expert Building and Pest Inspection & Effective Pest Control Services
East Coast Building and Pest are your local specialist Building and Pest Inspection and Pest Control company. Our local teams service Brisbane, Gold Coast, and Northern NSW. We provide expert services ranging from Building Inspections, Pre Purchase Building and Pest Inspections, General Pest Control, Termite inspections and Termite Management. All our services are backed with a quality assurance as our Building Inspectors, Pest Controllers & Timber Pest Technicians are fully licensed and insured with years of experience. All our work is carried out above and beyond current Australian Standards using the latest building inspection, Pest and fault detection technology or pest control treatment methods. We provide you same day reports with a two man inspection team on all our building and pest inspection services.
Termite inspection

We use the latest termite & moisture Inspection equipment including the Termatrac T3i radar & Flir thermal cameras.

PEST CONTROL

Using the latest products & application methods to ensure a safe and effective treatment. Also offerering a natural treatment alternative.

PRE-PURCHASE INSPECTION

We provide a two man team. Licenced pest specialist & Qualified building Inspector, We provide same day photographic reports.

TERMITE PROTECTION

Accredited termite protection installers for Termidor HE, and Kordon. As accredited installers we can offer the manufacturers warranty.
LICENCED TERMITE MANAGERS AND ACCREDITED INSTALLERS
East Coast Building And Pest will ensure you receive the manufactures warranty and get the right advice, Our team are trained and licensed pest managers with also further accreditation and training to install, treat, inspect and provide advice on termites and timber pests. Call us today for a free consultation.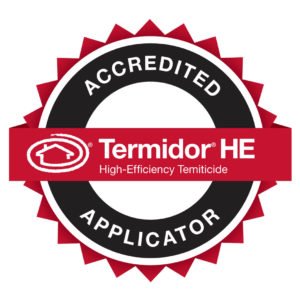 Termidor HE®
Termidor® Is and has been the professionals most trusted product for both Termite protection and control. Now with the new Termidor HE, The final results are even better.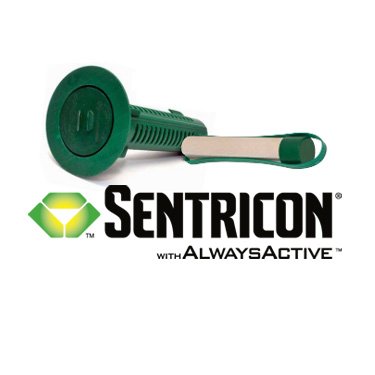 Sentricon Always Active®
Sentricon® Termiticide Rods have the benefits of both chemical barriers and bait stations, without any the drawbacks. No mixing, no trenches, no poison. Colony elimination may be achieved before termites are even detected!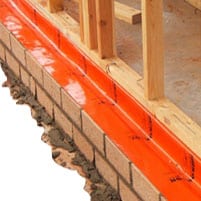 Kordon® ✓
Kordon® The Kordon barrier, installed during construction of your home, is a flexible laminate that deters concealed termite access with $1,000,000 Warranty.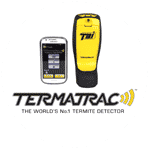 Termatrac®
The Termatrac® T3i is the most advanced Termite Detection device in the world. Consisting of a Termite Detection Radar, Remote Thermal Sensor and Moisture Sensor.
The Latest News
Providing you with updated information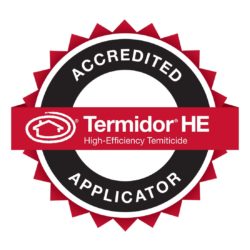 Not Sure if you need a Termite Inspection? Take Termite Test. Termites cause major financial damage every year. Termites are an Economical Pest. Take the Termidor Termite Test today and see how you rate on the Termidor termite test. Home Page Building and pest inspection Gold Coast  Building and pest inspection Brisbane  Termite inspection Gold
-> Continue reading Take The Termite Test

A list and information on termite resistant timbers used in building design throughout Australia. Commonly asked; What are termite resistant timbers used in service throughout Australia? Although these timbers are classed as termite resistant there are other options including pressure treated, Toxic wood and Composite materials. Although certain hardwoods are "resistant", There can always be
-> Continue reading Termite Resistant Timbers
Previous
Next