What is a building and pest inspection?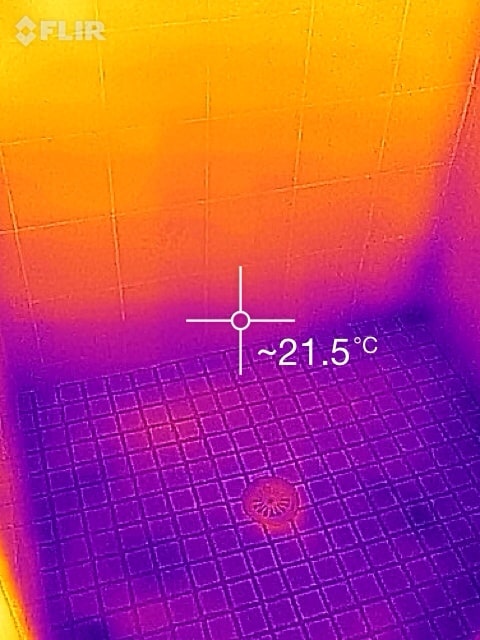 Building and pest inspections are for the purchaser to identify any potential issues including building design faults, safety, cracking, structural and possible timber pest activity past or present. These issues can, unfortunately, have an effect on the value of the property you are purchasing.
Obtaining a report can provide assurance that the investment does not have major issues.
Major issues such as termite damage can cost up to tens of thousands to repair. If it is structural the costs can be even more. If a property has had termite damage, an experienced technician will be able to advise if the appropriate measures have been put in place to reduce the risk of further attack. Also having a licensed builder to inspect will provide you with the right tools and information to negotiate or evaluate.
It is advised to get your inspections done before settling. This will ensure you have a greater negotiation opportunity if issues are identified.
Essential checks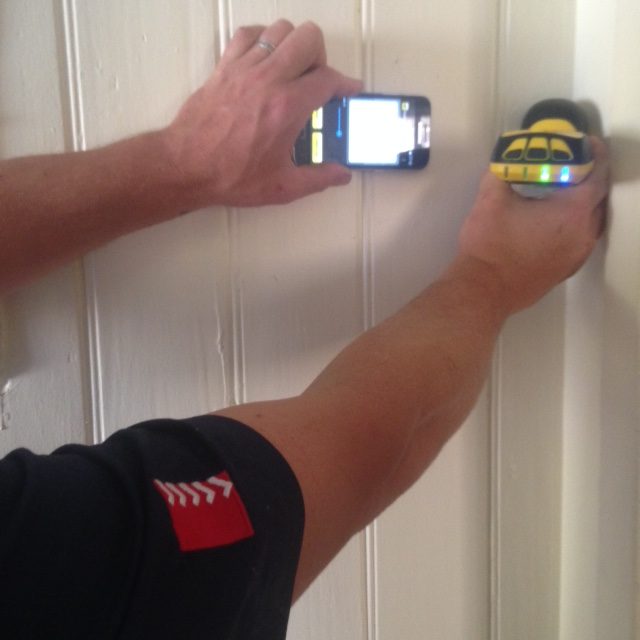 Engaging a 2 man team including a Licensed builder (Unfortunately in N.S.W you do not need to be a licensed builder). Also a licensed termite inspector with experience in the industry. Inspectors should have experience treating termites and knowledge about ecology and behavior.
Inspections should include roof, roof void, subfloor, externals, outbuildings and so forth. An inspection should take a 2 man team approximately 1-1.5 hours. A 30 min inspection is not good enough. Ensure that the company you engage use Licensed builders and timber pest technicians.
Understanding the fine print
"There's an Australian Standard that specifies what should be included, at a minimum, in an inspection report, but different inspectors use different styles
of reports, depending on how much you pay," A basic report should consist of at least 10-20 pages including photographs outlining areas of concern and also providing recommendations costing around $220 each depending on location and property size. A visual inspection should be carried out to Australian Standards. Minor defects are not generally included in reports however if they equate to many issues that may become a major.
Inspections are visual, Inspectors do not remove insulation or furnishings and stored goods, the inspections are designed to identify Major defects, however, more invasive and detailed inspections are available and investors should notify the inspector what concerns they may have for example, including if you are aware of the property has had previous termite damage. A good inspector will happily discuss the results with the client in addition to supplying the written report. Always seek an independent Building and Pest company.
When to Pull Out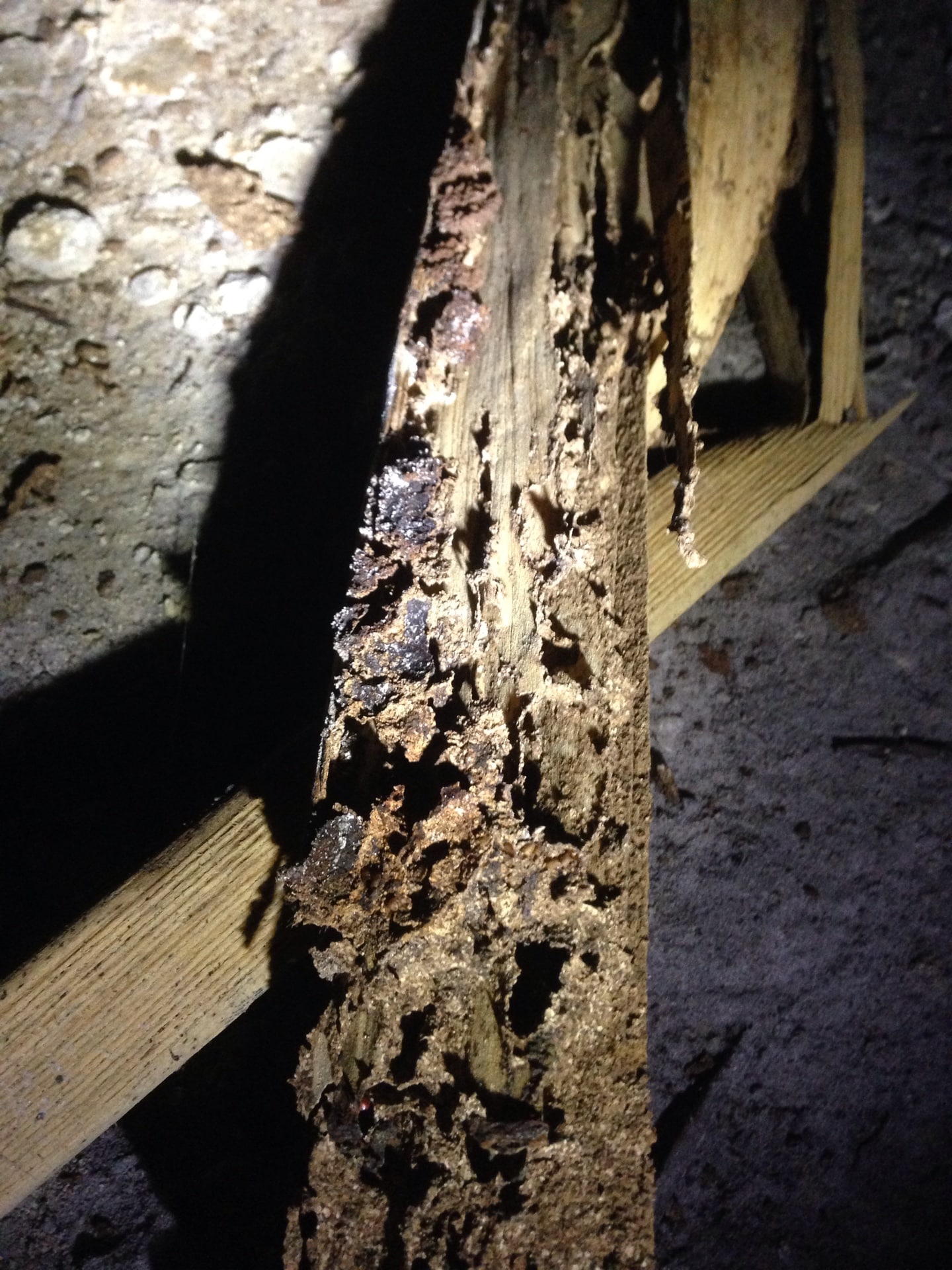 Most houses have minor faults and as an inspector, I have not found one that does not. It is important for the investor to understand that you generally get what you pay for and in saying so be aware of what you are paying for. Some houses, unfortunately, do have major defects that can cost the investor substantially to rectify these defects if they are unaware.
Termites are a major problem facing homeowners annually, one in three homes are statistically affected. Ensure you receive the right advice by a technician who has experience in the industry. Unfortunately, in N.S.W anyone can do a 3-day termite course and call themselves a building inspector and termite technician. Engaging these one-man bands to carry out inspections will result in reports containing no valid expert information, just recommendations for further inspections costing you money. Also, ensure the company you choose has the adequate equipment to determine results such as active termites on the day thus saving you ongoing inspections.
A good inspector should provide expert recommendations and further advice. The cheapest option is not always the best, especially once you consider your about to make such a large investment for your future.