Building And Pest Inspections
Call today for an obligation free quote.
Brisbane, Gold Coast, and Northern N.S.W
1300 910 917
Inspection Options,


Other inspections include: Aerial Drone Inspection, Residual Drug Test, Asbestos Test
When buying a new property or investment we provide,
▶ 2 Man team, Licensed Builder, and Pest Technician.
▶ Structural, Safety and defect identification.
▶ Assessing Timber Pest, Mould, Moisture, Decay, and Borer.
▶ Free Thermal imaging Included.
▶ Termite radar Termatrac T3i on every Job.
▶ Same day digital photographic reports.
▶ Advice, Recommendations, and consultation.
▶ Aerial rooftop drone inspections, also
▶ Asbestos testing if requested as an extra.

---
Investing money into a property without a Building And Pest Inspection is a massive risk.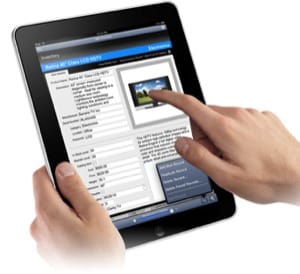 In fact, A Pre Purchase Building And Pest Inspection should form an essential step in purchasing a new home. The current statistic is that termite's effect 1 in 4 homes and building faults are costly.
As a result, Termites are a common problem affecting homeowners annually. Most of all major financial losses are caused by Termite Damage throughout Australia every year.
The second most important issue affecting purchasers is Poor workmanship, Structural faults and also Safety issues. To ensure you receive the right advice, East Coast Building And Pest provide a two-man team. A licensed Builder and a Timber Pest technician, both who have had years of experience in the industry.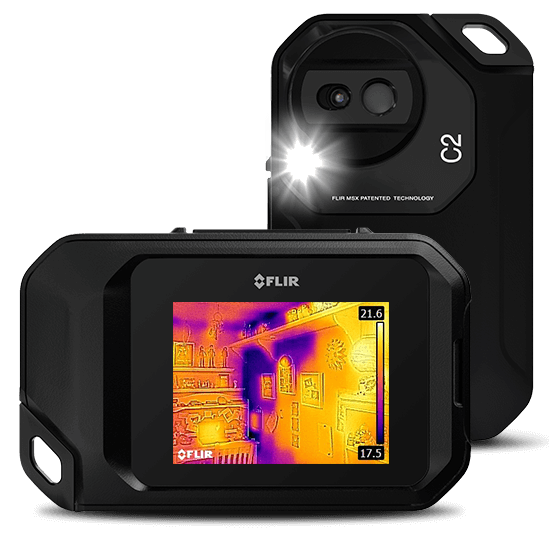 Some of the common issues identified in an inspection.
Common issues identified in a building and pest inspection that can cost the homeowner or lead to further issues down the track are,
▶ Poor Building Design.
▶ Expired Chemicals used as a prevention against termite attack.
▶ Attachments or renovations with no termite protection.
▶ Building faults may exist such as structural and general poor workmanship.
▶ Slab faults that can have cracks or movement.
▶ Balconies and verandahs not affixed correctly.
▶ Attachments and renovations with no council approval, certificates and have been carried out by inexperienced renovators.
▶ Conducive conditions, Eg leaks, Poor drainage, Mould, and Moisture.
▶ Issues arising from poor maintenance or lack of.
▶ Health hazards and safety issues including live wires, no electrical safety switches or asbestos.
▶ Roofing condition is poor and allowing moisture penetration.
▶ Previous or current timber pest activity including termite, Borer, and decay.

---
Make sure the pest inspector is experienced.
It is important to ensure the pest inspector is experienced in treating and identifying termites. Some species pose no threat and others do. The right equipment is also essential in identifying termite activity in areas of concealment.
---
The laws are different in N.S.W and Queensland, Make sure your inspection is with a licensed builder.
First and foremost, Building And Pest Inspections should be carried out by 2 persons – Single operators carrying out both inspections can lead to major issues being overlooked. East Coast Building And Pest provide a licensed builder and a qualified Timber Pest Technician. All builders have over 20 years experience.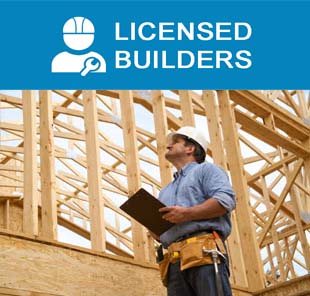 ▶ All our building inspectors are licensed and carry insurance.
▶ Our termite and timber pest inspectors are experts in the field and have undergone further training, they treat and deal with termites daily.
▶ We include moisture detection inc thermal imaging at no extra cost.
▶ Termite Radar – ** Termatrac termite detection device, This tool can save having to return for an invasive inspection as we can ID activity behind walls.
▶ We provide an easy to read photographic digital report, on the same day.
▶ 24HR consultation and recommendations after completion of reports.
▶ We also organize the whole building and pest inspection process with the agent or vendor.
▶ East Coast Building And Pest also have licensed asbestos specialists that can be used in addition to Building And Pest Inspections for the identification of suspect materials.
▶ We can inspect where other companies cant by the use of an aerial drone at heights where a ladder cannot reach.
** The Termatrac T3I  is the world's number 1 Termite Detection device. For this reason, this unique equipment can identify thermal, moisture differences and also termite movement in timbers via a Microwave Radar. Therefore, using radar technology can save you via detecting possible activity behind walls. Furthermore, eliminating extra expenses in returning to open walls and re-inspect suspect areas.
Building And Pest Inspection Gold Coast, Sunshine Coast, Brisbane and Northern N.S.W