Building and Pest Inspections Northern N.S.W
Book with us today! Northern N.S.W's most trusted building and pest inspection team,
Providing same day reports by two inspectors, Licenced builder, and timber pest specialist.
Inspection Options Northern N.S.W



Other inspections include: Aerial Drone Inspection, Residual Drug Test, Asbestos Test
Are you looking to buy a property in Northern N.S.W?
Beautiful Northern N.S.W is one of Australia's best-kept secrets and over the last decade, Northern N.S.W has grown considerably in population size and value. Northern N.S.W spans from Tweed Heads, Byron Bay, Lismore to Coffs Harbour.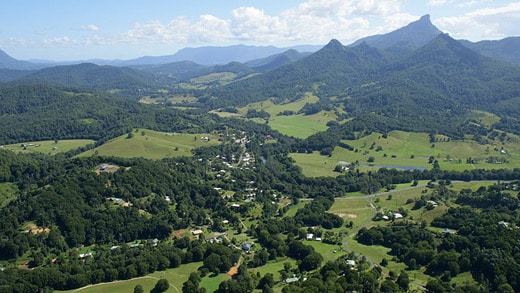 East Coast Building And Pest's experienced and local inspectors service this large area. If you are investing in Northern N.S.W make sure the inspection company you engage provide a two-man team consisting of a licensed builder and timber pest inspector both experts in their own fields. So many risks are involved if you do not get the right advice when buying a new home.
Ph: 1300 910 917
---
Whats Included in a Building And Pest Inspection Northern N.S.W?
East Coast Building And Pest are the most trusted local building and pest inspection company in Northern N.S.W. We provide licensed builders and timber pest specialists and always operate as a two-man team. Having two inspectors inspect your property at the same time will prevent items being overlooked. It is essential to have a two-man team who are specialists in their own fields. Make sure you choose a company that inspects all areas of the structure including subfloors, roof voids, and rooftops. We can even inspect rooftops with a high tech drone.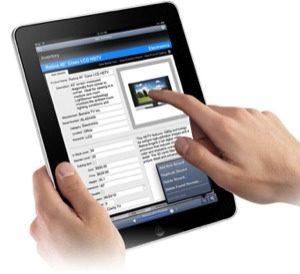 ▶ Two Inspectors. A licensed builder and timber pest inspector. Our company provides both inspections.
▶ Expert advice on also repairs and renovations. Up to date knowledge of N.S.W regulations and council requirements.
▶ You will also be emailed two reports on the same day after the inspection.
▶ Honest nonbiased advice from a team of local licensed professionals.
▶ We have the latest in building fault detection equipment including termite radar and thermal cameras.
▶ As part of the service, we will also organize the keys, dates, and access to the agent and vendor.
Ph: 1300 910 917
---
Inspections by a licensed builder, Be aware of the rules in N.S.W.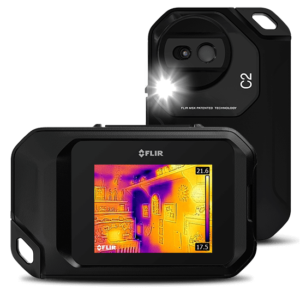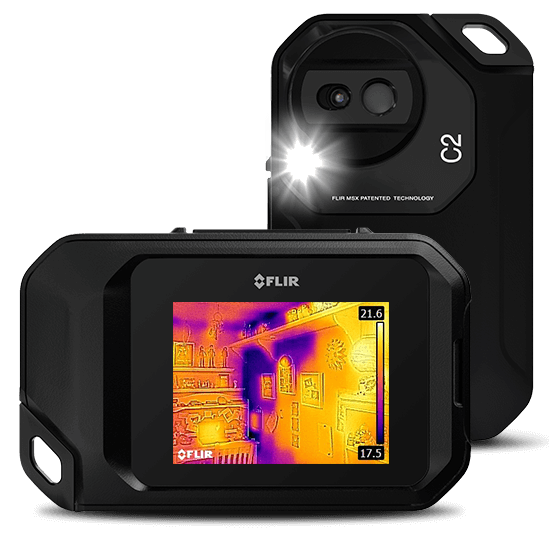 Most people are not aware that the laws in Q.L.D and N.S.W are different. What laws? The law allowing anyone to inspect properties for the purpose of pre-purchase inspections. In N.S.W you do not need to be a licensed builder and also in a lot of cases, there are people conducting these inspections with minimal building knowledge and even pest experience.
What can go wrong if I engage someone to inspect my property with the wrong tools and no building experience?
1) You will receive a report that recommends you seek advice from a builder and have to pay for another inspection. 2) Things can get missed such as structural defects and safety issues. 3) With the wrong tools there will be too many maybes when it comes to termites, thus this is the last thing you want when your about to invest your life savings.
East Coast Building And Pest provide only licensed builders to inspect the property and also a timber pest inspector both with years of experience. Further information to help understand building and pest inspections.
Ph: 1300 910 917
---
Some Common Asked Questions
Building And Pest Inspections Northern N.S.W
Is Northern N.S.W a bad area for termites?
All areas in Northern N.SW are at a risk of termite attack. Basically, it all comes down to how the building is constructed, also the age and what issues the house may have. Therefore, That is why it is so important to have a building inspector and pest expert to assess the construction and slab style. Termites can be treated and issues rectified however you must have the tools and knowledge.
---
What will an inspection cost?
Our inspections start at $440 Including G.S.T for a combined building and pest inspection Northern N.S.W.
---
I'm selling my home should I get it inspected?
The answer is yes. It's always a good idea to have the property inspected so you know what issues may arise on a pre-purchase inspection. This will also give you the chance to rectify any issues and avoid aggressive price negotiations.
---
 How will I receive the report?
If you cant make the inspection, You will receive a call straight after by our inspectors. You will also be sent the 2 reports same day.
---

Full List of Service Locations Northern N.S.W
Alstonville, Arrawarra, Ashby, Ballina, Bangalow, Bellingen, Brunswick Heads, Byron Bay, Clunes, Coffs Harbour, Corakai, Corindi Beach, Casino, Coutts Crossing, Dunoon, Emerald Beach, Evans Head, Grafton, Iluka, Kyogle, Lennox Head, Lismore, Maclean, Mini Water, Mullaway, Mullumbimby, Murwillumbah, Nimbin, Nymboyda, Suffolk Park, The Channon, Tweed Heads, Tyndale, Uki, Woodburn, Woolgoolga, Wooli, Yamba