Building Inspections by Licensed Builders
We provide a suite of building inspections including Handover, Safety, Structural, Dilapidation and more.
Call for an obligation free quote today
Phone: 1300 910 917
List of Inspection Services
Pest Inspection.
Dilapidation Reports.
Strata Maintenance Reports and Forecasts.
Specialty Building Inspections.
Strata / Body Corporate Inspections.
Maintenance Inspections.
Handover Reports.
Building Safety Inspections.
Residual Surface Testing for the use of illicit drug use and manufacture.
Mould Inspection & Ventilation Inspections
Why East Coast is the first choice for building inspections.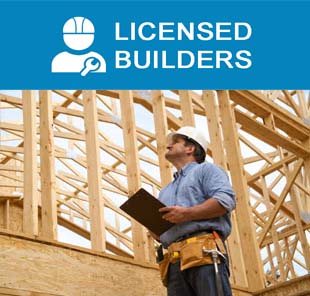 East Coast Building And Pest can assist with all types of building inspections with local inspectors operating in Brisbane, Gold Coast, and Northern N.S.W. East Coast Building And Pest are QBCC licensed with years of experience to carry out a range of building inspections to suit your needs.
Included in all inspections is a licensed builder who will provide same day photographic reports using the latest high tech equipment.Our building consultant is happy to provide ongoing advice on any requirements needed to be met to satisfy local council.
Dilapidation Reports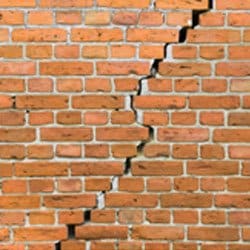 A dilapidation report will identify the structural condition of any defects that are existing to a building before the start of demolition or building works commence.
East Coast Building And Pest provide a licensed building inspector to assess and photograph the structure prior to works commencing and then return to ensure there have been no changes in existing defects.
Commonly a dilapidation report would be carried out if building works, road works or major construction is happening in close proximity and you want to ensure that these works are not contributing to any extra damage.
Body Corporate Reports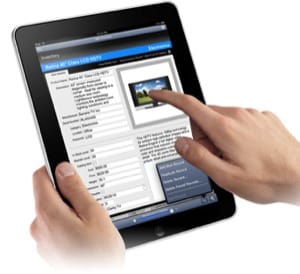 East Coast Building And Pest provide a suite of inspection options for Body Corporate and Strata Services.
Inspections include special purpose building inspection reports, Maintenance forecast inspections to determine when maintenance is required and estimated costs. Other building inspections include structural, safety, moisture, mold, ventilation and annual termite inspections.
Our business management and reporting software are one of a kind, Our software ensures you receive photographic and detailed reports from our building inspector on the same day of inspection. East Coast Building And Pest are QBCC licensed and fully insured.
Handover Building Reports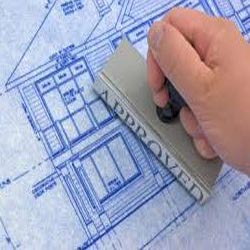 When receiving the keys to your newly built home it is important to have an independent inspector assess the quality of workmanship to ensure there are no defects
 and the builder has met his obligations under the contract.
The handover inspection will ensure the builder or trades personnel complete all requirements including minor and major defects.With such a large
investment, Our handover report will ensure that you receive.
---
Commonly Asked Questions
What is the turn around on a Building Inspection Report?
Our building inspector will provide you a report on the same day of inspection.
---
What are the costs involved in a Building Inspection
Building inspections start at $330 including travel and same day report.
---
Do you have insurance and are you licensed?
Yes, QBCC LIC 15023579 and Yes we are insured with both public liability and Indemnity Insurance.

---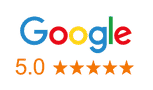 Phone: 1300 910 917