Building And Pest Inspection Nerang, Gold Coast

Building And Pest Inspections and Control, Nerang, Gold Coast.. 1300 910 917
Click For Home Page or scroll for more info.

East Coast Building And Pest are your one stop shop for Pre Purchase Building and Pest Inspections, General Building Inspections, Pest Control and Termite Management in Nerang, Queensland.
Our company is a local provider specializing in providing expert consultation when you are investing in a new home or property. What sets us apart from other inspection companies is we are a fully licensed and insured to cover all aspects of building and pest inspections throughout Nerang. This means we hold adequate QBCC licenses to inspect for both pests and building elements. We do not sub contract our work to other firms or building inspectors.
If your looking to purchase a property in Nerang, Gold Coast we provide you peace of mind knowing your new investment is inspected by a two man team, licensed builder and pest inspector.
Not only do we provide expert advice on building and pest inspections we can also provide pest control and termite management in Nerang and surrounding suburbs.
---
Building And Pest Inspections Nerang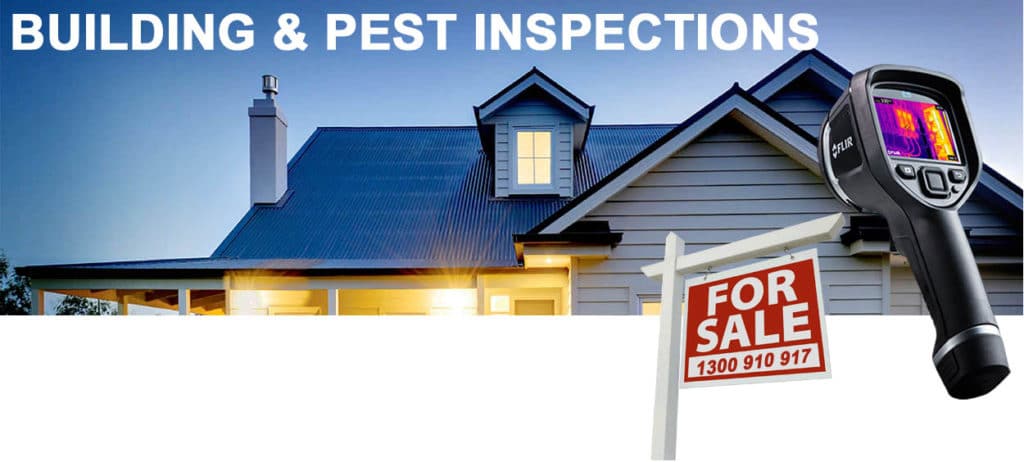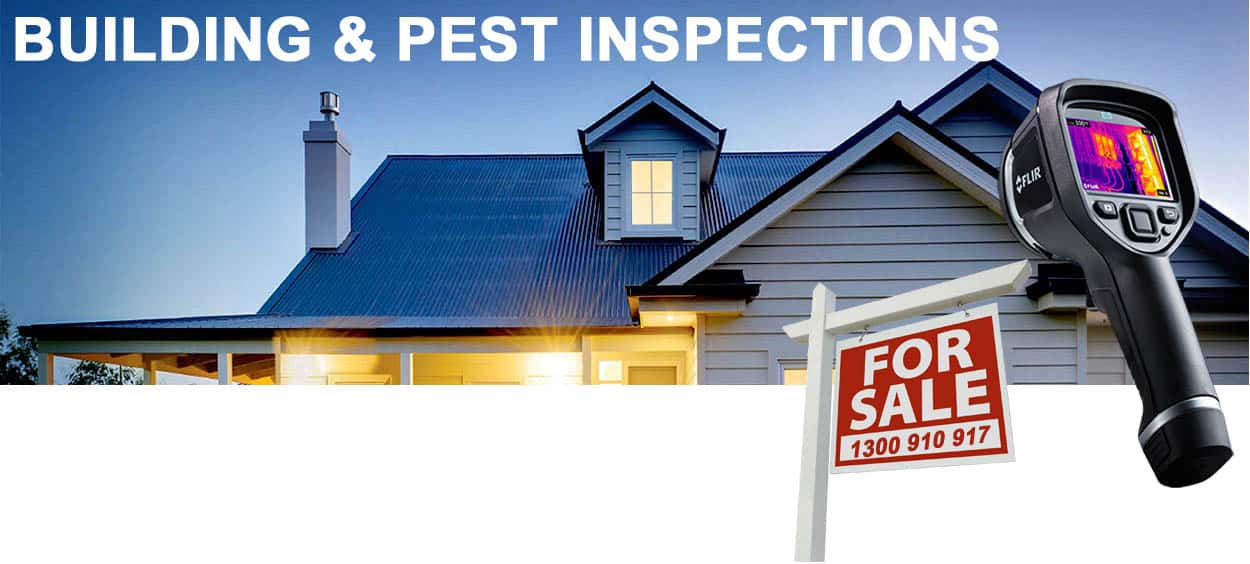 Nerang has been a buyers bargain for decades on The Gold Coast. It is so important to ensure that when buying a property in Nerang you have it inspected by a professional firm to ensure you know what your buying is not a money pit.
Termites are a real issue throughout Nerang and this should be taken into consideration when buying. Not only are termites a problem in Nerang, Bad building design, Shoddy workmanship is also unfortunately another issue purchasers face.
The best advice is to ensure you have your new asset inspected by a QBCC licensed company that covers both combined building and pest.
When booking with us we provide same day reports, two inspectors, provide thermal imaging and termite radar at no extra cost. Having a two man team is essential. We would love to hear from you so give us a call, we may have availability to book your inspection today.
Click Below


▶ 2 local licensed professionals. A builder / building inspector and also a pest inspector.

▶ We do not charge extra to use thermal, infra red and termite radar.

▶ We may be able to fit you in today.

▶ See our 5 star Google Reviews.

– Click For More Building And Pest Info
---
Pest Control Nerang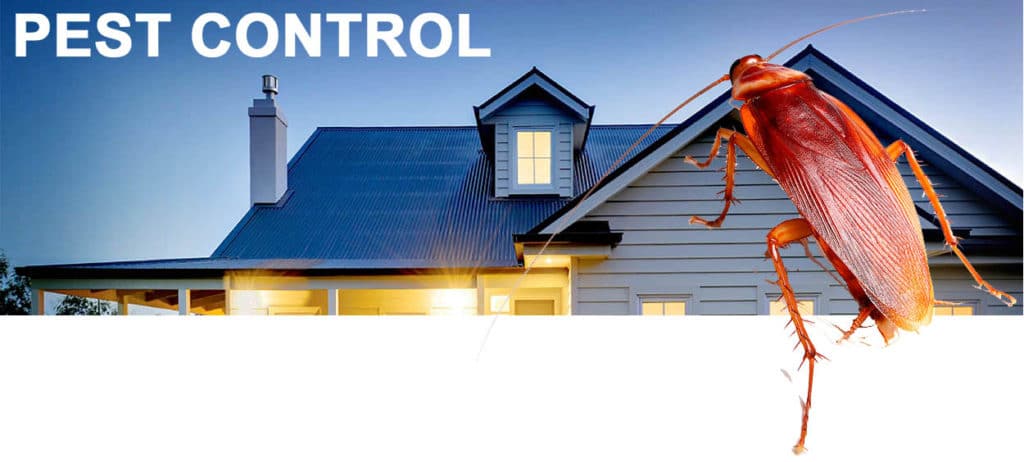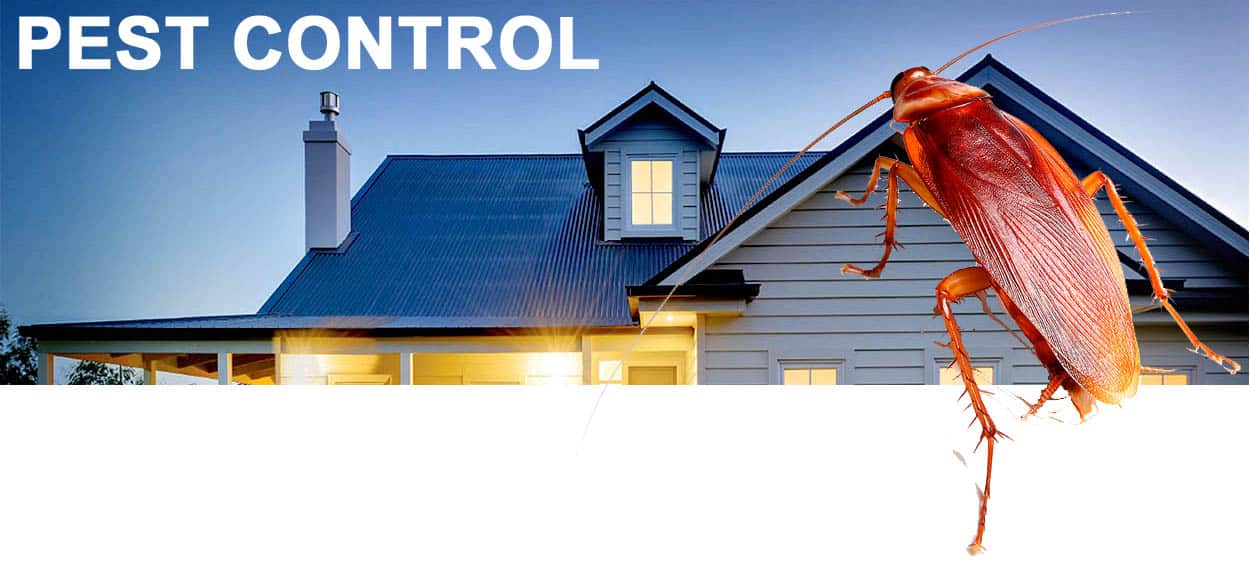 Not only do we provide Building and Pest Inspections, Our pest inspectors can provide annual pest control treatments to your new home. Moving into a new property is a stressful time, having pest problems is an added stress you don't need. When booking your building and pest inspection be sure to ask about our house warming discounts for combined Inspection and pest services.
We also provide end of lease and commercial pest control that is affordable, safe and guaranteed.
Click Below


▶ Our pest inspectors are experts in ensuring your property is protected against pests.
▶ We can treat all types of pests from rodents, ants, termites, cockroaches, mosquitoes and more.

▶ Nerang is in our local service area, making treatments and servicing affordable.

▶ We back all our work with a free service warranty.

– Click For More Pest Control Info
---
Termite Inspection Nerang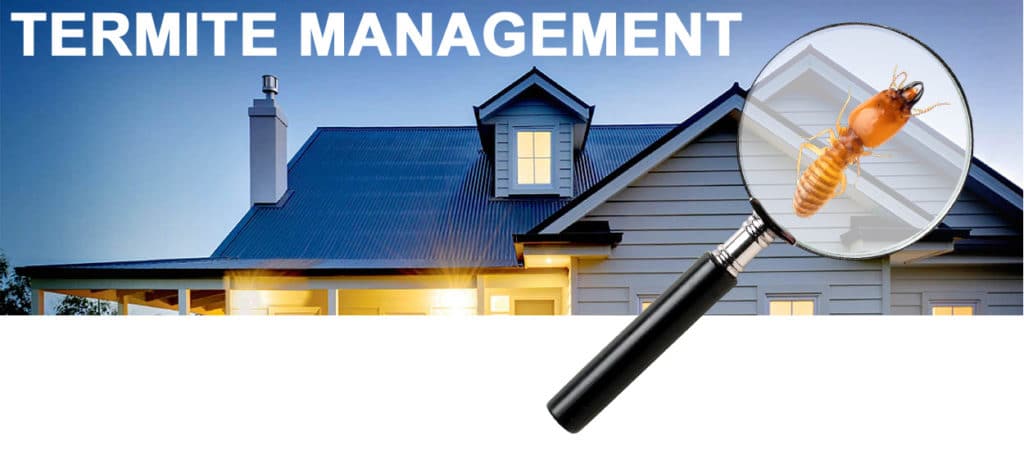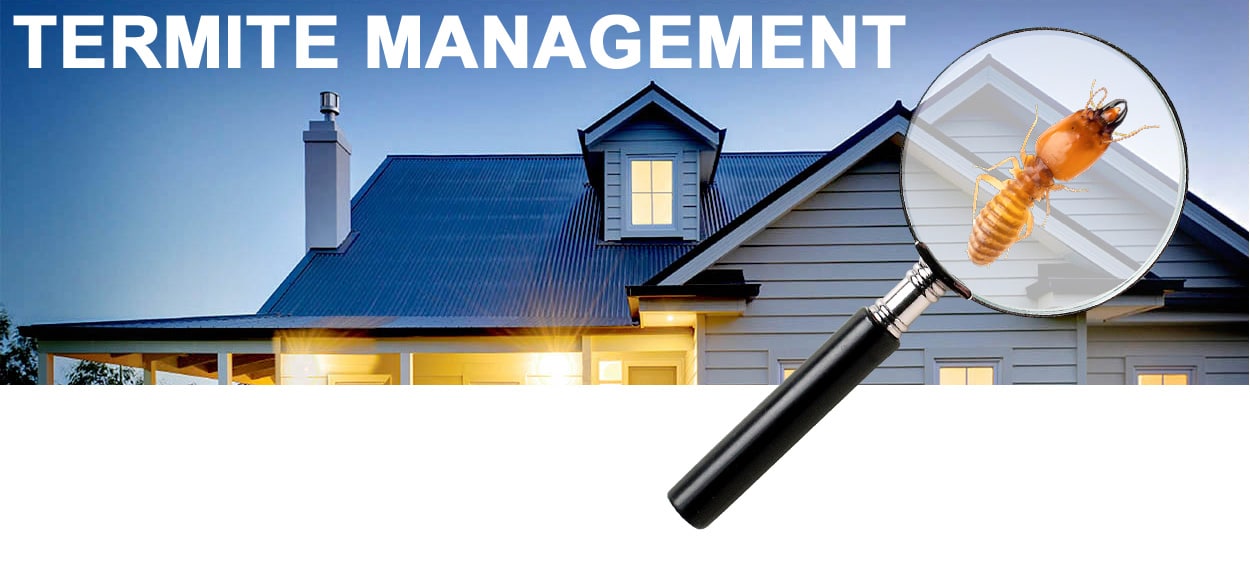 Are you having termite issues in Nerang? Your not the only one. Termites are a common problem facing all home owners on the Coast.
To prevent termite attack or infestation the best advice is to maintain an annual termite inspection. This way termites will be identified at an early stage. Having an expert assess your property will also ensure any risks that may attract termites are also identified.
Other ways to protect your home is to install termite protection. Our team are licensed and accredited and can provide affordable protection against termites in Nerang. Call us today for an obligation free quote.
Click Below


▶ If you have found termites, call us on 1300 910 917 for the best advice.

▶ Licensed and trained termite professionals following Australian Standards.

▶ Book with confidence, Knowing our team all carry the latest termite detection equipment.

▶ Not all houses in Nerang need chemical barriers or termite protection, just some honest expert advice.

– Click For More Termite Management Info
---
East Coast Building And Pest Nerang, Experts providing affordable and honest building and pest consultation and protection. Call today, we would love to hear from you.
1300 910 917.