Winner Best of Houzz
"Best Pest Control, Building Inspection Company 2017"  We are proud to announce we are the winners of Houzz 2017 "Best Pest Control, Building Inspection Company 2017" Thank you for all who have voted for us and we look forward to providing the best in Pest Control, Building Inspections and Termite Management for the future 🙂
East Coast Building And Pest of Gold Coast And Northern N.S.W
Awarded Best Of Houzz 2017
"Providing a new approach to sustainable pest and termite management"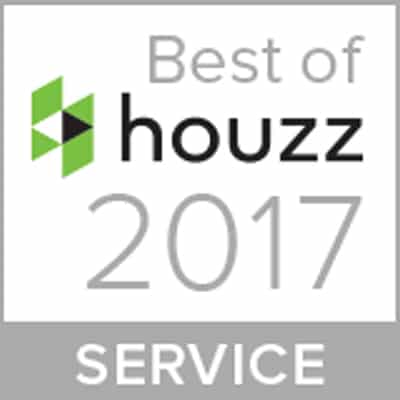 For Pest Control Winners "We're so pleased to award Best of Houzz 2017 to this incredible group of talented and customer-focused professionals, including East Coast Building And Pest," said Jason Chuck, Managing Director Houzz Asia-Pacific. "Each of these businesses was singled out for recognition by our community of homeowners and design enthusiasts for helping to turn their home improvement dreams into reality."
Follow East Coast Building And Pest on Houzz
East Coast is proud to announce we have designed a truly ECO-friendly, Organic pest control treatment alternative for all types of pests.
Other Companies claim to provide "Natural or Organic"
however our products are Non-Synthetic, 100% Natural and Safe. Not only can we provide Organic Pest Control Byron Bay, Gold Coast, and Northern N.S.W, We also provide Standard Pest Control treatments with the latest chemicals on today's market. Also, our treatments are 100% safe for your family, Your pets, And the environment. Therefore, If you have any Pest issues, we have it covered. Locals servicing the Tweed, Byron Bay, Lismore and Northern N.S.W. Call Us Today.
About Houzz
Houzz is the leading platform for home renovation and design, providing people with everything they need to improve their homes from start to finish – online or from a mobile device. From decorating a small room to building a custom home and everything in between, Houzz connects millions of homeowners, home design enthusiasts and home improvement professionals across the country and around the world. With the largest residential design database in the world and a vibrant community empowered by technology, Houzz is the easiest way for people to find inspiration, get advice, source products and hire the professionals they need to help turn their ideas into reality. Headquartered in Palo Alto, CA, Houzz also has international offices in London, Berlin, Sydney, Moscow, and Tokyo. Houzz and the Houzz logo are registered trademarks of Houzz Inc. worldwide. For more information, visit houzz.com.au.