Best practices before you list your home.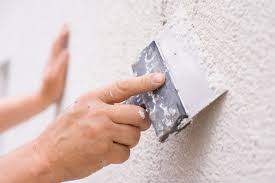 Selling your house can be either an exciting step or can add quite an amount of stress. Exciting from the fact of gaining financial value on an investment or selling moving to a new home. Or it could be stressful from the fact that you're worried about the things to do around the house to ensure its ready for sale. The worst and most annoying part of this process for the vendor is failing a building and pest inspection and losing interest from the prospected purchaser. Failing a building and pest inspection can have an impact on further clients.
Below are some simple Tips for Preparing Your House For Sale provided by our Licenced Builders and Pest Inspectors to help you get the most out of your sale.
Before you put your house on the market.
Firstly, Before you put your property on the market we recommend to obtain a Pre-Sale Inspection. Our Inspectors will identify any hidden issues that may arise in a building and pest inspection that you may be able to repair prior to sale. Always ensure your property is inspected by licensed and experienced technicians.
Secondly, Ensure all plumbing, is adequate. Including directing hot water system overflows into drainage or away from the house.
Thirdly, General tidy up and a fresh coat of paint, Remove all clutter, stored goods and rubbish out of the house.
Furthermore, Ensure you notify the Agent if you have had any past termite issues. The worst thing a homeowner can do is try to hide the fact that termites have caused issues. If termite damage is discovered in an inspection 99% of the time you will lose the sale. Mostly, when a house has had termite issues and it has been treated or rectified and you have the documentation it will tick the box. Most importantly if a potential purchaser is aware of past issues they will also be prepared.
You have had a termite treatment or you have termite protection make sure the durable notice and certifications are on hand or in the meter box or kitchen sink. Ask the installer what warranties are in place. Having a record is like a log book on a car, keep it stamped.
Keep your weep holes clear from soil and garden beds. Weep holes are the small gaps between the bricks around the house. If covered they can commonly provide undetected termite entry.
Remove everything off the slab. Most homes built after 2001 have an exposed slab. Ensure the slab is not covered up.
Make sure your home is equipped with a safety switch.
Repair any timber decay. Timber decay will be reported on and should be maintained.
Certifications. Ensure all building work certifications are on hand if you have had a renovation.
Provide access. Also, Ensure you provide access to all areas so the inspectors do not have to return.
The most important things to remember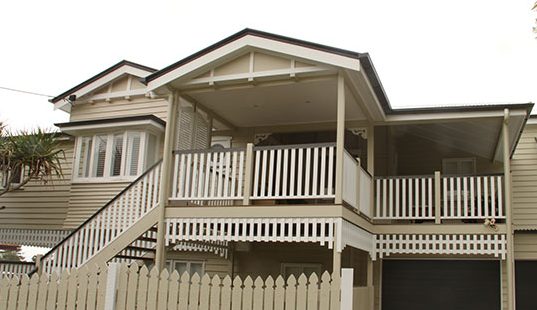 When selling your house it is to be transparent. There will be a record somewhere of any works being carried out and if there aren't questions will be raised. If things are found that were not disclosed it will end up creating more problems. The other thing to remember is by Preparing Your House For Sale is having a pre-sale inspection. You will identify anything that will arise in an inspection and give you time to get quotes or rectify the issues. Therefore, having the cost first hand or getting the work done will 100% avoid aggressive bargaining last minute.
Once again most importantly before you go to far obtain a presale building and pest inspection, we can assist you in the right direction. You may be able to prevent excessive price negotiations, time delays or complete loss of potential purchasers for as little as $460 for a unit and $495 starting price for a house.
Call us today for further information on obtaining the most for your investment.