A new Australian standard was issued at the end of 2017 for building and pest inspections.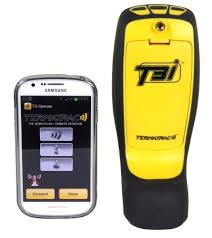 What does this mean? This standard now requires inspectors to carry out further tests on building and pest inspections. Traditionally the use of basic tools such as a timber sounder and a moisture meter was sufficient however these tools alone in some instances will not detect active termites in concealed areas unless an invasive inspection is carried out.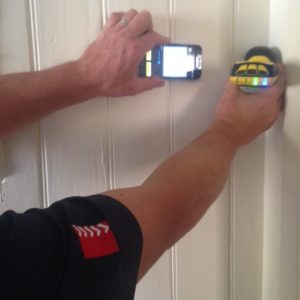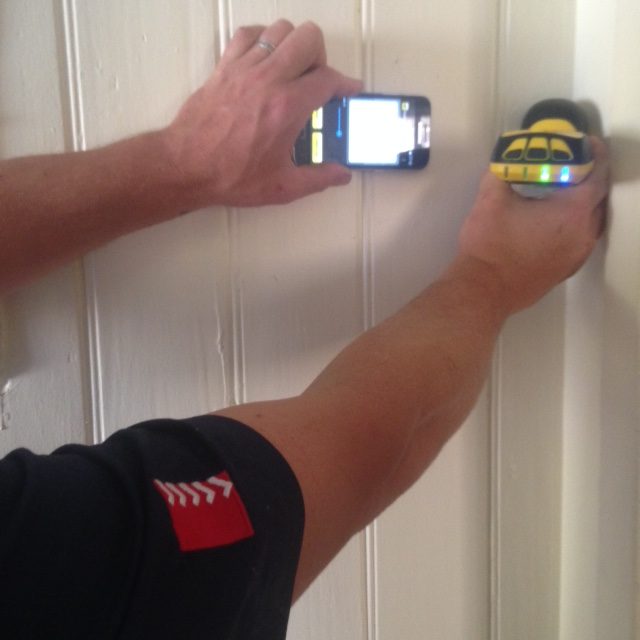 Basically, the new requirement is to ensure that pre-purchase inspectors carrying out timber pest inspections must carry either a Thermal camera, A termite radar or a termite detection dog to be able to determine if certain areas of high moisture are, or are not termites.
It is also important to note that the inspector must be trained to use the device or animal. If you are engaging a firm to carry out a building and pest inspection ask the question, Do you have thermal, termite radar or a termite detection dog and most importantly do you have the adequate certification to use these additional tools?
When buying a house you want a speedy process, If the right tools are not used this may involve missing termites or having to delay the sale further to return and open up walls, at an additional cost.