Building And Pest Inspection Casuarina.
Building And Pest Inspection Casuarina also servicing all areas of Northern NSW.
1300 910 917
---
Are you looking to buy a property in Casuarina?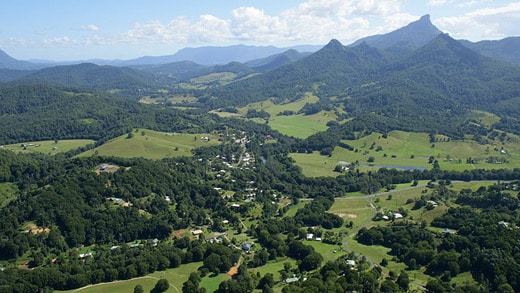 Nestled between Cabarita and Kingscliff is the town of Casuarina, originally we had Kingscliff and Cabarita, two old, gorgeous little beach towns with very established communities and then this huge area in the middle now known as Casuarina. Located in Beautiful Northern N.S.W one of Australia's best-kept secrets.
East Coast Building And Pest's experienced and local inspectors service all of Northern NSW and in particular the tweed shire. If you are investing in the tweed shire make sure the inspection company you engage provide a two-man team consisting of a licensed builder and timber pest inspector. Why you ask it is quite a task to inspect a house from head to toe let alone doing both as one inspector. Things can be overlooked thus the reason East Coast Building and Pest uses a two man team who work closely together to ensure you receive the right advice.
---
Inspections by a licensed builder, Be aware of the rules in N.S.W.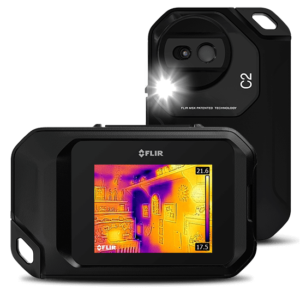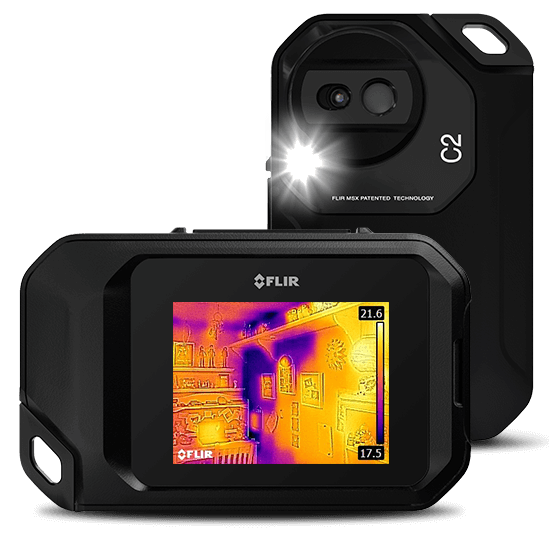 Most people are not aware that the laws in Q.L.D and N.S.W are different. What laws? The law allowing anyone to inspect properties for the purpose of pre-purchase inspections. In N.S.W you do not need to be a licensed builder and also in a lot of cases, there are people conducting these inspections with minimal building knowledge or even pest experience.
What can go wrong if I engage someone to inspect my property with the wrong tools and no building experience?
1) You will receive a report that recommends you seek advice from a builder and have to pay for another inspection.
2) Things can get missed such as structural defects and safety issues.
3) With the wrong tools there can be termite activity missed, this is the last thing you want when your about to invest your life savings.
East Coast Building And Pest provide only licensed builders to inspect the property and also a timber pest inspector both with years of experience. Further information to help understand building and pest inspections.
---
Inspection Options for Casuarina
   
   
    
Detail of Building and Pest inspection services in Casuarina
---
Combined Building & Pest Inspection Casuarina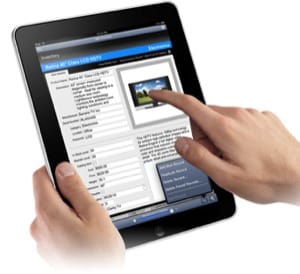 Our combined building & pest inspection service is carried out by two building and pest inspectors, a licensed building inspector and also an
experienced timber pest inspector. When booking a building and pest inspection you are guaranteed to have all the information you require to ensure confidence when purchasing a property. Any combined building and pest inspection also include reports emailed back to you in 3 hours.
---
Building Inspection Casuarina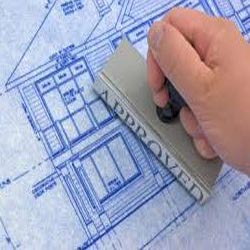 A building inspection is carried out by a licensed builder who carries insurance. Our pre-purchase building & pest inspector will identify structural faults and safety issues and also provide advice to help with the purchase of the property. Our building inspector is also happy to answer any questions you may have about the property such as renovation ideas. If you are buying a new property don't just obtain a building inspection, it is always best to ensure your building and pest inspection covers both pest and building. All building inspections receive a report that complies with current Australian Standards.
---
Pest Inspection Casuarina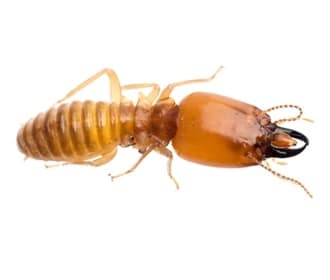 A pest inspection when purchasing a property must cover both termites, timber decay and other timber pests such as borer. A building & pest inspector must be licensed and further trained to carry out these inspections. Our building and pest inspector has had further experience in treating termites, installing termite protection and understands the life cycle and habits of termites. Our pest inspection comes with a same day detailed report combined with the latest pest inspection equipment.
---
Pre Sale Building & Pest Inspection Casuarina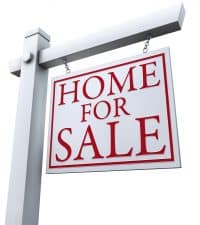 A pre-sale building and pest inspection is a service provided to the agent or vendor with the report available to the purchaser once the property is listed. A pre-sale building and pest inspection will uncover any hidden issues prior to sale. Having this vital information will ensure you have complete confidence when listing the property. A building & pest inspection prior to sale will save delays for all parties. Our pre-sale building and pest inspections are carried out by two inspectors, include same day reports with recommendations on findings.
---
Thermal Inspection Casuarina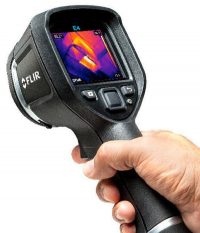 We include the use of a thermal device on any of our combined pre-purchase building and pest inspection or if you require a pest inspection only. The thermal tool can help the pest inspector detect the presence of moisture and also termite activity if the conditions suit. This is only one of the additional tools we carry to ensure a thorough inspection.
---
Termite Radar Inspection Casuarina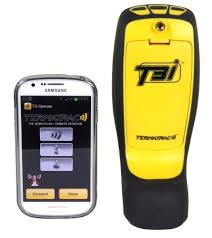 The Termatrac T3i is now an industry recognized tool that complies with the current Australian Standard for building and pest inspection. The new standard for building & pest inspection enforces the use of further devices to provide additional tests. The use of the Termatrac T3i termite radar is included free of charge on all our combined building & pest inspection services or pest inspections. If you have obtained a quote from another company and your their quote does not include the use of these tools free of charge, beware.
Some of Our Service Locations Northern N.S.W
Alstonville, Ballina, Bangalow, Brunswick Heads, Byron Bay, Lennox Head, Mullumbimby, Murwillumbah, Nimbin, Ocean Shores, Suffolk Park, The Channon, Tweed Heads, Uki, Banora Point, Bilambil Heights, Bilambi, Bogangar, Burringbar, Carool, Casuarina, Chillingham, Chinderah, Clothiers Creek, Cudgen, Cudgera Creek, Duranbah, Eungella, Fingal Head, Hastings Point, Kingscliff, Mount Burrell, Piggabeen, Pottsville, Stokers Siding, Terranora, Tumbulgum, Tweed Heads West, Tyalgum, Upper Burringbar, Upper Crystal Creek, Ewingsdale, Newrybar, Tyagarah, Brunswick, Billinudgel, Mullumbimby Creek, Myocum, South Golden Beach, Main Arm, East Ballina, Lennox Head, West Ballina, Alstonville, South Ballina,