Building And Pest Inspection Oxenford, Gold Coast
Buy a house in Oxenford knowing its fault free with our affordable inspection reports.
Expert inspections by a licensed two-man team using the latest equipment including thermal and radar.
Click For Home Page or scroll for more info.
Oxenford's inspection providers that tick all the boxes
Oxenford situated between the Coomera River and pacific pines is a great location for home buyers and investors. The suburb has easy access to the big 3 theme parks, Has good schools and a quality transport system.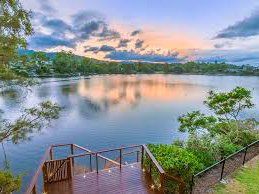 Oxenford has grown considerably over the years with developments expanding inland over old farms. If you are a first home owner or investor, Ensure you obtain an inspection that ticks all the boxes. We provide an affordable service with no shortcuts. Our building and pest Inspections consist of two local inspectors, a licensed builder, and timber pest expert. Providing same day reports and no extra charge for the latest inspection equipment including thermal camera and termite radar.
---
Combined Building & Pest Inspection Oxenford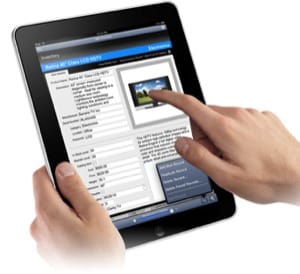 Our combined building & pest inspection service in oxenford is completed by our two man team which includes both inspectors, a licensed building inspector and also an
experienced timber pest inspector. When booking a building and pest inspection in oxenford you are guaranteed to have all the information you need to ensure you are confident when purchasing your new property. our combined building and pest inspection also include reports emailed back to you in 3 hours.
---
Do you want Non-Biased Professional Advice

Unlike other companies in oxenford who are known to quote on building repairs and in some cases they promote it as part of their building and pest inspection reports advertised on their websites, here at East Coast Building and Pest we think this is a negative and pride ourselves on providing a non biased inspection.
This means we are not affiliated or working for realestate agents and are not looking at building and pest inspections as a upsell avenue. The aim of a building and pest inspection is to identify potential issues through the eyes of  professional's to help make an informed decision, then from receiving the reports you can seek quotations from third party professionals on suitable repairs based on our reporting.
---
Building Inspection Oxenford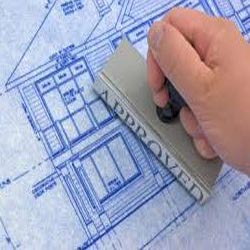 Our building inspection in oxenford is carried out by a licensed builder who is further trained and insured in building inspections. Our pre-purchase building inspector will identify structural faults and safety issues and also provide advice or point you in the right direction to help with the purchase of the property. If you are buying a new property don't just obtain a building inspection, make sure you also obtain a building inspection report that complies with current Australian Standards.
---
Pest Inspection Oxenford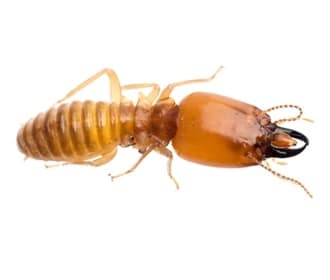 Pest inspections in Oxenford, when purchasing a property covers not just termites but all timber pest, termites, timber decay and other timber pests such as borer, mould and fungi. A pest inspector must be licensed and further trained to carry out these inspections. Our pest inspectors have had further experience in treating termites, installing termite protection and they understand the life cycle and habits of termites. Our pest inspection comes with a same day detailed report combined with the latest pest inspection equipment.
---
Pre Sale Building & Pest Inspection in Oxenford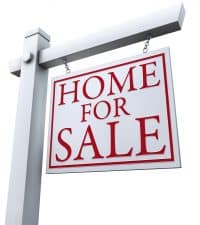 Pre-sale building and pest inspections in Oxenford is a service that is provided to the agent or vendor with the report. A pre-sale building and pest inspection will uncover any hidden issues prior to sale. Having this vital information will ensure you have complete confidence when listing the property or enable you to make suitable repairs prior to selling. A building & pest inspection prior to sale will save delays for all parties and most importantly can help you fix issues to prevent excess price reductions. Our pre-sale building and pest inspections are carried out by two inspectors, include same day reports with recommendations on findings.
---
Thermal pest Inspection oxenford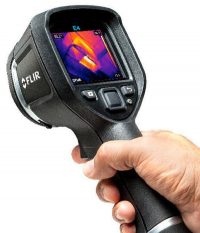 We include the use of a thermal imaging device on all of our combined building and pest inspection or if you require a pest inspection only its also included. The thermal camera can assist the pest inspector detect the presence of moisture and also termite activity if the conditions suit. This is only one of the additional tools we carry to ensure a thorough inspection.
---
Termite Radar Inspection oxenford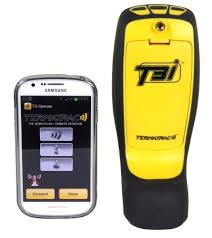 The Termatrac T3i is now an industry recognized tool that complies with the current Australian Standard for building and pest inspection. The new standard for building & pest inspection enforces the use of further devices to provide additional tests. The use of the Termatrac T3i termite radar is included free of charge on all our combined building & pest inspection services or pest inspections. If you have obtained a quote from another company and their quote does not include the use of these tools free of charge, beware.
---
FASTEST REPORTS IN OXENFORD

You'll not only have the confidence of a reputable company inspecting your property but you will get your report within 3-hours of the inspection being completed guaranteed, this will allow you more time on making an informed decision on your new investment. Just because we're fast does not mean you are not receiving comprehensive building and pest inspection. Here is how we do it!
Every report is completed onsite while we are inspecting the property and this is an essential part of making sure the report has the correct information, we will take photos of any concern and input the relevant details straight into the report via a sophisticated report writer APP we have developed to suit East Coast Building and Pest which enables us to complete your report while we are onsite.
---

---
Building And Pest Inspection Oxenford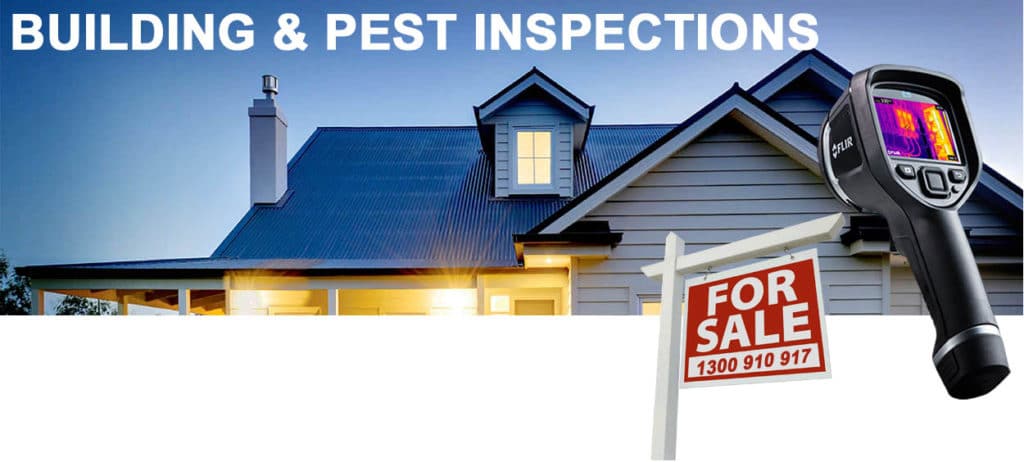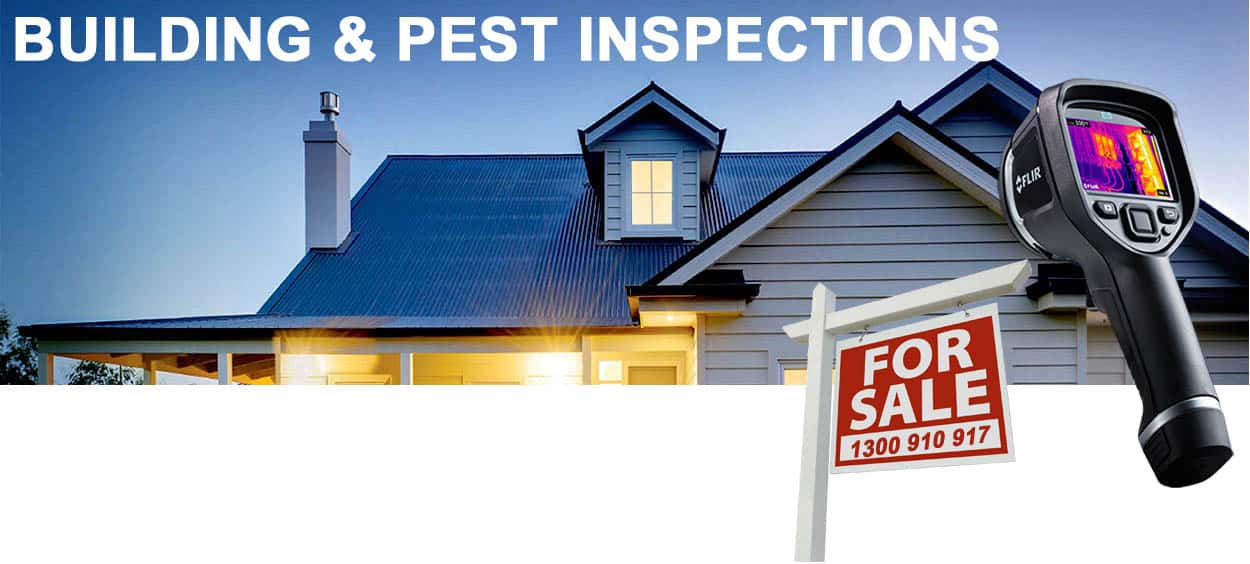 Getting ready to buy a property in Oxenford? Or wishing to sell and need to know there are no nasty surprises that may hinder the value of your home? Knowledge is key when it comes to building and pest inspections. That's why we provide a two-man inspection team.
A licensed builder and also a timber pest inspector. Included in all inspections are same day reports, all the latest equipment including thermal cameras, Aerial drone, and termite radar.
With all this, we paint a picture of the property that's easy to understand and will enable you to make the right decision.
Click Below


▶ Same day digital photographic reports provided
▶ Licensed and insured inspectors who have had over 10 years experience.

▶ We inspect all areas of the property including roof voids, subfloors, yards, and outbuildings.

▶ We are happy for you to be onsite during the inspection so we can run through findings first hand.

– Click For More Building And Pest Info.
---
Termite Inspections & Control
Oxenford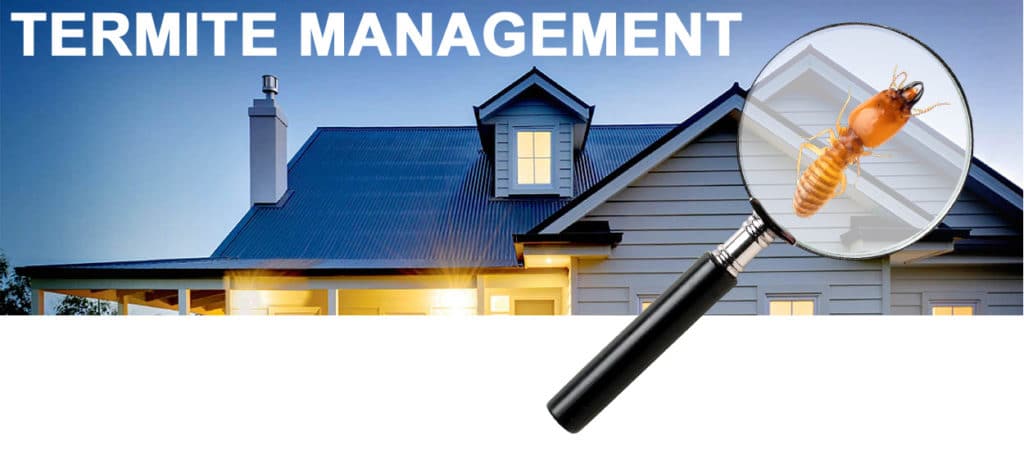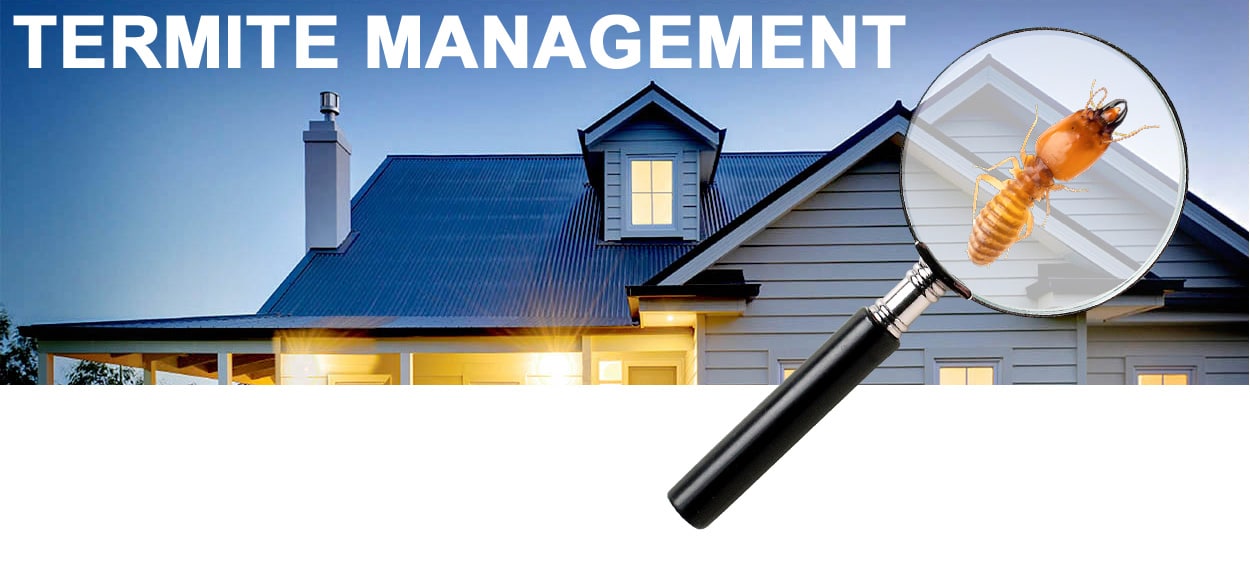 Many of the newly built properties in Oxenford do have termite protection installed. Many homeowners may be paying way to much for annual warranty inspections yearly.
East Coast Building And Pest can provide annual Termite inspections that will still guarantee your warranty for a fraction of the price. Our inspectors are experts when it comes to termites, we are licensed, insured and carry all the latest equipment in pest detection.
Click Below


▶ We are accredited with major labels and can provide inspections to ensure your warranty is maintained.

▶ Our pest inspectors are further trained and accredited. We pride ourselves in further development.

▶ We can provide termite management plans that are affordable and work.

▶ Also, Licensed installers of pre-construction systems, We understand building design.

– Click For More Termite Management Info.
---
We can also provide pest control when you move in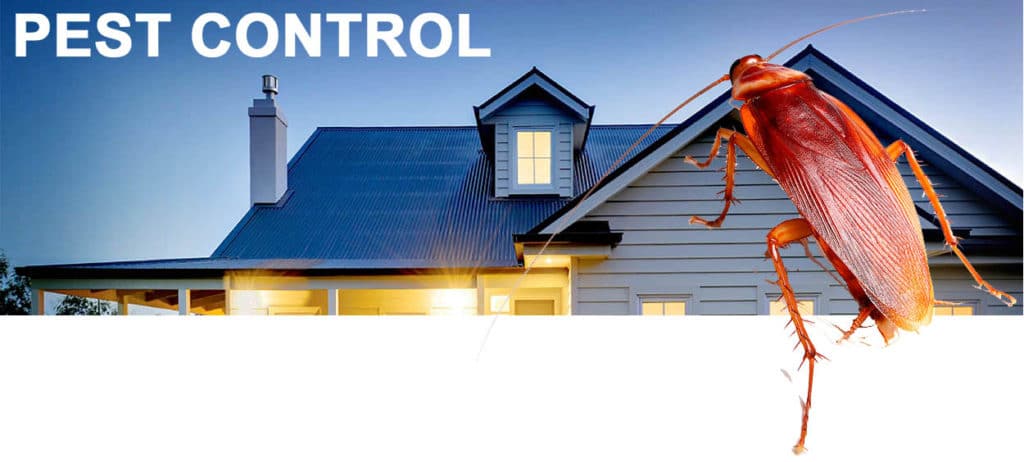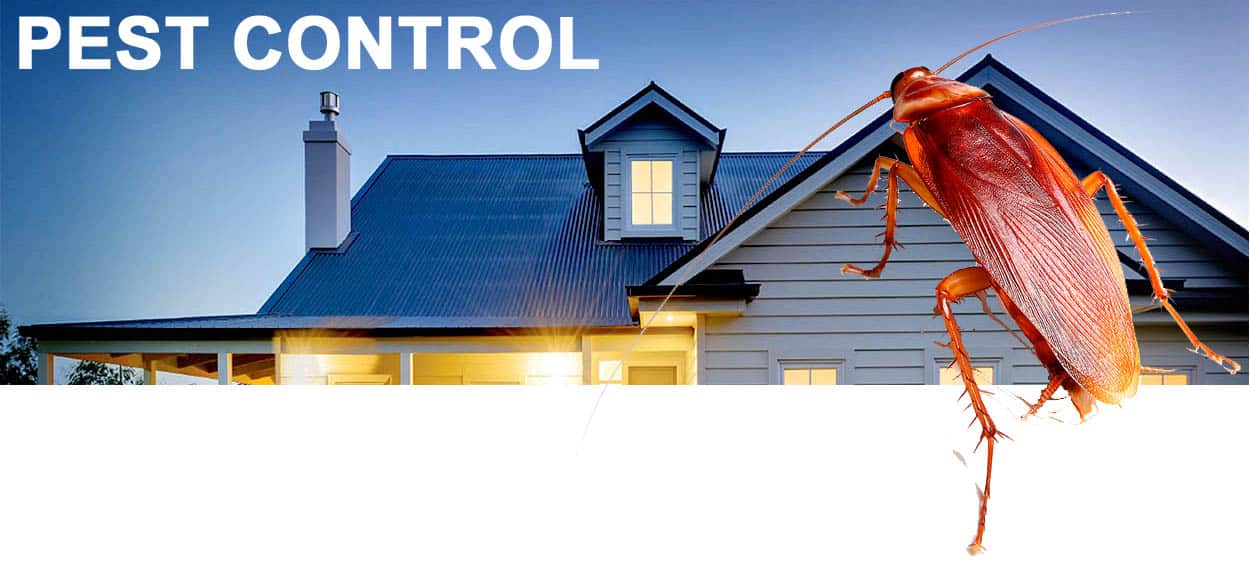 If your living in Oxenford and you need a pest control that will last out the year you've come to the right place. Not only will we guarantee to eradicate your cockroaches, spiders, and silverfish we include ants.
Our long-lasting treatments are safe, pet-friendly and cost-effective. All our technicians have years of experience, are always on time and friendly.
Click Below


▶ We control all types of pests in Oxenford.

▶ We provide up to 12 Month warranty.

▶ Commercial, residential and body corporate

▶ We have natural options that are nontoxic.

– Click For More Pest Control Info
If your after a pest control and building and pest inspection company in Oxenford you can trust,
Give us a call 1300 910 917.