Building And Pest Inspection Pacific Pines
The specialist pre-purchase building and pest inspection team servicing Pacific Pines, Gold Coast.
1300 910 917
Inspections services below, Click for a quote
Our building and pest inspection services in Pacific Pines include,
▶ Two inspectors to attend any location in Pacific Pines. Our two-man team includes a licensed builder and timber pest specialist.
▶ Inspectors will provide 2 reports on the same day of the inspection, emailed in PDF format.
▶ Reports contain photographs and recommendations.
▶ Inspections include Thermal cameras, Termite radar, and high tech equipment at no extra cost.
▶ We can organise access or pick up the keys from any real estate agent in Pacific Pines or surrounding areas.
▶ Provide trusted onsite and ongoing consultation to help ease the sale stress.
▶ Inspectors assess all areas of the structures including roof void and subfloors.
▶ Also our inspectors have local knowledge of building certification requirements throughout Pacific Pines.
---
If you are investing in Pacific Pines understand what you are investing in.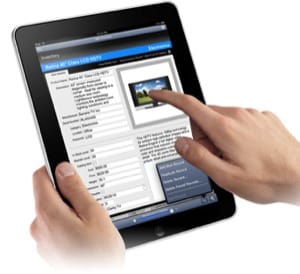 Pacific Pines and the surrounding areas are some of the best places to live on the Gold Coast. Set in the in Close proximity to schools, cafes, shopping, and stores of all types. Pacific Pines is surrounded by some of the most amazing state forests it is no wonder why so many people are investing in the area.
With this said Pacific Pines properties range from older 90's houses, Modern homes and Commercial. It is important to engage a company that understands the differences throughout the area. But most inspection companies can't comprehend these differences.
The other issues that these properties face are timber pests. Pacific Pines is surrounded by bushland and receives high rainfall. Identifying termites, decay and moisture issues are an important part of all pre-purchase inspections.
What are some common issues found in houses in Pacific Pines?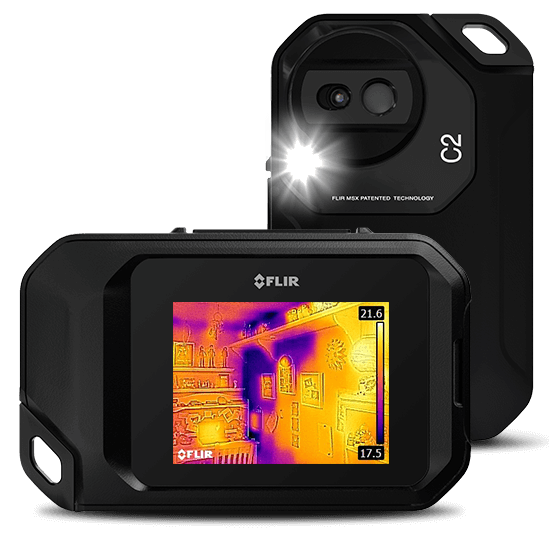 When carrying out a building and pest inspection, We do find issues. However, not all issues are a deal breaker or should have you feeling concerned. Having an experienced two-man inspection team that is a licensed builder and also a timber pest specialist inspect your property will provide not only observations but also recommendations. Our inspectors identify and also solve problems.
▶ If structural issues are identified we can identify the cause and provide recommendations.
▶ Termites may be found however our timber pest inspector can treat termites and provide Non-Toxic protection if required.
▶ Some houses may not have adequate certification, We can guide you in the right direction to have this sorted out.
▶ Leaks, moisture issues can be identified using our high tech equipment such as thermal and moisture detection tools.
▶ Also we can in some cases tell the difference between high moisture and live termites without opening or putting holes in walls.
▶ Verandahs and balconies that do not have adequate supports are outlined and recommendations provided.


---
Why do I need two inspectors?
We set our selves apart from other inspectors or inspection companies with single inspector attendance?
Our building inspector is a licensed builder who has had years of experience. But we do not expect our builder to be a timber pest specialist either. In addition to having a licensed builder onsite, we provide a timber pest inspector. Also the timber pest inspector is a pest control technician who has undergone further training and licensing to be able to report on timber pests such as borer and termites and has an understanding of ecology, behaviour, and products used to treat termites.
 Two sets of eyes are Better than one, we work together to ensure you obtain all the information.
In Pacific Pines, East Coast Building And Pest provide more.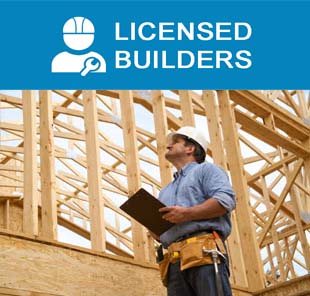 ▶ Our company is local and fully licensed to carry out both building and the pest inspections.
▶ An inspection is a smooth process, we provide same day reports.
▶Also, Our inspectors are local and knowledgeable with council requirements.
▶ Furthermore, We do not charge extra for travel to Pacific Pines we are local.
---
Termite radar, The tool that all inspectors should carry.
The Termatrac T3i will allow the inspector to determine the difference between moisture and active termites. However on a pre-purchase inspection we do not open walls or put holes in plaster, furthermore this tool can save time for the purchaser if termites are identified.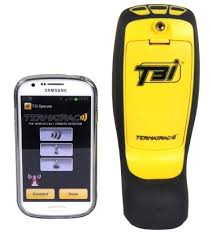 ---
We can provide additional inspection options for Pacific Pines.
East Coast Building And Pest are Pacific Pines one-stop shop for pre-purchase building and pest inspections. However here are some services we provide to accommodate. In addition to the following services we also provide non-toxic and natural pest and termite protection options.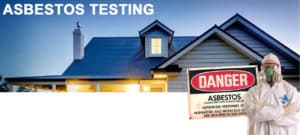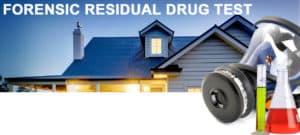 ---
Pacific Pines Best local building and pest inspection specialists.