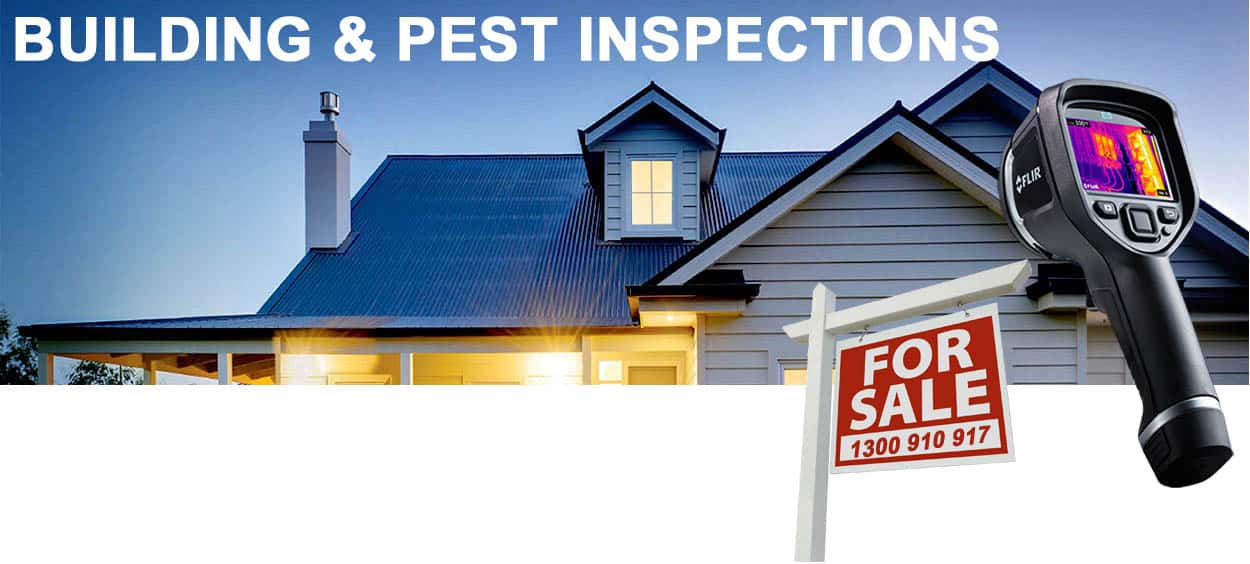 Building and Pest Inspection Yatala
Yatala's best rated and most affordable property inspection service.
We offer affordable quotes, Same day building and pest reports, licensed and experienced.
1300 910 917
Inspection services & pricing Yatala
   
   
    
Yatala is tipped as one of the top 30 for property value rises this year.
Development in Yatala has been occurring at a fast rate since the start of 2006. Yatala now boasts home to over 300 businesses growing every year. With the huge development in Yatala, there is now only approximately 6 Kilometers of land separating Yatala from the two cities of Gold Coast and Brisbane.
With all this development in place, it is a sure time to buy a property in Yatala. If you are investing in a property have it inspected to ensure there are no issues when you take possession.
---
Your local property inspection company servicing Yatala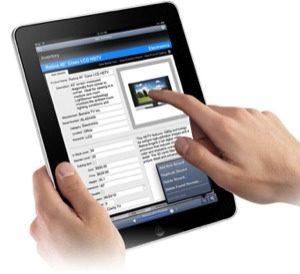 ▶ If you are engaging in quotes for a building and pest inspection the most important tip is to ensure the company you choose are licensed to inspect for termites and building. Also, ensure the company sends a two-man team with a pest expert and licensed builder.
▶ The inspection process should not delay the contract. Our reports are prepared and emailed on the same day.
▶ Our inspections include the use of high tech equipment including thermal and radar at no extra cost.
▶ Being a local company, we do not charge extra for travel.
▶ Our building inspectors know local council certification and also the latest building codes to ensure your new property meets all requirements.
▶ As part of the booking process, we will organize the dates and access with the agent, One less thing you have to worry about.
For a nonbiased, Detailed building and pest inspection report in Yatala, Call us today.
---
New or old, Houses can present faults unbeknown to the purchaser.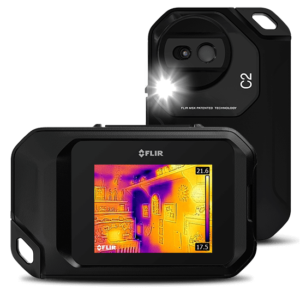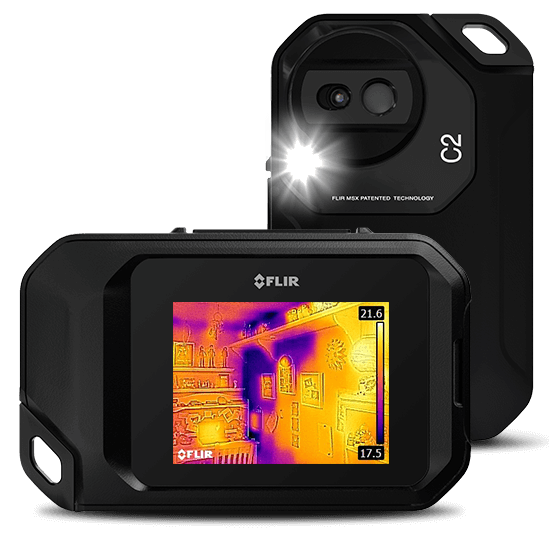 1) A building inspection is half the inspection
New or old, some houses will present different faults. Some issues on a newer house may be inadequate waterproofing, moisture, drainage, poor workmanship or a lot of minor issues that may overall be a costly process in rectifying. Older houses in Yatala may have safety or structural issues and it is important to have a building inspection carried out to determine these possibilities.
2) A pest inspection is the other half of the inspection.
Yatala is located in a high-risk zone for termites as like all other houses in South East Queensland. Did you know the current statistic is termites can be present or affect 1 in 3 houses? The thing about termites is they are masters of concealment and do damage to internal walls and roof voids where you don't see them. A timber pest inspection using the latest equipment will identify is termites are on the property. Our pest specialist will also look for previous damage, treatments, and areas that may pose a threat.
---
Commonly asked questions
How long does an inspection take?
Depending on the size of the property inspections carried out by a two-man team roughly take each inspector an hour or two.
---
When will I receive the inspection report?
We will email you the reports on the same day of the inspection.
---
Roughly what are the costs of a combined building and pest inspection?
A combined building and pest inspection for a standard 3 bedroom house in Yatala start at $520 INC GST.
Prices can vary depending on the number of bedrooms and bathrooms.
---
What happens if you find termites?
Our inspector will notify you of the findings and if you wish to continue with the purchase we can organize with the owner to treat the termite activity or provide protection if they require.
 See below for more info.
---
Termite Radar, Introducing The Termatrac T3i
Having the ability to detect termite activity without seeing them is vital to a pre-purchase inspection as the inspection is non-invasive meaning we are not legally able to open walls or move the vendor's personal items. East Coast Building And Pest are accredited and trained operators of the Termatrac T3i an important tool that can detect movement behind wall cavities that other tools cannot.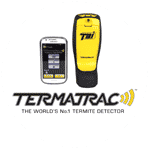 "East Coast Building And Pest are your first choice for all property inspections throughout Beenleigh"
1300 910 917