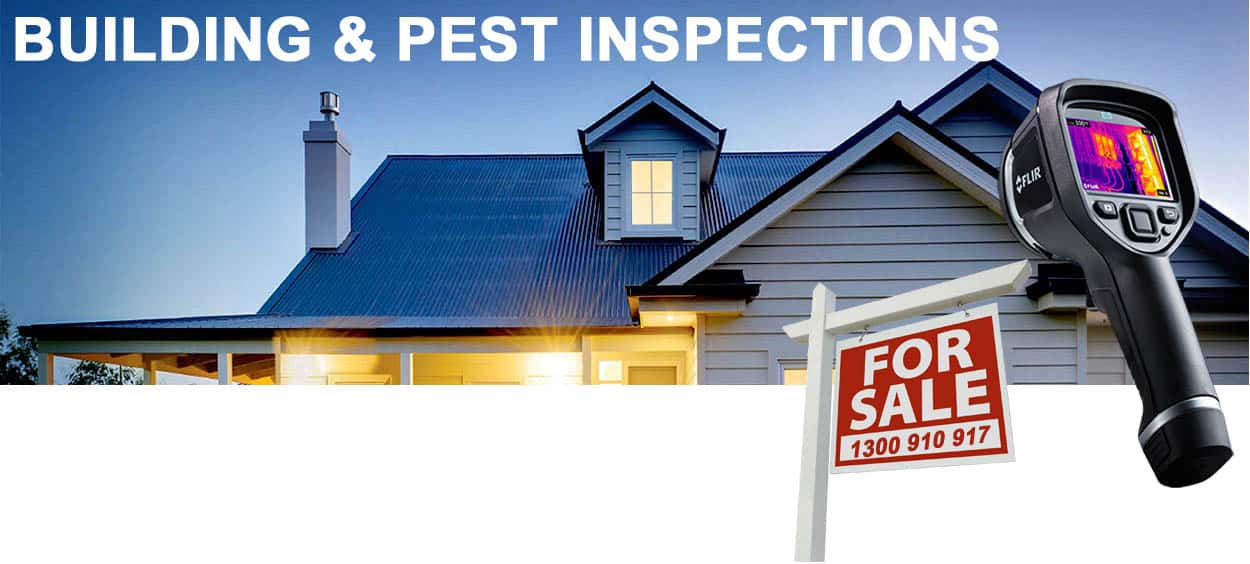 Building and Pest Inspection Beenleigh
Number 1 providers of building and pest inspections Beenleigh.
We offer affordable quotes, Same day reports and above all a service that is second to none.
1300 910 917
Inspection services & pricing Beenleigh
   
   
    
Beenleigh is tipped as one of the top places for property value rises this year.
Its no wonder why, Beenleigh is still an affordable location to purchase a property. Beenleigh offers good returns on investment for and is an affordable entry for first homeowners. Secondly, Beenleigh famous for The Beenleigh Rum is close to both the Gold Coast and Brisbane CBDs with good quality transport to both major areas.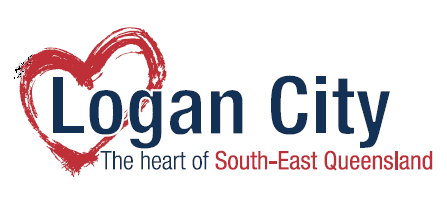 Beenleigh has been established since the mid-1800s so there is a mix of building types on offer. These include older Queenslanders and more modern brick veneer homes. With such a range of building types, it is essential to have it inspected before you purchase. Thus, Our inspection will give you confidence knowing the property is structurally sound, safe and is free from termites. Call our office today for a free quote – 1300 910 917
---
The first choice for property inspections in Beenleigh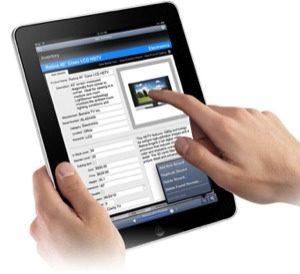 ▶ One of the most important factors when carrying out a building and pest inspection is to ensure the company you engage provides a two-man team with a licensed builder and also a timber pest specialist. This is so you receive advice from two professionals, experts in their own field.
▶Additionally, When purchasing a property you want the process to go through without delays. We provide reports to you on the same day of the inspection.
▶Furthermore, New standards require pre-purchase building and pest inspectors to be able to carry out further tests to conclude the presence of termites. All inspectors carry thermal and termite radar, moisture meters.
▶In addition, We can provide asbestos testing, residual surface tests and can inspect at heights using our aerial drone capabilities. We leave no stone unturned.
▶ Our price is affordable, Includes GST, Travel and the use of thermal and termite radar. If you compare East Coast Building And Pest provide two inspectors for the price of one.
▶ Also, We will organise the whole booking process with the agent, vendor, and tenants where required, All inclusive.
Make East Coast Building And Pest your first choice for all property inspections in Beenleigh
---
Beenleigh has great property offerings but buyer beware!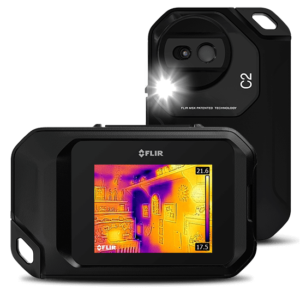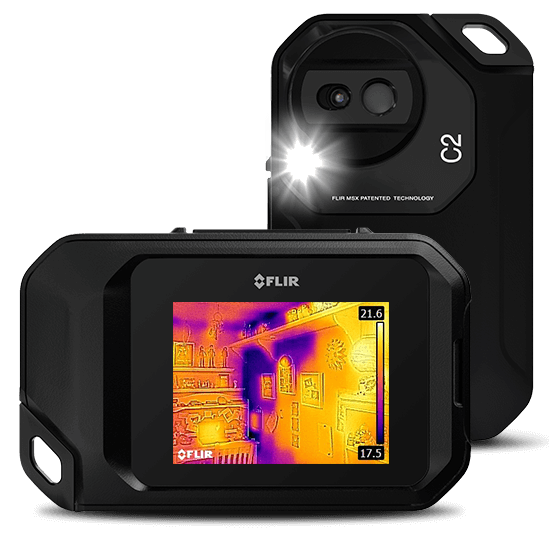 1) The importance of a building inspection.
As noted, Beenleigh has a mixed bag of property types for the investor. Both newer and older houses require inspection due to the fact that there can be building faults and safety issues. Buying a property is an exciting time, A Building Inspection carried out by East Coast building And Pest will ensure the structural integrity, overall safety and compliance are all in place so when it does come time to sell there will be no headaches.
2) A pest inspection is a no-brainer.
Termites are a real threat to homeowners in South East Queensland. Termites can cause damage to structures by a concealed entry. In some instances where a pest inspection has not been carried out extensive damage and termites have been identified behind a wall after the new owner has bought the property leaving the purchaser out of pocket for substantial amounts in repair costs. This issue can be avoided. Our timber pest inspector will not only identify live termites, however, assess for previous damage, treatments and conducive conditions and provide a full list of recommendations.
---
Commonly asked questions
I'm selling my house, Should I get it inspected.
Yes, We can work with you and your agent to provide a report that will identify any issues with recommendations prior to listing.
---
Do you post or email the report?
We email two reports the same day of the inspection.
A pest inspection and also a building inspection report.
---
What cost are a combined building and pest inspection?
A combined building and pest inspection price depends on the size of the dwelling.
Additionally, Prices can vary depending on the number of bedrooms and bathrooms.
Please call for an accurate quote.
---
What happens if you find termites?
Our inspector will notify you of the findings and if you wish to continue with the purchase we can advise the owner to treat the termite activity or provide protection.
 See below for more info.
---
Termite Radar, Introducing The Termatrac T3i
The Termatrac T3i is an important tool that can detect movement behind wall cavities that other tools cannot. Having the ability to detect termite activity without seeing them is vital on a pre-purchase inspection as the inspection is non-invasive. Also, East Coast Building And Pest are accredited and trained operators.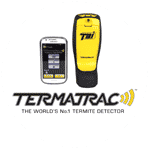 "East Coast Building And Pest are your first choice for all property inspections throughout Beenleigh"
1300 910 917