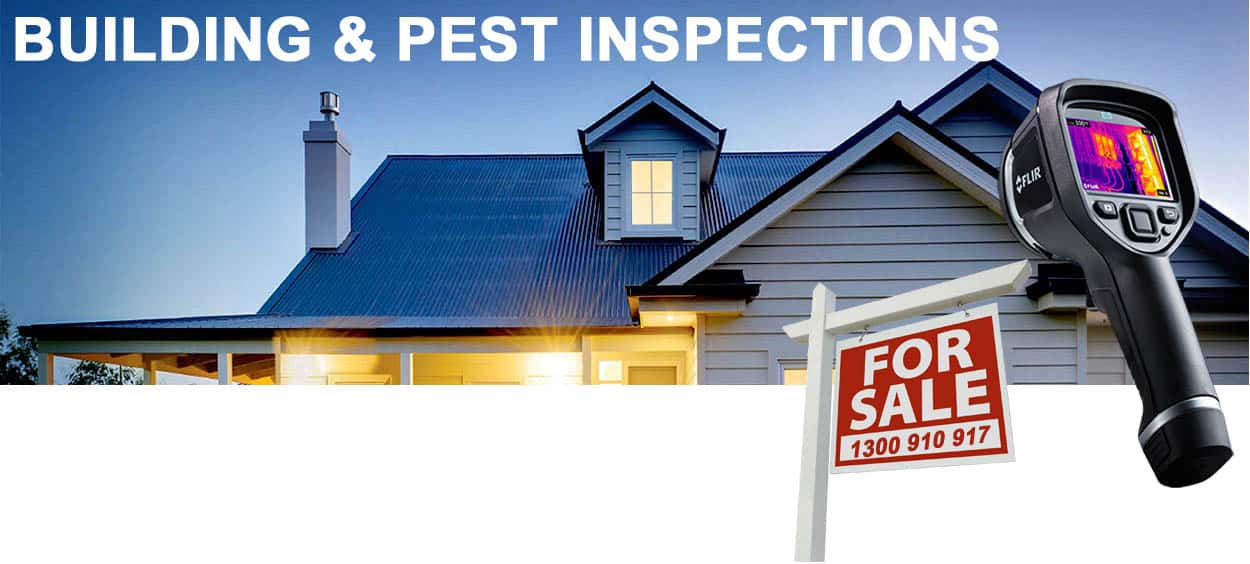 Building and Pest Inspection Flagstone
Logan Citys best-rated property, building, and pest inspection company servicing the suburb of Flagstone.
Feel free to call us for an obligation free quote.
1300 910 917
Inspection services & pricing Flagstone
In addition, we can also provide Handover Inspections for new houses. Click Building Inspections.
   
   
   
---
Flagstone is undergoing a major property boom.
With the median house price surging in Logan City and surrounding suburbs is an investors choice for a solid return and safe investment. The current proposed planning for Flagstone in Logan City is 50,000 homes, 120,000 people, Regional open space network, A town center, Future commuter service.
History Of Flagstone
The suburb is named after Flagstone Creek which flows into the Logan River just south of Chadwick Drive in South Maclean.
Flagstone as a suburb had started to form by 1996, with the development of the streets off Bushman Drive. The area to the south of Flagstone State School adjacent to Sandy Gully, as well as the school itself, were developed by 2001. The bulk of the development to the west of the Sydney Brisbane railway line occurred after 2011.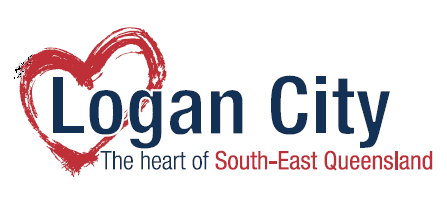 East Coast Building and Pest provide a range of inspection services to help with either purchasing your new home or the handover process. Call East Coast Building And Pest, Flagstones most trusted and local property inspection company. Providing same day reports and a two-man inspection team.
---
The property inspection team that provides Flagstone purchasers more.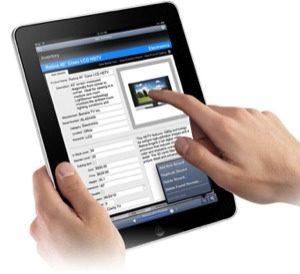 ▶ Most importantly when you are obtaining quotes for a building and pest inspection, ensure the company has the right license to carry out the required inspections. This ensures the inspector is a licensed builder and has the adequate insurances for the job. By booking with East Coast Building And Pest, You can be sure you are engaging an experienced team.
▶ We provide both pre-purchase building and pest inspections and also handover inspections on new houses. A handover inspection will ensure the builder has completed the job to the contract you have agreed upon.
▶ Our inspections include the use of the latest in fault detection equipment including Termite Radar, thermal and moisture detection equipment.
▶ Our price includes GST, Same day reports packed full of photos, Travel and booking the job with the agent, vendor, and or tenants.
Call us to book your hassle free property or building and pest inspection in Flagstone today.
---
Why are property, building and pest inspections important?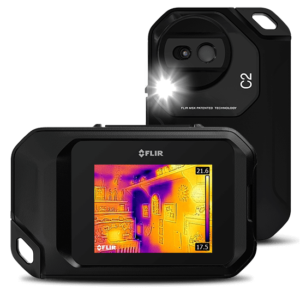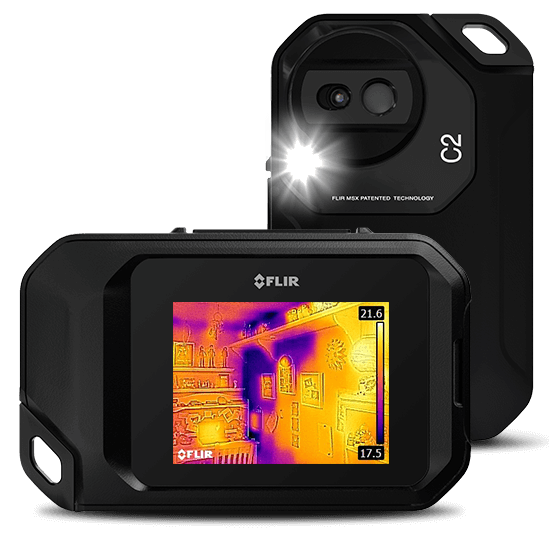 Would you risk investing your life savings into a building that may have major ongoing issues that could cost you thousands?
Most people think that because the property has just been built there will be no issues. The fact is that this is not true. In some cases, our inspectors have uncovered more issues on a newly built house than a house that is 50 years old!
If you are purchasing a property that has just been built it is best to have an independent inspection done so any issues that may arise under the builder's warranty have been identified. The other issues that can have an effect on the property are termites. Most new houses do in fact have termite protection however sometimes homeowners can render this protection useless by altering the slab or attaching fixtures to the original house. If this happens the builder's warranty for termite protection may be void.
---
Building & Pest Inspections commonly asked questions.
Do you email or post the report?
Our company is paperless. We provide same day reports and are emailed to your allocated email address.
---
What is the booking process?
Once we receive confirmation, We will email all the documentation, Contact the agent and confirm access, Notify you of the date and time. We can usually provide next day bookings as our local teams are based in the area.
---
What are the costs for a combined building and pest inspection?
Starting from $520 Inc GST is the cost of a standard size home. This includes two inspectors and same day reports.
---
What is termite radar?
Termite radar is now one of the must carry tools to comply with current Australian Standards for pre-purchase building and pest inspections. This tool can identify movement behind a wall if termites are suspected. This tool is far superior to thermal imaging as it detects movement as opposed to surface temperature. Not all instances will thermal camera detect termite activity where the Termatrac can.
We Are Accredited Termatrac Operators
East Coast Building & Pest are accredited Termatrac operators, Make sure your inspection includes the Termatrac T3i and you choose an accredited company. Not all inspection companies have access to the Termatrac T3i.
What is the Termatrac T3i?
The Termatrac T3I  is the world's number 1 termite detection device. For this reason, the Termatrac T3i is a unique piece of equipment can identify thermal, moisture differences and most importantly termite movement in timbers behind concealed areas via a microwave radar. Therefore, using radar technology is assurance via detecting possible activity behind walls without having to remove the walls. Furthermore, eliminating extra expenses in returning to open walls and re-inspect suspect areas.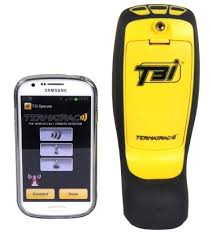 ---
"Having inspected thousands of houses, East Coast Building And Pest are Logan Citys most local and trusted inspection company"
1300 910 917