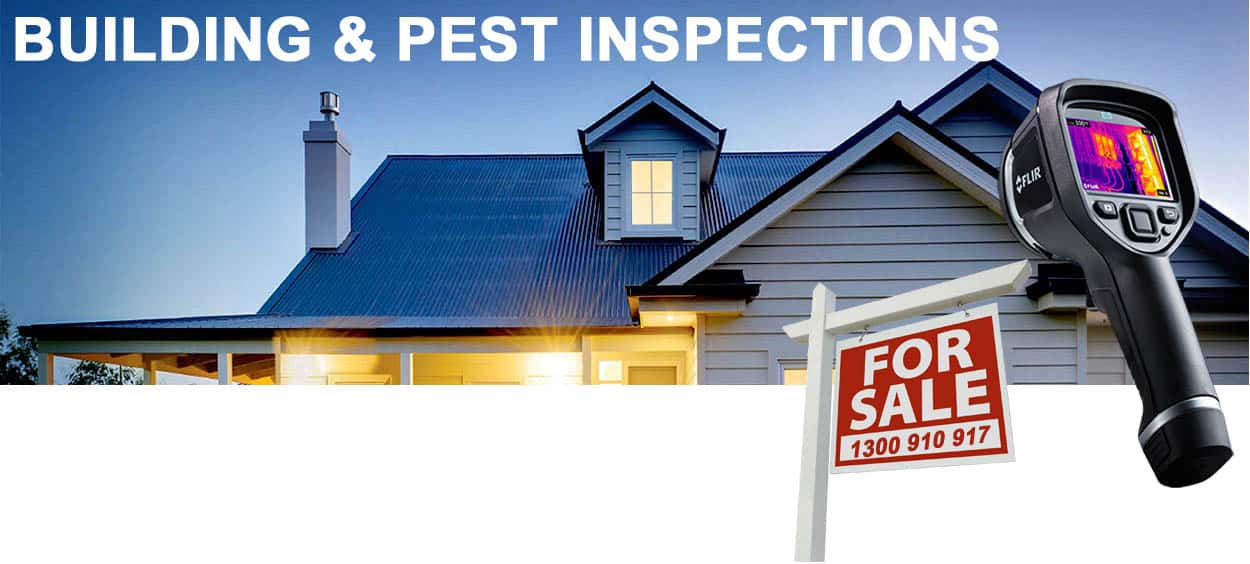 Building and Pest Inspection Jimboomba
Having inspected 1000's of homes in Jimboomba, East Coast Building & Pest are Jimboombas most trusted inspection company.
Contact us today for an obligation free quote.
1300 910 917
Inspection options Jimboomba
   
   
    
---
Jimboomba, Still growing strong.
Jimboomba as of 2016 has a population of over 13,000 residents. Located on the Mount Lindsay Highway only 47 kilometers from Brisbane CBD, Jimboomba is an ideal area for property investors and homeowners alike. The Greater Flagstone development is in the process and is expected to provide housing opportunities for 120,000 people with new shopping centers and infrastructure being built. Jimboomba has fantastic opportunities for investors and now is a great time to buy.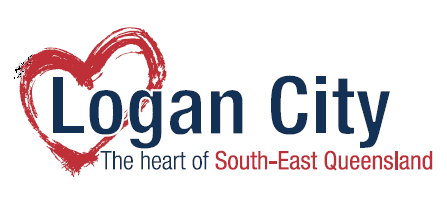 For all your local inspection needs in Jimboomba, call East Coast today for an affordable and obligation free quote.
1300 910 917.
---
Your one-stop shop for building and pest inspection services in Jimboomba.
We offer our clients the complete package when it comes to pre-purchase building and pest inspections in Jimboomba.
▶  We send out a local two-man team that consists of a licensed builder and also a timber pest specialist. Two inspectors is a must!
▶  Unlike most companies, We have licensed inspectors to carry out both building and pest inspections.
▶  We offer a speedy process by providing our reports on the same day of the inspection.
▶ Our inspectors carry the latest in high tech equipment including thermal cameras and termite radar, All included in the inspection package.
▶  We can offer more results and answer more questions by testing for asbestos, Residual drug testing for residual compounds and aerial drone to inspect rooftops at heights others don't bother to look at.
Call us for a quality inspection service in Jimboomba at an affordable price that others cant match.
---
Important information for anyone buying a property in Jimboomba.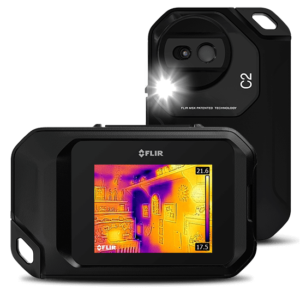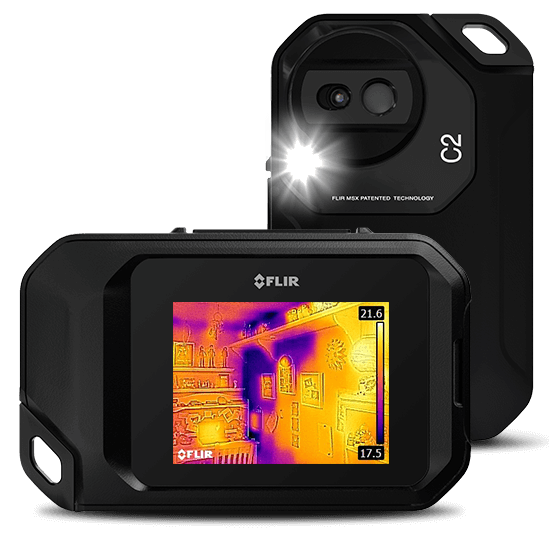 Just because the house is new does not mean there won't be any issues.
With so many houses popping up in Jimboomba and Logan City, It is important to be aware of the fact that not always are new houses built to a standard but more so to the clock. Obtaining a building inspection will give you advice on the state of the property from an independent perspective. This information is vital for builders warranty.
Just because you cannot see termites doesn't mean they're not there.
Termites are an ongoing issue for homeowners annually. Jimboomba like all South East Queensland suburbs is located in a high-risk environment for termite activity. It is important to obtain a pest inspection every 12 months, This will help for early detection and can save major issues down the track. Most new houses have termite protection installed and most homeowners do not realize this protection needs annual inspections.
---
Questions and answers.
How much notice do you require to make a booking?
We have local teams servicing Jimboomba and in some instances, Service times are readily available and we can have your inspection booked and completed within 24 – 48 hours.
---
How do I get the report?
We will email you a copy of the report straight after the inspection in most cases under 3hrs.
---
Will I be able to be present at the inspection?
Yes, Please come. We encourage you to see first hand any issues if they are found, Or on the other hand see that there are no issues and the house is in good condition.
---
Can I pay cash and what is the cost?
Our inspections for a standard 3 bedroom house is from $520 inc GST. We can take cash, card or EFT payment options.
---
The Termatrac T3i, A must have for any inspection.
The Termatrac T3i is a tool that can identify movement in wall cavities via a microwave radar. This tool is useful for pre-purchase inspections as our inspectors are not permitted to open, drill holes if there is suspected activity. Without this tool you will be charged an additional fee to go back and open up walls, In some instances, the vendor will not allow. East Coast Building ANd Pest is one of the few companies that carry this tool and are accredited to do so. We do not charge extra for this service.
We Are Accredited Termatrac Operators
East Coast Building & Pest are accredited Termatrac operators, Make sure your inspection includes the Termatrac T3i and you choose an accredited company. Not all inspection companies have access to the Termatrac T3i.
What is the Termatrac T3i?
The Termatrac T3I  is the world's number 1 termite detection device. For this reason, the Termatrac T3i is a unique piece of equipment can identify thermal, moisture differences and most importantly termite movement in timbers behind concealed areas via a microwave radar. Therefore, using radar technology is assurance via detecting possible activity behind walls without having to remove the walls. Furthermore, eliminating extra expenses in returning to open walls and re-inspect suspect areas.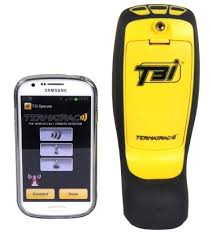 ---
"Having inspected thousands of houses, East Coast Building And Pest are Logan Citys most local and trusted inspection company"
1300 910 917