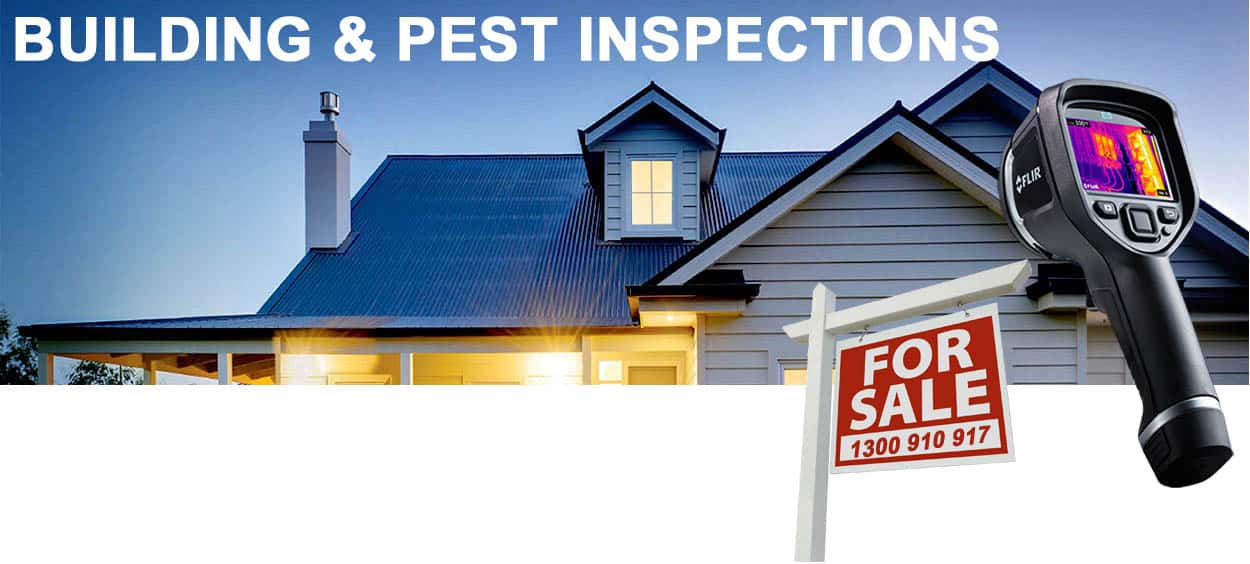 Building and Pest Inspections Shailer Park
Providing quality and affordable Building and Pest Inspections in Shailer Park. Our property inspections include two Inspectors & Same-day reports. Book Now.
1300 910 917
Inspection prices for Shailer Park
   
   
    
Shailer Park has great property investment opportunities
The Logan area including Shailer Park is expected to boom this year. With interstate buyers continuing to provide solid input into the Real Estate market, Shailer Park is a safe bet. Shailer Park offers a good price entry into the property market also for first home buyers. Close to the Pacific Motorway, Shailer Park consists of mainly middle-class residential areas with many commercial and community facilities having been developed recently including close access to The Logan Hyperdome.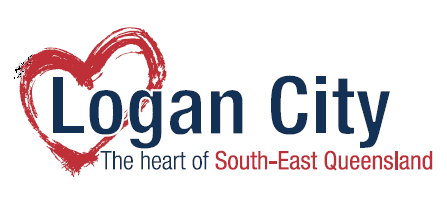 Shailer Park is a center for employment, leisure and entertainment and it is no wonder why people are flocking to the area for whats left of affordable housing. The building design varies throughout Shailer Park and if you are looking to buy a new house ensure it is inspected by the best, Call East Coast Building And Pest Today, 1300 910 917
---
The property inspection experts servicing Shailer Park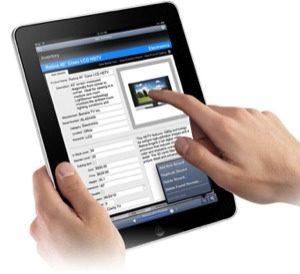 ▶ East Coast Building And Pest have technicians with the appropriate licenses to carry out building and pest inspections. In addition, we provide a two-man team to inspect your new purchase consisting of a licensed builder and also pest specialist.
▶ Our inspectors carry tools that include Termite Radar, Thermal and moisture detection equipment. All inclusive in the cost.
▶ Our efficient service ensures you receive same day reports.
▶ We provide expert advice and consultation to help with understanding your purchase and any risks involved with the building.
▶ Our booking process includes organizing access to the property with the sales agent, vendor, and tenants.
"East Coast Building and Pest, The trusted name when it comes to property inspections."
---
What happens at a building and pest inspection?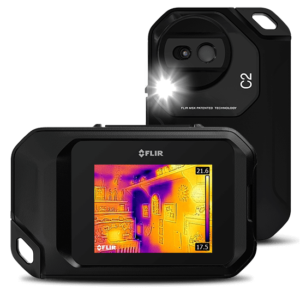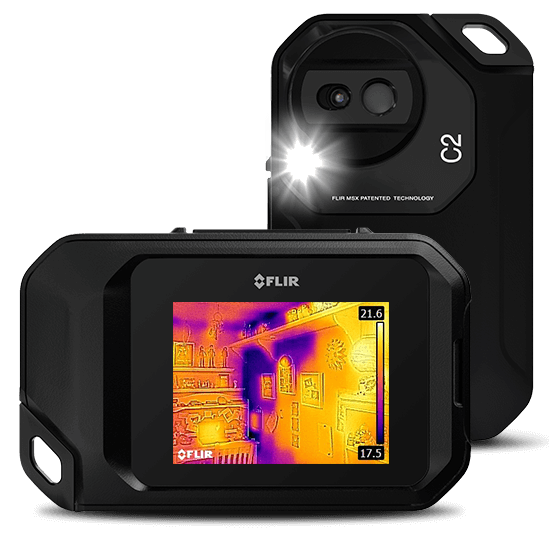 1) The building inspection.
A licensed builder will assess the structural and safety elements of the building. This includes roofing elements, The subfloor, Slab, Walls, and interior. Further advice is provided on windows, doors, glass, and tiles. The inspector is knowledgeable on certification and current requirements within the building code to ensure the property complies, Is safe and structurally sound.
2) The pest inspection.
Termites are a known threat to homeowners annually. Having our specialist inspect the property for live termites is one thing, however, our expert will be able to provide advice about the structure in regards to what risks are involved in terms of building design and also if there are any signs of previous activity or treatments having been carried out. A specialist will also be able to identify the species of timber pest and know their behavior and nesting habits. We provide recommendations and advice for maintaining a timber pest free home.
---
Commonly asked questions about our services
What is your recommendation if you find building faults?
Mostly minor issues and maintenance is required and if this is the case we will recommend you engage an independent and licensed tradesperson. If in the rare instances a structural fault has been identified you may require further advice from an engineer.
---
Can I come to the inspection?
Yes, We recommend you attend the inspection so we can discuss our findings first hand.
---
Who will receive the report?
The report is for you only. We only email the report to the email address you have provided us. What you do with it is up to you.
---
Can termites be treated if they are found?
Our pest specialist will be able to treat the active termites only if the owner of the property has engaged us to do so.
 See below for more info.
---
The Termatrac T3i, A new requirement.
New Australian standards require inspectors to carry out further tests to determine the presence of termites that are concealed behind a wall cavity. In this instance, our inspectors are trained and certified to operate the Termatrac T3i termite radar. This tool is vital for pre-purchase inspections.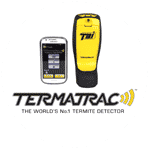 "Call the experts today for an obligation free quote for your building and pest inspection needs"
1300 910 917