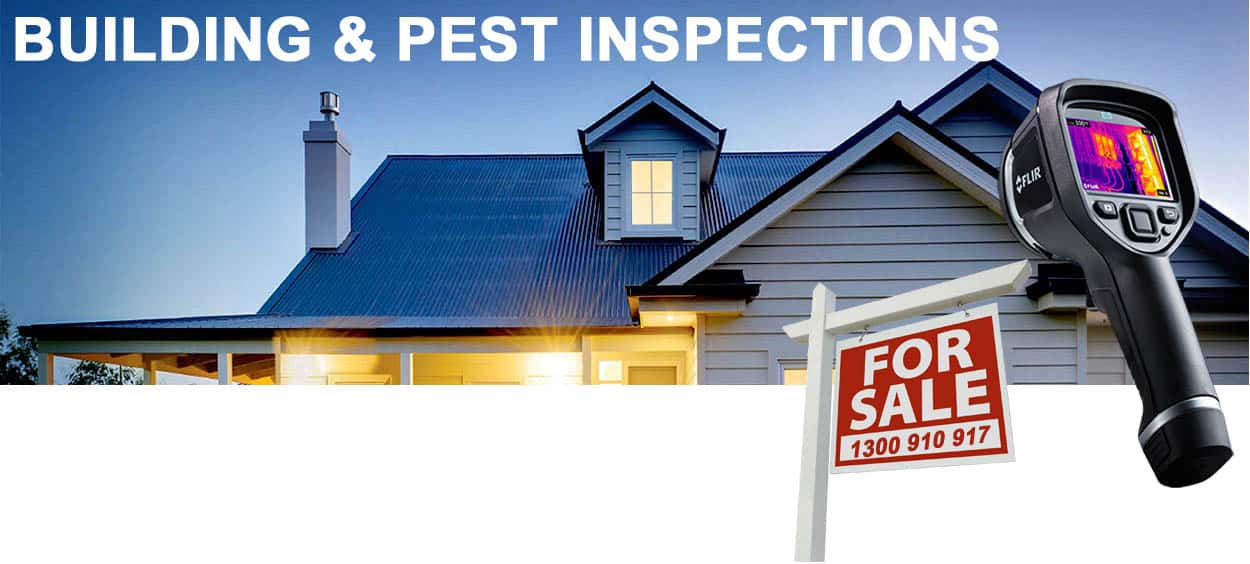 Building and Pest Inspections Tanah Merah
Tanah Merah's most trusted providers of property, and building and pest inspections.
We offer an affordable and quality inspection service with same day reports.
1300 910 917
Inspection options for Tanah Merah
   
   
    
Tanah Merah is one of Logans tipped suburbs for property value rises this year.
Did you know Tanah Merah means red soil in Malaysian language? Originally the land was occupied and named by the McBride's, an English family who moved to the area from Penang, Malaysia after WW2. Tanah Merah now days is growing fast and provides affordability for any investor. With so much development and infrastructure around Logan City, Tanah Merah like most suburbs in the area are a good choice for purchasers.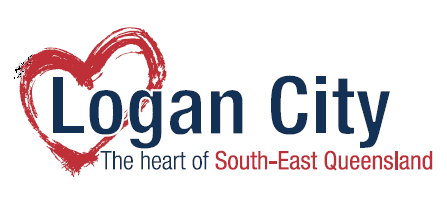 If you are looking to buy in Tanah Merah, East Coast Building And Pest provide all types of inspections including Pre Purchase, Pre Sale Pest, and Building property inspections. East Coast Building And Pest have provided a trusted and affordable service to thousands of homeowners and investors, Fell free to give us a call for an obligation free quote today. 1300 910 917.
---
The most trusted inspection company in Tanah Merah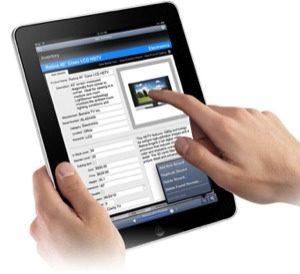 ▶ One of the things that set us apart from other inspection companies is the fact we provide a two-man team. A licensed builder and also a timber pest inspector.
▶ We tick the box when it comes to efficiency. Included in our service is same day inspection reports, Organising access with the vendor, tenants, and agent and ongoing consultation.
▶ Our inspectors can carry out further tests to identify issues such as asbestos and Residual compounds left over from illicit drug manufacture.
▶ In addition, We use all the high tech equipment including thermal cameras, Termite radar and a drone to inspect the rooftop.
▶Our pricing is competitive, We provide two inspectors for the price of one. Having two inspectors means you are receiving advice about the building and the pests from each person who is an expert in their own field.
▶ Not only do we identify issues, We provide recommendations to help with the ongoing maintenance.
"East Coast Building and Pest, The most trusted name for building and pest inspections."
---
What to expect from a building and pest inspection in Tanah Merah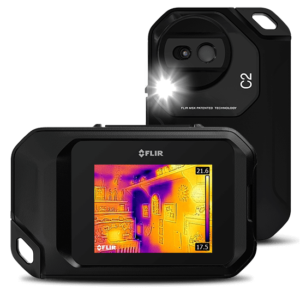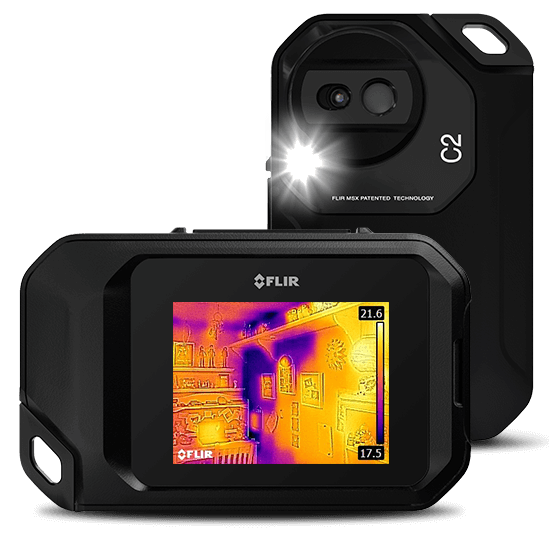 1) The building inspection.
Tanah Merah like all houses located in South East QLD face issues that sometimes even the vendor is unaware of. While most properties do not have any issues, some do and you should be aware of them. A building inspection normally uncovers minor issues such as loose or hollow tiles, Average workmanship, and items that require general maintenance. More serious issues that can devalue a property on the building side are safety issues that require rectification if you wish to rent the property, Health issues such as mold and moisture or in some cases structural issues such as cracking or movement to the structure.
2) The pest inspection.
Tanah Merah like all of QLD is located where termites are a threat to homeowners. Termites are apart of Australian fauna and homeowners need to be vigilant in maintaining their property to reducing the risk of infestation. Sometimes people sell a property without disclosing previous termite infestations that have caused major damage or in some other instances the vendor is unaware that termites are causing damage to the house whilst it is on the market. A pest inspection will not only identify these issues but will also provide recommendations for the future.
---
Some commonly asked questions
I'm selling my house, Should I get it inspected.
It helps, Having a building and pest report will identify any issues with recommendations for you to attend to prior to listing. This avoids aggressive bargaining.
---
Do you get on or in the roof?
Yes, Our inspections are carried out above and beyond Australian Standards and can also include external rooftops via a drone if we cannot access it with a ladder. Safety issues will only stop us getting in the roof if for example the rare instance we come across foil insulation that is covering light fittings, We can organize an electrician in this instance to provide safe access.
---
I need an urgent inspection when can you do it?
We have a team of local inspectors servicing Tanah Merah, We can in most cases have your inspection completed same day or within 48 hours.
---
Should I pull out of the sale if I find termites?
No not always. Having an experienced inspector can identify the difference between species that pose a threat and species that do not.
Most houses will have termites in the garden somewhere or another. Ensuring the structure itself is termite free and adequately protected and no nests are near by is the key.
 See below for more info.
---
What is Termite Radar? Introducing The Termatrac T3i
The Termatrac T3i is a must-have tool that can detect termite movement behind wall cavities. Other tools we use such as thermal is great at identifying moisture however having the ability to detect termites movement without seeing them is vital on a pre-purchase inspection. A pre-purchase inspection is non-invasive. East Coast Building And Pest are accredited and trained operators.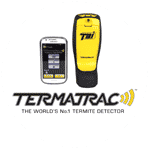 "Call the experts today for an obligation free quote for your building and pest inspection needs"
1300 910 917