Building And Pest Inspection Aspley, Brisbane
Building and Pest Inspections experts servicing Aspley, Brisbane. 1300 910 917
Click For Home Page or scroll for more info.
East Coast Building And Pest are Aspleys best-reviewed building and pest inspection company that also provides a range of other property inspection services. We pride ourselves on providing a service that is second to none in Aspley.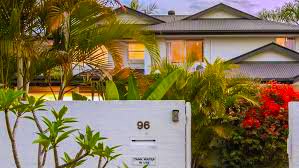 Aspley only 13 kilometers from Brisbane's CBD is a great choice for young investors who are looking to settle long term. Aspley offers Schools, Recreational facilities, Cafes, and parks. Demand for property in Aspley is high with house prices averaging between $400,000 and $900,000. Ensure your investment in Aspley is secure by obtaining a building and pest inspection.
Our team of licensed building inspectors and pest and termite specialists are knowledgeable with years of experience. Therefore, If you're looking to buy a new home call us today.
Property Inspection Services Aspley

   
   
    
---
Building And Pest Inspection Aspley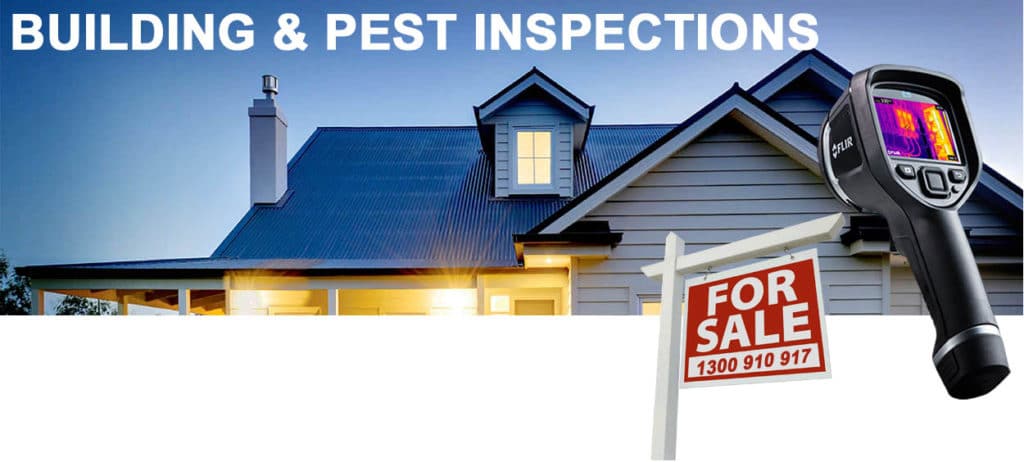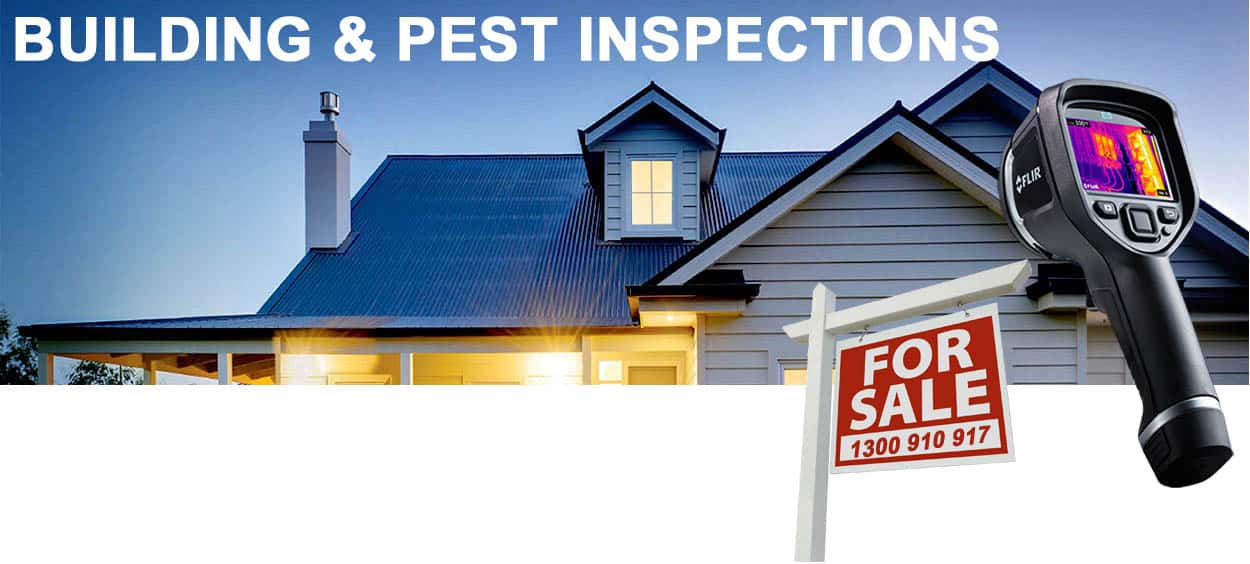 Aspley is an ideal location to purchase a new home. The risk of termites or building faults past or present can pose a real threat to any investor in Aspley. Also, When booking with East Coast Building And Pest we will ensure a speedy process, this includes organizing access, providing same day reports carried out by a two-man team, Licensed builder and timber pest, specialist. We use the latest in building fault detection and pest inspection equipment.
Click Below


▶ 2 Reports provided on the same day.

▶ Two man team, Licensed building inspector, and pest technician.

▶ In addition, We can inspect at heights other companies cant using an aerial drone.

▶ We inspect every part of the property including subfloor, roofing, ceilings, and outbuildings.

– Click For More Building And Pest Info
---
Termite Inspection Aspley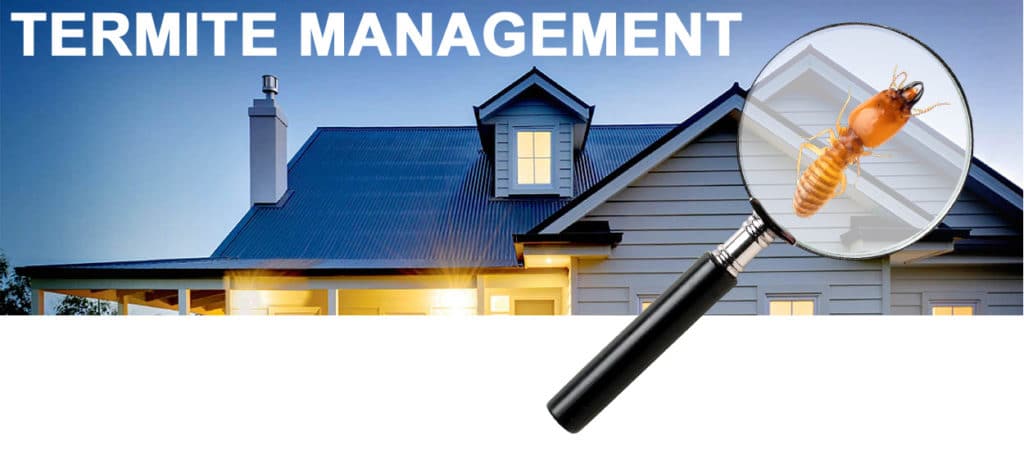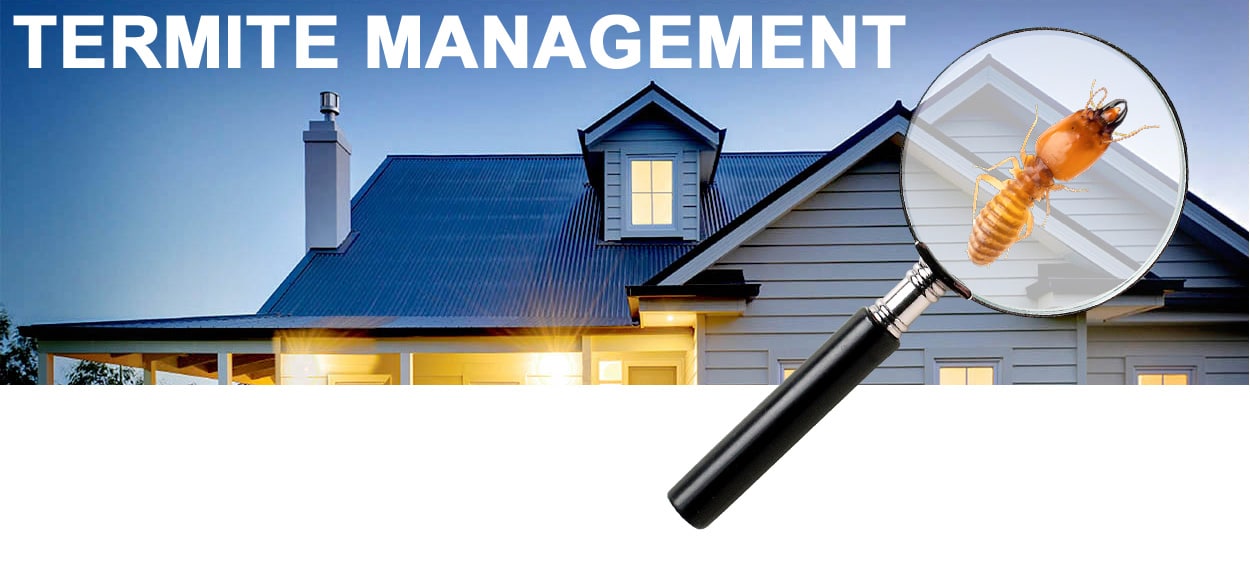 Aspley located in Brisbane City is at risk of Termite attack. Like all areas throughout Brisbane, Subterranean termites are commonly found in Aspley. Our team of termite specialists provide Termite Inspections and a wide range of Termite Treatments. In addition, We are licensed and accredited with years of experience. Finally, Our services are combined with the latest tools in termite detection.
Click Below

▶ We use the latest equipment for detecting termites including Termite Radar and Thermal Camera.

▶ Safe, affordable and guaranteed termite solutions.

▶ Our inspectors have years of experience and are a wealth of knowledge when it comes to protecting your property against termites.

▶ Also, Photographic termite inspection reports with every inspection.
– Click For More Termite Management Info.
---
Pest Control Aspley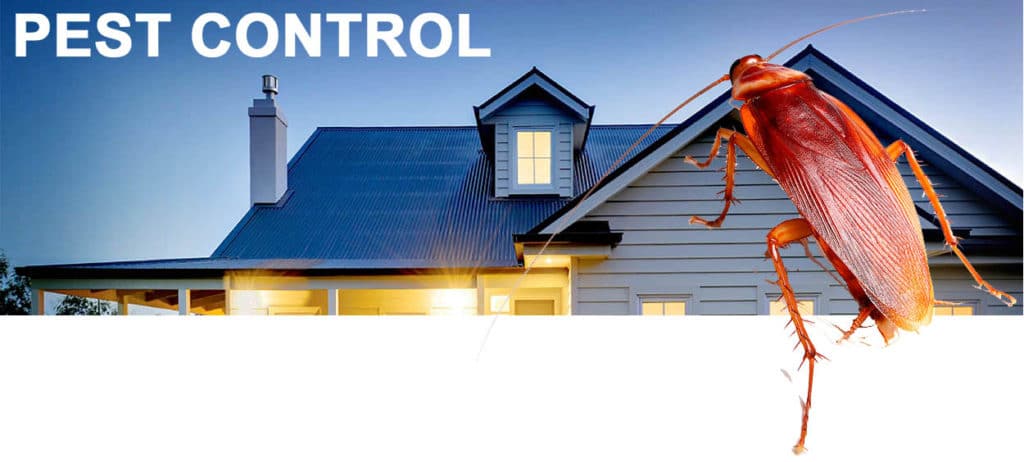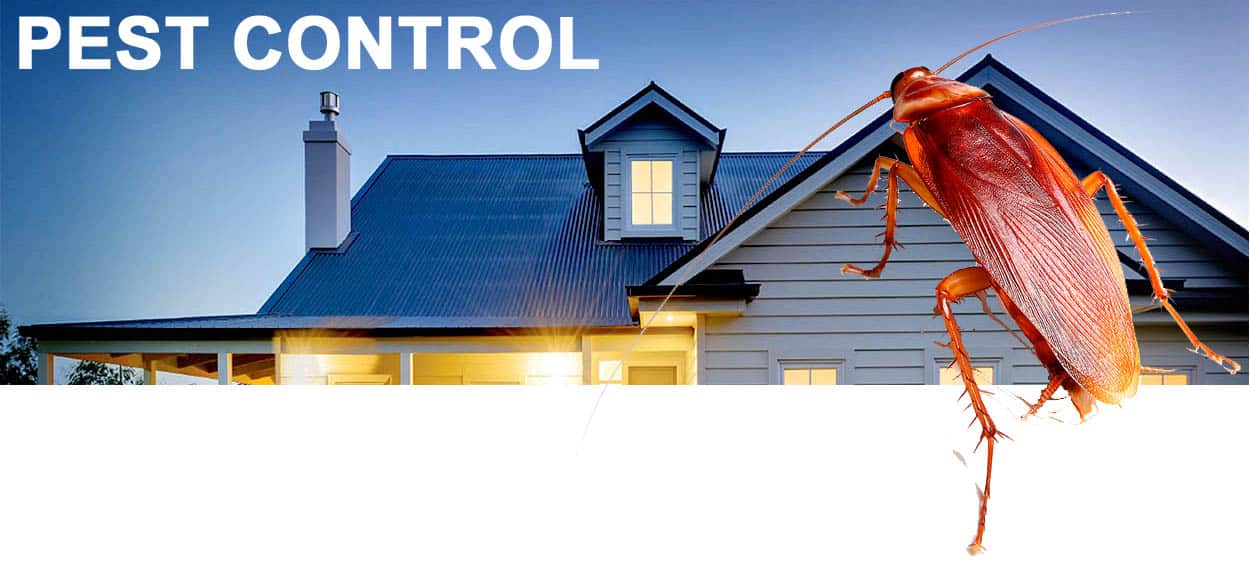 Aspley on the North Side of Brisbane faces the challenges of pests in both residential and commercial situations. The long list of pests goes on, however, our team of licensed pest control operators has treated them all. For a speedy, safe and guaranteed pest control plan East Coast Building And Pest are your best choice.
Click Below

▶ Same day response to pest control.

▶ End of lease pest spray starting at $89
▶ We guarantee to eliminate all pest infestations in Aspley.

▶ In addition, We provide pest services to Cafes, Pubs, Clubs, Body Corporate and more.
Aspleys number one Pest Control company, also providing Building and Pest Inspections.
---
Thinking About Meth Testing your Property
Combine and save, Add a Meth Test to your Building and Pest inspection, Pest control or Termite inspection to ensure your not buying or renting a Health hazard for your family to live in or renting your investment property out with dangerous chemical residuals !
Did you know Australia is one of the world's fastest-growing markets of methamphetamine. An Australian Crime Commission Report revealed more than 740 laboratories used to make methamphetamine were detected around the country and 340 of them in QLD alone. The costs of removing such damage caused from residues used in a Methamphetamine lab or from heavy users can easily be in excess of $100,000.
CLICK HERE TO FIND OUT MORE


Call us today 1300 910 917.