Building And Pest Inspection Forest Lake
Pest Control and Building and Pest Inspections Forest Lake
Click For Home Page or scroll for more info.
If you are in need of a Building And Pest inspection in Forest Lake, Brisbane you've come to the right place.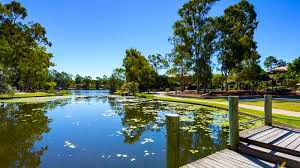 East Coast Building And Pest provide the best in building and pest inspection services offering more than your regular pre-purchase inspection. East Coast Building And Pest provide a two-man team with all the latest equipment, same day reports at no extra charge.
Forest Lake mixes wildlife with residential development. This is a signature of the master-planned community. With the wildlife and fauna come challenges with Termites and Pests.
East Coast Building And Pest have been providing residents in Forest Lakes the best in property inspection services for years. Our expertly trained staff will provide you confidence with all your pest and building needs.
---
   
   
    
---
Building And Pest Inspection Forest Lake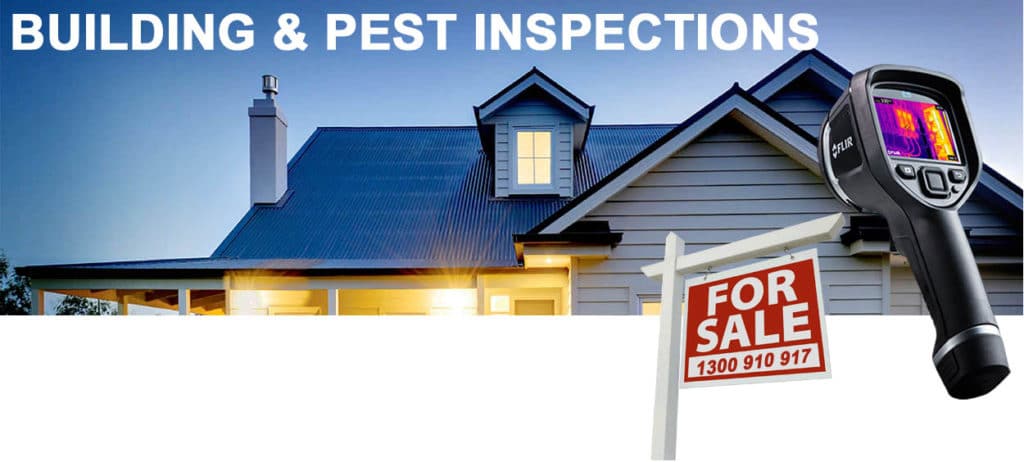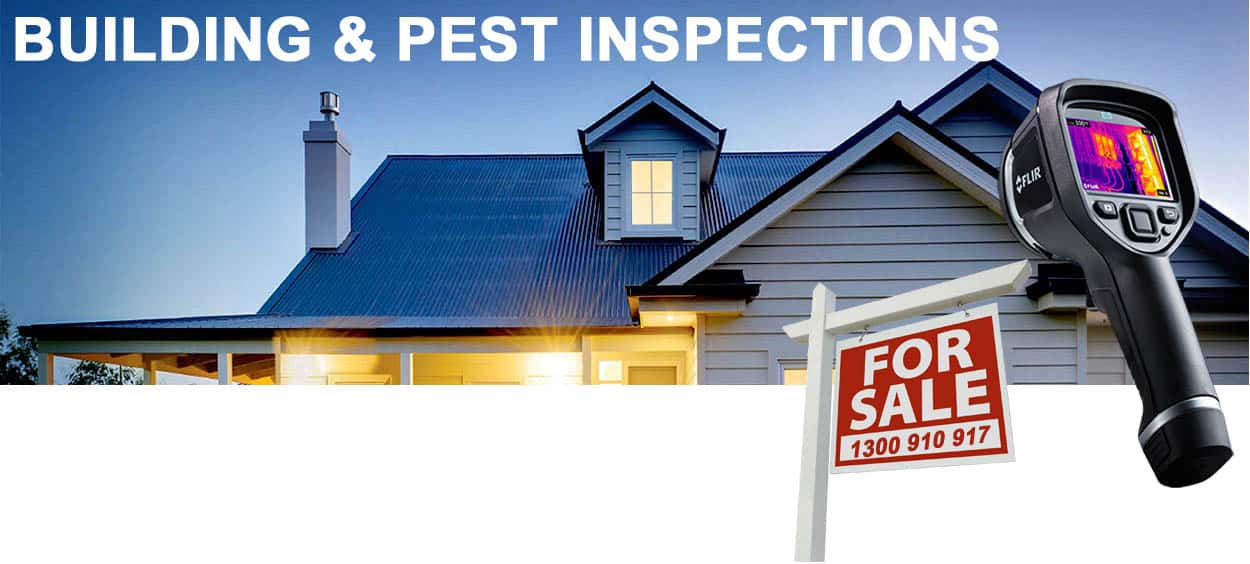 Our pre-purchase building and pest inspectors consist of a Licensed Builder and Timber Pest specialist. When booking an inspection with East Coast Building And Pest we include high tech defect detection equipment including thermal imaging, termite radar, and an aerial drone.
We inspect all areas of the property including internals, externals, roof void, slab edge, fence line, and subfloor. Therefore, If you're purchasing a property in Forest Lake rest assured knowing East Coast Building And Pest are a professional and trusted company.
Click Below


▶ We will email your report same day of inspection

▶ Licensed and qualified building inspectors.

▶ Insured and further trained staff.

▶ We don't charge extra for thermal imaging or termite radar. Also, We also organize access with the agent and tenants.

– Click For More Building And Pest Info
---
Pest Control Forest Lake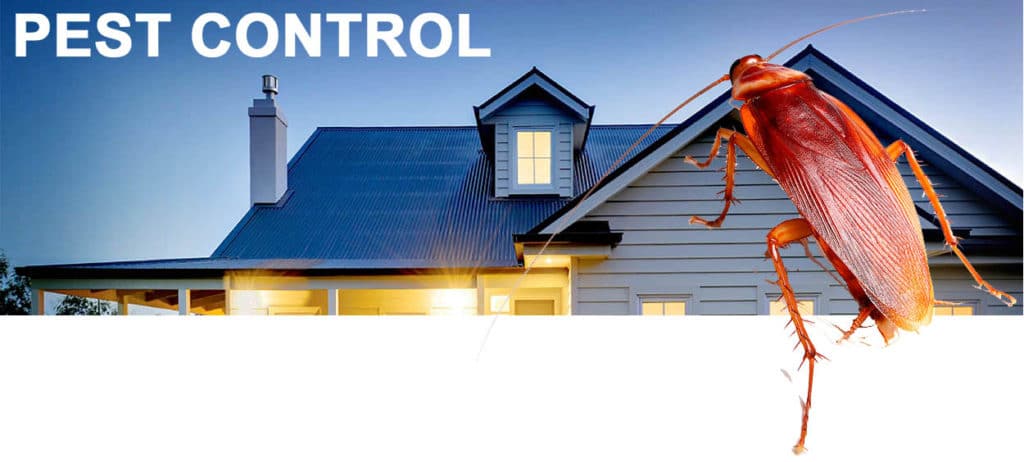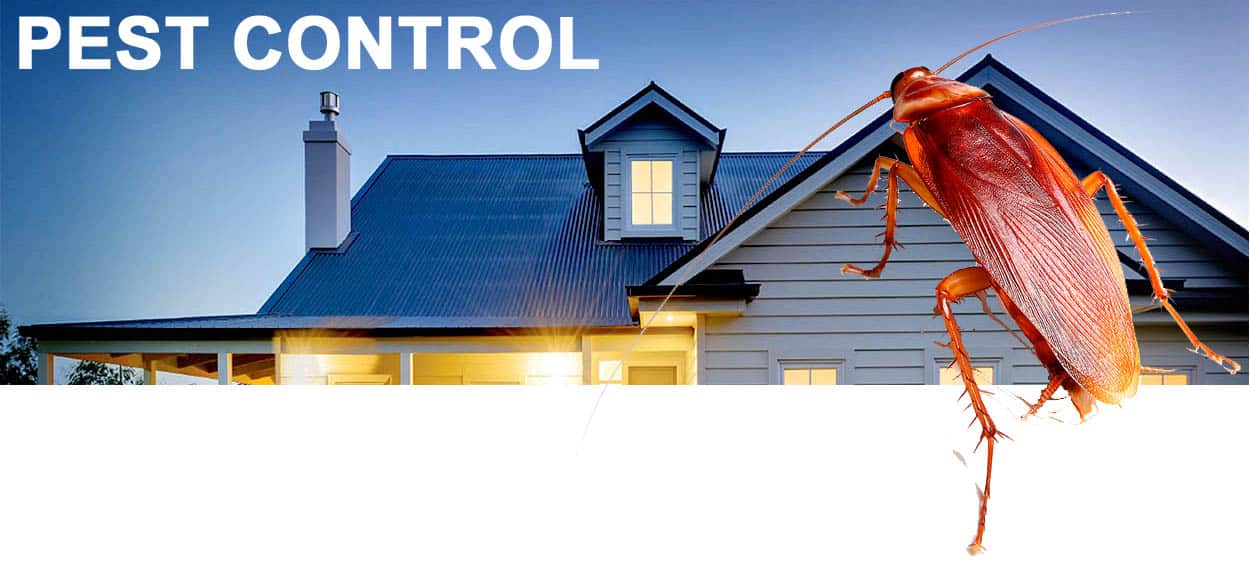 East Coast Building And Pest provide a range of pest control treatment options. Not only do we service the residents of Forest Lake we also provide pest management plans for commercial establishments. Our methods controlling pests are proven with a full warranty provided.
Click Below

▶ Services cover residential pest control and commercial pest control.

▶ Our team is trained, polite and on time.

▶ Pest sprays and pest products are safe.
Pest and building inspection specialists Forest Lake, Brisbane. Call today 1300 910 917.
---
Thinking About Meth Testing your Property
Combine and save, Add a Meth Test to your Building and Pest inspection, Pest control or Termite inspection to ensure your not buying or renting a Health hazard for your family to live in or renting your investment property out with dangerous chemical residuals !
Did you know Australia is one of the world's fastest-growing markets of methamphetamine. An Australian Crime Commission Report revealed more than 740 laboratories used to make methamphetamine were detected around the country and 340 of them in QLD alone. The costs of removing such damage caused from residues used in a Methamphetamine lab or from heavy users can easily be in excess of $100,000.
CLICK HERE TO FIND OUT MORE