Commercial Pest Control
Whatever business you're in, We have a Commercial Pest Control solution for you!
1300 910 917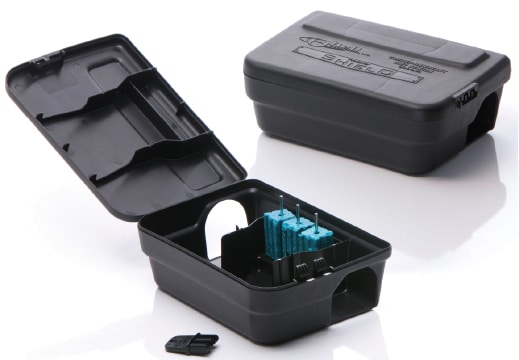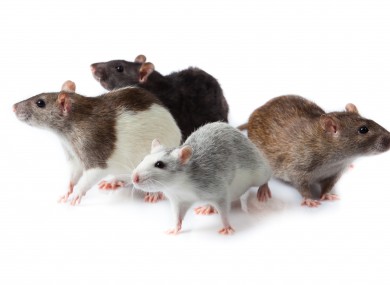 Pests can have a financial impact on all businesses.
Thus, a major infestation could potentially shut the doors. Pests multiply and can infest areas quickly.
Therefore, A Preventative solution before this stage is the key.
---
How pests can affect your business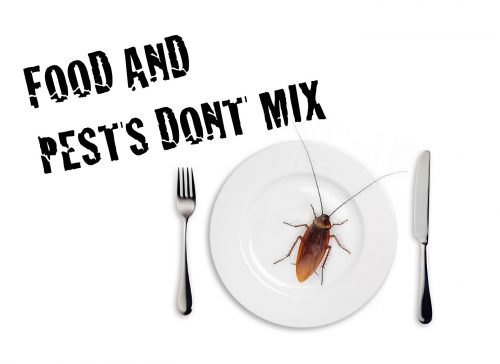 Bad customer reviews
Damage to stock
Carrier of bacteria and disease
A breach of health responsibilities
Also, Food poisoning
Bad employee morale and productivity
Damage to buildings including structural and electrical
The Gold Coast is a hot zone for pest activity. This is due to the warm climate and large food sources available to pests. Thus, Commercial kitchens are at a huge risk of infestation from pests including German Cockroaches, Rodents, Moths, Ants and grain pests. A Preventative solution is the key. Other establishments including Child care centers, Kindergartens and Schools also face the same Food area threat as stated above but also insects like Spiders, Ants and Mosquitoes need control.
---
What are some types of businesses we service?
We provide all types of Commercial Pest Control to businesses from The Gold Coast to Coffs Harbour.
Child Care, Kindergarten, and Schools.
Commercial Kitchens and Food Prep Areas.
Strata Title and Property Management.
Factories.
Also, Shops.
Retail Outlets.
Storage Facilities.
Hospitals.
---
Our Commercial Pest Control Plan Includes.
With our service, you will receive,
Same day emergency response.
Also, Following the HACCP Guide Lines.
Safe Work Method Statements.
GPS Monitoring of staff.
Warranty on All Work.
Also, State of the art and affordable pest management plans.
Training for staff.
Ease of bookings inc providing generated entry request notices on our end (We can customize any notices for your customers for ease of booking).
Rewards programs to keep your clients happy.
Expert Advice by licensed and insured Professionals.
Also, Working with a reputable, experienced company that provides Warranty on all works.
Affordable pricing and quality service. (Inc price match or beat on existing services).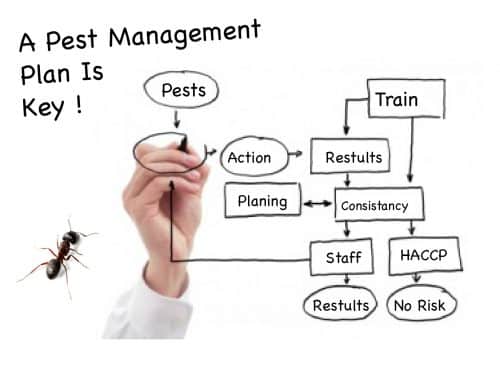 In Addition, we also provide
Termite Control – Timber Pest Inspections. Also, Termite treatments, Thermal Imaging Inspections, Termite radar, Termite management systems, and consultation.
Building – Building Inspections, Dilapidation reports, Structural and minor defect inspections, Structural Engineer reports, Pool safety referrals, Consultation and more.
If you have any Pest issues, we have it covered. 1300 910 917
Commercial Pest Control Brisbane, Gold Coast and Northern N.S.W
---
Click to find out more

---
Commercial Pest Control Brisbane, Gold Coast, Northern N.S.W