Building and Pest Inspection Burleigh Heads
Burleigh's local building and pest inspectors providing expert same day reports.
We offer affordable and nonbiased building inspections and pest reports.
1300 910 917
Burleigh Heads has a lot to boast about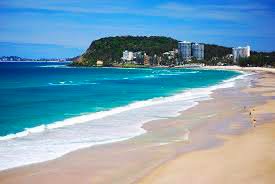 It is obvious why Burleigh Heads and West Burleigh are top on the real estate market with constant strong performances.
Burleigh boasts the famous point with awesome surfing, parks and BBQs, new aged grungy cafes, Unique retail stores and best of all the beautiful Burleigh Headland National Park adjoining Tallebudgera creek. Burleigh beachfront houses may now be limited however units and housing in West Burleigh provides good affordable properties for first homeowners.
Our local inspection team from the area knows Burleigh's history and the different types of design and construction. Having this knowledge when you are purchasing a new home will ensure you are investing with confidence.
---
Building inspection prices Burleigh Heads
   
   
    
---
Burleigh Heads local property inspection team.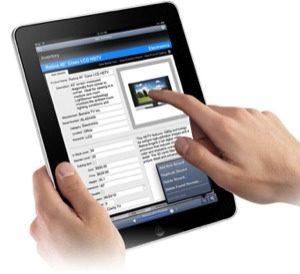 ▶ We provide a local two-man inspection team for all or pre-purchase building and pest inspections.
▶ Being local there are no additional charges for travel.
▶ We include both thermal camera and termite radar at no extra cost.
▶ One of the only companies to have both licensed under one umbrella, Termite and Building inspector. We do not subcontract half of the inspection to another company.
▶ Our building inspectors know local council certification and also the latest building codes to ensure your new property meets all requirements.
▶ We are happy to provide additional advice for renovations etc.
For a hassle-free inspection with a local company, Call East Coast Today
---
Don't buy a house in Burleigh without a building and pest inspection.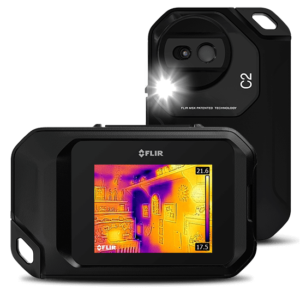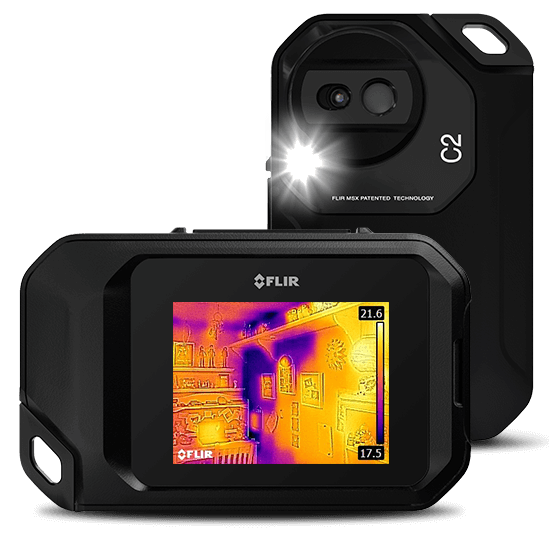 1) Would you risk investing money into a money pit?
Houses and properties present well online, however, the reality is is that some properties in Burleigh can have building issues. Having a building inspector assess the structural, safety and compliance aspects will ensure peace of mind. Some building issues require rectification prior to lease, Make sure you do not overlook these.
2) A pest inspection is so important in Burleigh.
Termites are a known threat to Burleigh homeowners. West Burleigh and Burleigh's Heads are close to Tallebudgera bushland and National Parks. Termites can cause tens of thousands of damage to houses in a short time. A pest inspection will also uncover previous damage and bodgie repairs, The risk of infestation, Moisture, Mould and more. Ensure your pre-purchase inspection includes a pest report.
---
Commonly asked questions
Do you service all areas of Burleigh?
Yes we service Burleigh Heads, West Burleigh, and all other Gold Coast Suburbs
---
When will I receive the inspection report?
Two reports are emailed by both inspectors on the same day of the building inspection.
---
What does it cost for a combined inspection?
For a standard sizes house, we charge from $520 or $460 for a unit in Burleigh.
---
Termite Radar, Introducing The Termatrac T3i
The Termatrac T3i radar and thermal cameras now form a compulsory requirement for building and pest inspections. These tools should not be charged out as an additional extra. The T3i is a handy tool that can enable us to determine the difference between moisture and movement. This state of the art equipment basically looks through the wall and can identify movement without having to open walls or cause destructive damage if suspected.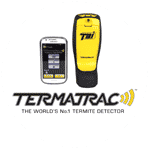 "East Coast Building And Pest are the locals choice for all property inspections throughout Burleigh Heads"
1300 910 917