Building And Pest Inspection Elanora, Gold Coast
The expert team you can trust when buying a new home or requiring property inspection reports in Elanora.
Click For Home Page or scroll for more info.
Are you seeking a local inspection company in Elanora? East Coast Building And Pest have been servicing Elanora and the Pines for years.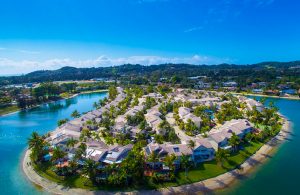 Elanora and The Pines located on the Southern end of the Gold Coast is a great place to buy a property. Close to Tallebudgera Creek, Currumbin Creek, The beaches and Coolangatta a quality lifestyle is guaranteed. Soon a new location will be constructed for the extension of the Gold Coast railway line providing even better access throughout the coast. If your buying a property in Elanora make sure you get it inspected prior to settlement.
Pre Purchase Pest and Building Inspections are carried out using a licensed builder and also a timber pest inspector. East Coast building And Pest are only one of the few companies on the coast who provide a two-man team with licensing held under one roof.
---
Building inspection prices Elanora
   
   
    
---
Building And Pest Inspections Elanora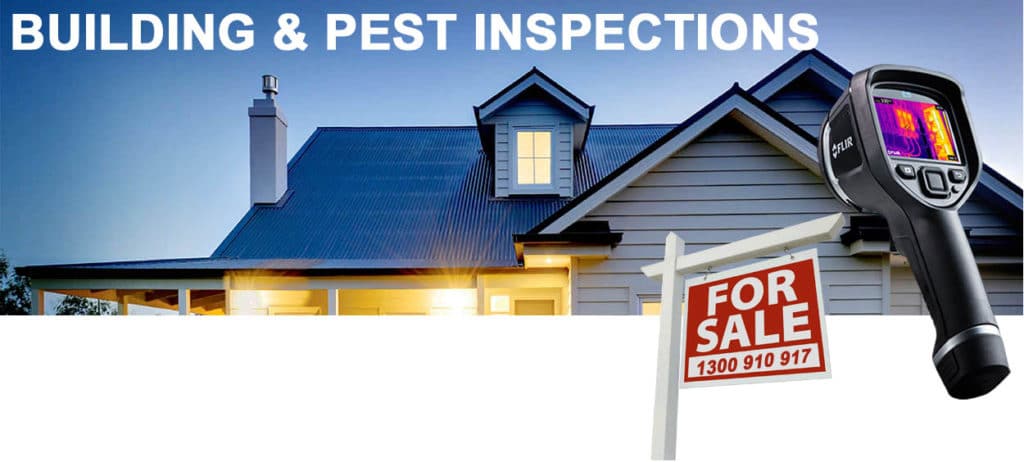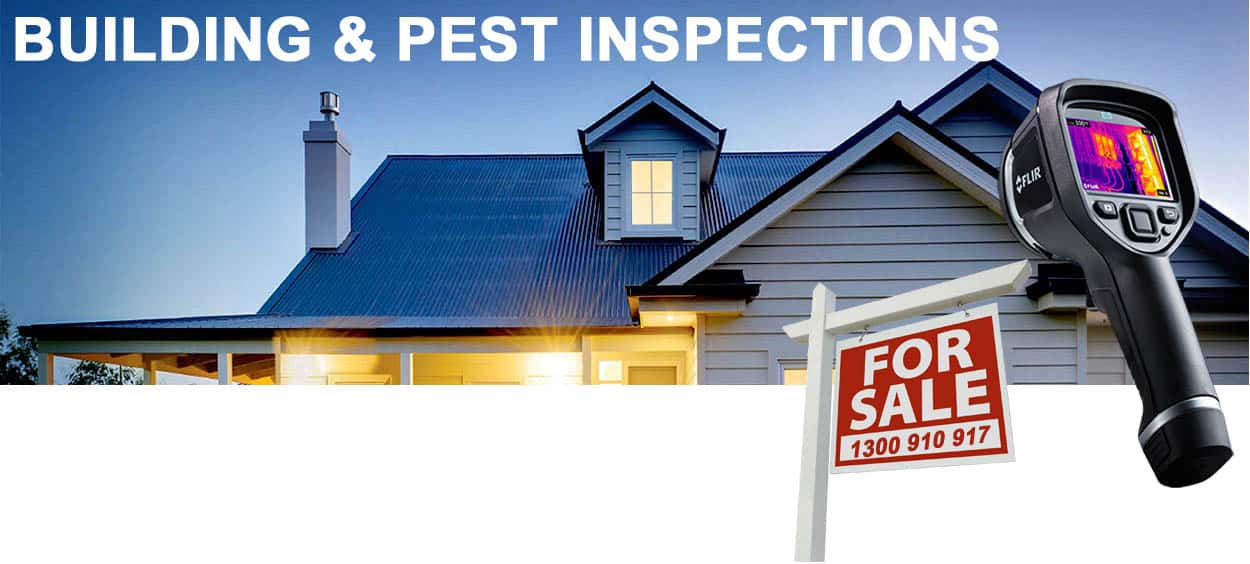 Have you found a house to purchase in Elanora? If so, A building and pest inspection carried out by a reputable company should be the next step in ensuring that house is not going to cause you financial headaches down the track.
East Coast Building And Pest will inspect your potential new home in Elanora with a licensed and insured builder and also timber pest inspector.
Click Below


▶ Same day building and pest inspection reports.

▶ We inspect all areas of the house including roof voids, subfloors yards, and sheds.

▶ Straightforward and easy to understand reports.

▶ We can determine asbestos and also inspect at heights above current standard requirements.

– Click For More Building And Pest Info
---
Termite Control and Inspections Elanora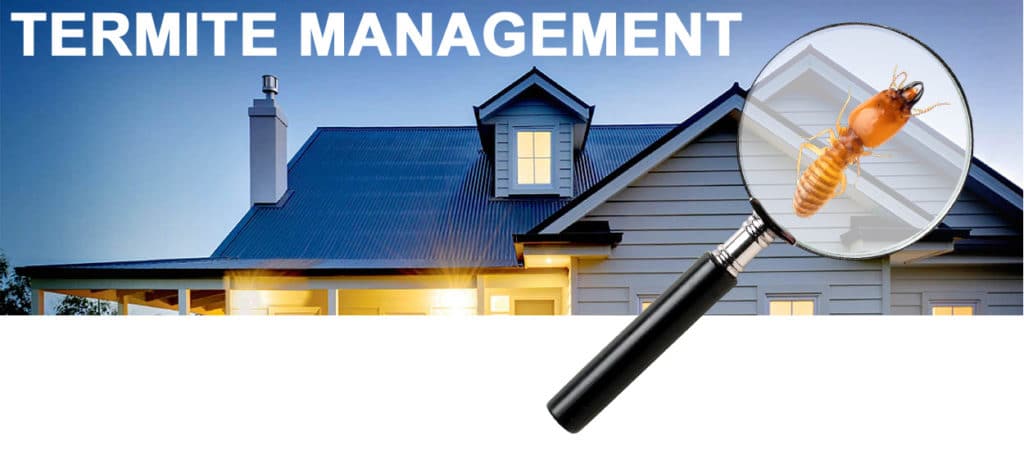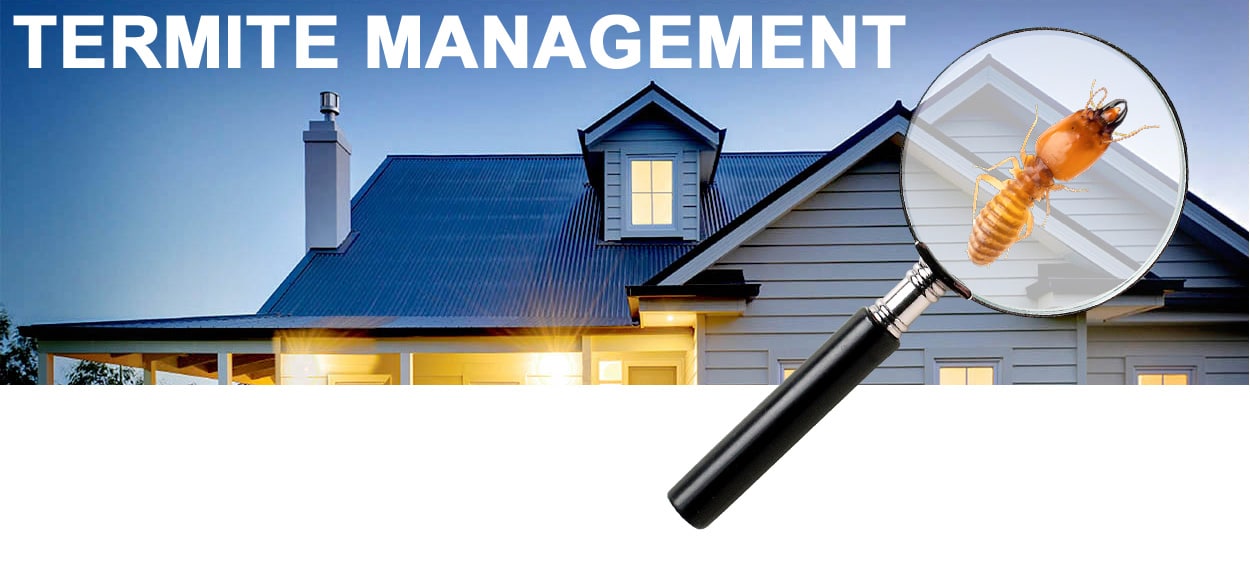 The pines get its name from the pine forest and mill that was located in Elanora. People say the termites are so bad in Elanora because of this.
The Truth is, Termites are an ongoing issue to all Gold Coast homeowners not just in Elanora. We provide termite inspections, control, and protection for termites. Our staff is licensed, trained and up to date with all the current standards and requirements in managing termites.
Click Below


▶ Annual termite inspections.

▶ Free quotes on termite treatments and protection.

▶ Latest equipment including Termatrac Termite Radar and Thermal Cameras.

▶ Honest and genuine advice.

– Click For More Termite Management Info.
---
We can also provide pest control to your new home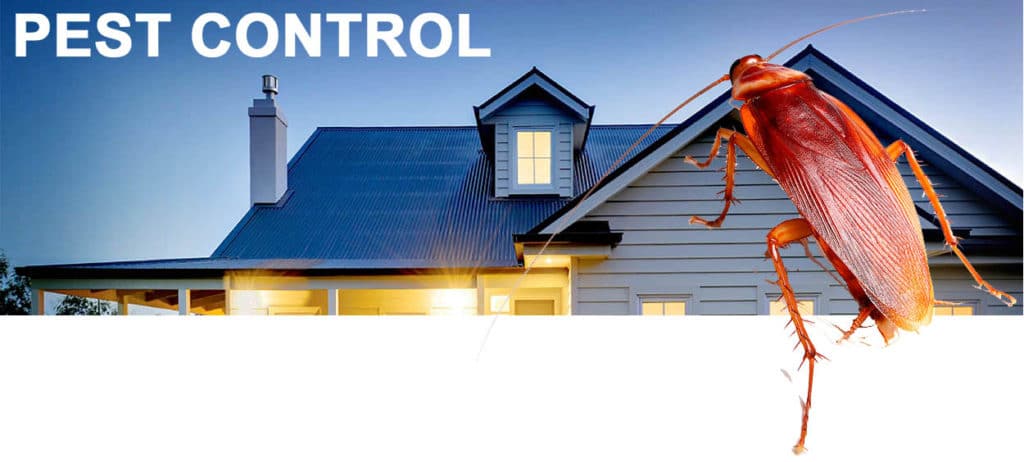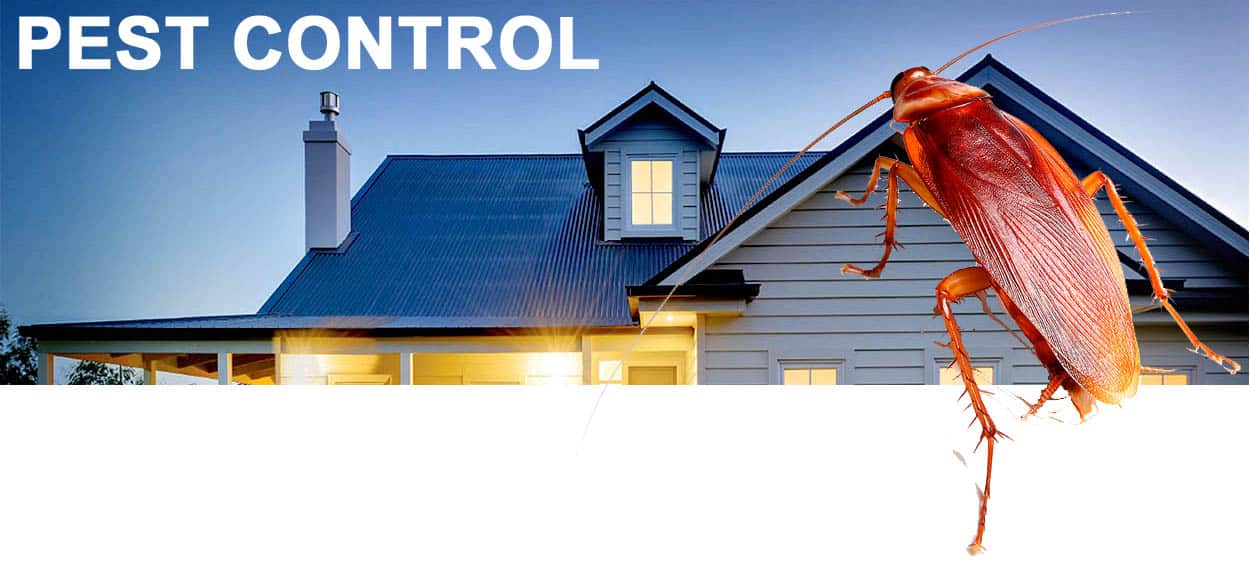 Elanora and The Pines are not without pests and vermin that provide headaches for homeowners and businesses alike. We have a team of qualified pest control specialists that can eradicate any issues, effectively and using safe products and practices. Not only do we spray, we install traps, baits, gels, and nets to deter and prevent pests in Elanora.
Click Below


▶ Affordable pest control options starting at $89

▶ We service Elanora, Palm Beach, and The Pines.

▶ Pest control plans for Residential and Commercial

▶ We promise to sort your Ant Issues, Once and for all.

– Click For More Pest Control Info
---
Thinking About Meth Testing your Property
Combine and save, Add a Meth Test to your Building and Pest inspection, Pest control or Termite inspection to ensure your not buying or renting a Health hazard for your family to live in or renting your investment property out with dangerous chemical residuals !
Did you know Australia is one of the world's fastest-growing markets of methamphetamine. An Australian Crime Commission Report revealed more than 740 laboratories used to make methamphetamine were detected around the country and 340 of them in QLD alone. The costs of removing such damage caused from residues used in a Methamphetamine lab or from heavy users can easily be in excess of $100,000.
CLICK HERE TO FIND OUT MORE


Local & trusted provider of Pest Control and Building and Pest Inspections Elanora.
1300 910 917.