Building And Pest Inspection Hope Island, Gold Coast
East Coast Building And Pest is Hope Islands premier property inspection company.
Click For Home Page or scroll for more info.
East Coast Building And Pest are a trusted name when it comes to building and pest inspections and property reports in Hope Island. Our inspection services are carried out by two inspectors, A licensed builder, and timber pest specialist.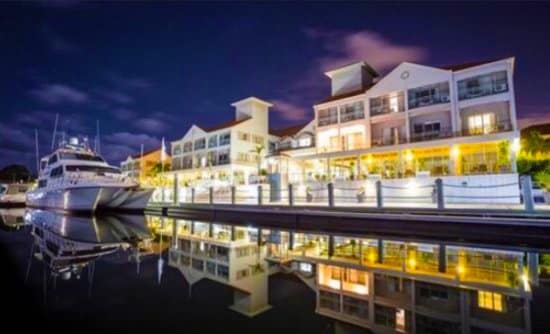 Hope Island is home to some of the most beautiful luxury properties on The Gold Coast and is close to marinas, shopping centers, theme parks and golf courses. Hope island is serviced by all transport throughout the CBD. Residents of Hope island also have easy access via buggy roads connecting most areas including the resorts and golf courses.
If you are purchasing a property on Hope Island you will want it to be inspected by only the best with no stone left unturned. Our inspections include same day reports and the latest in detection technology including aerial drone, pest radar, and thermal cameras.
---
Inspection prices for Hope Island

   
   
    
---
Building And Pest Inspection Hope Island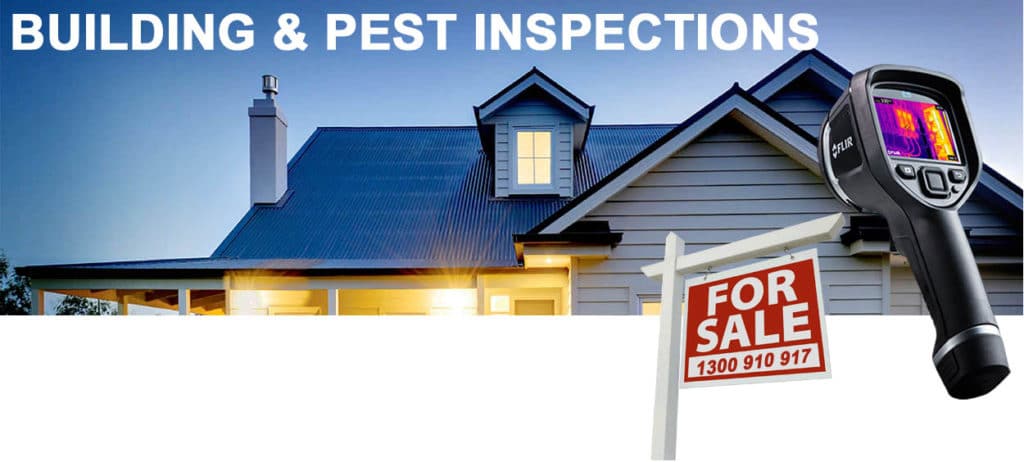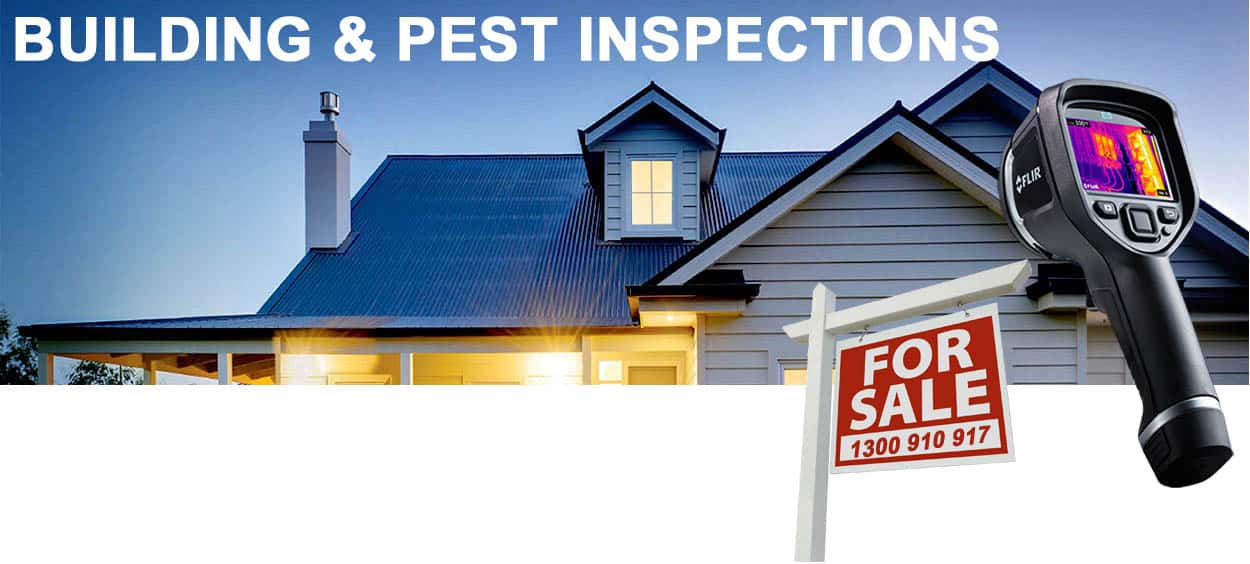 Hope Island is a purchasers dream. Be aware however building design faults and termites pose a real danger to anyone looking to invest.
When booking with East Coast Building And Pest we will organize the whole inspection process from start to finish. We provide a two-man team, Licensed builder, and timber pest specialists who will provide ongoing consultation.
East Coast Building And Pest are licensed to inspect both building and pest. If you are engaging a company to ensure they have both or use inspectors who have "Completed residential inspections" and "Termite management" license. You can search via the QBCC website.

▶ Reports provided on the same day.

▶ Licensed building inspector and pest inspector.
▶ Inspections are carried out to all accessible areas of the house.

▶ We provide recommendations and welcome you to the inspection.
– Click For More Building And Pest Info.
---
Termite Control Hope Island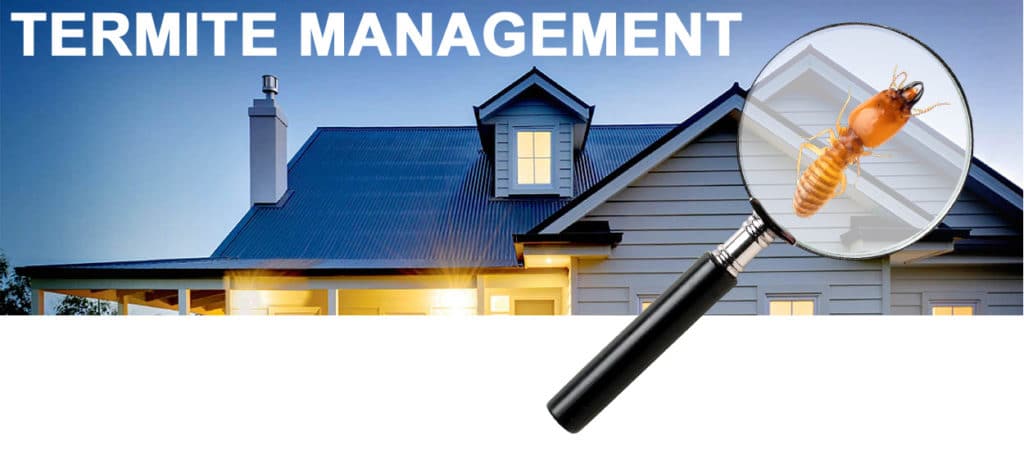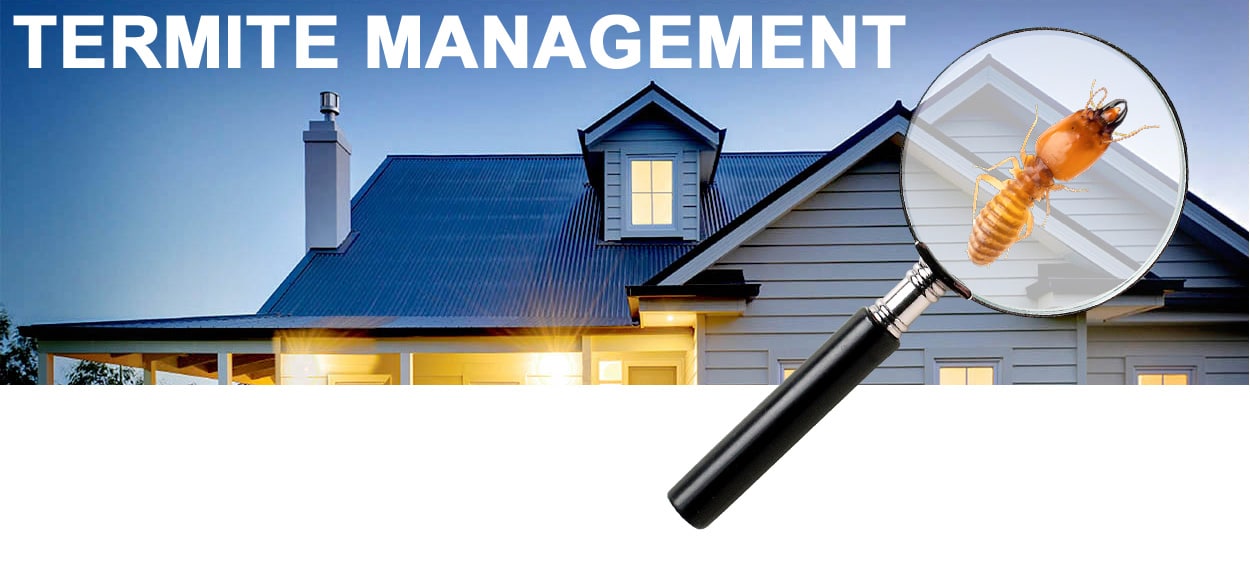 Most properties on Hope Island have adequate termite protection installed. However, most homeowners do not realize to maintain any warranty against termites they need this system and the property inspected every 12 months.
Termites can affect 1 in 3 houses in a high-risk zone and this includes Hope Island. Our team is experts in termite detection, carry the latest equipment and are licensed.

▶ We use high tech equipment including Termite Radar and Thermal Cameras.

▶ Accredited installers of most termite management systems and can renew warranties if installed.

▶ We offer affordable and friendly services.

▶ Providing digital photographic reports with every inspection.
– Click For More Termite Management Info.
---
We can also provide Pest Control services when you move in.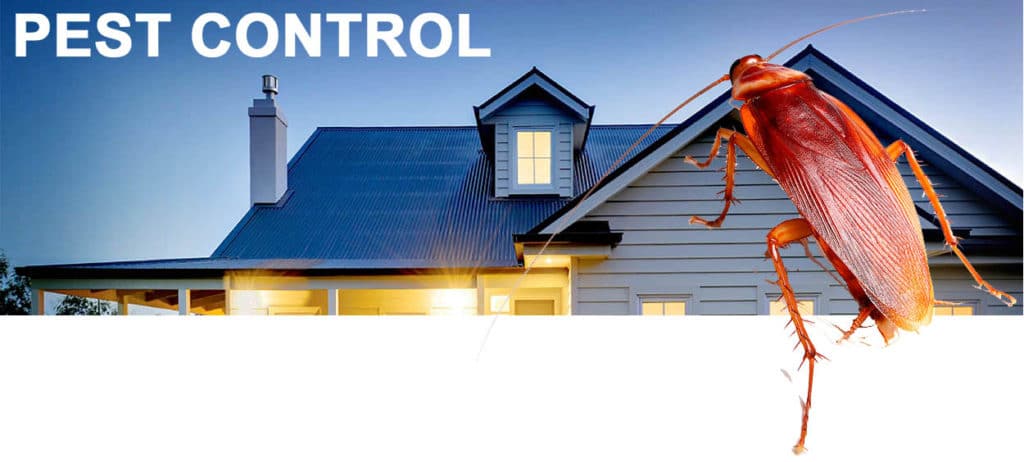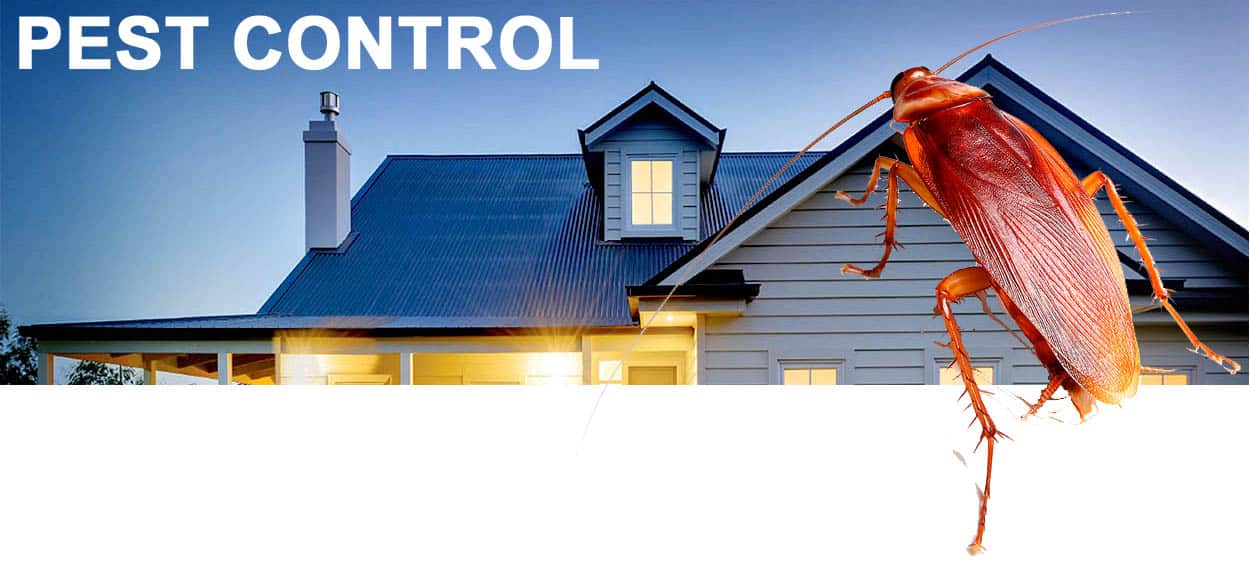 Hope Island is a picturesque setting on the waterways of The Gold Coast. Most homeowners are aware Hope island is faced with pest issues that involve Ants, Rodents, and Termites.
Here at East Coast Building And Pest our expert technicians will provide the right advice backed by a friendly and guaranteed service to ensure your pest free. call today for all Pest Control Hope Island services.

▶ We have treatment plans for all types of pests.

▶ We are always on time and guarantee our services.

▶ Our pest control plans are pet-friendly

▶ Also, We provide natural pest control options.

– Click For More Pest Control Info
---
If you are looking for a quality inspection company on Hope Island, We provide expert advice,
Call us today 1300 910 917.