Building And Pest Inspection Jacobs Well, Gold Coast
Local suppliers of Building and Pest Inspections Jacobs Well, Gold Coast.
Click For Home Page or scroll for more info.
Jacobs Well's property inspection team that offer more.
If you are looking to purchase a new property in Jacobs Well, Stieglitz or Norwell we are the experts that guarantee a service that is second to none.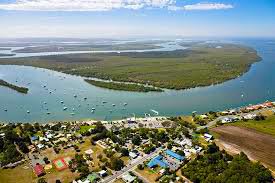 Our inspection package is affordable and comes with a two-man team, a licensed builder and also timber pest inspection specialist.
Jacobs Well is known as The Gateway to Moreton Bay, also located on the Pimpama river. Jacobs Well has been a hot spot for property price rise and development as of late, If your getting involved in the property market, Make sure you get your investment inspected. We provide reports on the same day and use all the latest fault and pest detection equipment including thermal and termite radar at no extra cost. Obtaining a building and pest report may save you thousands.
---
Property inspection prices Jacobs Well
   
   
    
---
Building And Pest Inspection Jacobs Well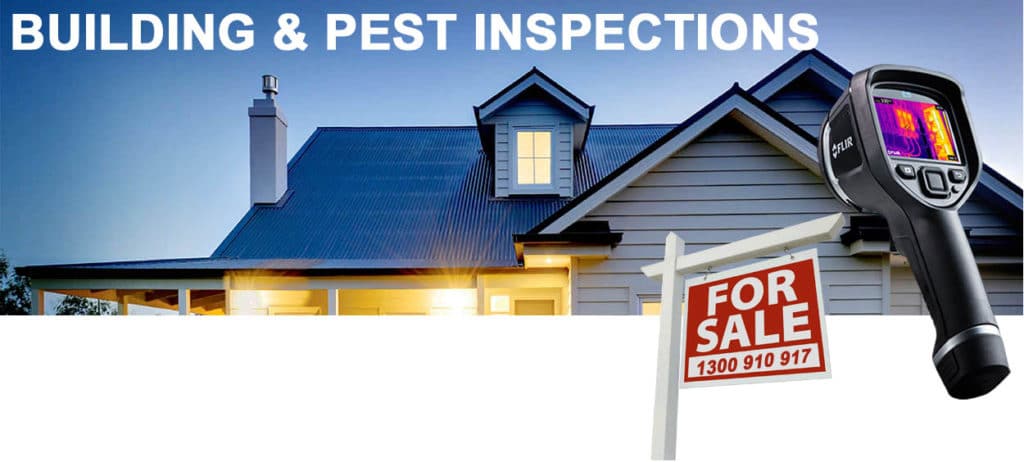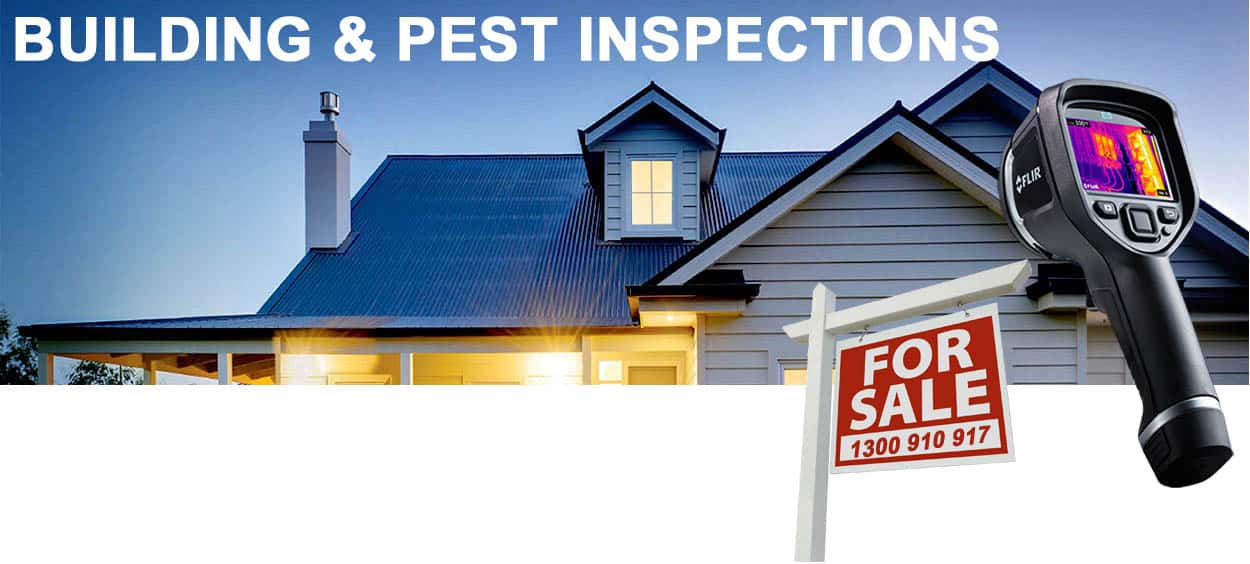 Jacobs Well, being so close to Surfers Paradise and Stradbroke Island is an investor best-kept secret. Jacobs Well is set for some serious growth in the Real Estate market.
If you are looking to purchase a property in Jacobs Well make sure you carry out a Building and Pest Inspection. Termites affect more homes than you think, the current statistic is in fact 1 in 3.
Book a Building and pest inspection Jacobs Well and receive a two-man team. Licensed builder and timber pest specialist. Providing also same day reports, Thermal imaging, Termite Radar and more.


▶ Don't wait, We provide same day reports.

▶ 2 Inspectors. A builder and pest inspector.

▶ Thermal imaging and Termatrac T3i radar at no extra charge.

▶ Forgot your deadline? We may be able to provide an inspection today.

– Click For More Building And Pest Info
---
Termite Control Jacobs Well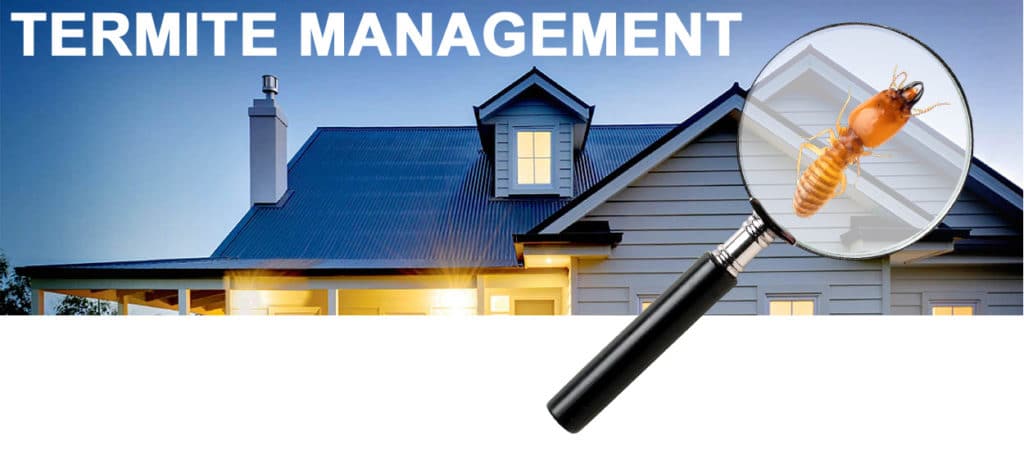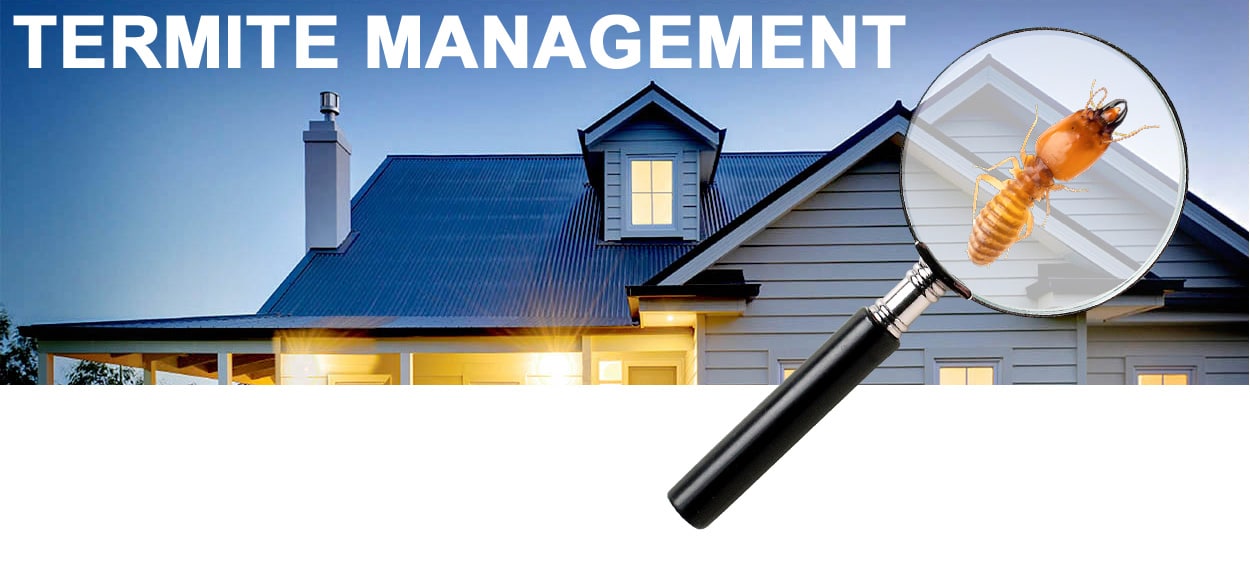 If you own a house or property in Jacobs Well you should maintain annual termite inspections every 12 months as Jacobs Well is located in a high-risk environment. If you have missed your annual inspection, booking is easy.
A termite inspection is provided to the homeowner to identify any risks to the property that may be conducive to termite attack. When booking with us you will receive a detailed photographic report combined with thermal imaging, Termite radar, and moisture detection equipment carried out by a timber pest specialist.
A termite inspection is an affordable insurance against long-term unidentified termite damage.


▶ Our pest inspectors are further trained and experts in termite, borer and timber pests.

▶ We have accredited installers of Australia's leading termite protection products.

▶ Our services are affordable.

▶ You receive the same day digital photographic report on the property.

– Click For More Termite Management Info
---
Move into your new home pest free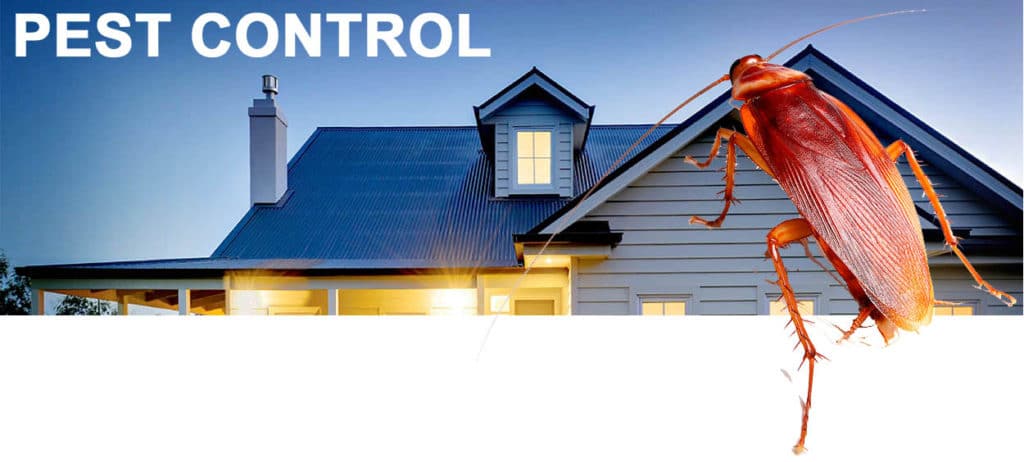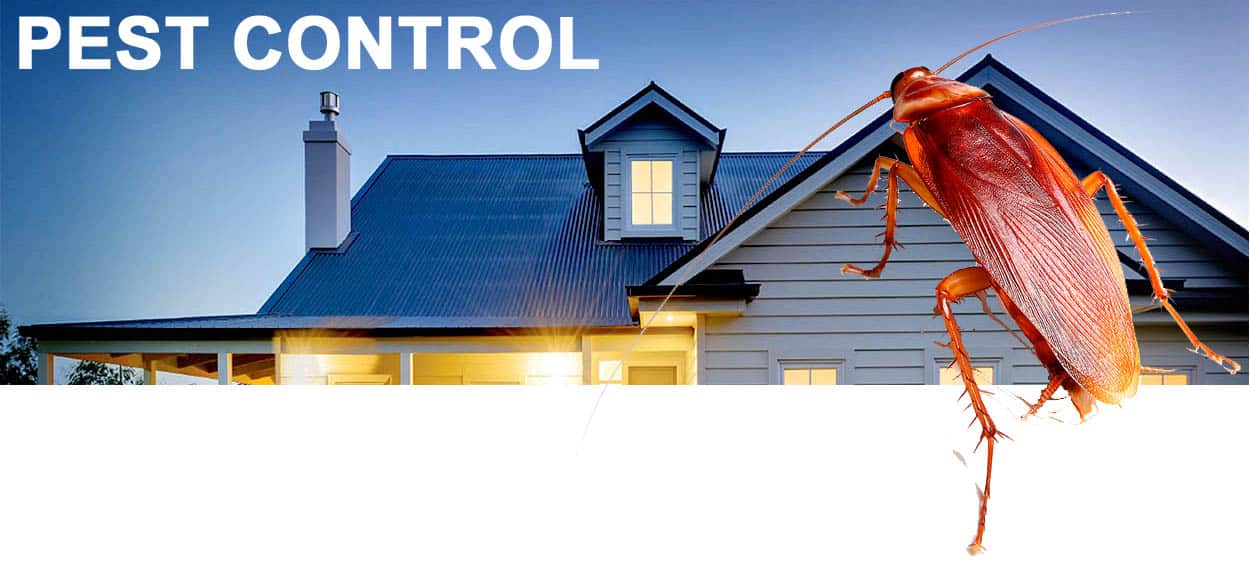 Locals know that living in Jacobs Well set close to the waterways of Stradbroke Island face ongoing pest issues annually. These pest issues involve Mosquitoes, Sand Flies, Termites, Ants, Rodents, and so on.
East Coast Building And Pest are experts in providing pest control at an affordable price. That's why the locals use East Coast Building & Pest for all pest control requirements in Jacobs Well. Having an annual pest control treatment plan is affordable and will keep the bugs at bay.


▶ We treat all pests in Jacobs Well.

▶ Our team are always on time and provide a friendly service.

▶ Our pest control products are pet-friendly.

▶ We service all areas of Jacobs Well including Stradbroke Island.

– Click For More Pest Control Info
---
Thinking About Meth Testing your Property
Combine and save, Add a Meth Test to your Building and Pest inspection, Pest control or Termite inspection to ensure your not buying or renting a Health hazard for your family to live in or renting your investment property out with dangerous chemical residuals !
Did you know Australia is one of the world's fastest-growing markets of methamphetamine. An Australian Crime Commission Report revealed more than 740 laboratories used to make methamphetamine were detected around the country and 340 of them in QLD alone. The costs of removing such damage caused from residues used in a Methamphetamine lab or from heavy users can easily be in excess of $100,000.
CLICK HERE TO FIND OUT MORE


East Coast Building And Pest, The experts providing building inspections and termite management services throughout all Jacobs Well and surrounding areas.
Call us today 1300 910 917.